This post has not been vetted or endorsed by BuzzFeed's editorial staff. BuzzFeed Community is a place where anyone can create a post or quiz.
Try making your own!
Delicious Snacks And Beverages You Must Try Right Now
Looking for tasty snacks - both savory and sweet - as well as quenching beverages? Here is a round-up of all the top bites and drinks you must try right now!
European Stroopwafel from Rip Van Wafels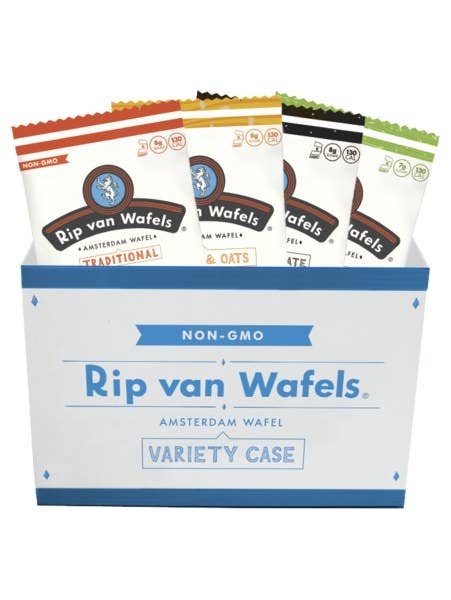 Brownie Brittle Bites from Sheila G's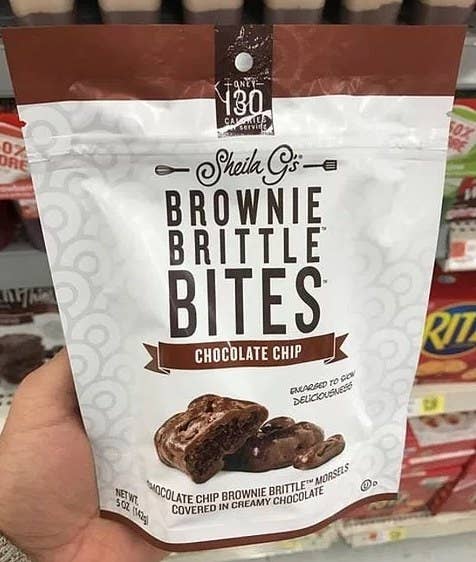 New Tart & Sweet Flavors from noosa yoghurt

Superfood Energy Bar from Redd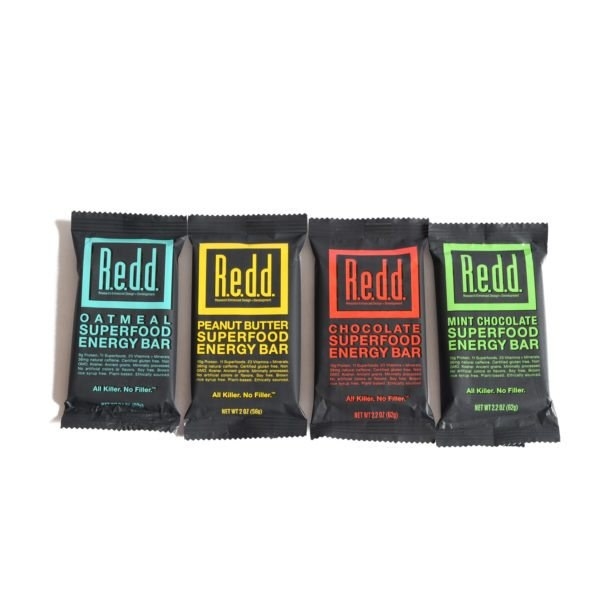 Limited Edition Gold Icons from GODIVA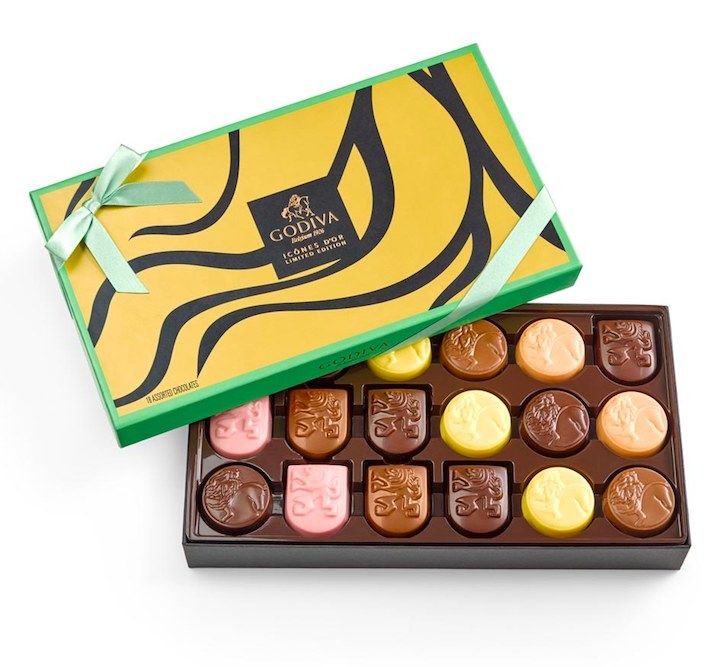 Pasta Bow Ties from Pasta Chips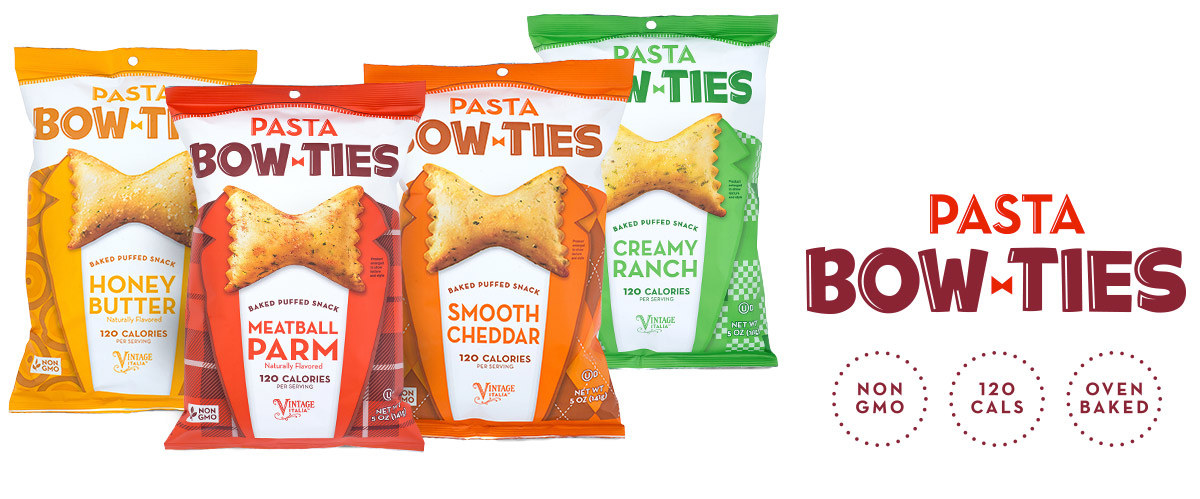 Dark Salt & Malt Organic Chocolate from Alter Eco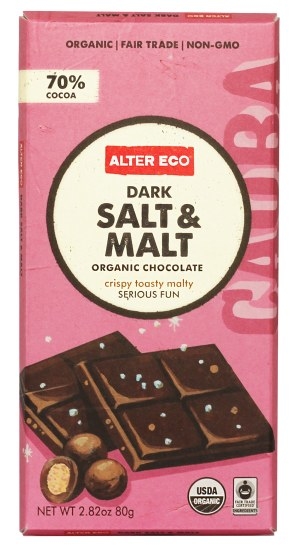 Spiked Sparkling Water from Truly Spiked & Sparkling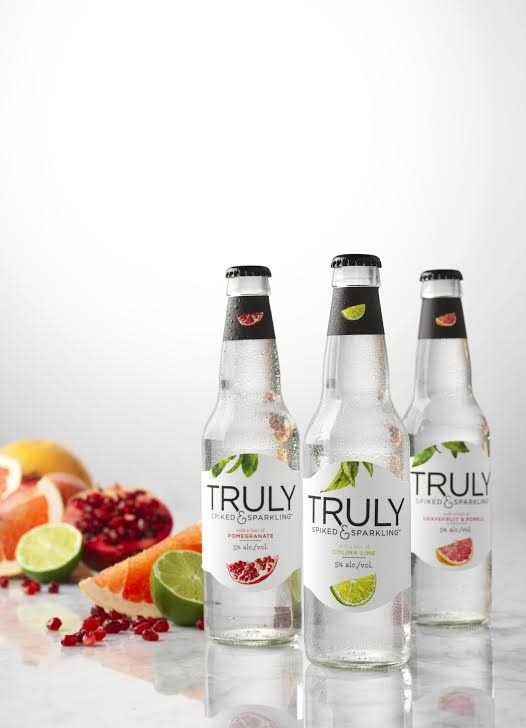 Grain Free Tortilla Chips from Siete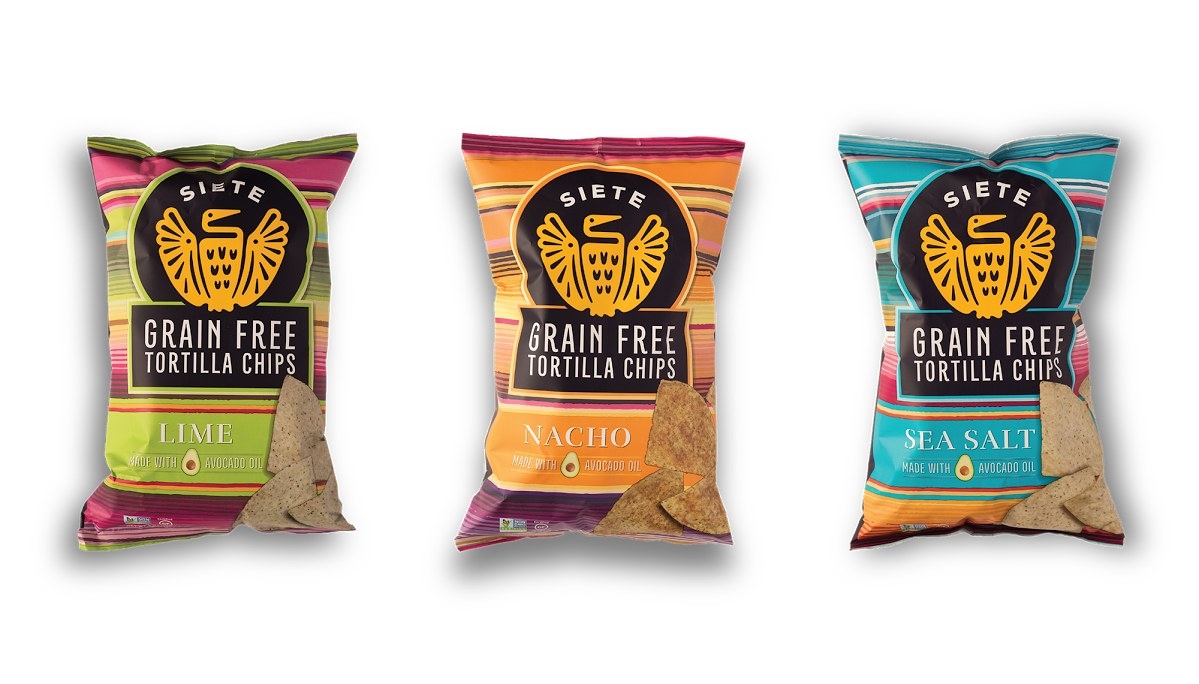 Stuffed Hash Browns from Jimmy Dean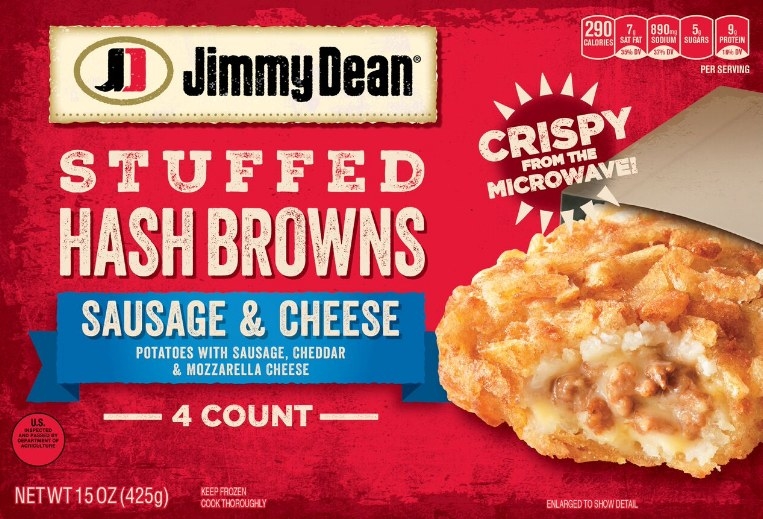 Bean Crisps from Our Little Rebellion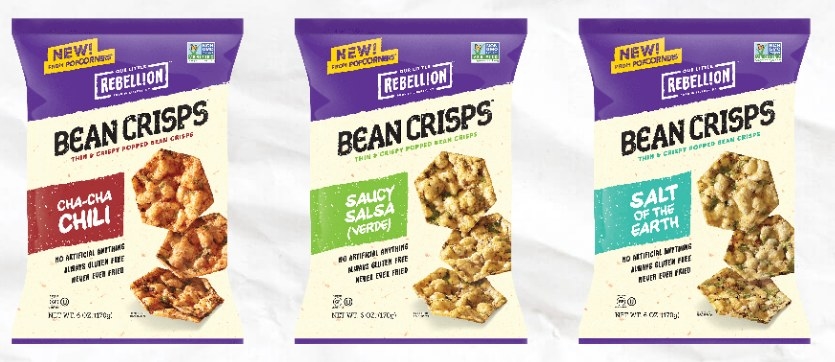 Sparkling Drinking Vinegar from LIVE Beverage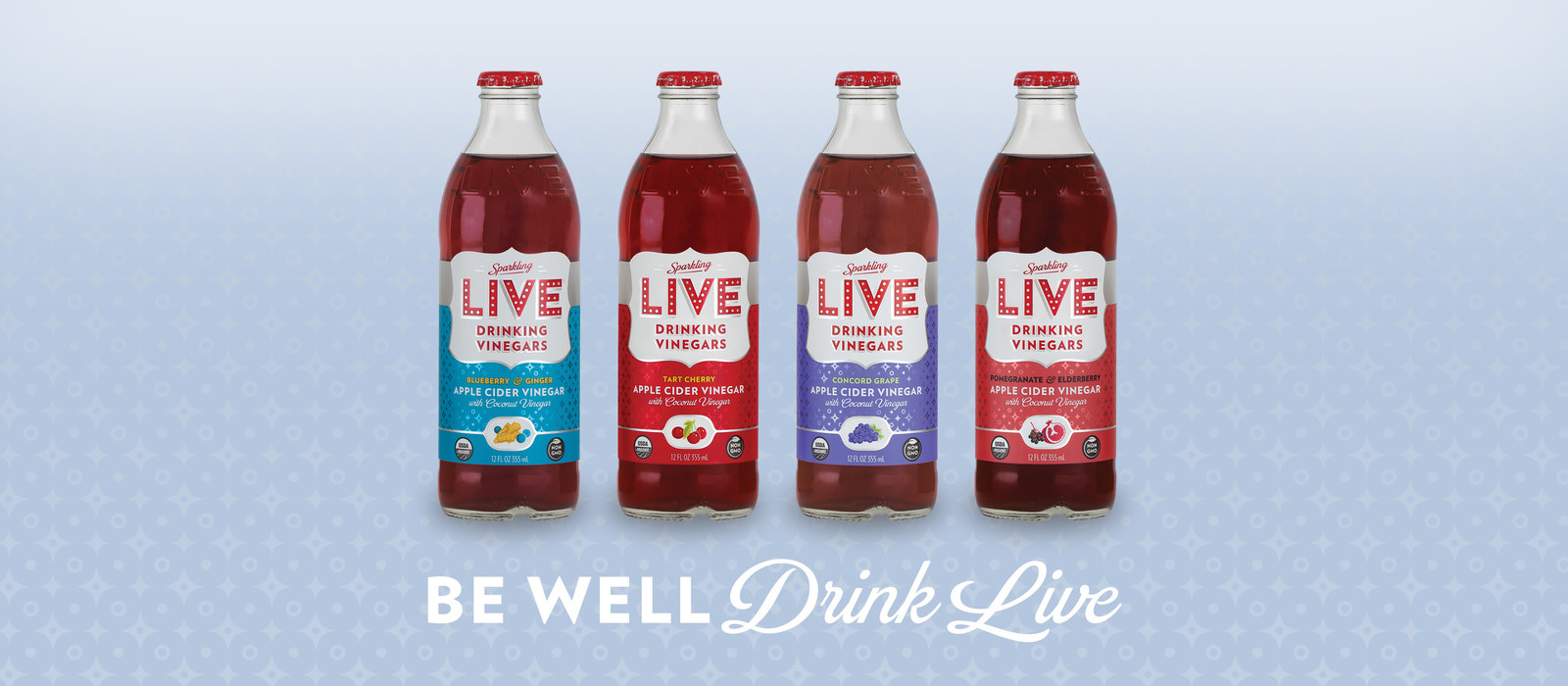 Crunch Granola from Viki's Granola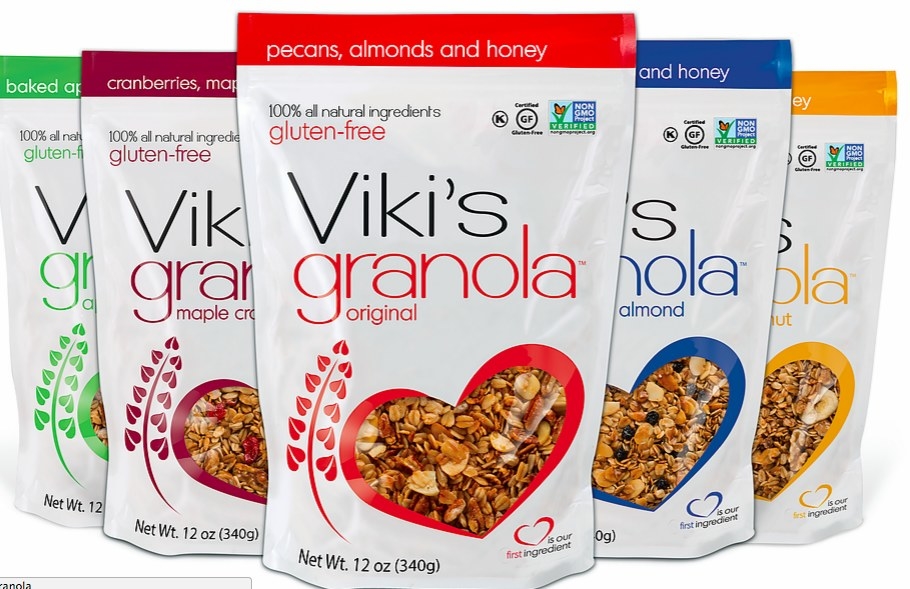 Corn Tortilla Chips from Garden of Eatin'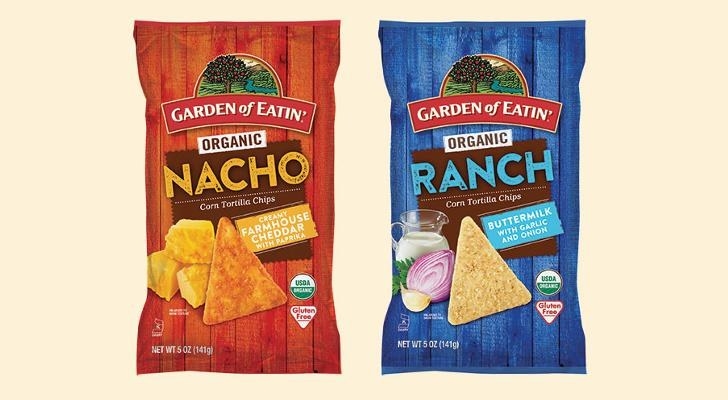 A Collection of Drinks from Q Drinks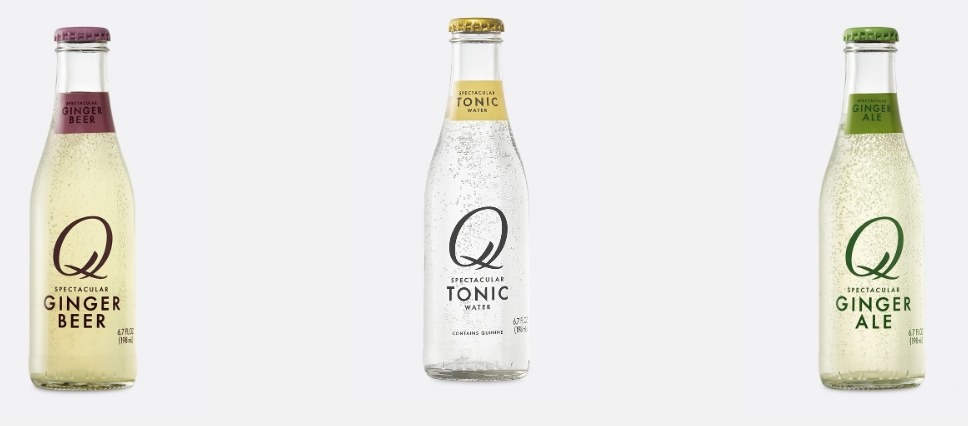 Brand New Asian Entrees from Annie Chun's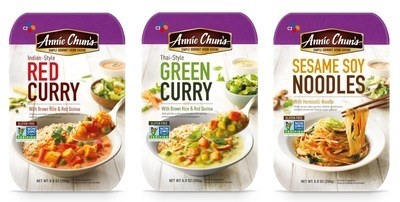 Sunflower Butter from SunButter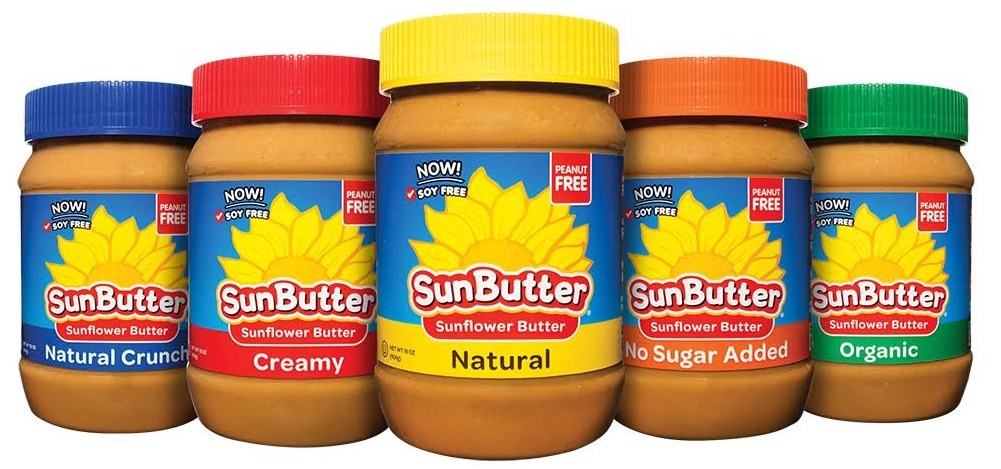 Organic Chia Seeds from Carrington Farms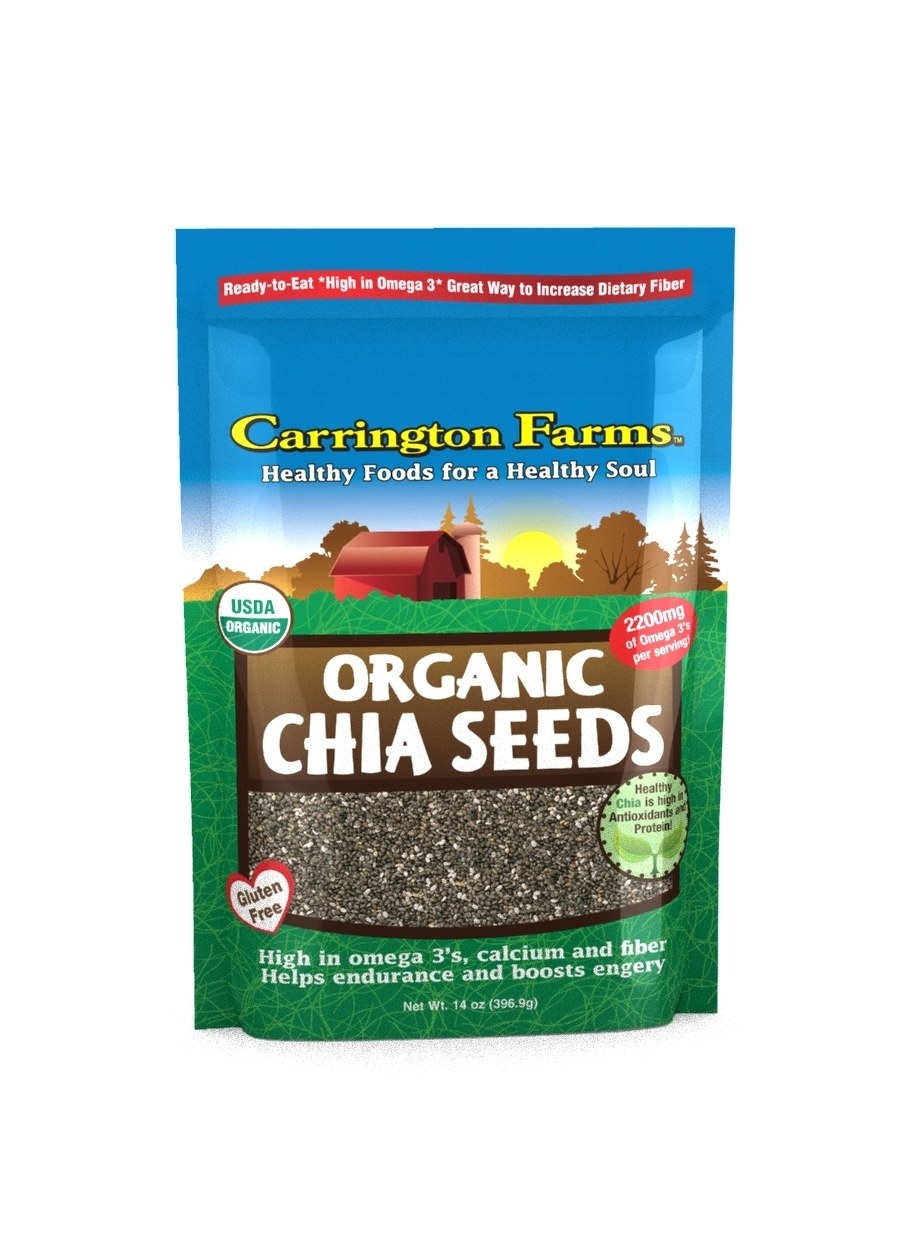 Enriched Unsweetened Rice Drink from Rice DREAM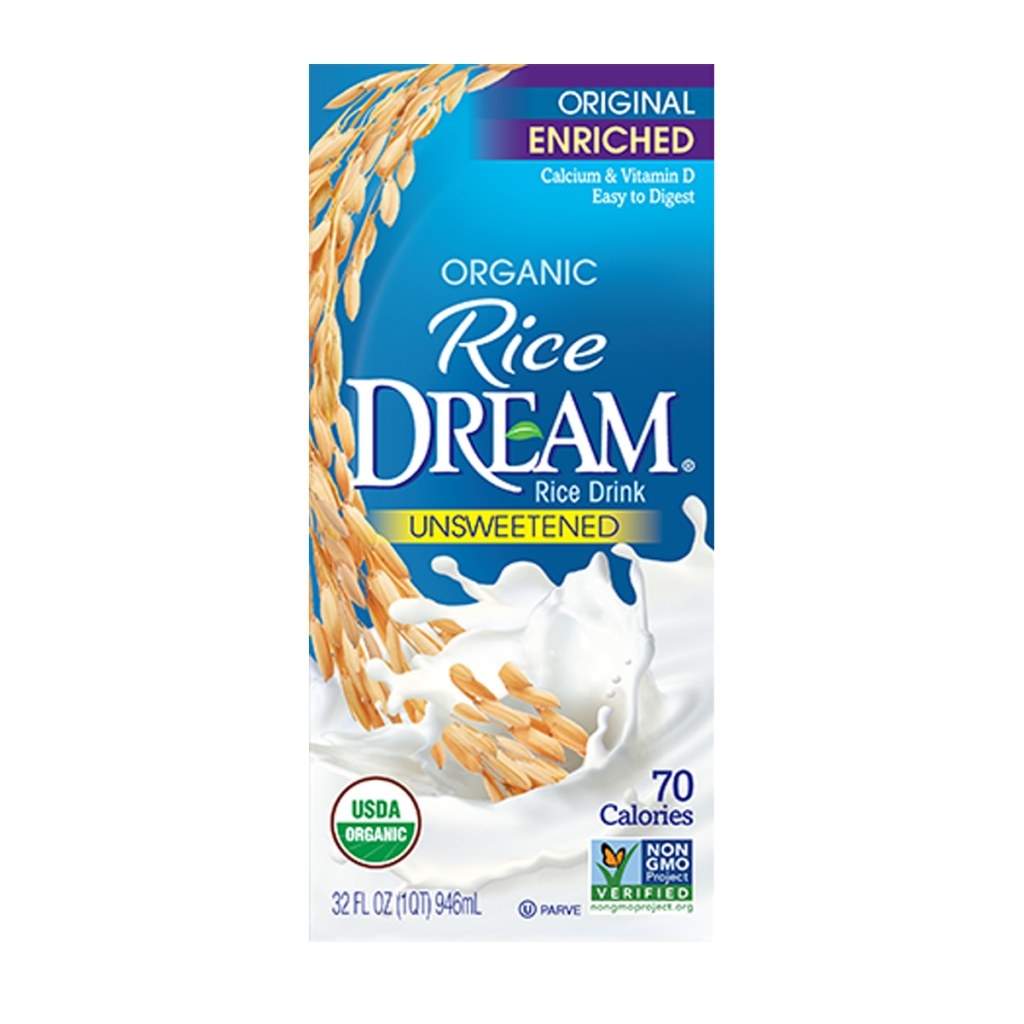 Chocolate with Benefits from Good Day Chocolate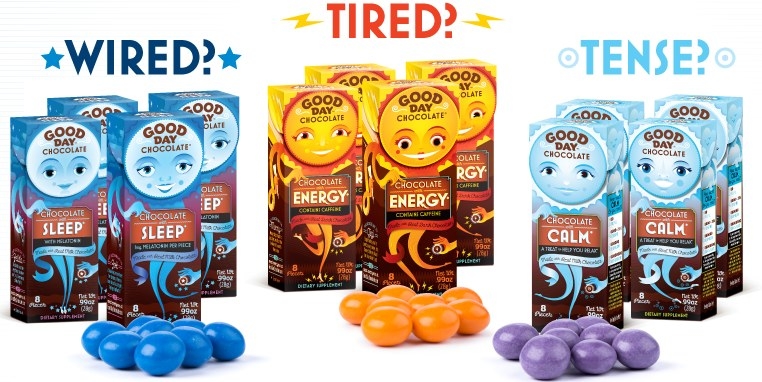 Coco Roons from Sejoyia Foods

Kale & Quinoa Bites from Yves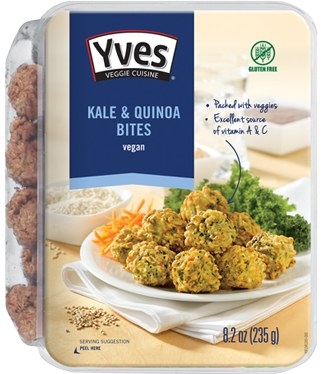 Moringa Green Energy shots from Kuli Kuli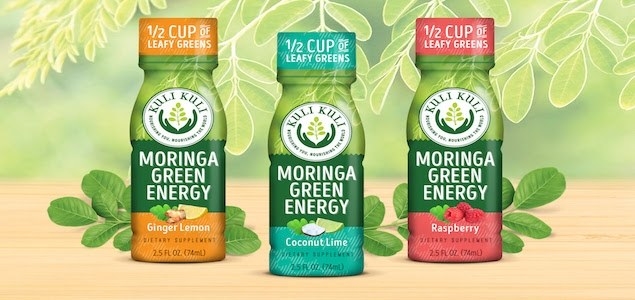 Sprouted Nut Bar from Soul Sprout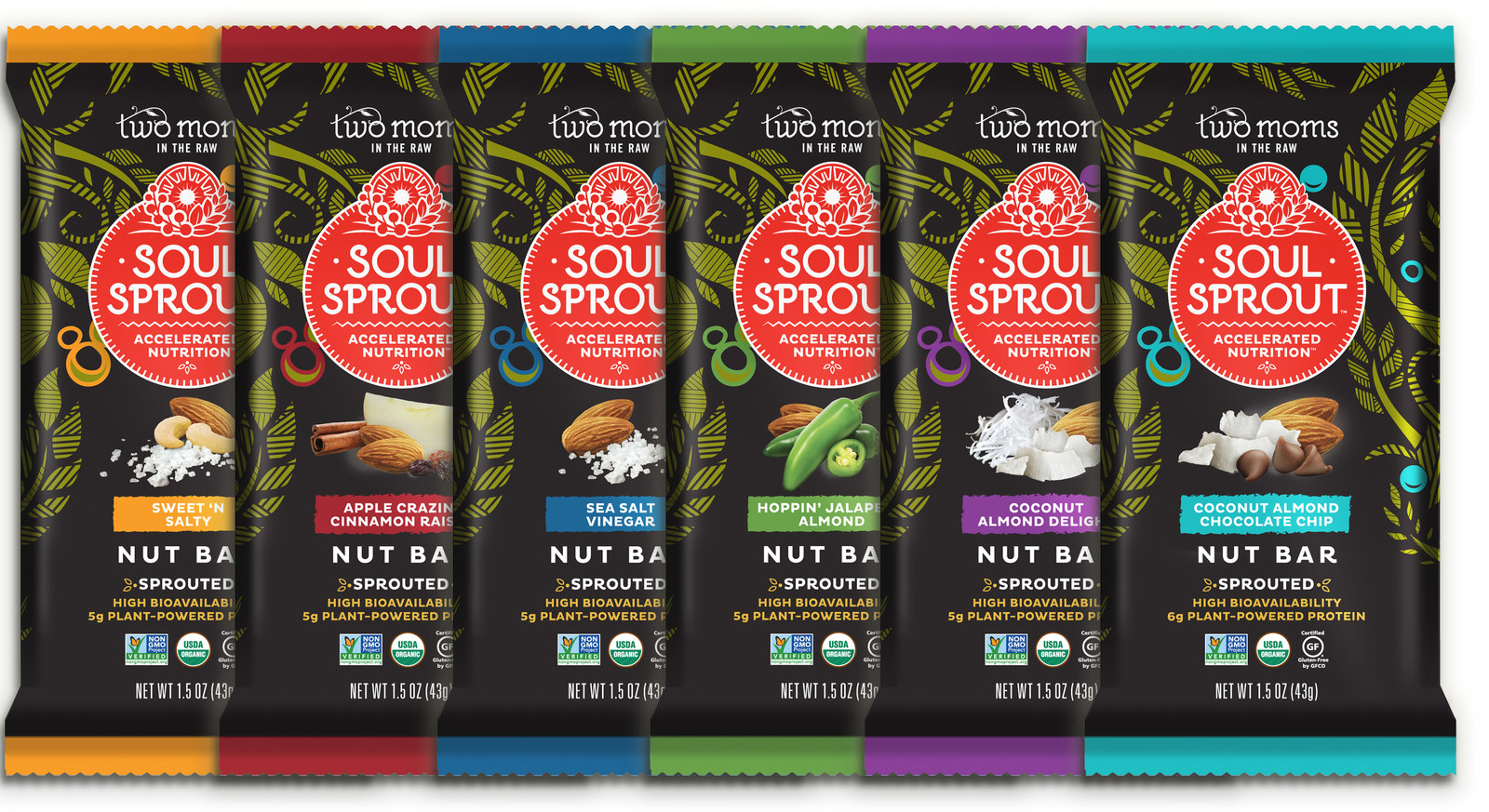 Color Set from ColorKitchen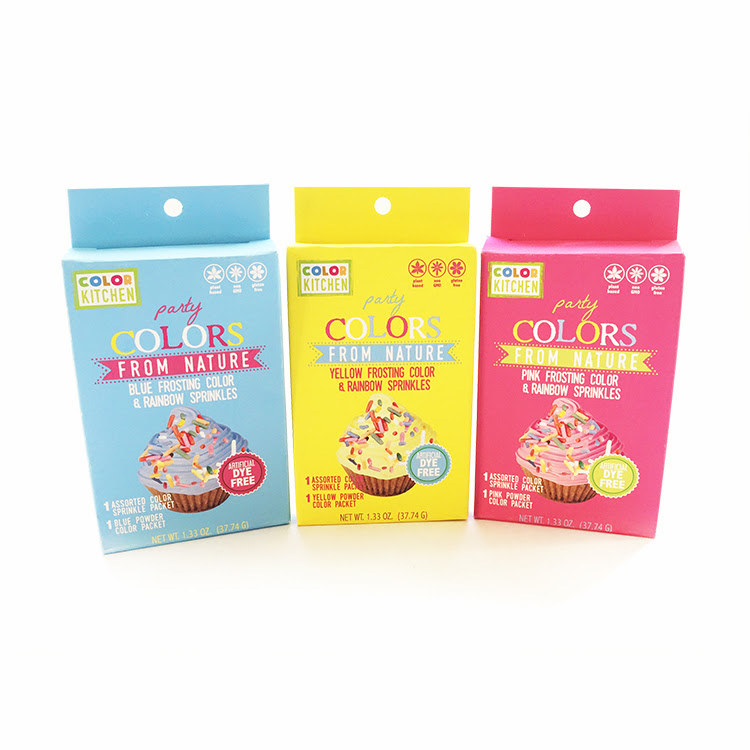 Nutritious Bars from Zing Bar
Cold Brew Coffee from High Brew Cold Brew Coffee