Hulu's Love, Victor was just renewed for a second season! And I, for one, am counting down the days until the release.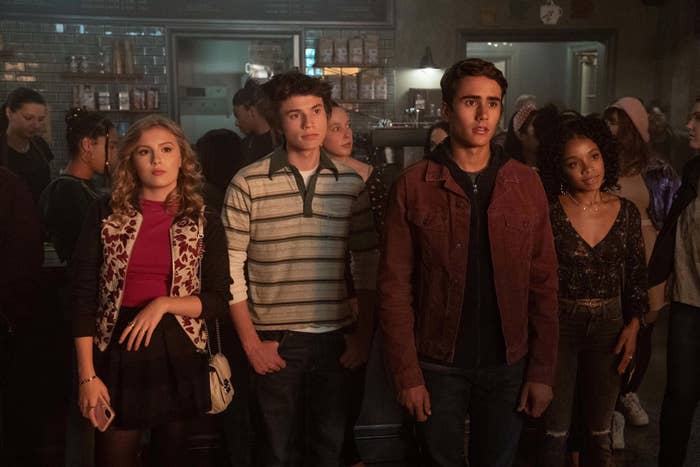 The Love, Victor Instagram account announced on Friday that the show had been renewed for a second season with a cute video compilation of some of Love, Victor's best moments.
The video included clips of Victor and Benji working at the coffee shop, Felix and Lake smiling at each other, and Mia and Andrew sharing a laugh.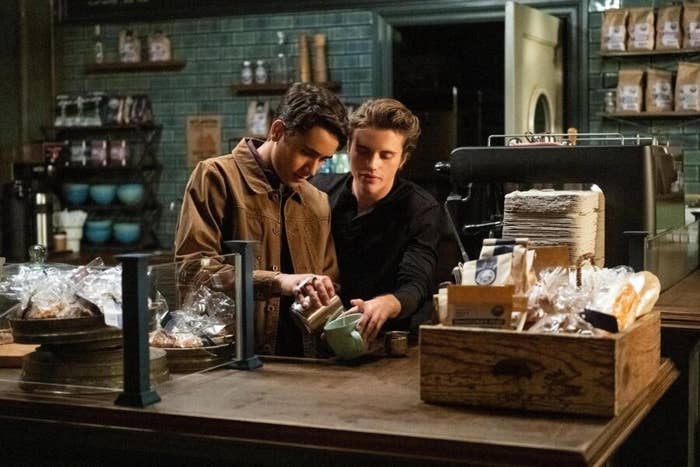 Hulu's main Instagram account also commented on the good news, saying, "This is THE BEST NEWS EVERRRRR 💯💕 Love this show, love this cast, love this fandom ❤️❤️❤️."
Michael Cimino, who plays the titular character on the show, took to Instagram as well to share the news with his fans.
"The best thing that has ever happened in my life. IS HAPPENING AGAIN. FOR A SECOND SEASON," Michael wrote in the caption of the post. "I'm so proud of this amazing cast and crew. They always pushed me to be my best just by pushing themselves. I always felt the need to rise to the occasion. And I promise I will continue to do so and hopefully continue to make an impact with this show. I love you all so much. Can't wait to see you all for Season 2 :)."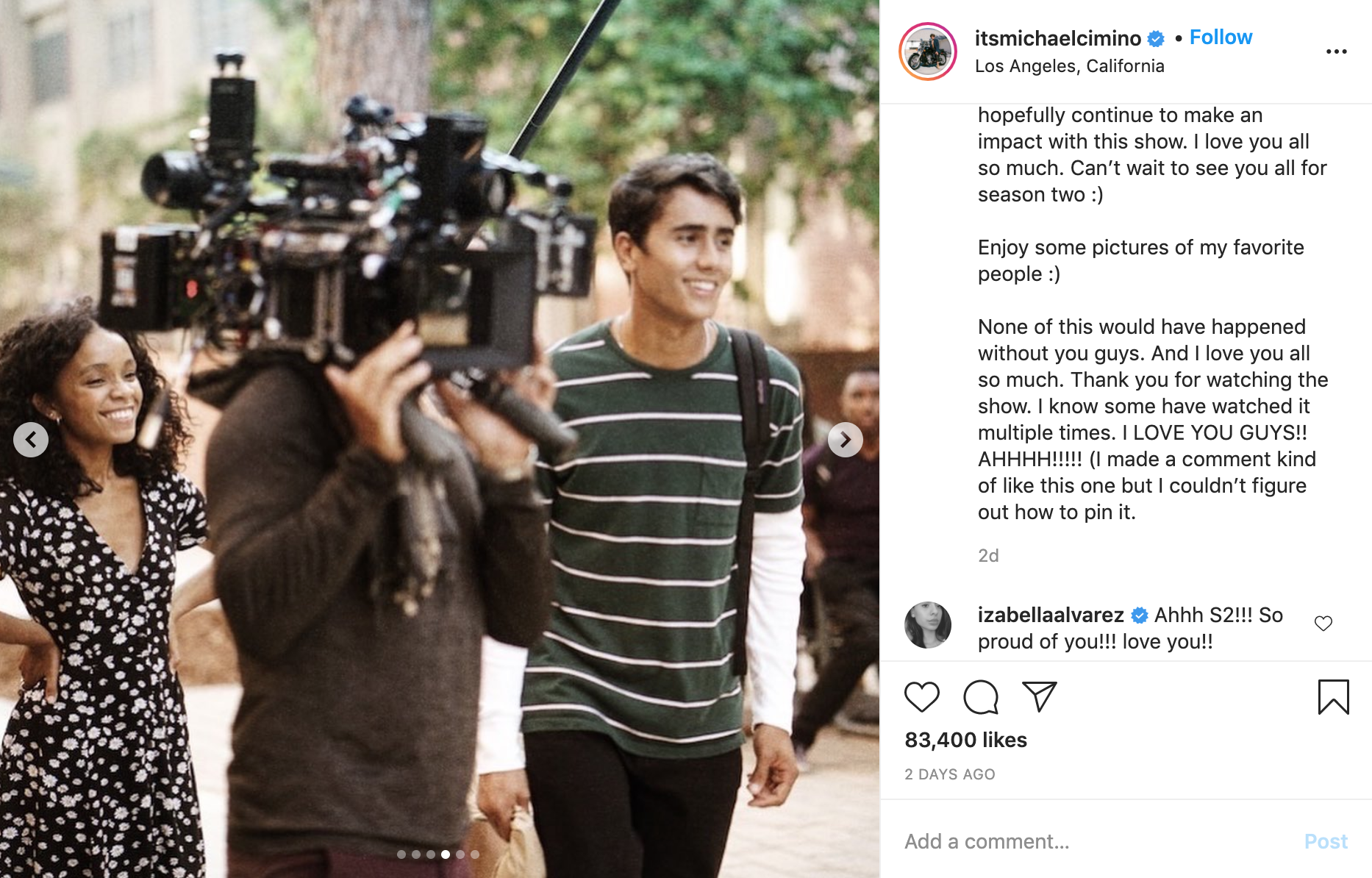 Season 1 of Love, Victor ended with Victor coming out to his parents and sister immediately after his parents reveal that they are separating.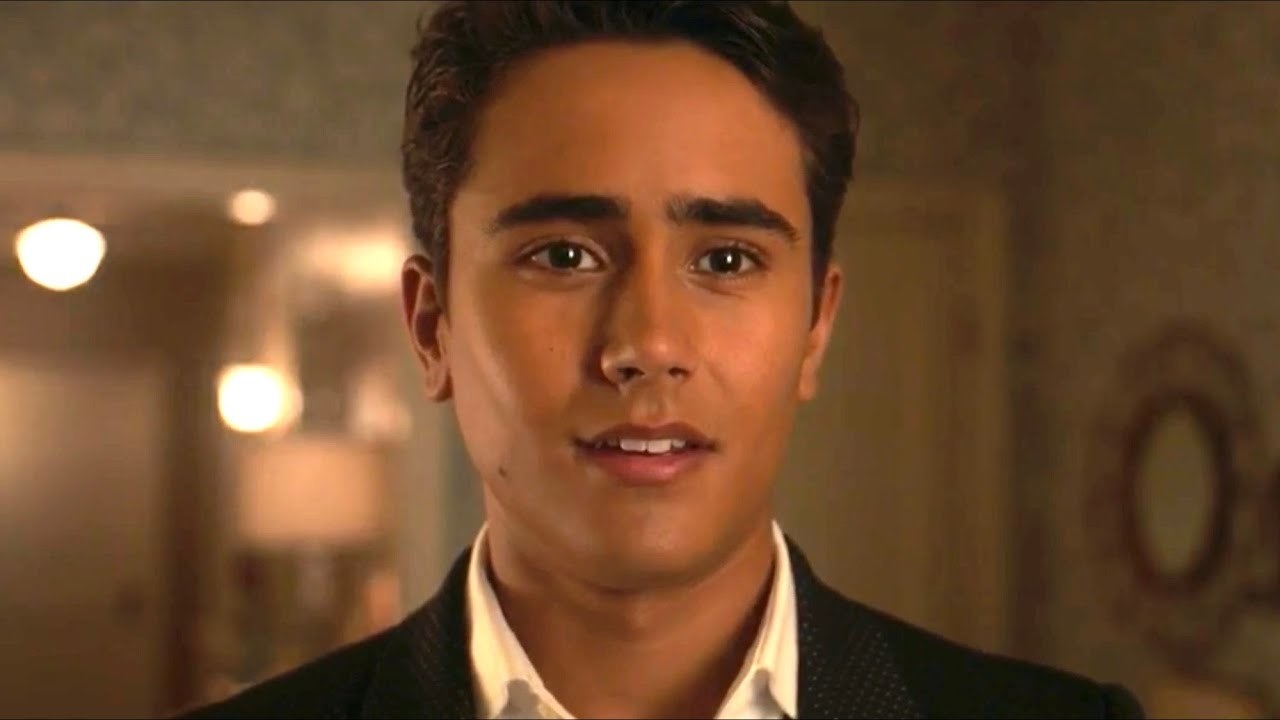 Victor had promised to tell Mia the truth about how he felt about her after the Spring Fling, but mid-way through the party Benji arrives and tells Victor he broke up with his boyfriend.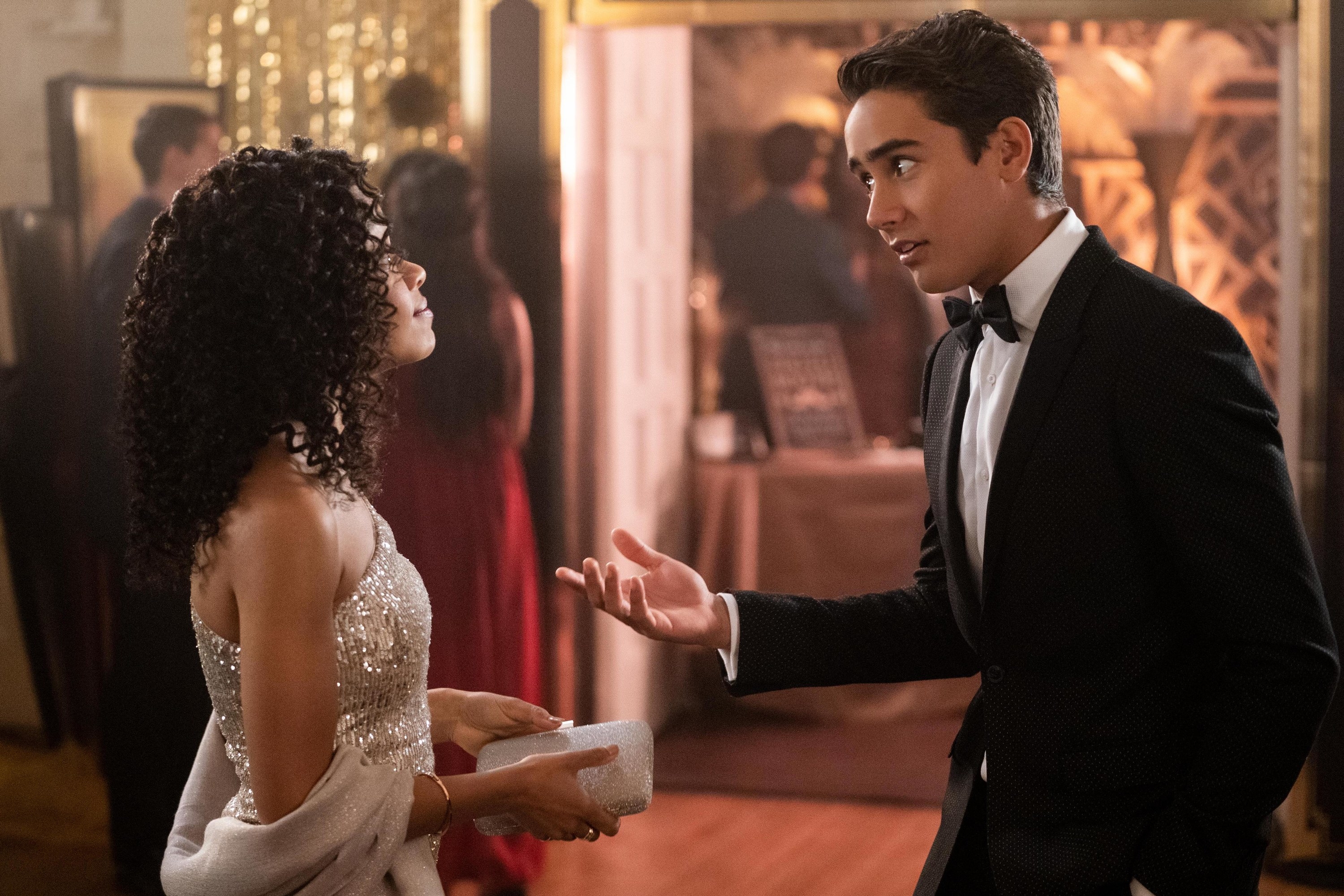 Victor and Benji kiss, and Mia sees the whole thing. She confronts Victor and breaks things off, heading home with Andrew. She invites Andrew up to her room, but he rejects her because he likes her too much to just be her rebound.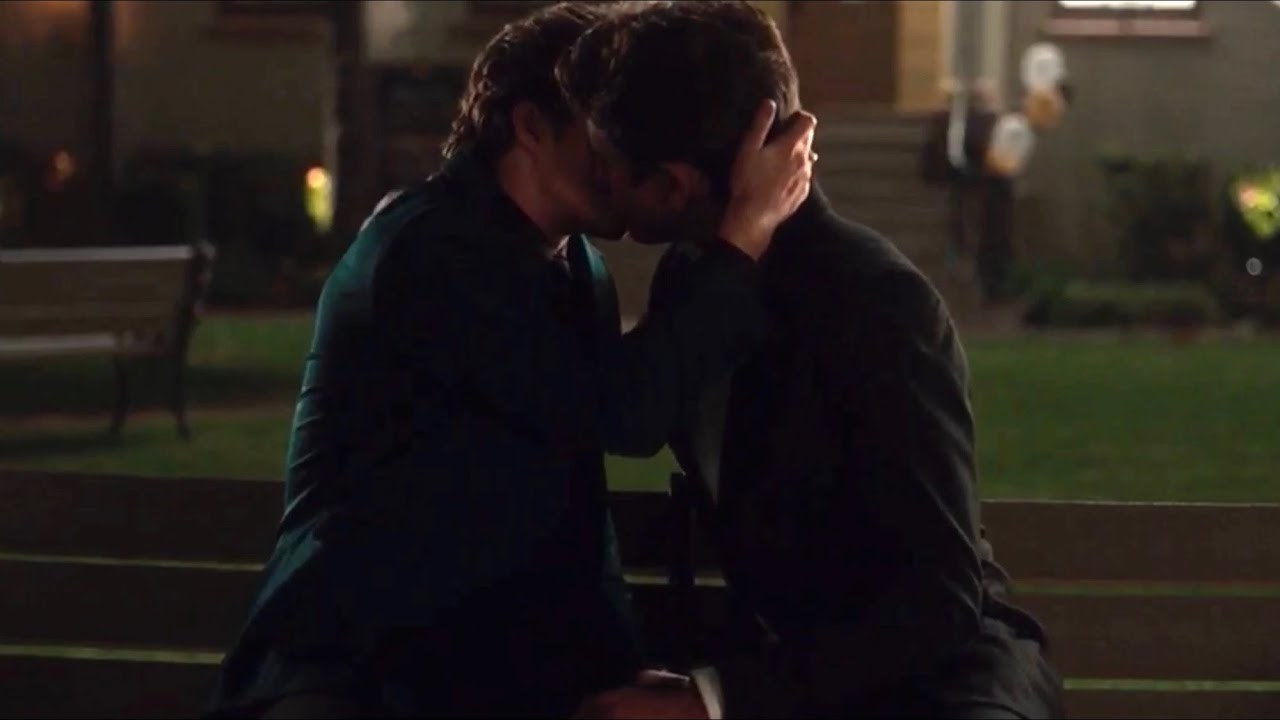 Lake invites Felix onstage to share the king and queen dance with her in honor of their best friends, and they kiss in front of the whole school.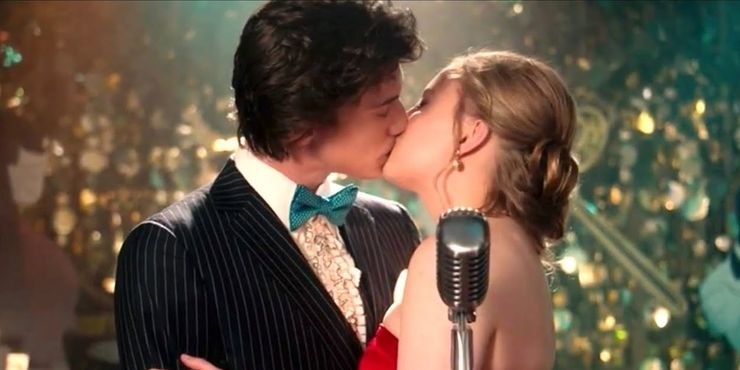 While we aren't sure the exact date of the Season 2 premiere, I am sure that it will be adorable. I wonder what Victor's family's reaction to him coming out will be and whether or not he is actually dating Benji.
Tell us your Season 2 predictions in the comments below!