In a quickfire question round on BBC Five Live's Pienaar's Politics show on Sunday morning, Mercer snapped back at John Pienaar's drugs question by saying: "No – you saw the advert, John, you don't put diesel in a Ferrari do you, mate?"
Before he became the Tory MP for the Plymouth Moor View constituency, ex-soldier Mercer famously appeared in an advert for Dove lathering himself up with shower gel.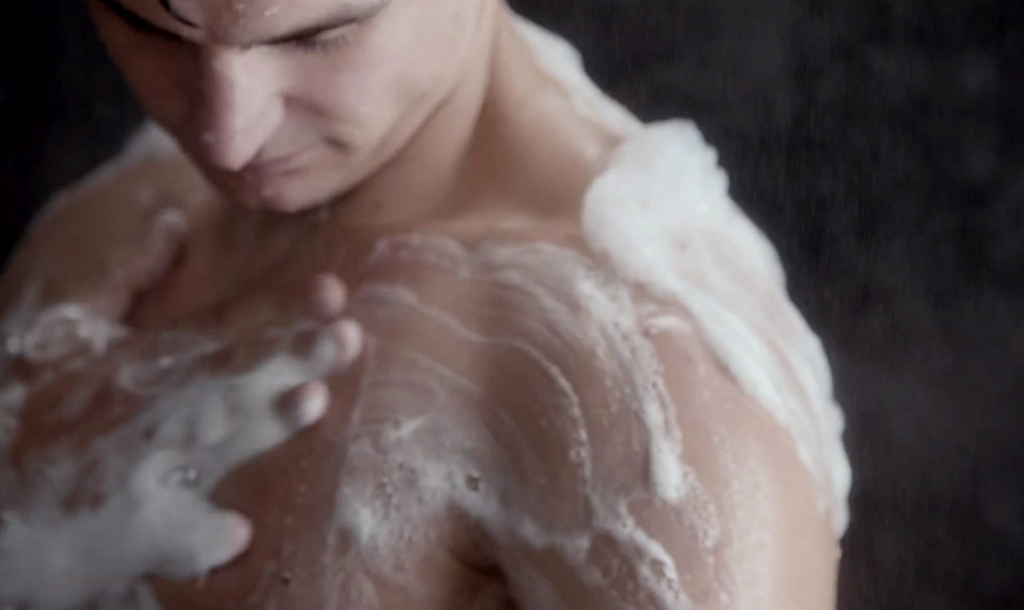 Mercer also told Pienaar that his wife dresses and grooms him which is "why I always look terrible in London", said that one of his favourite songs is "Encore" by Jay Z and Linkin Park, and refused to take part in a game of snog, marry, avoid.
"The only person I snog, marry, and avoid these days is my wife," said the MP.