Tim Farron has become the new leader of the Liberal Democrats after defeating Norman Lamb in a leadership election.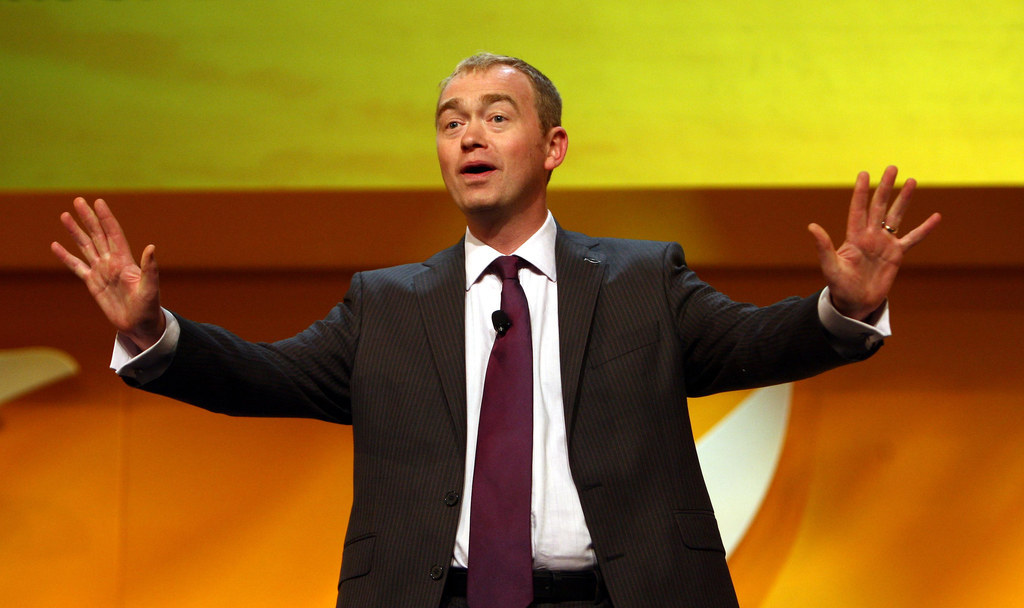 Farron – who takes over from Nick Clegg after the latter resigned following a terrible general election result that left the party with just eight MPs – won the two-way contest narrowly with a vote of 56.5%.
Farron was the bookies' favourite throughout the leadership campaign. Having never served as a minister, he's perceived as a fresh start for the party, which was heavily punished at the ballot box for entering a coalition government with the Conservatives.
Elected to parliament in 2005, he was one of the Lib Dem MPs who voted against the introduction of tuition fees in 2011 – an issue that has haunted the party ever since.
During the leadership campaign, it was revealed he was in a band (pictured in the middle) called The Voyeurs when he was a teenager that he described as a "fourth rate New Order".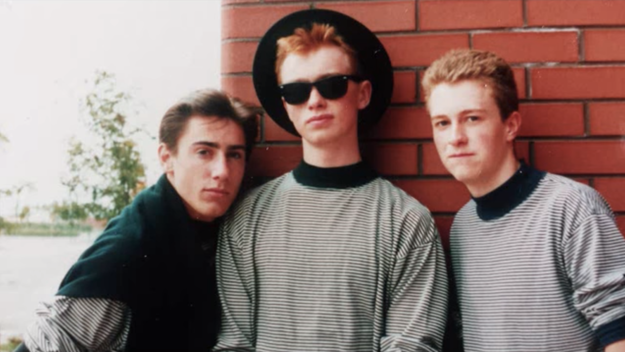 Farron celebrated his victory by saying the Lib Dem "fightback" starts now.
Lamb, who lost out with 43.5% of the vote, tweeted his congratulations to the new Lib Dem leader.
The outgoing leader of the party described Farron's new role as "the best in politics".
Former party leader Paddy Ashdown predicted that Farron will become "a fine leader".
Former justice minister Simon Hughes, who lost his seat in May's election, said Farron has a "gr8 future" ahead of him.
Congratulations to Tim Farron, the new leader of the Liberal Democrats.
UPDATE: Tim Farron has delivered his first speech as Lib Dem leader, where he said the "most joyful, inspiring and worthwhile comeback in political history" was about to begin.
Speaking at a rally of hundreds of party members in London, Farron sent a message to liberals in the UK who are despairing after the Conservative general election victory.
"Almost 20,000 people have joined our party since [the election]," said Farron. "And that is a phenomenon: 20,000 people chose to do the same thing, at the same time, for the same reasons without anybody asking them. A new army of Lib Dem members, – approaching 20,000 now – who are not prepared to see liberalism disappear in our country."
He said he was inspired by Nick Clegg's speech on the morning after the election, and that the "penny is dropping" among the public that the Lib Dems were a positive force in the coalition government.
"Liberals of Britain, if you want a better Britain then you need to do something about it," said Farron. "Come and be part of the most joyful, inspiring and worthwhile come back in political history. Because that comeback starts right now, right here, it starts with us."