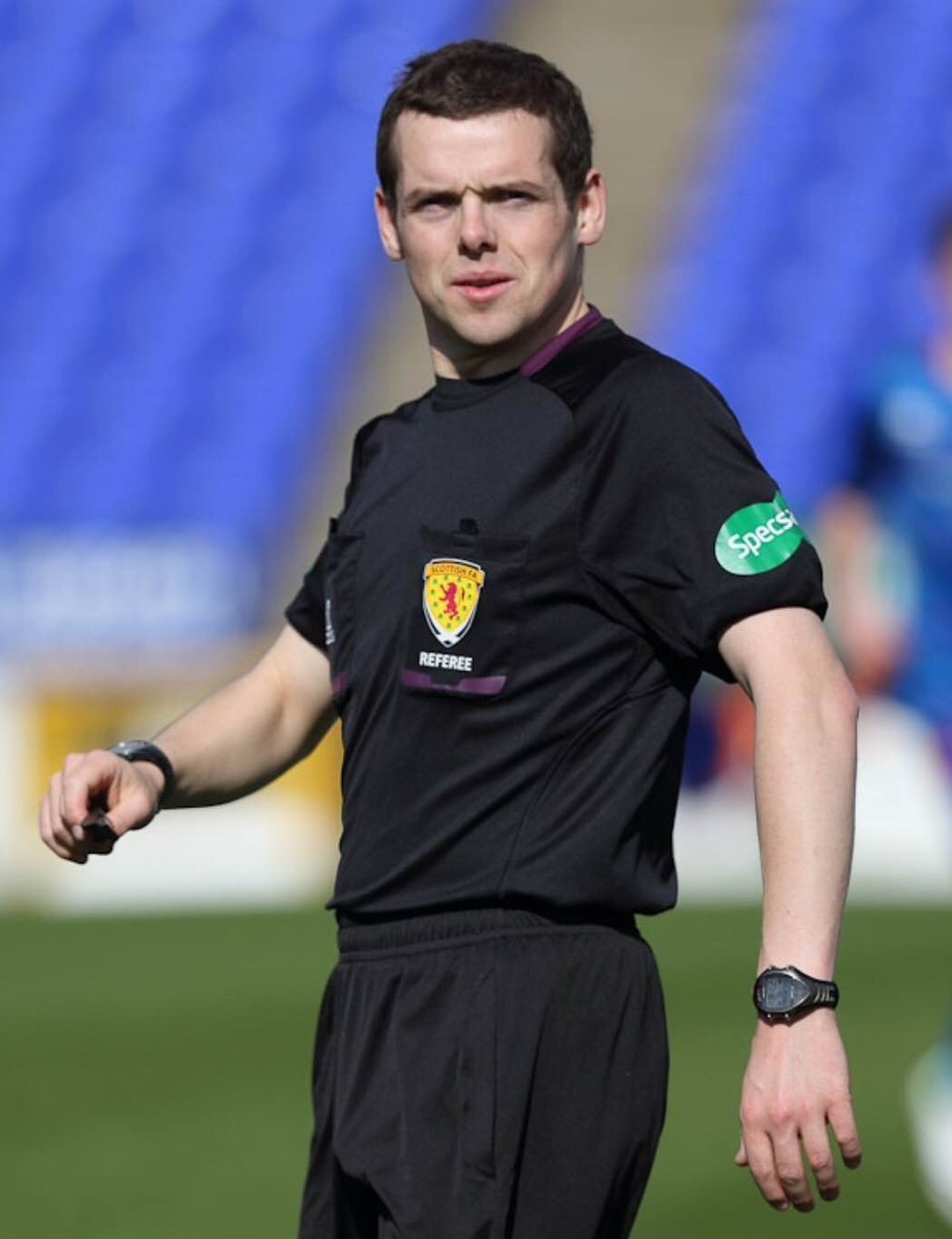 Being a qualified assistant football referee requires a thick hide. Running as a candidate for the Scottish Conservatives is similarly challenging. But being both probably makes Douglas Ross the most abused man in Scotland.
Ross, who is standing for the Tories at the Holyrood election in the Moray constituency, ran the line at last week's Celtic v Rangers match, officiated a match in Saudi Arabia where the referee was head-butted, and controversially ruled out a goal for Sevilla in this year's Europa League.
"You have to have a tough skin for both jobs," Ross told BuzzFeed News. "I was chairman of planning for a while on Moray council and I always feel in planning you can never please all the people all the time because you have objectors and supporters.
"It's the same with football, you have two teams, and at the very most you'll please half of them – and normally with my refereeing it's less than that."
Ross stands a good chance of becoming an MSP in May 5's Scottish election as he's at the top of the Scottish Conservatives' Highlands and Islands list. If he does get elected, the glutton for punishment hopes to carry on being an assistant referee while being an MSP.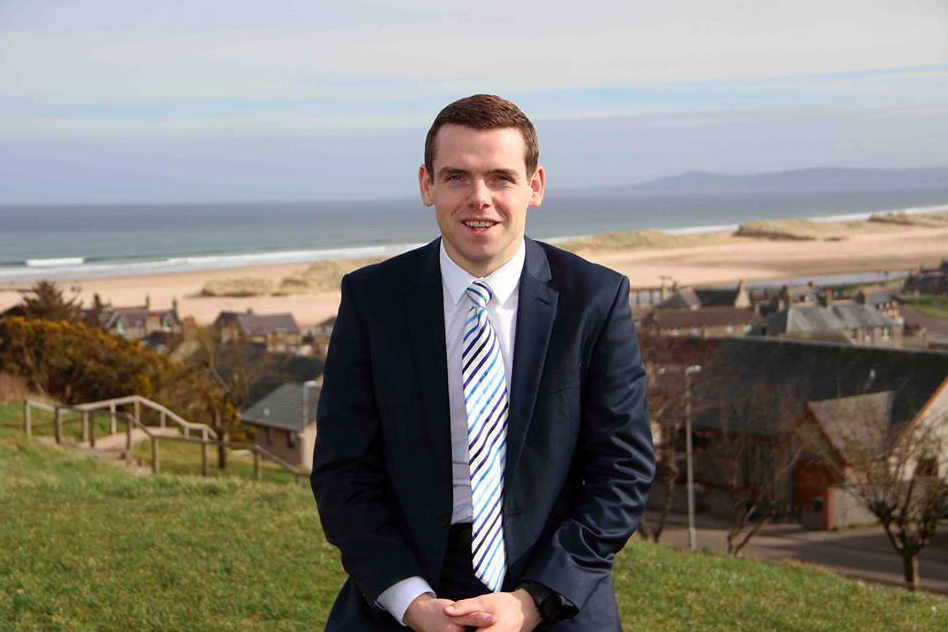 "The more local games I do, and I still do games in the Highland League every now and then, people are very well aware of my political allegiance so they're normally thrown back at me when I get a throw-in wrong," said Ross.
"The more you get known around the country, you get more comments. I know referees always say this, but you very rarely hear it at the big games, you're so concentrated, you just have to keep an eye on the game."
The Tory candidate is on the reserve list for June's Euro Championship in France, but so far he said his biggest games have been both the Old Firm and Riyadh derbies – the latter of which saw three red cards and the referee attacked.
"That was strange actually, it was almost a year ago today," he said. "The Scottish FA get invited to do some of the more contentious games in Saudi Arabia, an international team of officials goes out to do the derby matches and suchlike.
"The general election, where I was a candidate against [SNP Westminster leader] Angus Robertson, was on the Thursday, I came second to him, then on Saturday morning I flew to Saudi Arabia. It was quite a quick turnaround to go from election mode straight into quite a heated match."
Despite the abuse he gets as a referee, and the abuse that could well be added to that if he becomes a Tory MSP, Ross said he loves his dual life in football and politics.
"My wife's a police officer as well so we don't have many friends, we don't get invited out often. I think we have some of the most unpopular jobs any couple could ever have," said Ross.
"But, away from the heat of the 90 minutes, people are often more interested in talking about the Old Firm match than any policies Ruth is trying to promote – it can be a nice break from politics."