Four pro-independence Scots are attempting to crowdfund millions of pounds to set up a 24-hour rolling Scottish news channel.
Carolyn Scott, business manager of Scottish News, said: "There's a gap in the market for global news from Scotland. We don't get Scottish people talking about the Ebola crisis."
Scottish News will initially provide a 30-minute online daily news bulletin, with the eventual goal of setting up the world's first round-the-clock channel for Scottish news.
The team – two presenters, one business manager, and one consultant – are looking to expand to 35 staff for an official launch in spring 2015, entirely funded through public donations.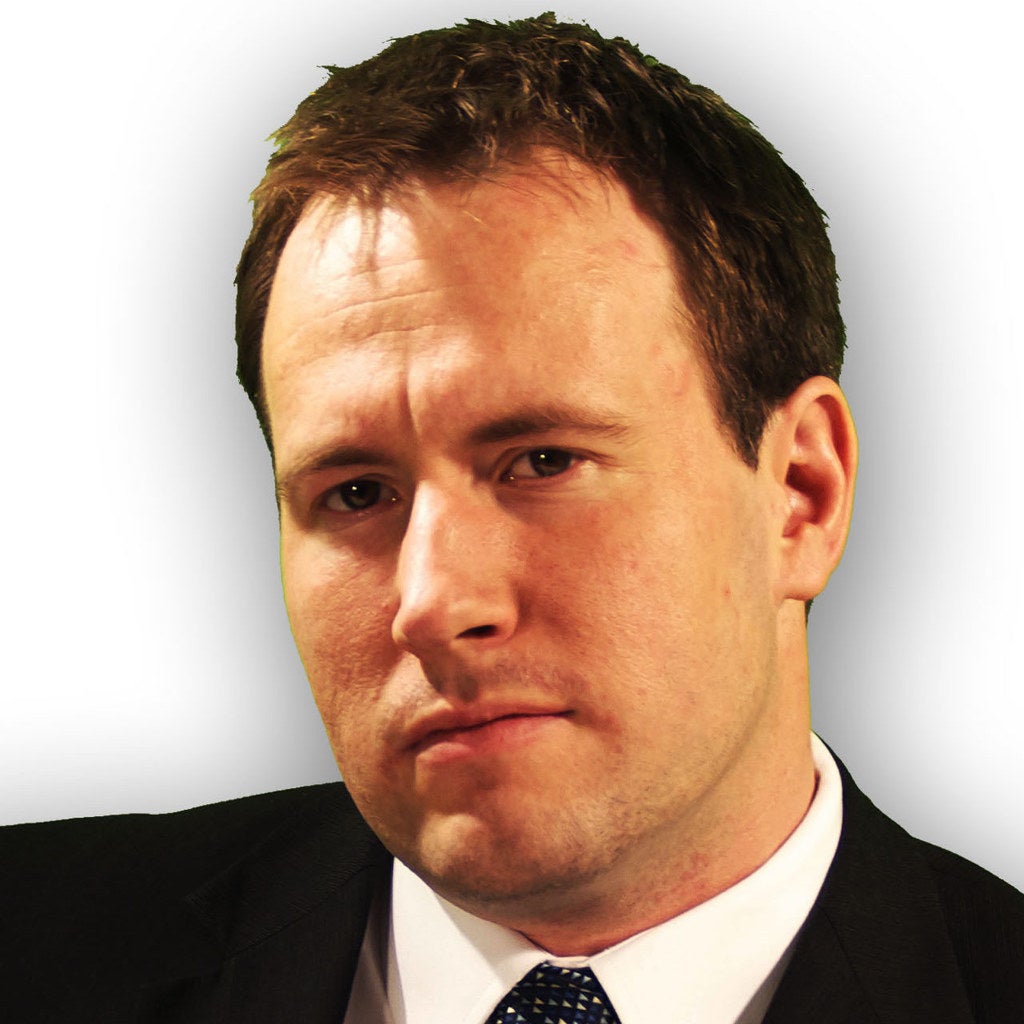 Presenters Jack Foster (left) and James Devoy.
"We've got £35,000 through a crowdfunder so far but we need about 50 times that to keep us going," said Scott. "If we raise 1 or 2 million then we can definitely do this."
Presenters Jack Foster and James Devoy became known during the Scottish referendum campaign for satirical pro-independence news bulletins, but have now decided to do serious news, and insist it will not be pro-independence.
"We won't be pro-independence at all, we're aiming to be balanced," said Scott. "What Scotland lacks is a balanced media – we need journalists who are going to get down to who's telling the truth and who's not. That's something the BBC didn't do during the referendum."
On the pro-independence past of the two presenters, Scott said that "there's no way of going back to hide the fact" that they favoured independence but "we're very much looking forward to putting our own political views aside and trying just to report facts".

Scottish News may benefit from a growing distrust in the BBC that came to the fore during the referendum campaign, Scott said. "There's definitely a movement right now in people looking for alternatives, so we could pick up the people moving away from the" mainstream broadcasters, she said.
However, Scottish News won't be a direct competitor to BBC Scotland and STV, according to Scott, because those two broadcasters "do regional news" whereas Scottish News will have a global outlook.
She doesn't believe the channel will match the BBC or STV for viewing figures "in the first couple of years", but takes encouragement from the popularity of pro-independence blog Wings Over Scotland, which, Scott said, has been the main promoter of the Scottish News crowdfunding campaign.
Before the scheduled spring launch of the news channel, the team is putting its efforts into creating interest in the project to boost donations, but she said she is struggling because her emails to newspapers keep bouncing back.
"We want to do this properly, get everything right on the first day, and make sure we're doing what's right for the people who are investing in us," said Scott.
"That will allow us to really build something that Scotland deserves."