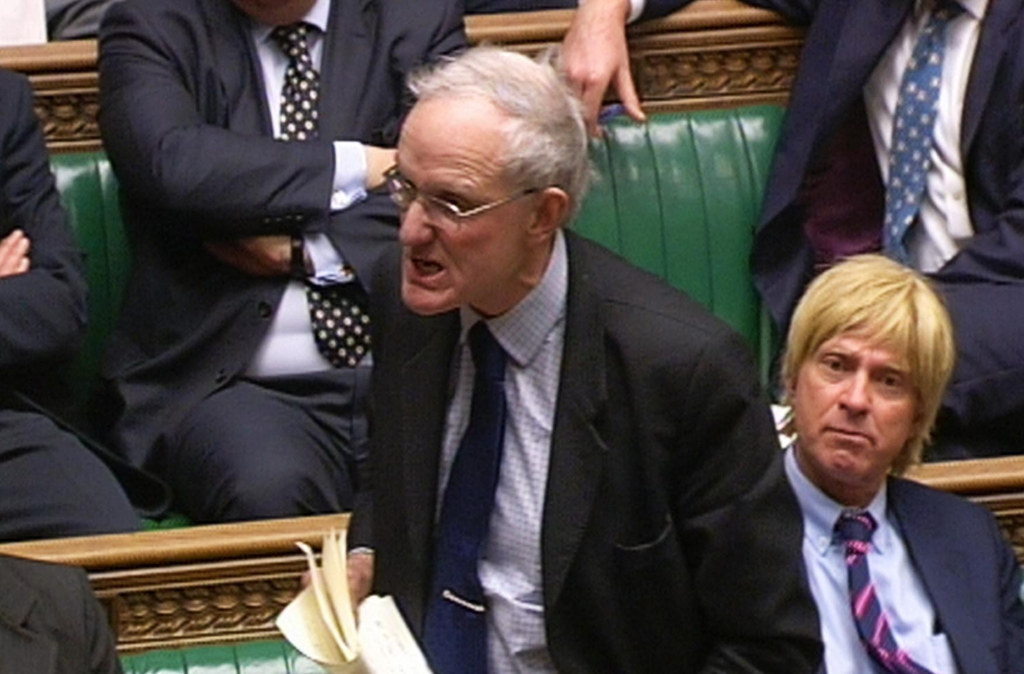 The MP who became the subject of national ridicule when it was revealed he claimed £2,200 of public money to clean the moat at his country estate has been given a life peerage in the House of Lords.
Douglas Hogg, who represented Sleaford in the Commons until 2010, was one of the most heavily criticised MPs during the expenses scandal. He was ordered to repay the money used for cleaning his moat and stood down as an MP in the 2010 election, saying he understood "the public anger" over expenses.
He is one of 27 new Conservatives to be included in the dissolution peerages list, which was released on Thursday, alongside William Hague, Cameron's former chief of staff Catherine Fall, and bra tycoon Michelle Mone.
Hogg will join his wife Sarah in the House of Lords; she was given a life peerage in 1995.
The Lib Dems will have 11 new life peers – more than the number of MPs they now have in the House of Commons – including former MPs Menzies Campbell, Malcolm Bruce, and Lynne Featherstone. On top of that, Danny Alexander and Vince Cable will be given knighthoods despite losing their seats in May's general election.
Former chancellor Alistair Darling, former home secretary David Blunkett, and current London mayor hopeful Tessa Jowell are among the eight new Labour peers.
Dissolution peerages are given to ex-MPs and parliamentary staff after a general election on the recommendation of the prime minister and opposition leaders.