Pro-Independence Scots To Boycott Tunnock's Teacakes After "British" Rebrand
The iconic Scottish snack is being advertised as "the great British teacake" on the London underground.
Pro-independence Scots have called for a boycott of Tunnock's Teacakes after the snacks were rebranded as "the great British teacake".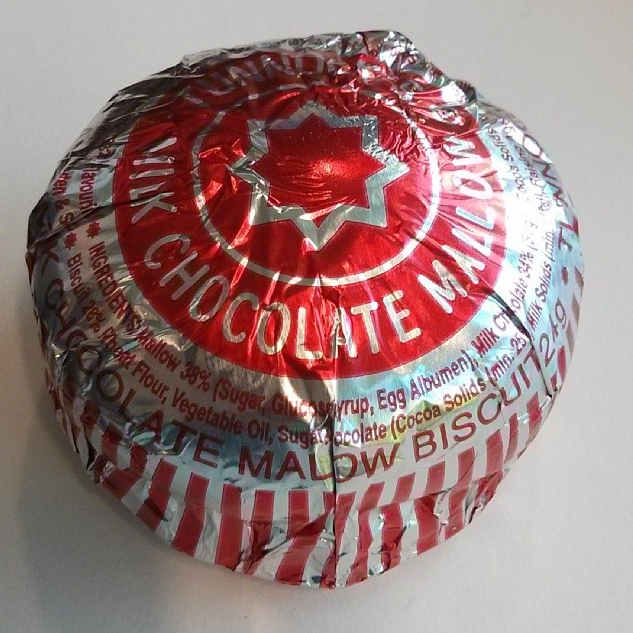 The teacakes, which have long been an important part of Scottish national identity, have also been repackaged to remove the Scottish lion rampant symbol, in an attempt to promote the product outside of Scotland.
Managing director Boyd Tunnock explained to the Daily Record : "You've got The Great British Bake Off and things like that these days. We could have said Scottish but you're then promoting Scotland. We're British."
However, the rebrand has been met with anger by some pro-independence Scots who have called for a boycott of all Tunnock's products including the teacake, snowball, and caramel wafer.
"I just regard the whole attitude of the company as being anti-Scottish independence, which, for me, is being anti-Scottish I'm afraid," Brian Ritchie, who backed the call for a boycott on pro-independence Facebook pages, told BuzzFeed News.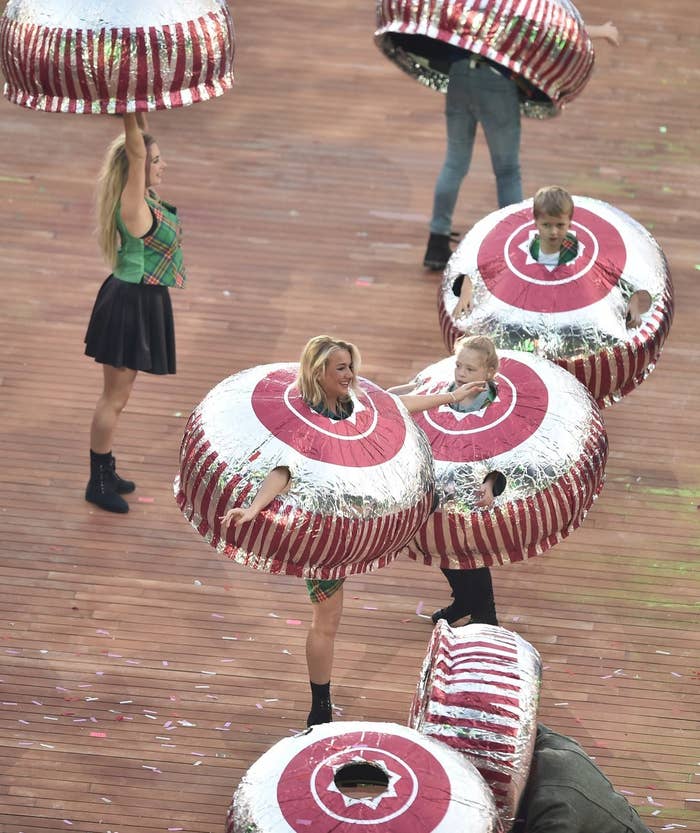 Ritchie continued: "They even rubbed it in by saying 'we're British', something which is totally anathema to me and everything I believe in. They are cheerleaders for the British state, which for me is the enemy of Scotland.
"As far as I'm concerned they can clear off and take themselves down to England. Just a shame for people they might employ up here."
The teacakes, which were featured heavily in the opening ceremony of Glasgow's Commonwealth Games in 2014, are made in Lanarkshire in central Scotland. The call to boycott them, led by a Facebook page called "Boycott The Companies That Scared Scotland", has been shared over a thousand times.
James Scott, the leader of the activist group The Scottish Resistance, said that his entire family have boycotted Tunnock's products and instead treat themselves by buying sweets from Tunnock's competitor Lees.
"Lees, Lees, more if you please," said Scott, referring to the company's slogan. "Businesses should never get involved in politics [and I] hope Tunnock's sales continue to fall."
Another backer of the boycott, David McGowran, said Tunnock's have "conspired with the establishment to steal our children's futures from them".
"What is called for here is a form of peaceful direct action and for people to switch to Lees of Scotland who have remained neutral," he said.
Blair McDougall, who ran the pro-union Better Together campaign during the independence referendum, has thrown his support behind the company.
While Scottish Conservative MSP Jackson Carlaw criticised the idea of boycotting a successful Scottish business.
Others are pleased to join a boycott to help with their post-Christmas diet.
The call for the boycott on Facebook reads: "This is the second time this company have pissed on Scotland after funding a No vote in 2014. What's really petty is a millionaire interfering with a country's democratic decision so he can sell more biscuits."
A spokesperson for Tunnock's was unavailable due to a bank holiday in Scotland.