Some MPs Had A Dog Show And It Was Utterly Ridiculous
The Westminster Dog Show happened today. It was the only place to be if you like seeing elected members of parliament holding little bags of poo.
Imagine 21 MPs gathered in a park to whoop and cheer as two pugs dressed as a bride and groom are wheeled towards them in a pram.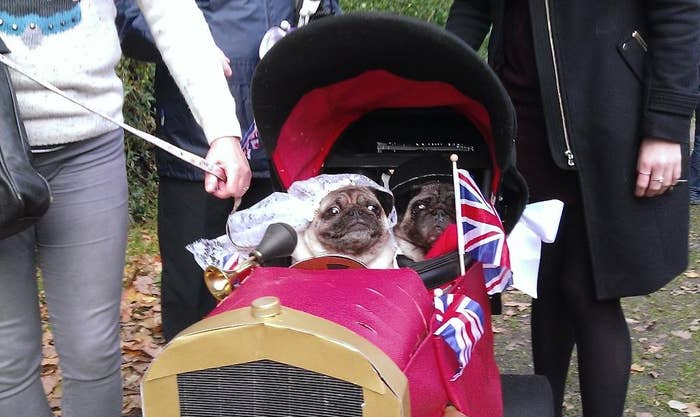 After weeks of campaigning, today was the day when the most important dog in British politics was crowned.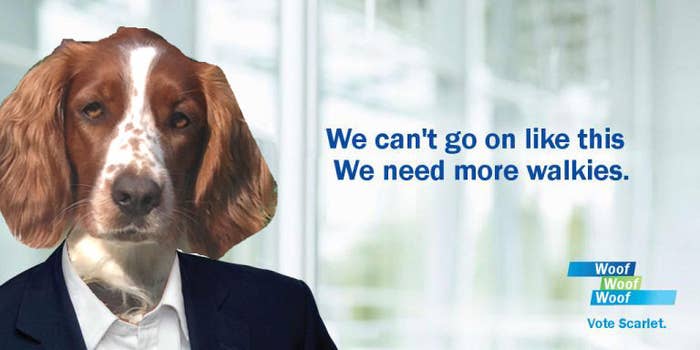 The dogs seemed happy to be there. Here's Simon Reevel MP with Cosmo...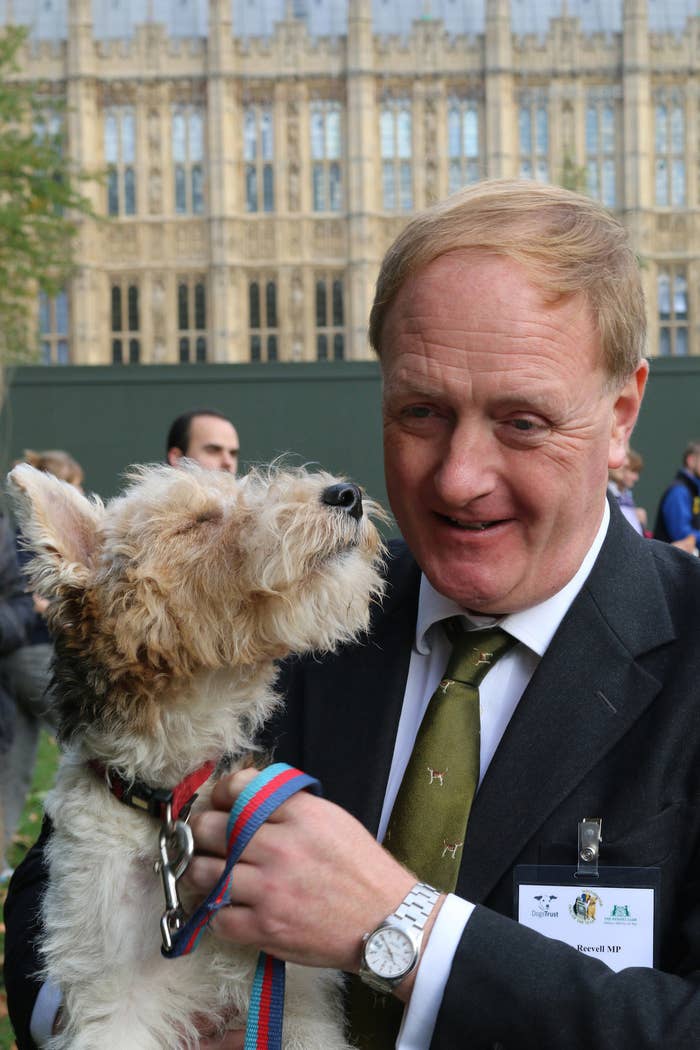 ...and David Burrowes MP with Cholmeley.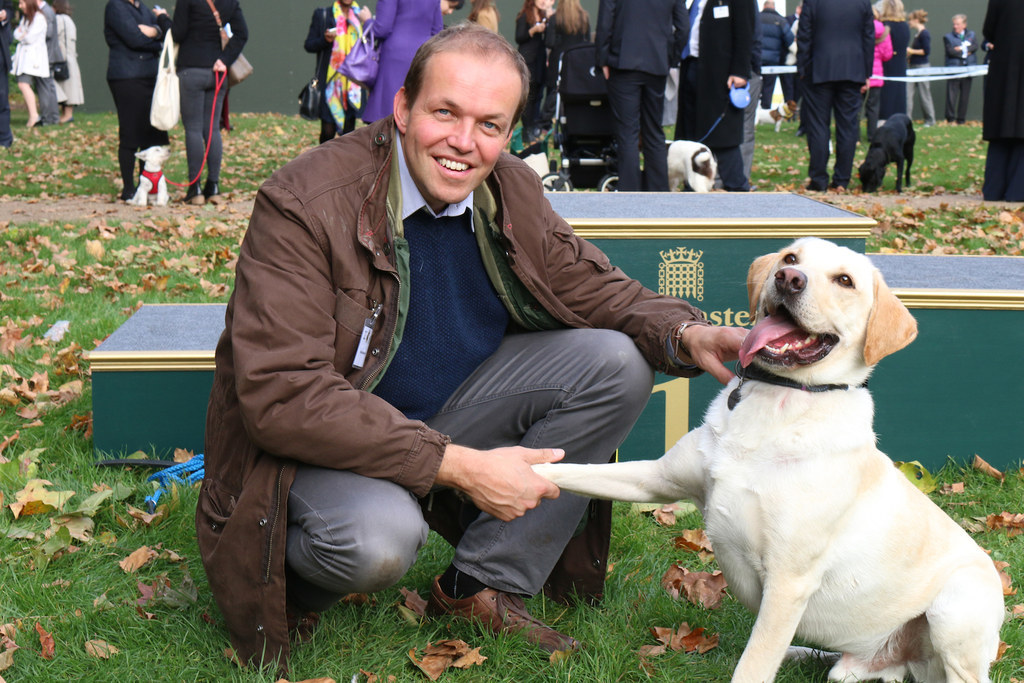 But Nadine Dorries MP was less confident about the chances of her puppy Darcey, as the Highland terrier has only recently mastered the art of not peeing in the house.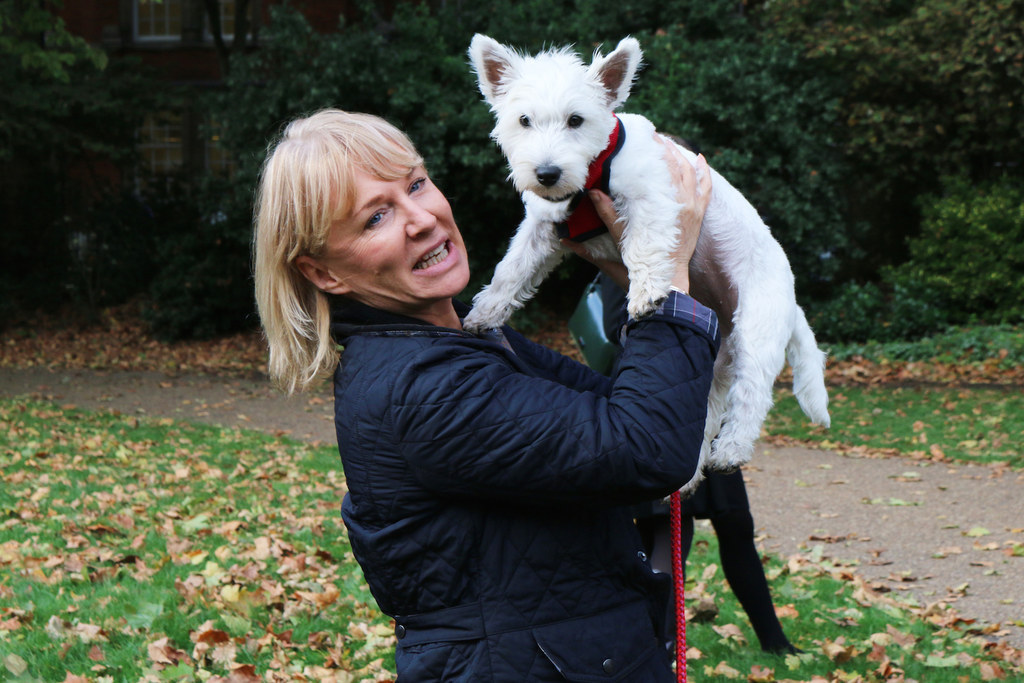 Each MP took their dog to this little pen to get judged.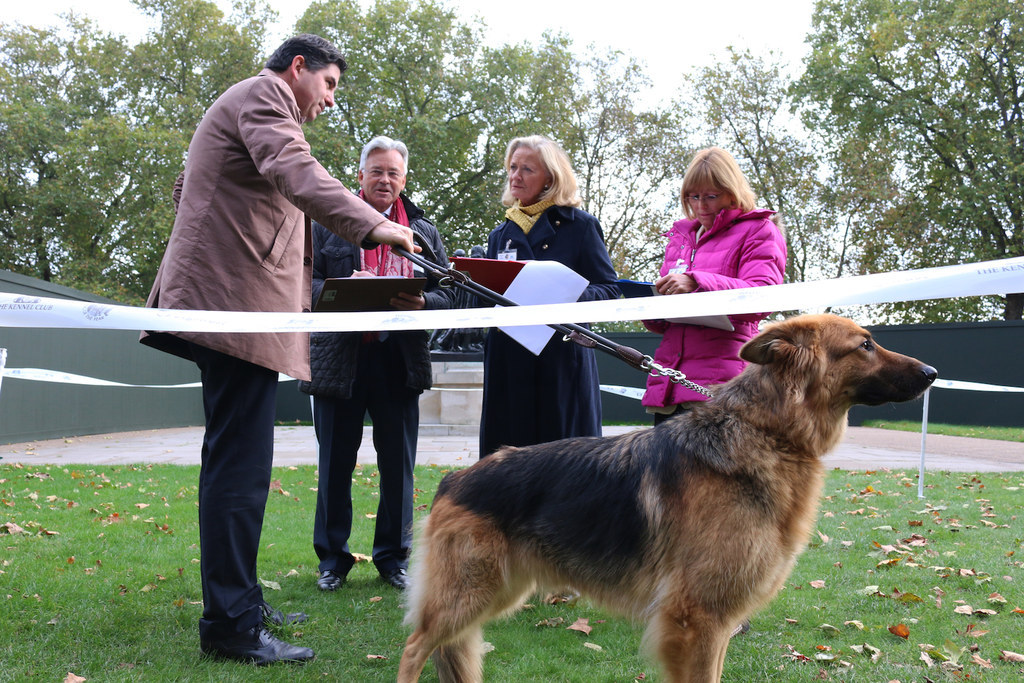 Then the dogs had to undertake an assault course, which they almost universally hated. Here's Christopher Chope MP failing to persuade Minnie to go into a tube.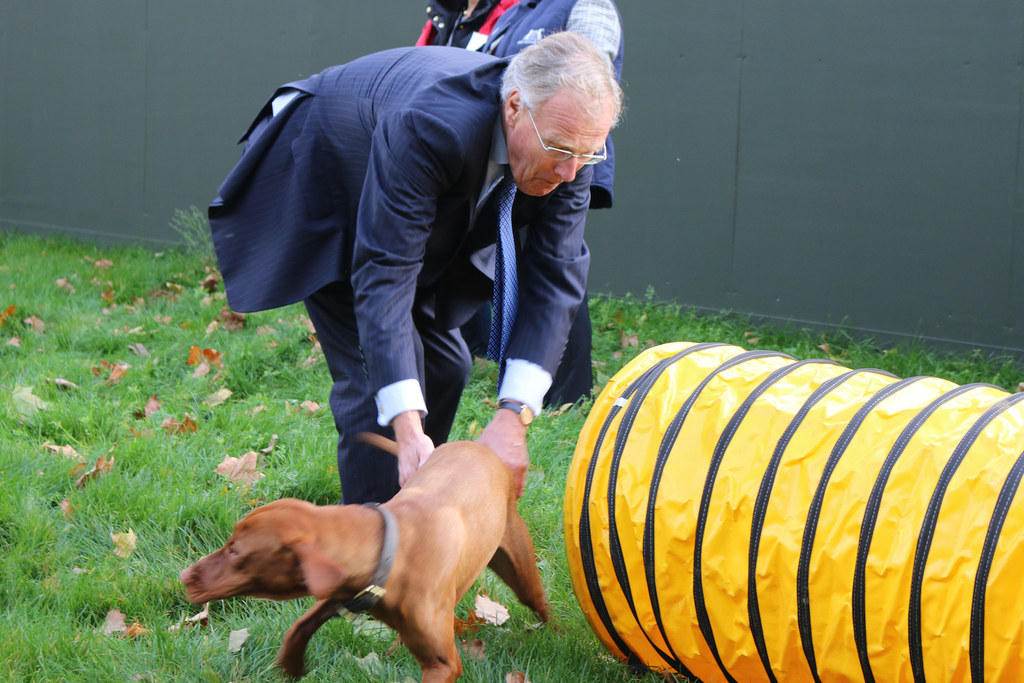 Nadine Dorries and Darcey didn't have much more success on the assault course...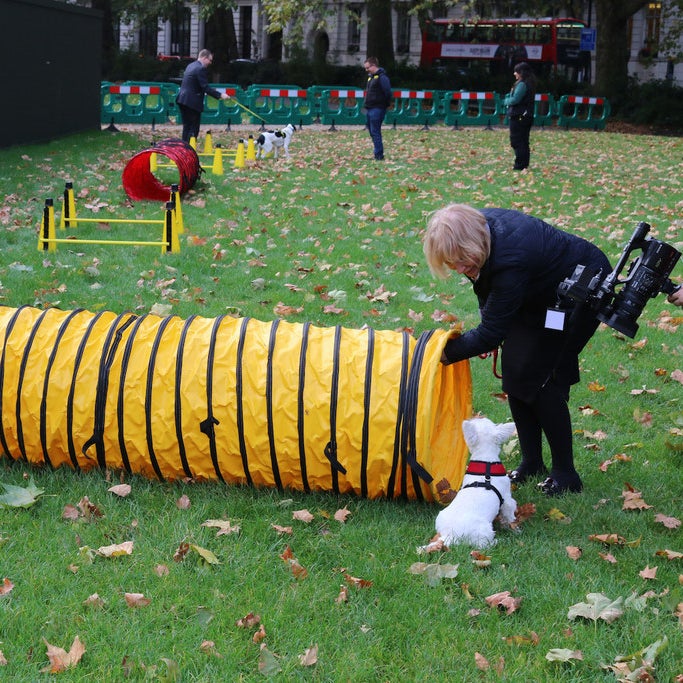 ...but Chris Skidmore MP and Indie showed them how it was done.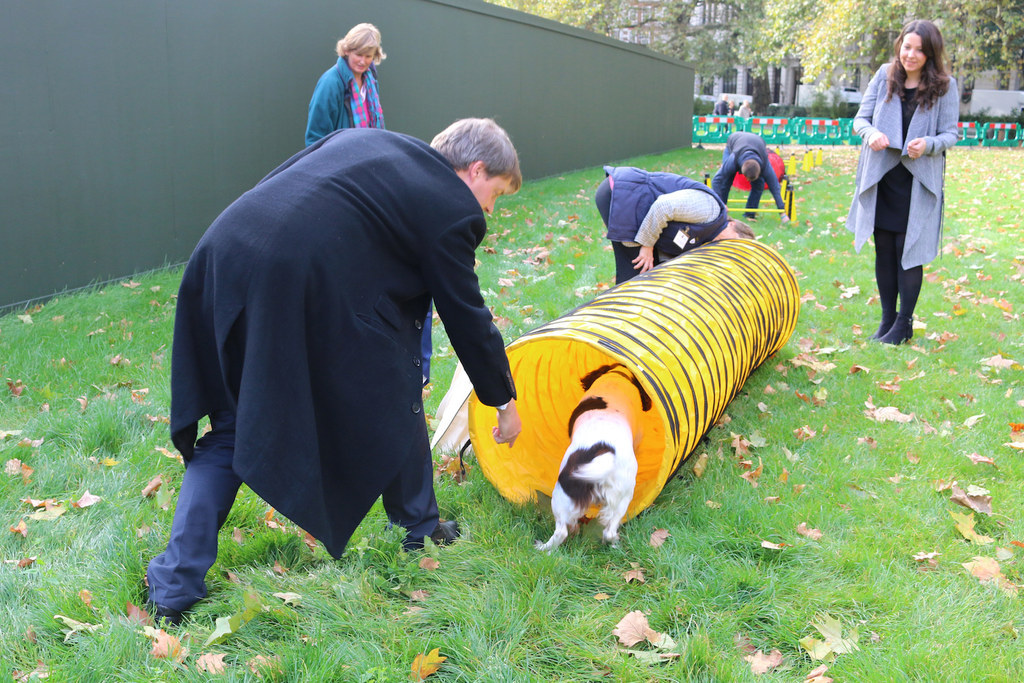 Having said that, Indie wasn't on her best behaviour all morning...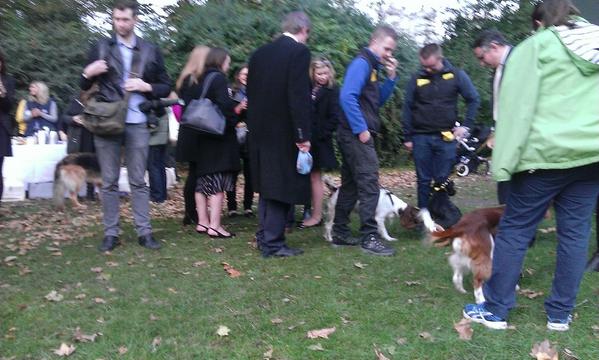 ...and there were some heated exchanges between the competitors.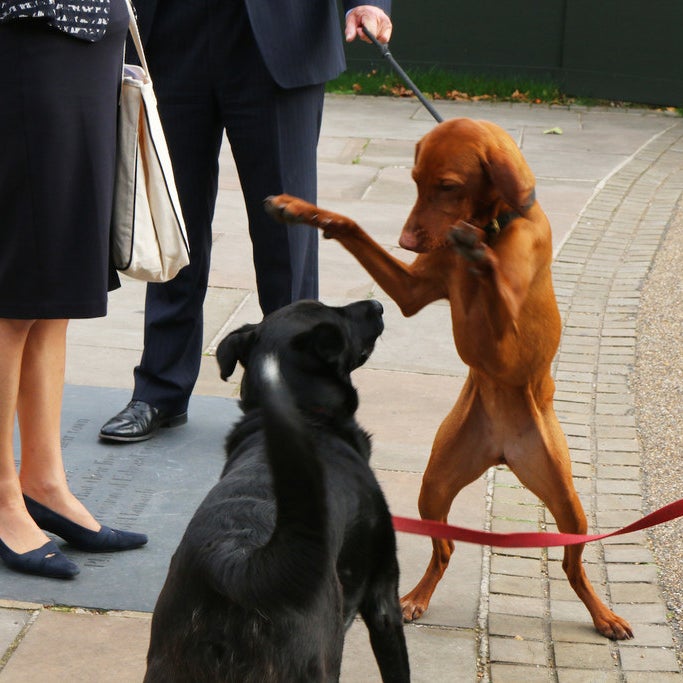 Former chief whip Andrew Mitchell had a little bit of trouble getting his dog to pose for the cameras.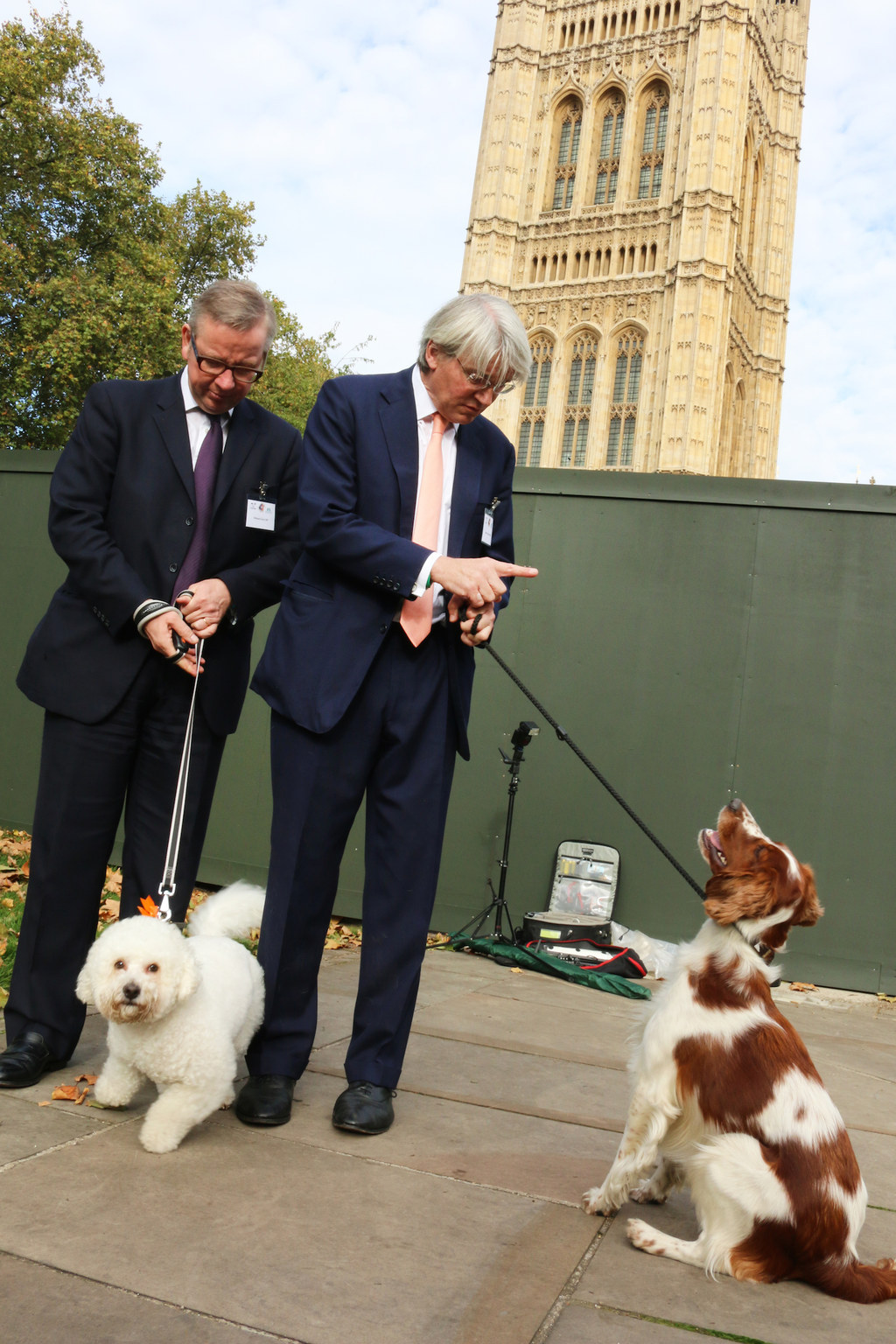 And again.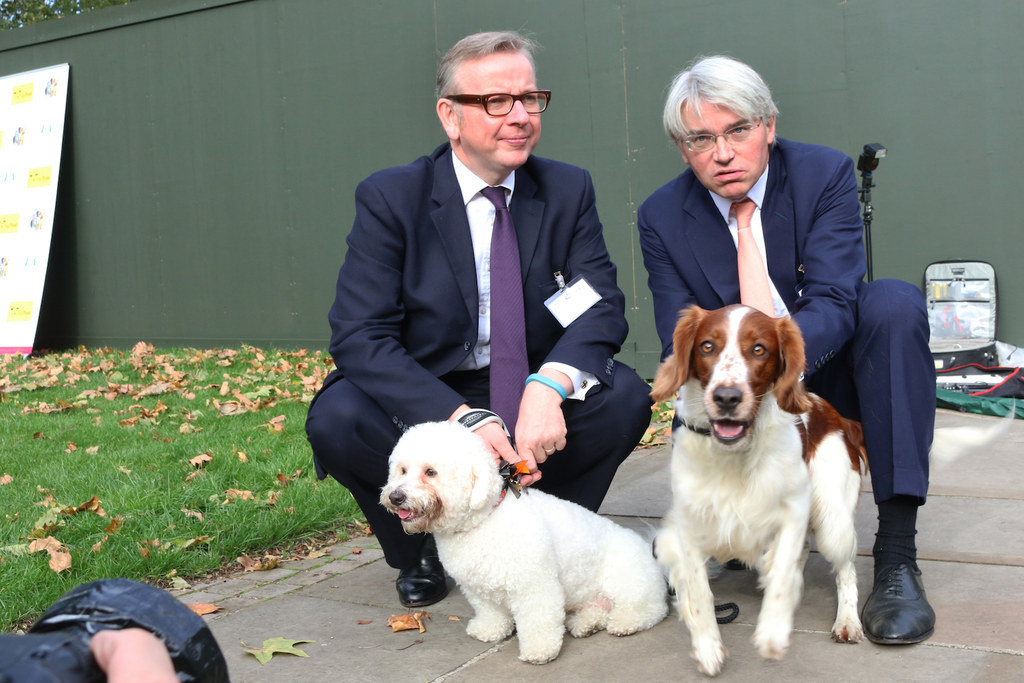 There we go. Perfect. Except for Michael Gove MP's face.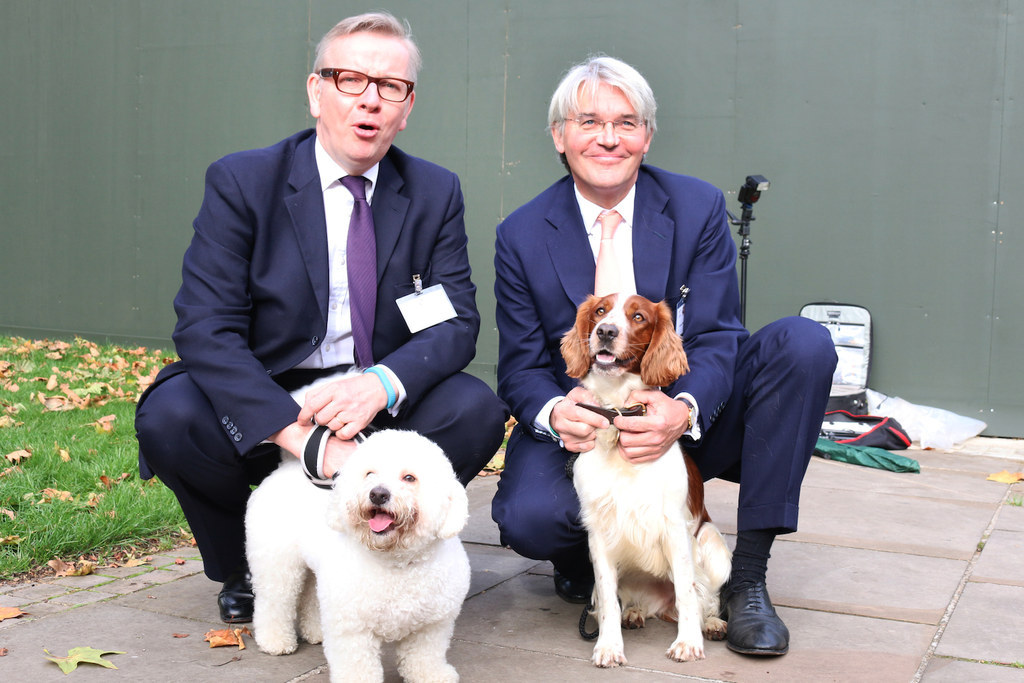 Gove's dog is called Snowy and she's a "naughty, greedy, and stubborn" Bichon Frise.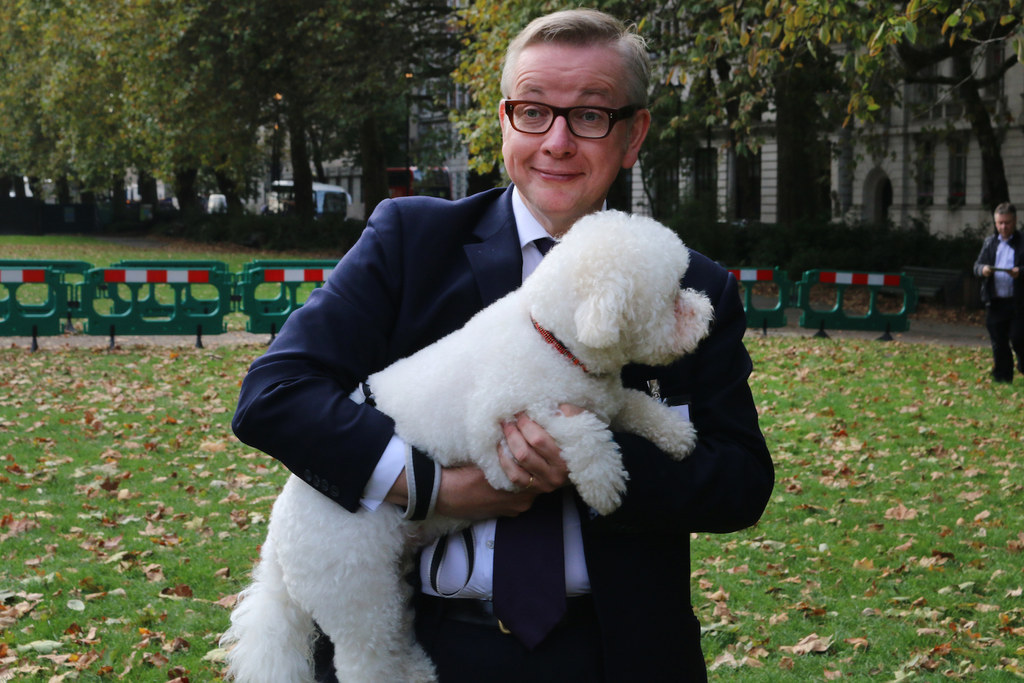 Snowy took a shine to BuzzFeed News.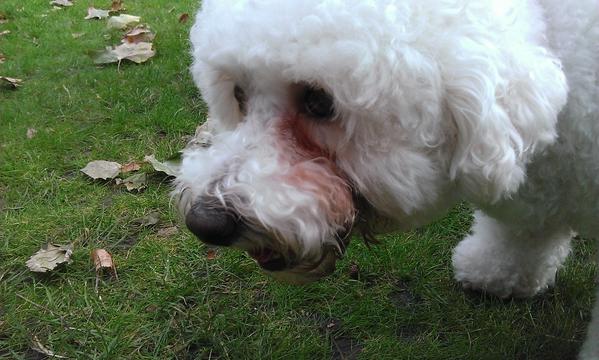 But if it's possible to choose one highlight of the day, it was the appearance of David Amess MP's two pugs, who arrived in a pram dressed as a bride and groom, obviously.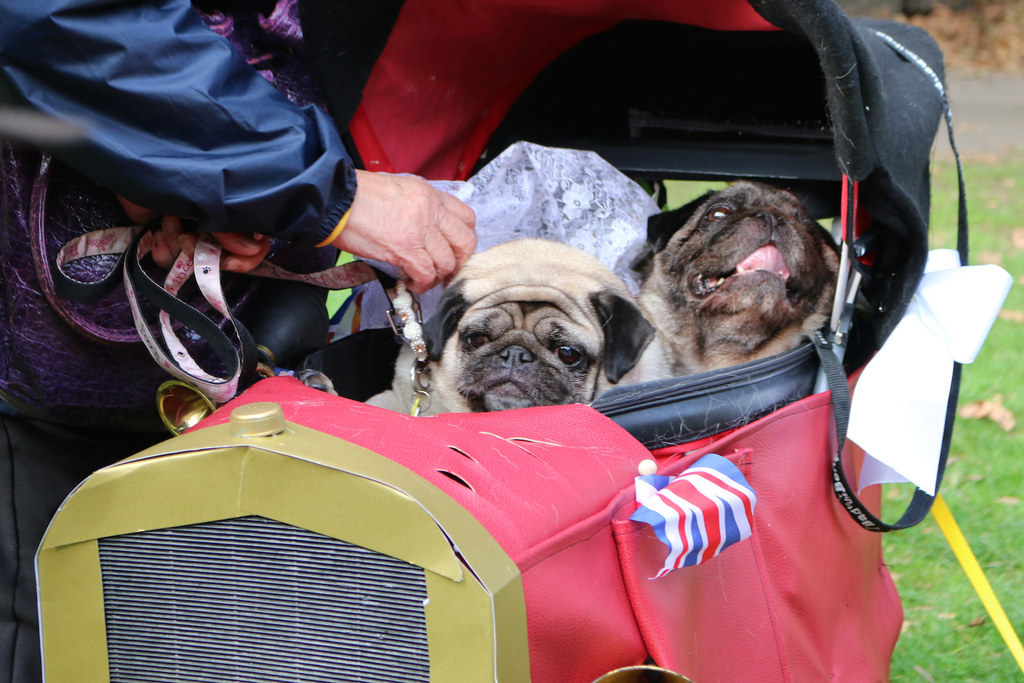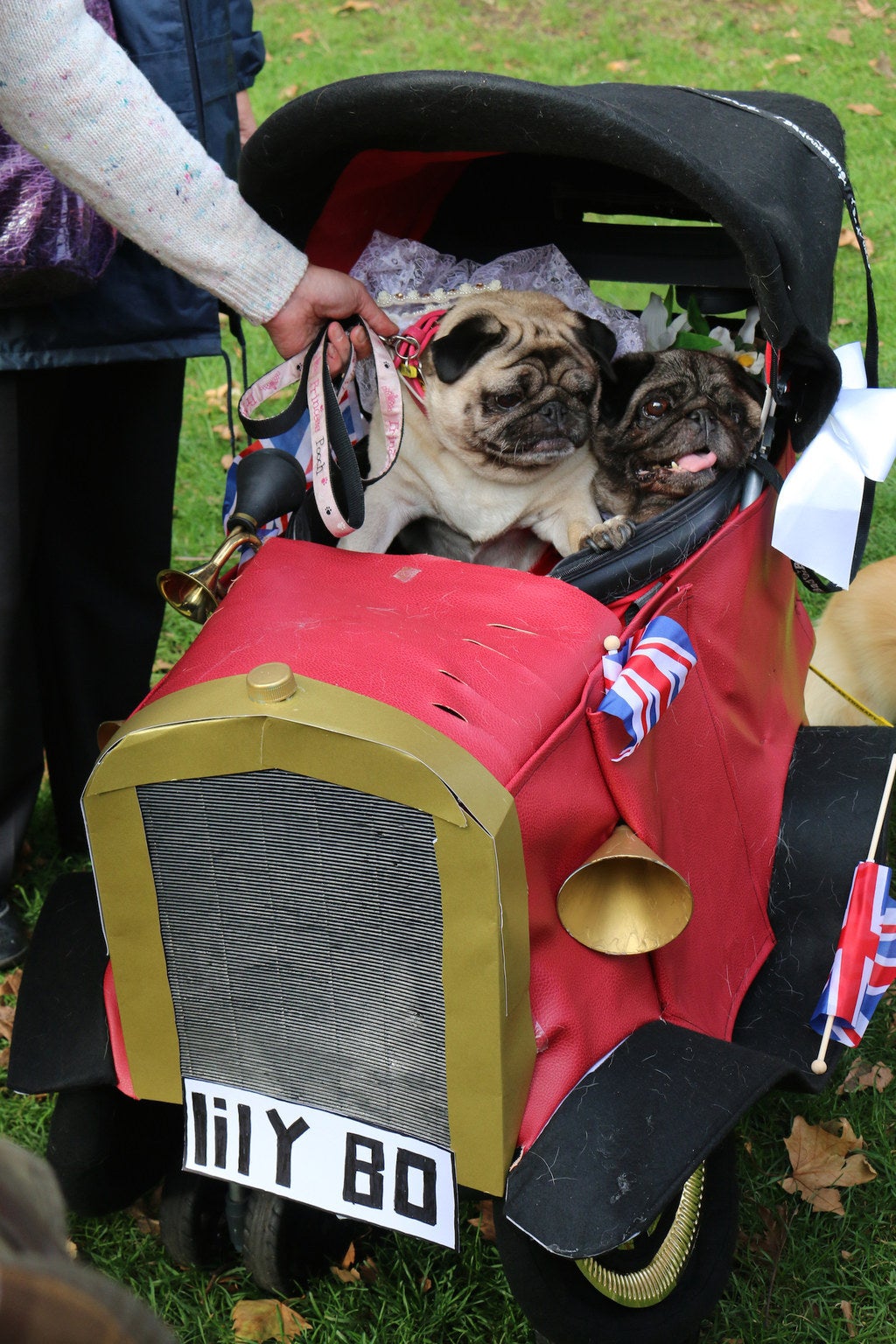 It soon came down to the serious business of naming the Westminster Dog of the Year. This was the prize up for grabs.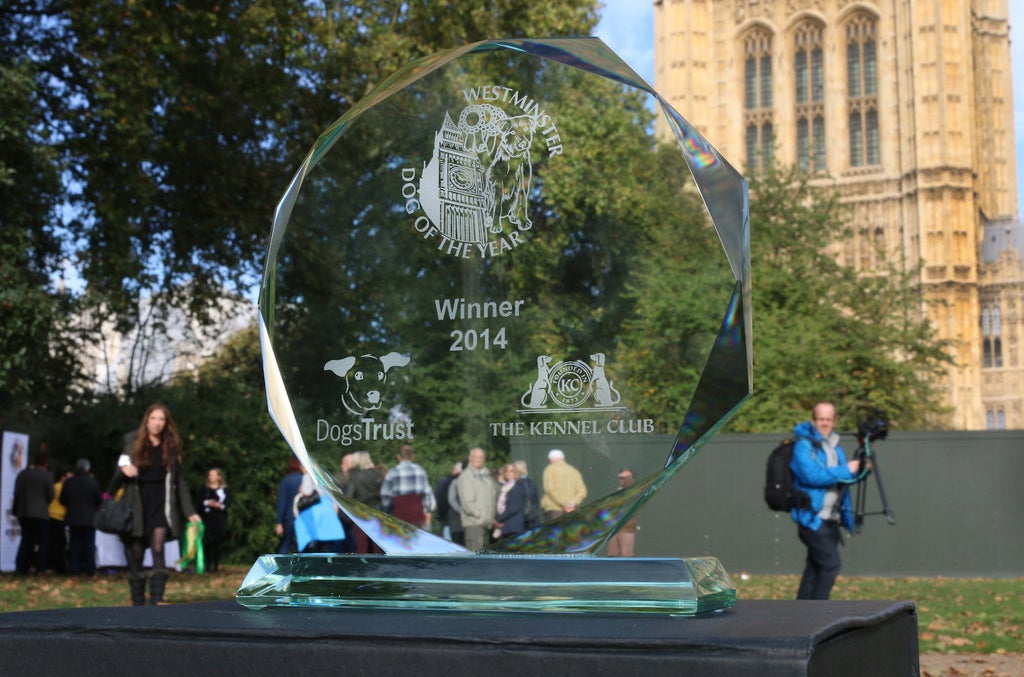 ...Rob Flello MP's enormous alsatian, Diesel! Snowy came second, and Laurence Robertson MP's Sausage came third.
Flello said he was "absolutely delighted" with the victory and would reward Diesel with some cheese. A bitter Gove said: "Once again we have a German winner."
Some dogs struggled to cope with the disappointment of losing.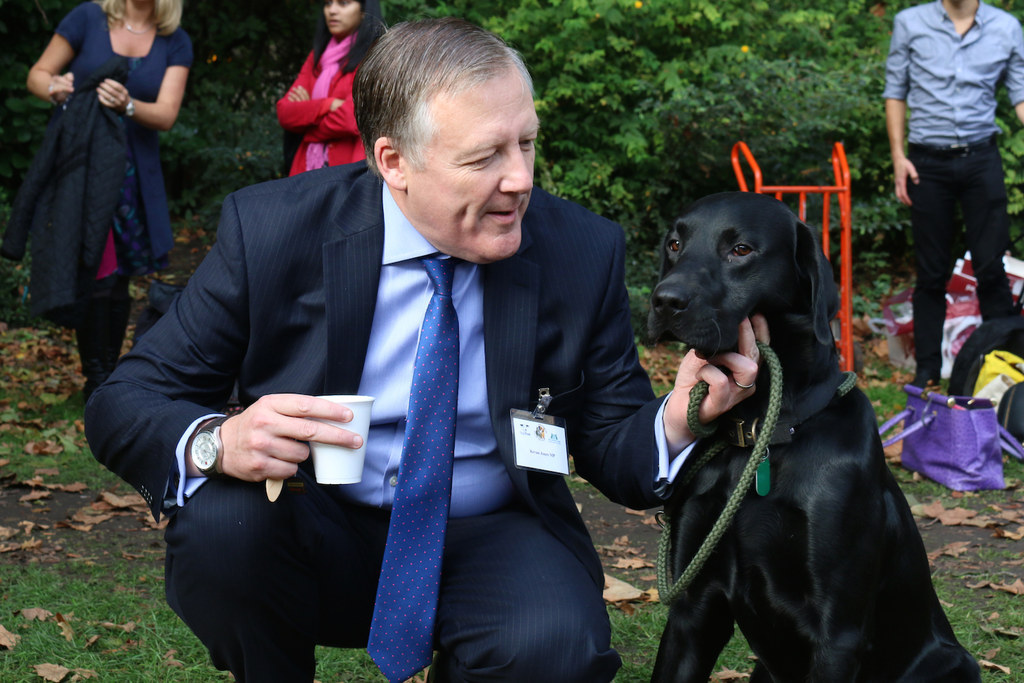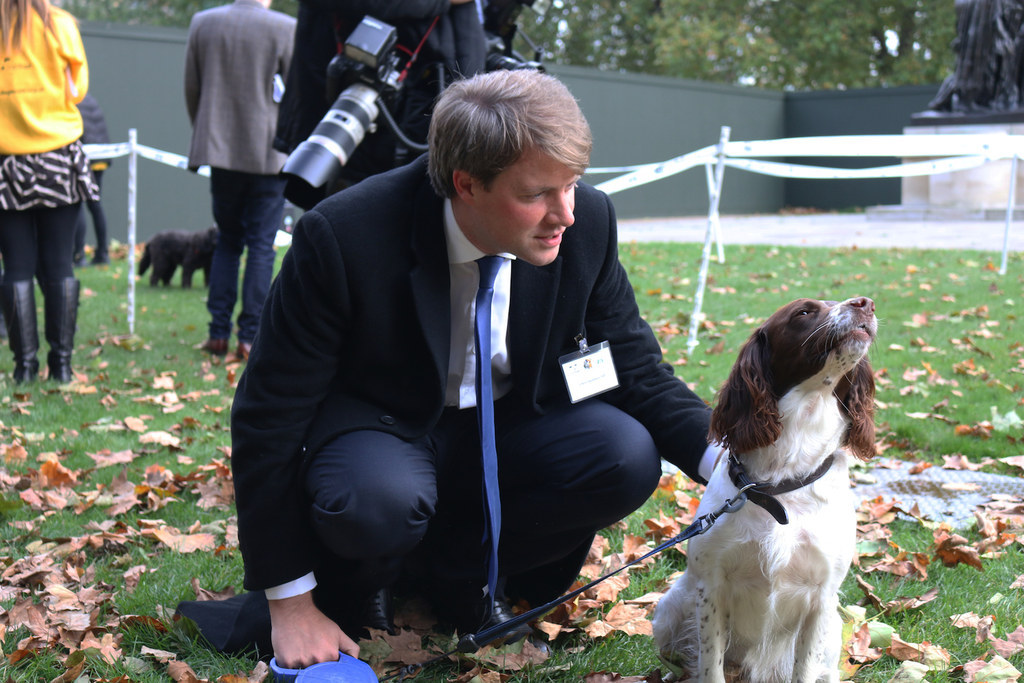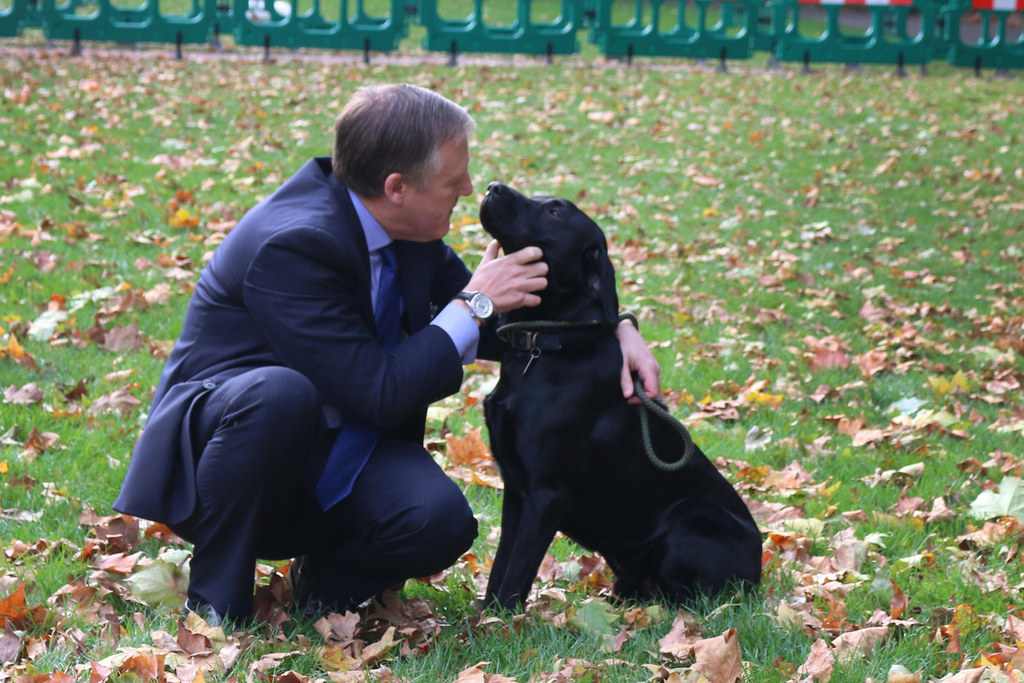 But congratulations to Diesel, the most important dog in British politics...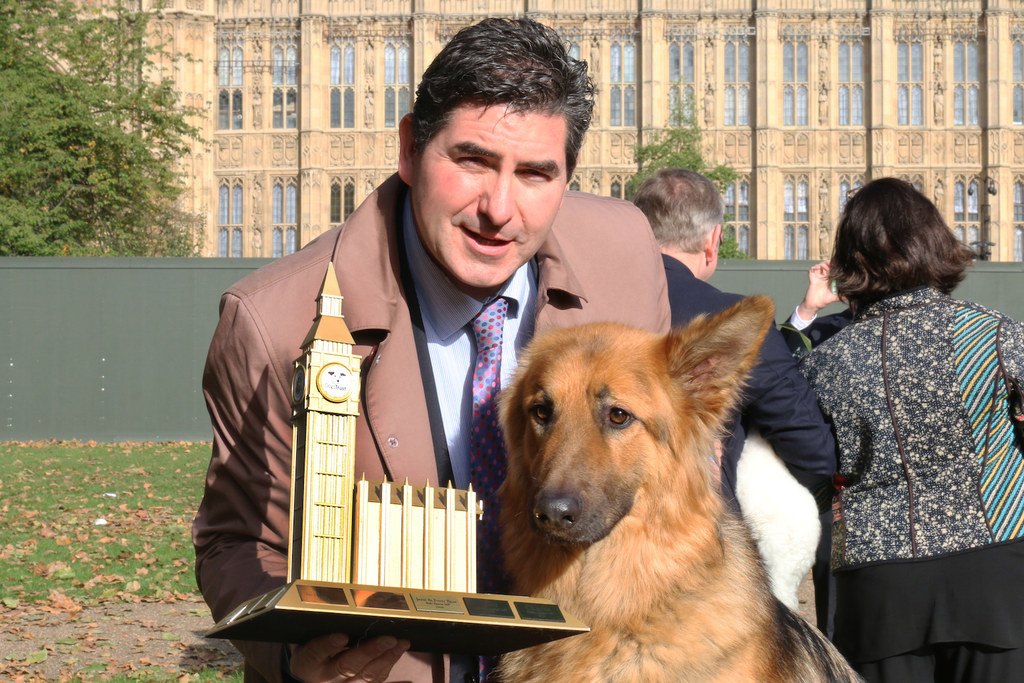 ...and long live the Westminster Dog Show, one of the oddest events on the political calendar.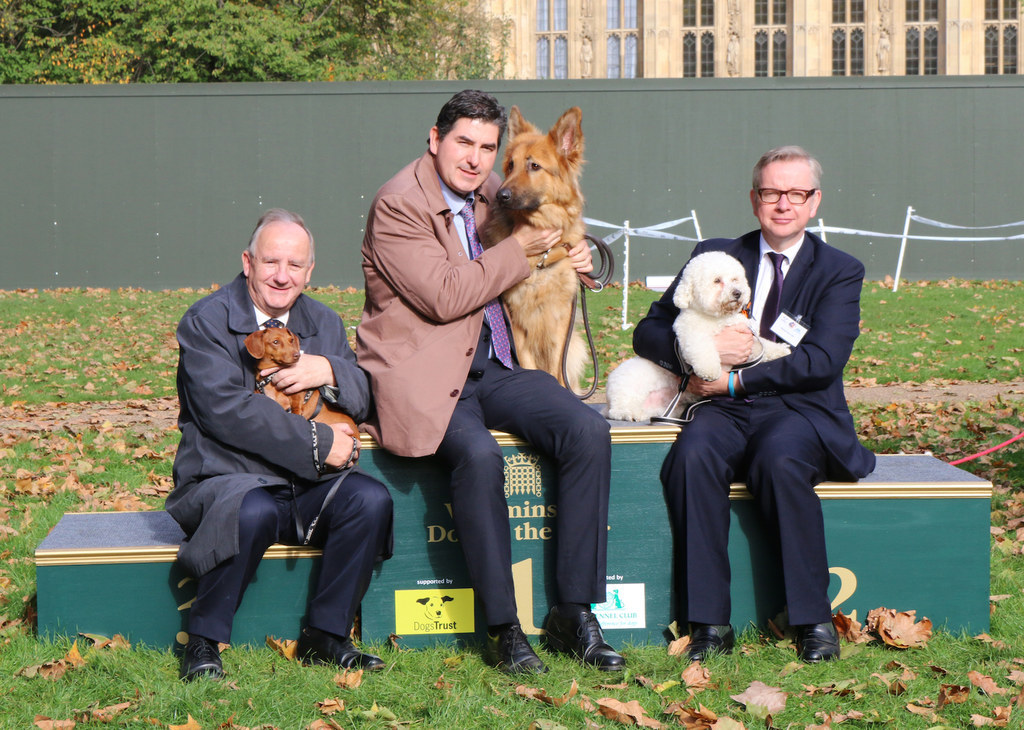 The Westminster Dog Show is organised by Dogs Trust and the Kennel Club.