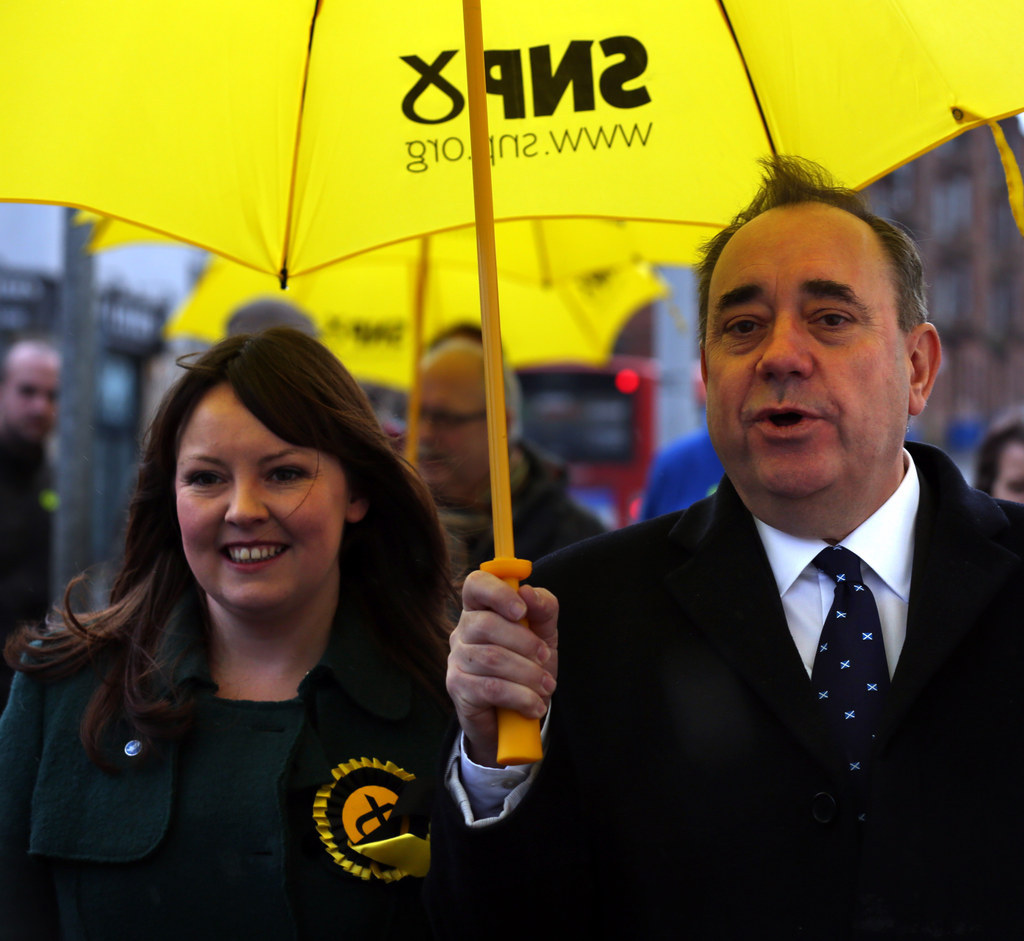 An SNP MP is at the centre of a police investigation over missing funds from the crowd-funded Women For Independence campaign.
Natalie McGarry, who won the Glasgow East seat at May's general election and is one of the founding members of the prominent pro-independence group, has emerged as the focus of the inquiry into the missing money, which is reported to run into tens of thousands of pounds.
McGarry's solicitor said on Monday she denied any wrongdoing.
Women For Independence released a statement on Sunday revealing that it had called in the police over "an apparent discrepancy between our income (via donations) and the expenditure" from 2014 until March of this year.
A source from within the campaign verified to BuzzFeed News that McGarry, who was involved in the campaign's finances before her election, is at the centre of the initial police investigation into the irregularities in the accounts.
The Guardian reported that McGarry was the only person who had access to the Paypal account used by the campaign to collect donations, which a campaign source also independently verified to BuzzFeed News.
In a May 2014 email from McGarry to the Electoral Commission, she confirmed she had responsibility for campaign finance.
"I can confirm I am a founding and executive member of Women For Independence and in this capacity I am authorised by our executive to take this step and be the responsible person for finance and compliance," wrote McGarry.
In a statement released on Tuesday, the MP's solicitor, Aamer Anwar, said: "Natalie McGarry MP is aware that suggestions of reported discrepancies in the accounts of 'Women for Independence' have been passed to Police Scotland. This morning I contacted Police Scotland at Natalie's request to advise them that she is ready to meet with them should they wish to.
"Accordingly I have advised Natalie that it would be inappropriate to make any further comment until the conclusion of that inquiry, other than to state that she is certain that there has been no wrongdoing on her part."
Both the Scottish Conservatives and Scottish Labour have called on Nicola Sturgeon to suspend McGarry from the SNP while the investigation is ongoing.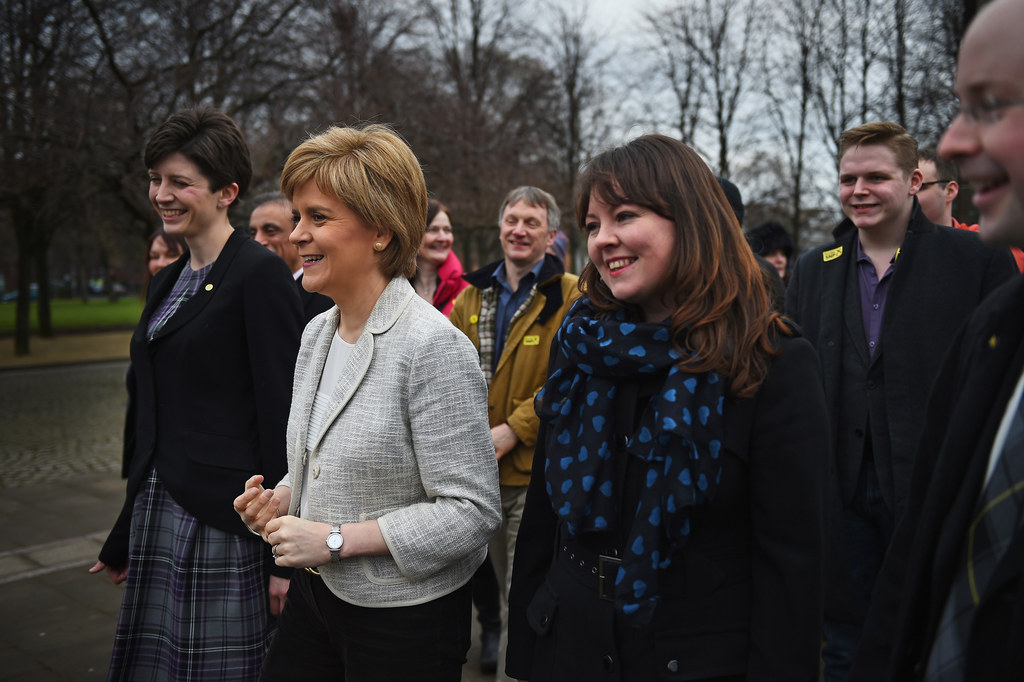 "Given the number of high profile SNP figures involved in Women for Independence we need to know who knew what and when," said a Scottish Labour spokesperson. "When it was reported that Michelle Thomson was subject to a police investigation she had to leave the SNP.
"Nicola Sturgeon told the Scottish parliament that was the right thing to do. What is right for Michelle Thomson must surely be right for Natalie McGarry."
A Scottish Conservative spokesperson said: "If it is the case that police are investigating this MP, then the SNP must suspend her immediately, given the serious nature of the allegations."
On Sunday night, Women For Independence said: "Women for Independence has been and is supported by hundreds of women and men who have donated to our work. We know that those people will share our profound disappointment that this situation has arisen.
"The situation we have referred to the police for further inquiry is serious but we want to stress to our supporters that appropriate, robust and transparent controls are now in place to protect any monies donated to WFI now or in the future.
"We hope that our members and supporters are reassured that Women for Independence have acted promptly and taken the appropriate steps."
An SNP spokesperson said the party was "aware of reported discrepancies in the accounts of Women for Independence however we have yet to see the detail behind these claims".
Police Scotland confirmed to the Daily Record that it was investigating the allegations.
A spokesperson said: "We can confirm that a report has been received by Police Scotland. An investigation is now underway."