The proposal that Scotland should have power over its income tax is grabbing all the headlines after the Smith Commission made its recommendations for Scottish devolution.
But here are some things the cross-party report recommends should be devolved that you might not have noticed.
1.
Nationalist lighthouses.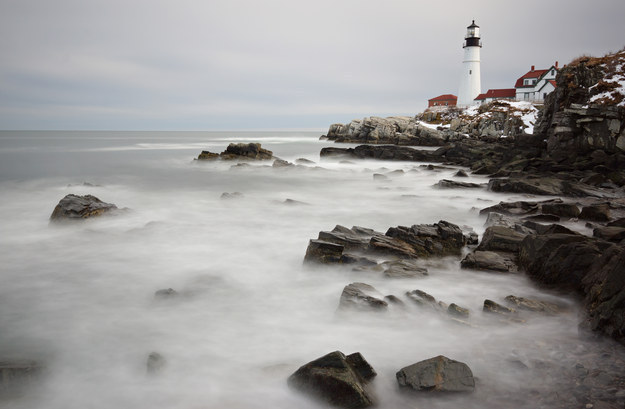 2.
"Made in Scotland" labels.
3.
Power to stop the menace of bingo machines.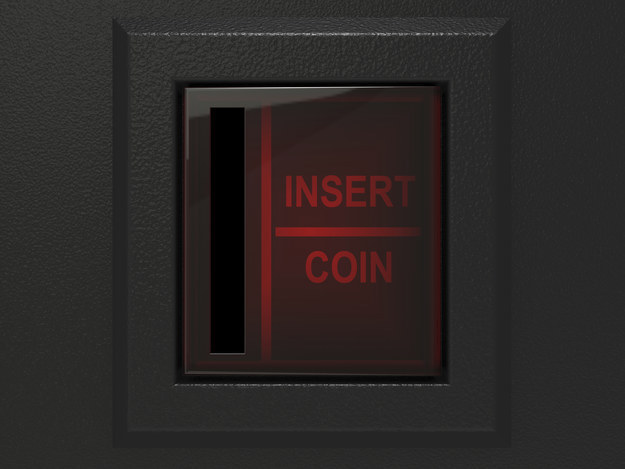 4.
Power to stop Payday Loan shops.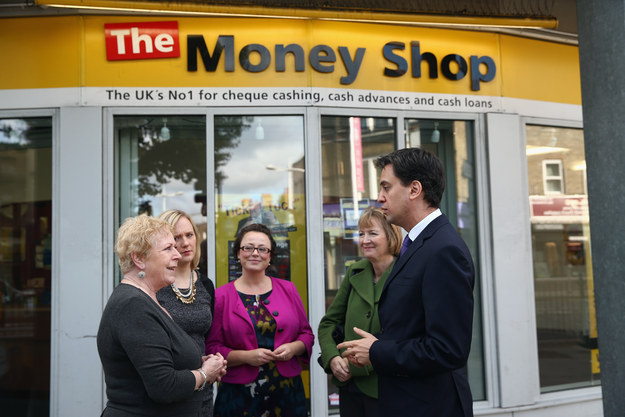 5.
The renationalisation of Scotland's railways?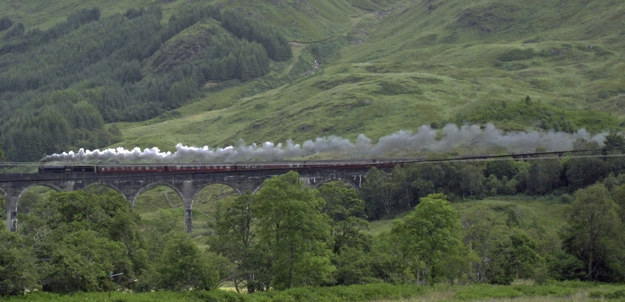 6.
Fracking.