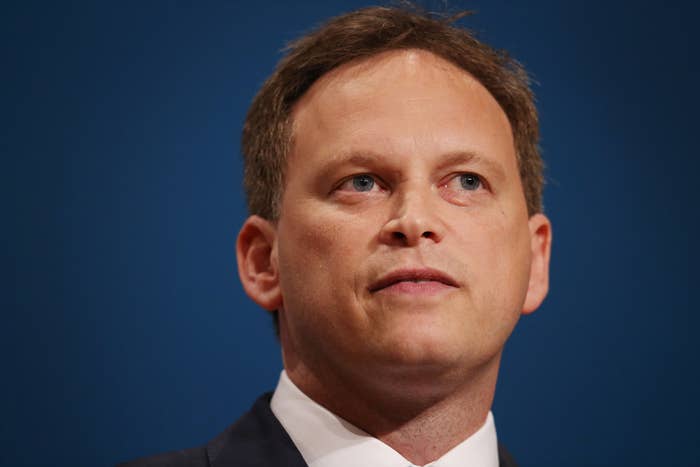 David Cameron has admitted that Conservative party chairman Grant Shapps made a mistake by misleading people about a second job.
Shapps has repeatedly said that he ended his career as a internet marketing expert – under the pseudonym "Michael Green" – once he became an MP.
But The Guardian found a recording from 2006, a year after Shapps became an MP, in which "Michael Green" advertises his upcoming book, Get Stinking Rich 3.
Now the prime minister, speaking at a BuzzFeed Brews event in Westminster, admitted that Shapps had done something wrong.
"What's happened here is Grant had another job when he first became an MP and he declared it which is what you're meant to do," said Cameron.
"But he obviously made a mistake by saying in some interviews that the work had stopped earlier than it had, but I think we can put that behind me."
John Mann, a Labour MP, called on the prime minister to "sack Grant Shapps as Minister without Portfolio" – but Cameron stopped short of calling for any further action.
"[Shapps] is doing a good job," Cameron said, "and we're running a good election campaign."