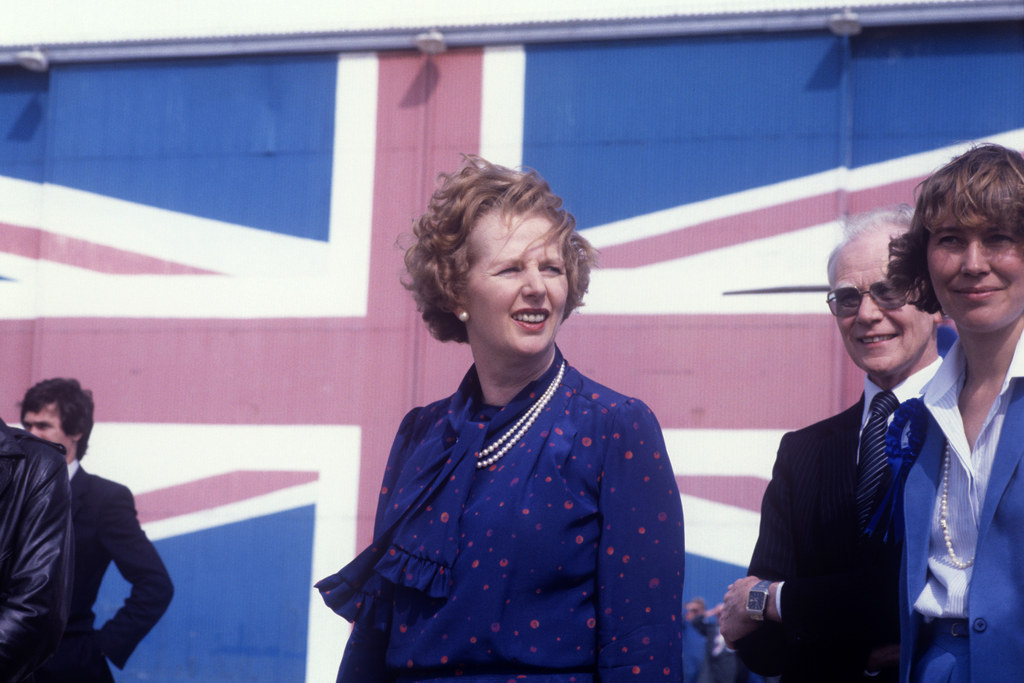 One of Margaret Thatcher's advisers told the prime minister that "pampered Scots" were a "juicy target" for budget cuts, newly released papers have revealed.
In a classified letter released on Wednesday by the National Archives, David Willetts told Thatcher that Scotland was "the real target" of budget cuts in the UK and laid out a secret plan to slash Scotland's budget by over £100 million.
"Scotland is the only juicy target left over from the 1985 Star Chamber so the treasury and Viscount Whitelaw are rightly keen to pursue it," wrote Willetts, who is now a Conservative member in the House of Lords. "There is no reason to doubt the treasury estimate of £900 million of over-provision compared with England.
Willetts continued: "Before embarking on a politically sensitive exercise, which is bound to leak, we need a reasonable prospect of good savings. Despite the political pressures for spending in Scotland, we need cuts of well over £100 million for 1987/8 rising cumulatively to make the exercise worthwhile."
The letter went as far to suggest that "an attack" on Scotland's budget might win over support for the party from the "envious North of England".

"The position of the Conservative party in Scotland is so bad that it might not deteriorate any further," wrote Willetts. "And the envious North of England might even welcome an attack on the pampered Scots over the border.
"On the other hand, [then Scottish secretary] George Younger is reported to be very 'emotional' on the subject and may well threaten to resign."
The SNP's Stewart Hosie said the letter was a case of "history repeating itself" and drew a parallel between Thatcher and present-day prime minister David Cameron.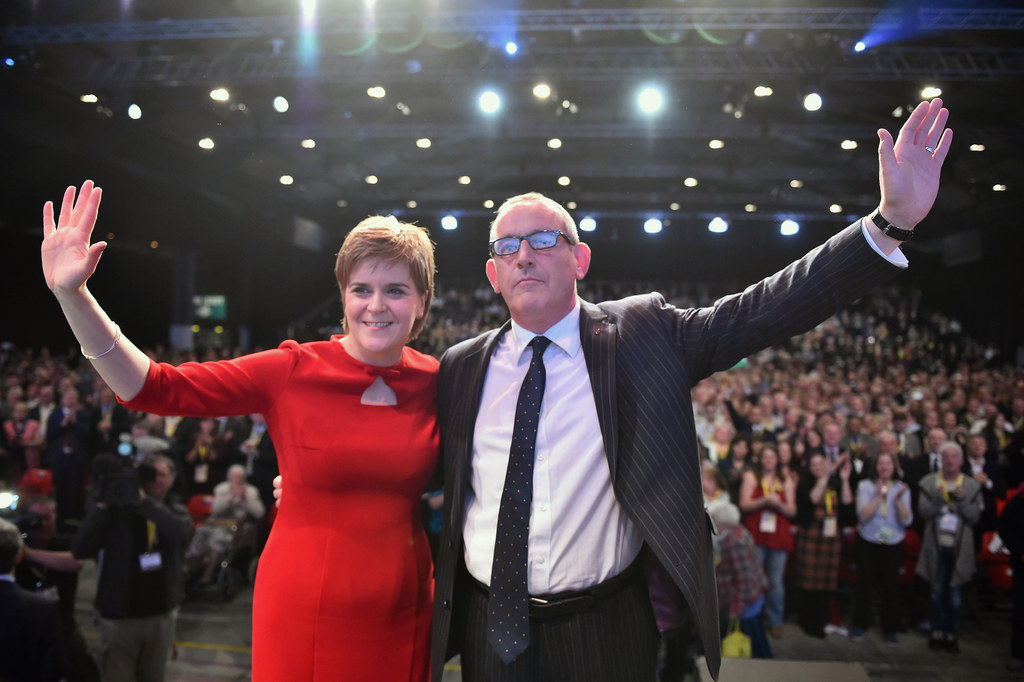 "No one will be surprised at secret Tory plots to slash Scotland's budget – the Tory austerity agenda Scotland is currently enduring is one of choice not necessity and it has been going on for decades," said deputy SNP leader Stewart Hosie.
"They are doing the same under David Cameron as they did under Mrs Thatcher. It is a simple case of Tory history repeating itself.
''In the 1980s the Tory Westminster governments devastated much of Scotland's industrial base and scarred communities and hit families with their policies. The papers reveal the language used by senior Tories in relation to Scotland.
"To describe Scotland as 'pampered' and a 'juicy target' may go some way to explaining why the Tories were wiped out in Scotland."