Scotland Is Looking For An Official "Ambassadog" To Represent The Country
All dogs hoping to represent Scotland on the global stage must be "outgoing, Scotland-loving, and well-trained".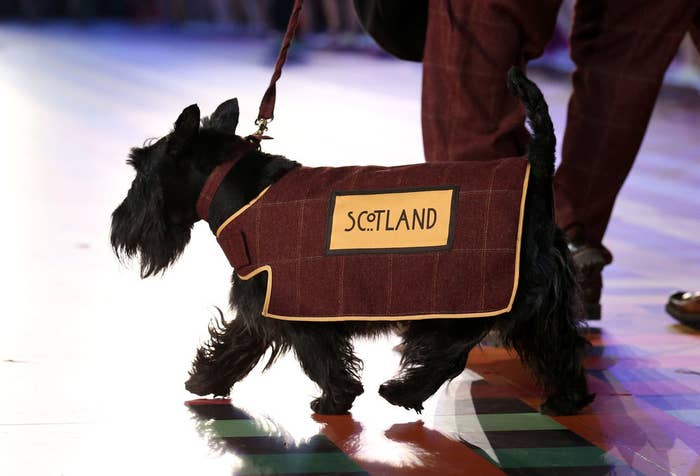 Scotland is hiring an official "ambassadog" to help represent the "spirit of Scotland" to people around the world.
Visit Scotland, the Scottish government's tourism agency, has opened up applications to all dogs based in Scotland who want to represent their country on the global stage.
The job description for the "important role" explains that all dogs looking to apply must be "outgoing, Scotland-loving, and well-trained" and be able to give their "paw of approval" to the best walks in the country.
The role is not paid, but the chosen dog and its owner will be treated to "an exclusive, inspirational, and unique dog-friendly holiday" during the ambassadog's year-long reign.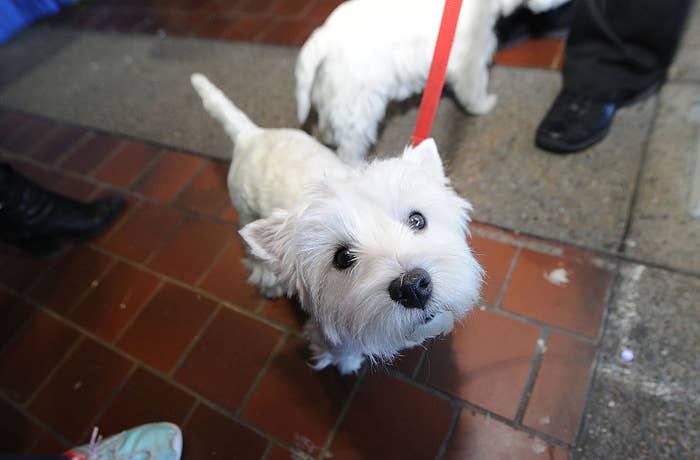 With the help of their owners, candidates are asked to write 500 words on why they would be the ideal ambassadog for Scotland, including information on their favourite Scottish walks, knowledge of the "sights and smells" of the country, and any previous social media experience.
The advert reads: "VisitScotland is looking for an outgoing, Scotland-loving, and well-trained dog to fulfil the important role of Ambassadog – a canine ambassador to represent the spirit of Scotland around the world.
"The role is open to all dogs from all regions of Scotland. The ability and enthusiasm to travel with their owner across Scotland (and in some cases across the rest of the UK) is vital, as is having a 'nose' for the best food & drink, events and walks across the country!"
Visit Scotland previously used the help of Shetland ponies Fivla and Vitamin to mark the "year of natural Scotland" in 2013.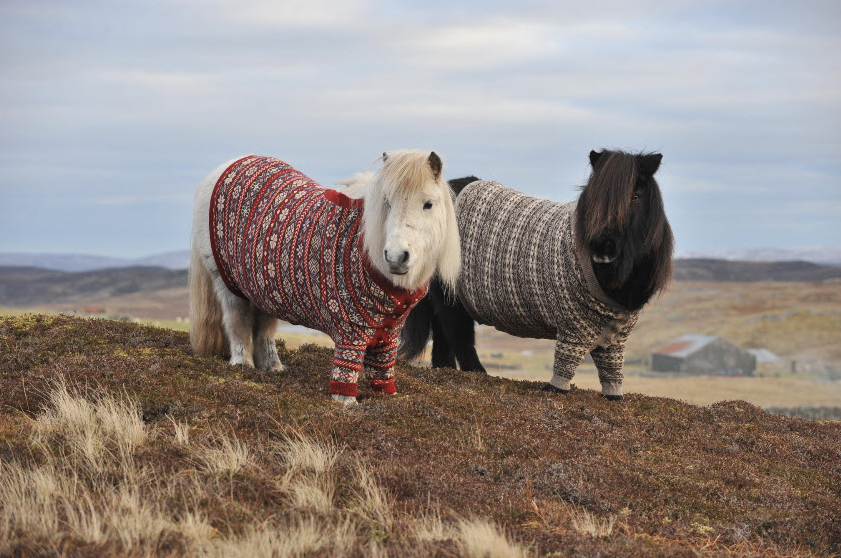 The best ambassadog candidates will be "interviewed" in Edinburgh at the end of April.