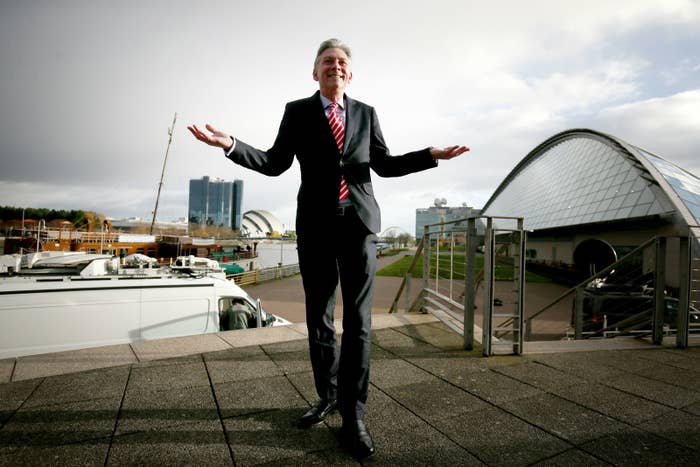 Newly elected Scottish Labour leader Richard Leonard has admitted that his predecessor Kezia Dugdale could be suspended from the party for reportedly agreeing to be on I'm a Celebrity... Get Me Out of Here.

The left-wing candidate and Jeremy Corbyn ally beat his centrist rival Anas Sarwar MSP by 12,469 votes (56.7%) to 9,516 (43.3%), cementing Corbyn's grip on the party throughout the UK, after a bitter campaign beset by personal attacks and accusations of dirty tactics.
But one of his first acts as leader was to answer journalists' questions about Dugdale, whose surprise resignation in August sparked the leadership election. The Lothian MSP is widely-reported to be on her way to Australia to take part in ITV's reality TV show I'm a Celebrity... Get Me Out of Here.
(When contacted by BuzzFeed News, ITV refused to comment on the reports.)
She will reportedly donate her MSP salary while appearing on the programme, but has still faced criticism within her party for not representing her constituents.
Speaking to journalists in Glasgow, Leonard conceded that suspension was a possibility, and would be considered by the Labour group in Holyrood.
"I awoke as many other people did this morning to the news that Kezia is going into that programme," he said, "and I think that is something the group is going to have to consider over the next few days and I think we will consider."

He added: "I was a bit disappointed, but I think it is a decision the group is going to have to consider."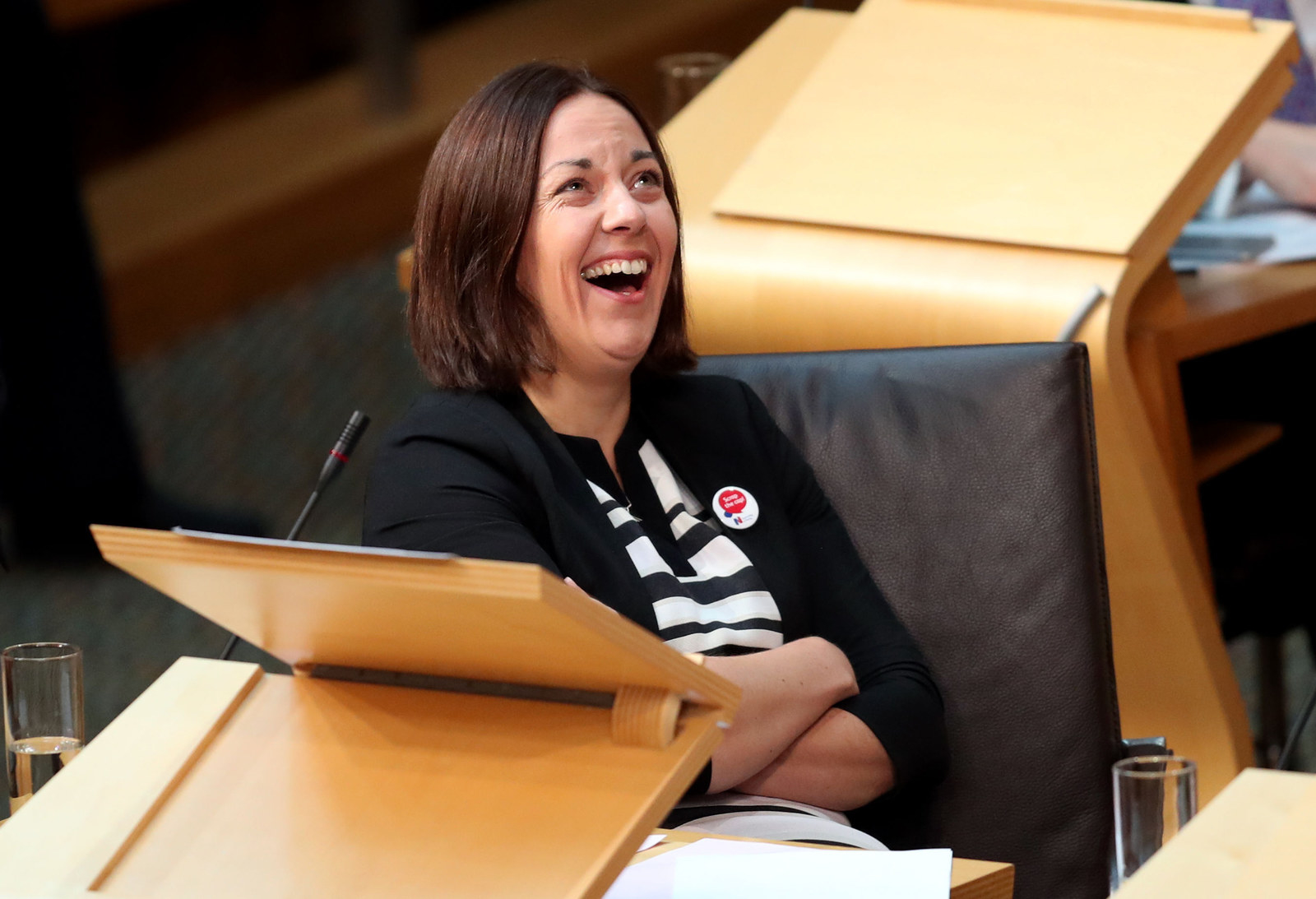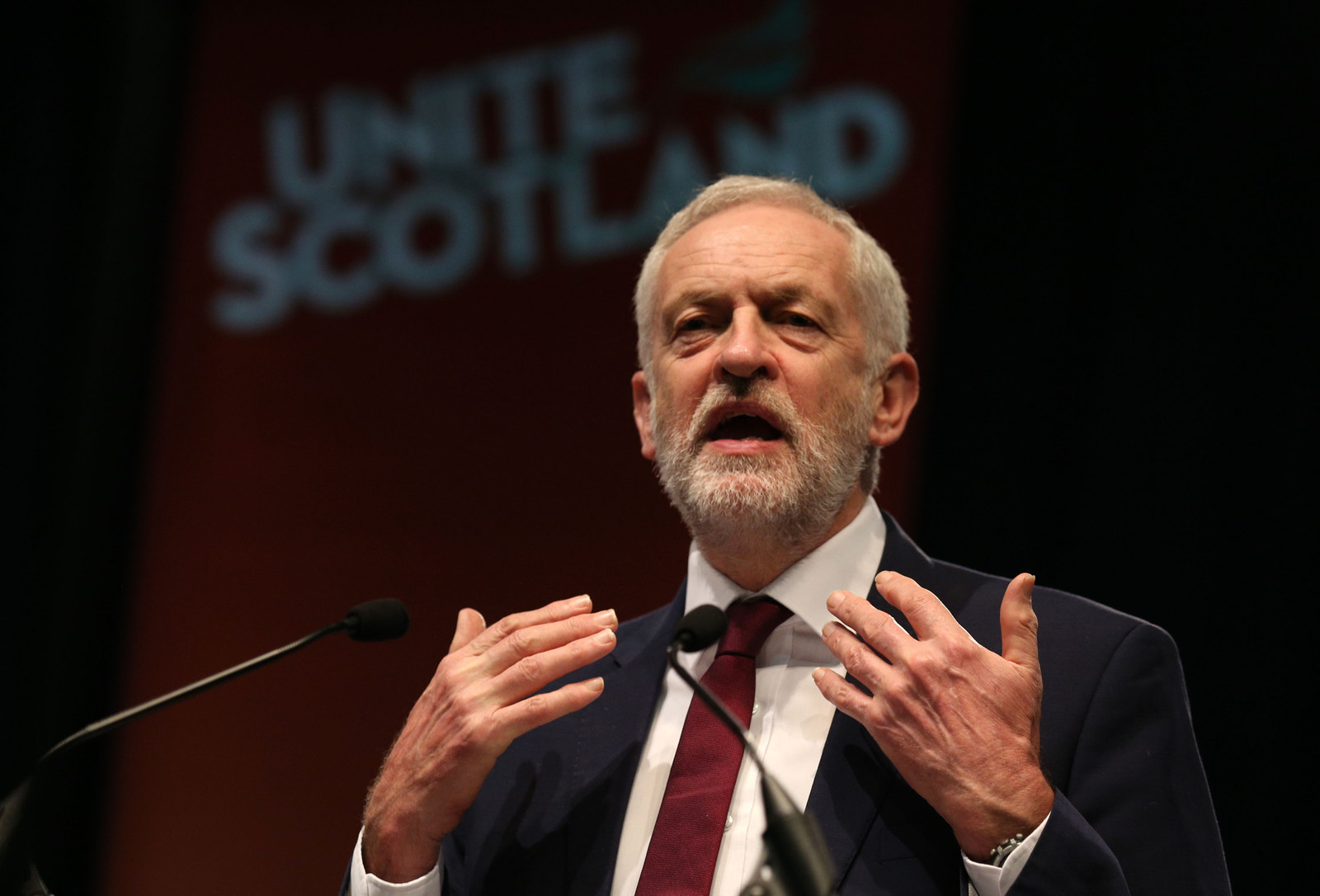 Following the announcement of his victory, Leonard said the leadership election had shown that a "reinvigoration" of politics in Scotland is "both needed and yearned for by the people", and insisted Sarwar would be closely involved in his leadership.
"With this new movement for real change, energised with this new generation helping to lead it, but founded on our old and enduring idealism too," said Leonard. "That is the unity we can rally around, not simply a call for unity but around a renewed unity of purpose – and our shared purpose is clear, to build again, to win again."

He added: "So that our purpose today is not just to have elected a leader. My aim is to be the next Labour first minister of Scotland."

Corbyn, responding to the Scottish Labour leadership announcement, congratulated Leonard for his victory and Sarwar for an "energetic campaign".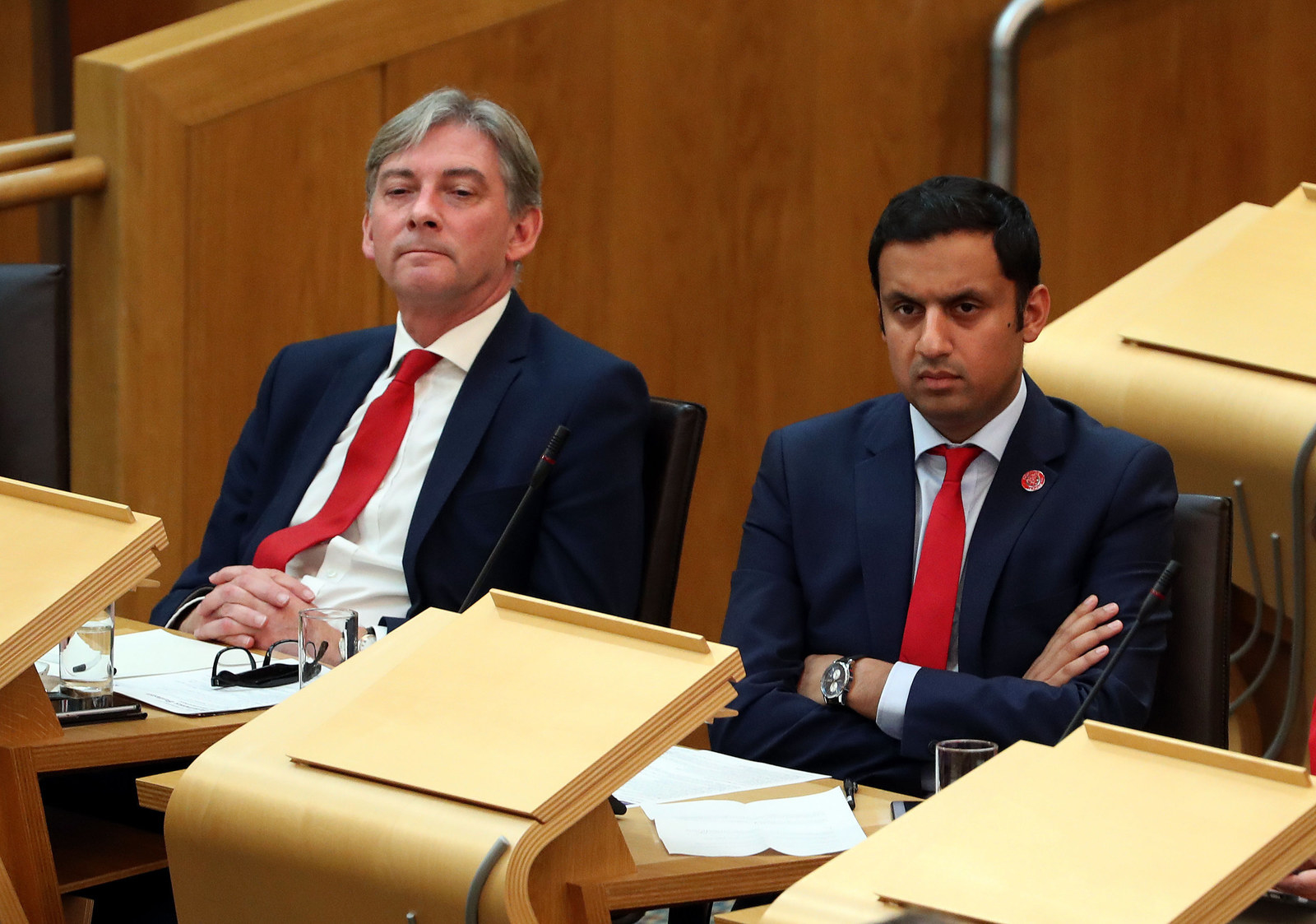 "There is much to do to continue our party's revival in Scotland and many who still need to be persuaded to put their trust in the Labour party," said Corbyn. "But Richard's campaign offered a challenge to the rigged system that has benefited a wealthy elite and showed how he will lead Scottish Labour to transform society.
"This can be a turning point in Scottish politics and our party will now come together, united to challenge Tory and SNP austerity that has held Scotland back.

"I am confident that under Richard's leadership, Labour will once again be a real force for change in Scotland. I look forward to campaigning with him in Scotland next week as we build a movement that will help our party win in Holyrood and Westminster, to transform our country for the many not the few."
Following his defeat, Sarwar said: "I congratulate Richard on his victory. He has my full and unwavering support, and I look forward to campaigning with him to return a Scottish Labour government.
"Our party will now unite around our new leader because we all share the same burning desire to elect a Scottish Labour government that works for the many, not the few."
Responding to the results of the election, Scottish Liberal Democrat leader Willie Rennie said: "Stepping up to lead Scottish Labour at any time is a feat but now is like a journey to the North Pole. It's cold, has some dangerous predators and nothing is there when you arrive. I wish Richard Leonard well on his journey."