Miserable Political Journalists Are Being Trundled Around The UK On Campaign Buses
Pity these poor hacks on their endless, boring cavalcade.
It's traditional at election time for a bunch of journalists to hop on election "battlebuses" and be shuttled around the UK with campaigning politicians.
Sounds like a right laugh, doesn't it? But, actually, it doesn't look like the journalists are having that much fun at all.
In fact, all of the journalists look quite miserable as they trundle from town to town.
Even Ed Miliband doesn't look very excited to be on his bus.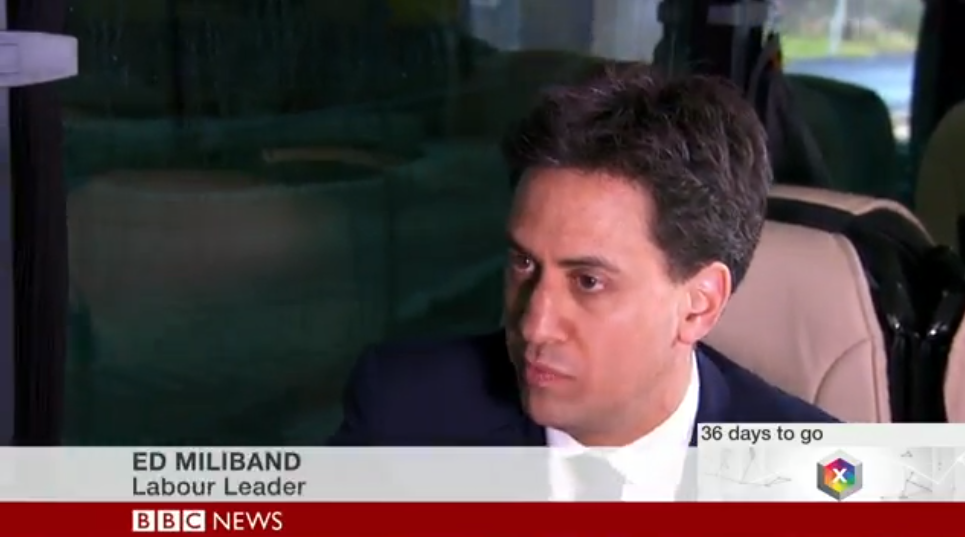 And neither does the man he's speaking to, Bill Turnbull.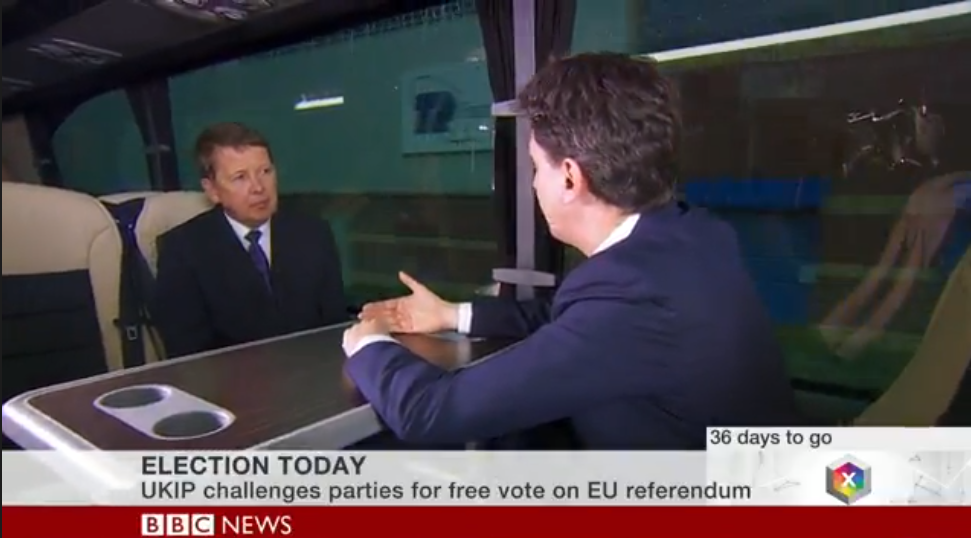 Their misery is particularly noticeable when it's emphasised on an infinite TV vortex.
Niall Paterson's eyes scream "help me".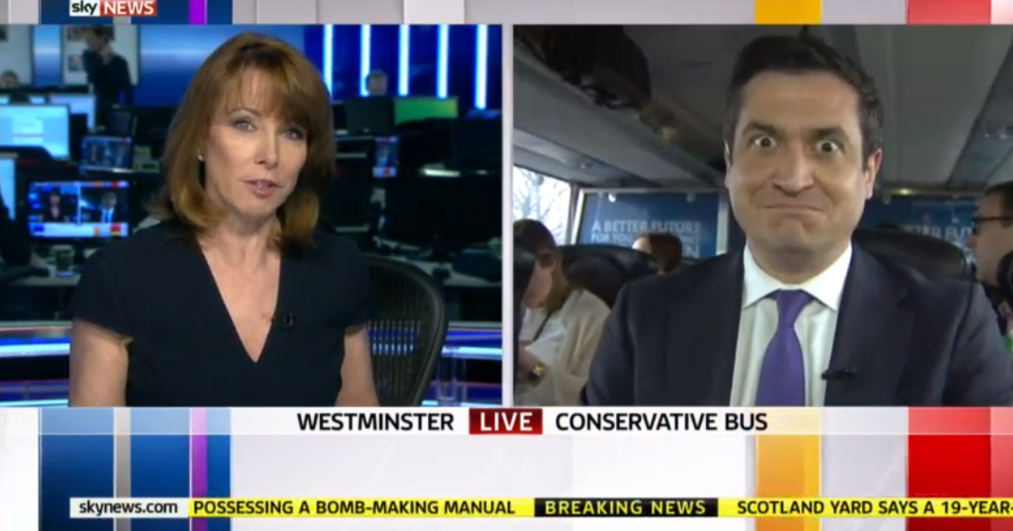 We're worried he might be getting bullied by the other journalists.
And to make things worse, he's feeling travelsick as well.
This Sky News producer is so bored he can't stop himself falling asleep at 6.20pm.
This photographer just looks knackered, but still, at least he's placed next to the coffee machine.
But then the coffee machine breaks down.
The journalists are occasionally let outside of the bus. For example, here Nick Clegg treats some Scottish journalists to one baked potato each.
Here Matt Holehouse from The Telegraph gets taken around a hedgehog sanctuary with Nick Clegg and Paddy Ashdown.
"Are they sociable," asks Clegg.
But, before long, they all pile back on to the buses.
And the miserable circus moves on to another town.
Still, don't worry, journalists – only 36 days to go.
Have sympathy for these brave men and women bringing you the news. Right now, somewhere in a service station on the M6, they're trying to get a comment out of Vince Cable.