David Cameron is becoming "one of the most dangerous prime ministers" in living memory, Paddy Ashdown has said.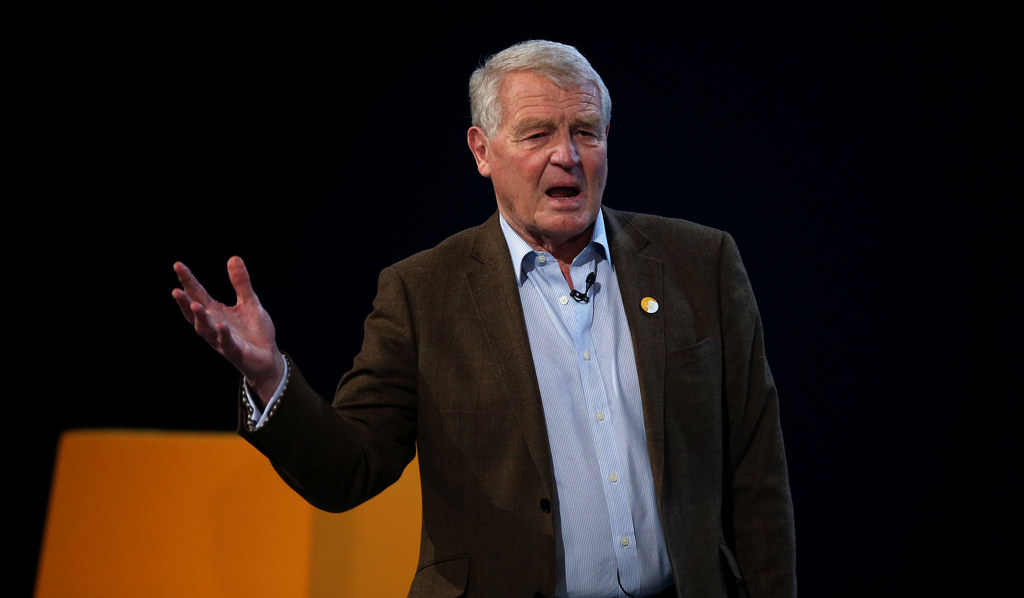 In a Reddit AMA arranged as part of the "Lib Dem fightback", the former party leader said that in the prime minister's first 70 days as the leader of a majority Conservative government, Cameron has endangered the union, the BBC, and the UK's future inside the European Union – all "by accident".
Ashdown was asked what he feared most about the Tory majority government over the next five years, and he responded:
I really believe this has all the makings of one of the worst governments of our time. I think Mr Cameron is one of the most dangerous prime minsters I can remember. Not because he is not a decent man – he is a decent man with broadly decent instincts. Nor because he does not believe in anything (except that Britain would be better run by people like him – though that is true too). Nor because he intends to do damage.

He does it all unwittingly. But that does not lessen the damage. He is so short term, casual and unthinking about the things he grabs hold of. And the consequences? In 70 days (just 70 days) he has put the union at risk, ditto our future in Europe, placed a charge of dynamite under our constitution with [English votes for English laws] and put a noose around the neck of the BBC. Not bad considering all has been done by accident.
Elsewhere in the AMA, Ashdown was asked to elaborate on this extraordinary claim that he had eaten five hats since the election, including a "small, real hat".
Ashdown, who made the infamous promise to "eat his hat" if the election exit poll was correct – which it was – sadly didn't go into more detail about the hats he has eaten.
Of course I am aware of the nation's obsession with my hat. Thats why I have enumerated the hats I have eaten (5 BTW), I have said what they were made of and even what size they were. That's enough already. All other details will be wrapped in impenetrable history! How else will I keep the interest up?
He also refused to confirm whether, "as a trained ex-military man", he would rather fight one horse-sized duck or 100 duck-sized horses.
One of my principles in life is never choose between ducks and horses. that way lies madness!
The former Lib Dem leader was also asked to reflect on his career and say what he would do differently, but said he was "too experienced" to reveal his errors.
Not much I can think of. I would like to have avoided the mistakes I have made, but then they taught me lessons which were useful. And NO don't ask me what they were - I am too long in the tooth not to know I have made many, but too experienced to tell you what they were :-)))