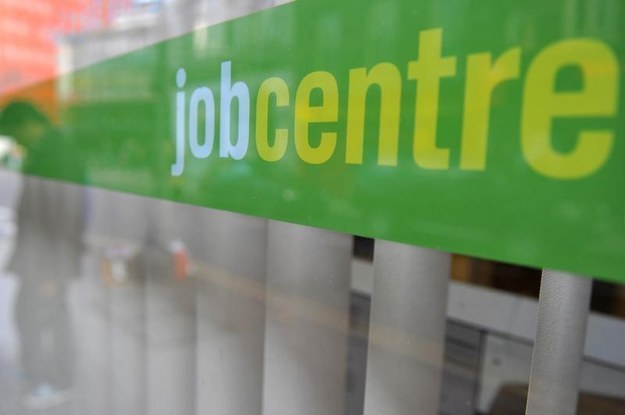 Over 2,000 assaults have taken place at jobcentres since 2011, according to government figures.
The Public and Commercial Services (PCS) union, which represents jobcentre staff, said "vicious" benefit sanctions are partly responsible, and has called on them to be scrapped for the safety of jobcentre workers.
"We'd never condone attacks on frontline staff," said a PCS spokesman. "But we can understand why these attacks have increased because of the vicious nature of the policies that the advisers are forced to impose."
"Every day the rhetoric from the government increases. They say people out of work are scroungers and all they need is to be beaten with a stick and they'll rush back to work."
The PCS wants the sanctions to be revoked. "They don't work, and it's counter-productive," said the spokesman. "We want to see a broad political campaign to stop this policy in its tracks."
A spokesperson for the Department for Works and Pensions said the PCS claim is "contradicted by the facts", and the apparent rise in assaults between 2011 and 2012 was due to the introduction of a new and more efficient recording system.
"Reported actual assaults have dropped over the past two years. Jobcentre Plus advisers conduct more than 25 million interviews with claimants each year – in that context, physical assaults on staff are very rare and are now falling," he said.
"We do, of course, take assaults against our staff extremely seriously and work with the police to secure the appropriate penalties."