Alex Salmond is like "a Japanese soldier found in the jungle 20 years later thinking the war isn't over", according to deputy prime minister Nick Clegg.
Clegg was criticising the SNP leader's recent comments about a possible second Scottish independence referendum. Although Salmond has previously said the referendum was "once in a generation", he said last week that "circumstances can change".
Clegg, speaking at his monthly press conference, called on Salmond to let the referendum go, saying he should "call it a day and accept that the people have spoken."
Some Japanese soldiers, called "Japanese holdouts", continued fighting for up to 30 years after the end of the Second World War.
Clegg said Salmond reminds him of the holdouts, and added: "There was a pretty emphatic result. If we can't agree on a lot, surely Alex Salmond and myself can agree that we're democrats.
"I've been through referendums which haven't gone the way I want. You don't immediately say, after the result hasn't gone your way, that you want another crack at it. That's not how we do referendums in this country."
Basically, Nick Clegg just wants Alex Salmond to let it go.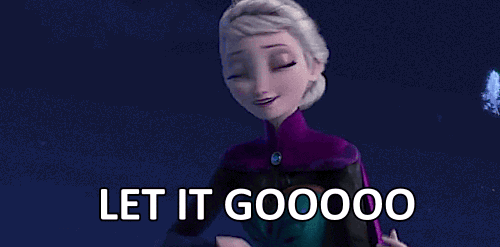 A spokesperson for Alex Salmond called Nick Clegg's taunts "juvenile".
"Nick Clegg's juvenile jibe ignores the fact that SNP membership has surged since the referendum to be almost double that of the Lib Dems UK-wide – and that the SNP are playing a full and constructive part in the Smith Commission process, and we intend to hold the Westminster parties to their vow to deliver extensive new powers for the Scottish parliament."