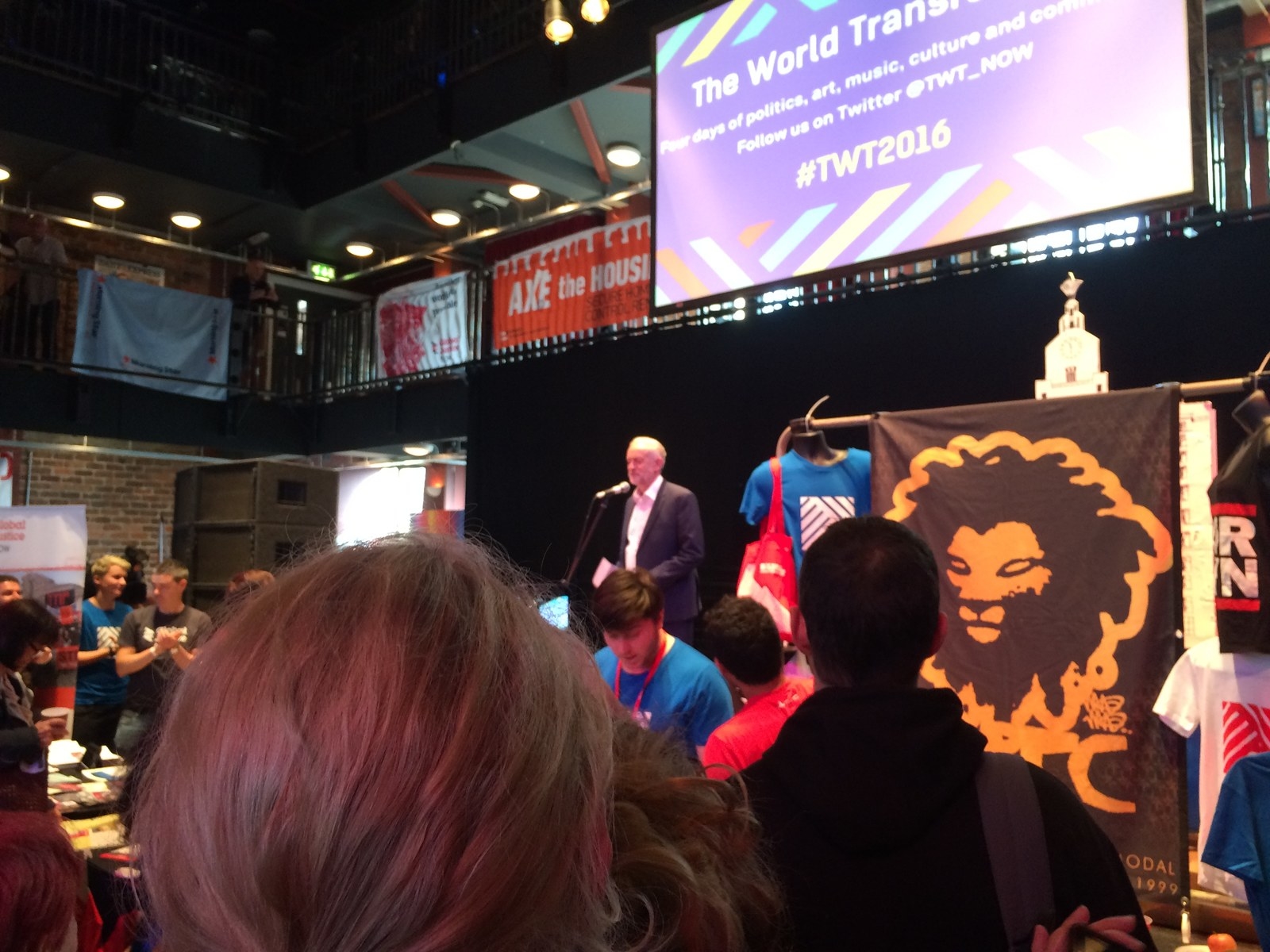 Jeremy Corbyn has told a crowd of Momentum activists their ideas are "central" to what he wants to do now he has secured a renewed mandate as Labour leader.
Corbyn, who defeated Owen Smith with 62% of the vote in the Labour leadership election, turned up unexpectedly to the left-wing pressure group's fringe event, which is running alongside Labour's annual conference in Liverpool.
Speaking on Sunday afternoon, the Labour leader denied that Momentum's ideas are "extreme" and pledged to cheering activists that their ideas would form an important part of his leadership plans in the future.
Momentum has been criticised as an entryist "party within a party" by Labour MPs in the past, one of whom claimed that the group is a Trotskyist "rag bag" whose members have "no place in the party".
"This event here might be described by many as some kind of fringe, extreme, or whatever event," said Corbyn. "But I see the kind of discussions that are in this programme right here as absolutely central and mainstream to how people think and what we're trying to do."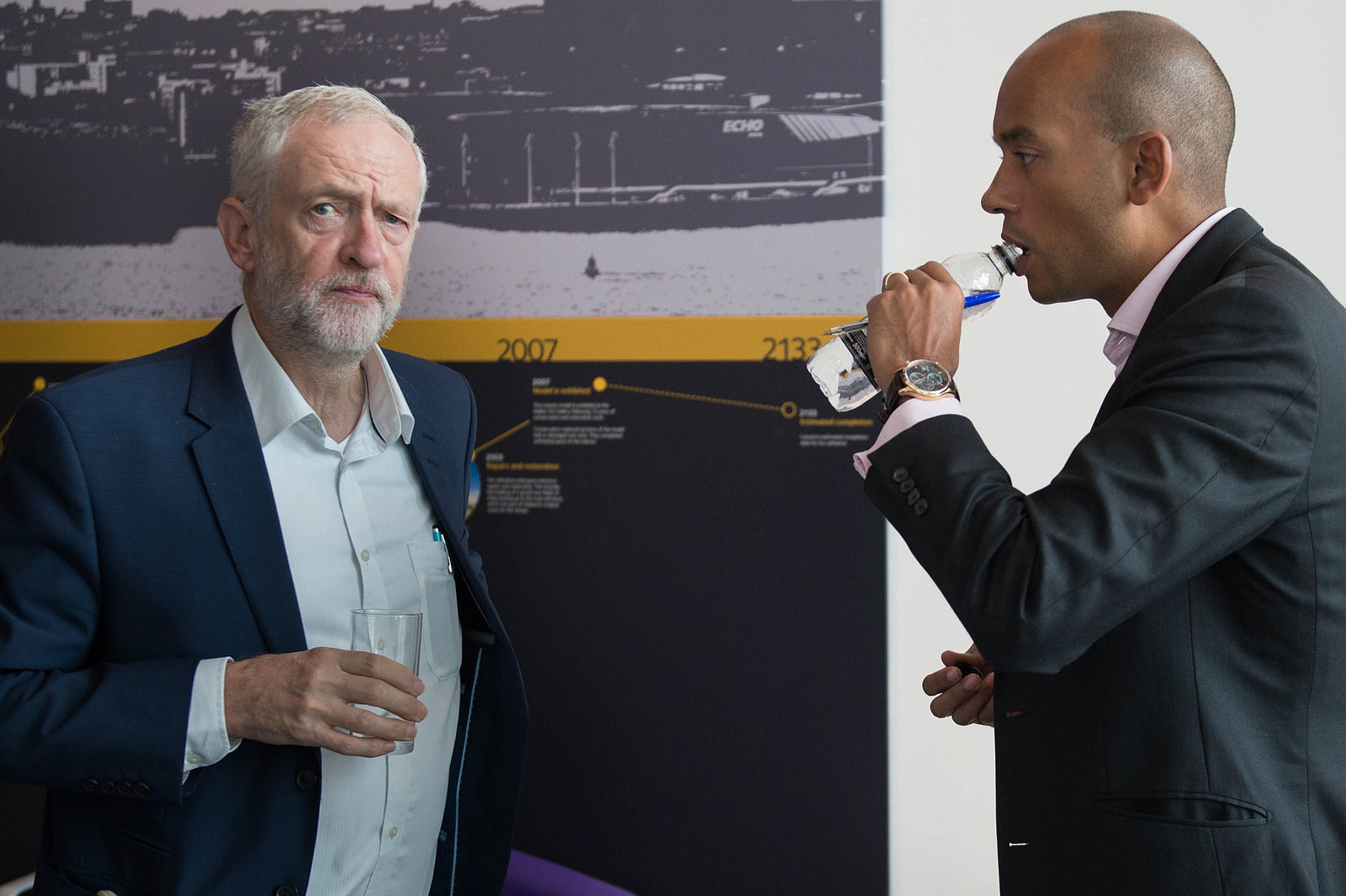 Corbyn went on to praise Momentum's planned debates on environmentalism, education, and the health service during the five-day World Transformed conference, and added that he takes inspiration from the movement built up around Bernie Sanders in the US Democratic party's primaries.

"People don't want politics that is top-down decision-making," said Corbyn. "They don't want to be told there's no alternative to the economic agenda that's on offer.
"They don't want to be told the next generation is inevitably not going to get the education service, the health service, or the pensions that this generation got because there's no more money around for it."
He added: "It's the cascading of poverty from generation to generation and accepting the obscene levels of inequality developing in Britain, and of course it's a global phenomena as well."

The Labour leader went on to thank Momentum activists for their work and enthusiasm during the recent leadership election, and said the fact that thousands of people attended his rallies over the past few months was "very significant".
"The reason I was put forward for leadership last year was to challenge the economic agenda of the times and what was amazing and interesting was the huge support and resonance there was for that alternative," said Corbyn.

"This year has been different because it was a challenge – we had to have a leadership election we hadn't necessarily planned for – but what's been fascinating has been the numbers of people who attended leadership campaign events during the campaign."

Corbyn received a huge ovation at the end of this short speech, after which he shook hands with activists and was handed a copy of the left-wing newspaper the Morning Star.