In a video shot by Dazed magazine, the Game of Thrones actress tells young people to get involved in the election to fight against politicians who have "kicked your future in the teeth and hoped you wouldn't notice".
"I turn 18 on the 15th of April," she says. "That means I can vote in next month's elections, so can 3.3 million of you – but, you know what? I'm not going to tell you what to do."
She writes out a "kill list" – which includes David Cameron and Russell Brand.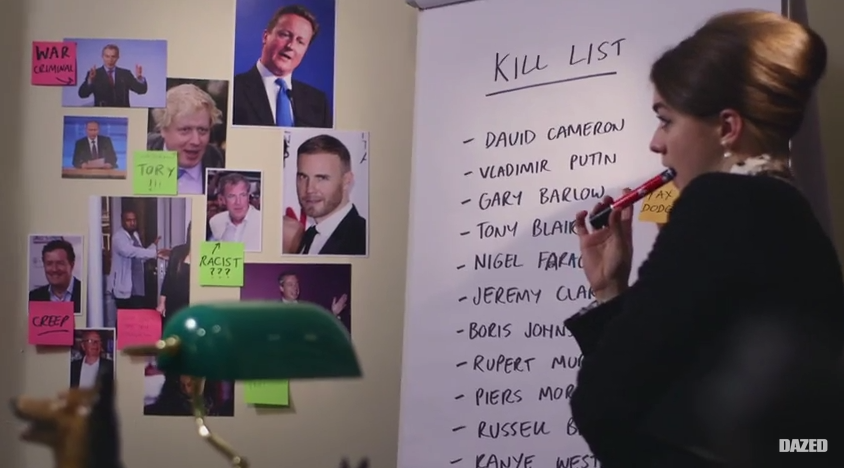 She says politicians have dismissed 18-year-olds as a "self-obsessed, selfie-stick generation."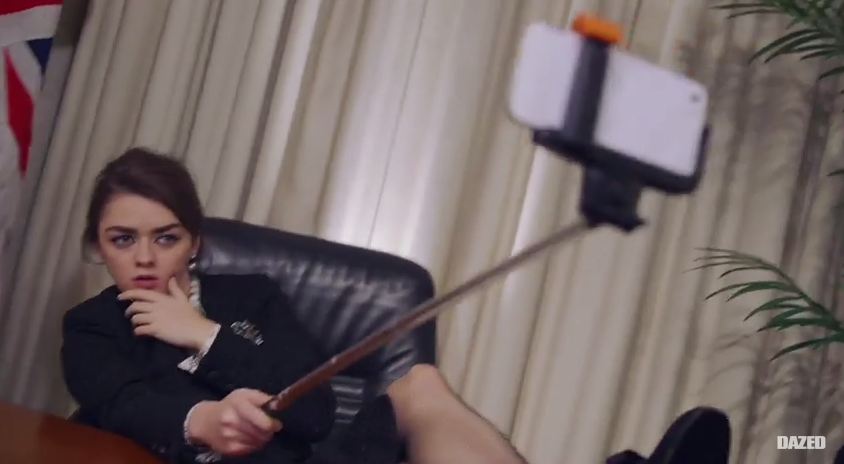 She even has a photo of her dearly departed TV dad Ned Stark on her desk.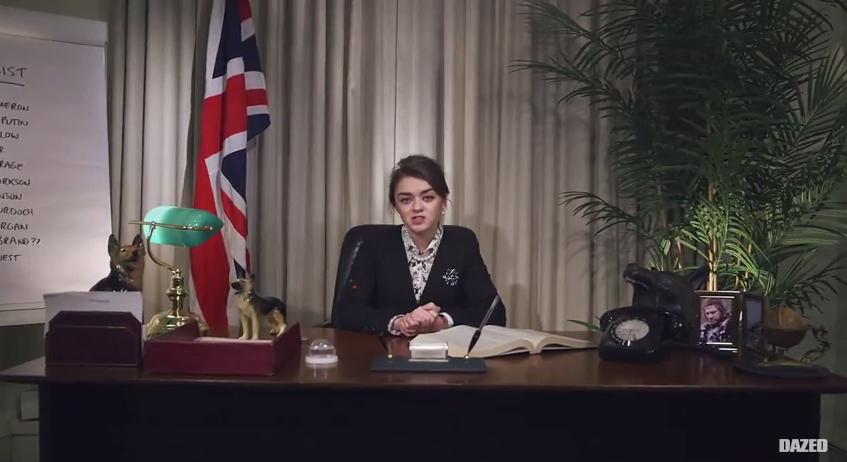 I picked up my voice at a young age and I wanna use it. People think we're fucking stupid and we don't know anything about anything.

It's really degrading. I get a lot of adults who are like, 'You don't know shit,' and it's like, 'You don't know shit. You have no idea what it's like to be 17 years old.'
Looks like there are no comments yet.
Be the first to comment!