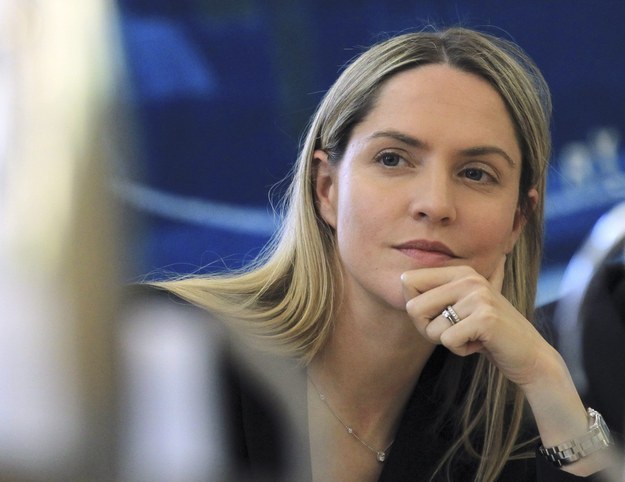 Louise Mensch believes the Conservatives might get an unlikely boost in next year's general election – from Ebola. She tweeted her opinion after becoming incensed by "irresponsible comments" from Diane Abbott on Twitter.
People weren't sure if she was actually being serious.
And, more awkwardly, Abbott hadn't actually talked about Ebola patients. It was a parody account.
This is the parody tweet she was talking about. Profile picture aside, it's hard to see exactly what confused her.
Having corrected Mensch, the real Diane Abbott signed off with a sassy #JustSaying.
And people began to question which was the real parody account.