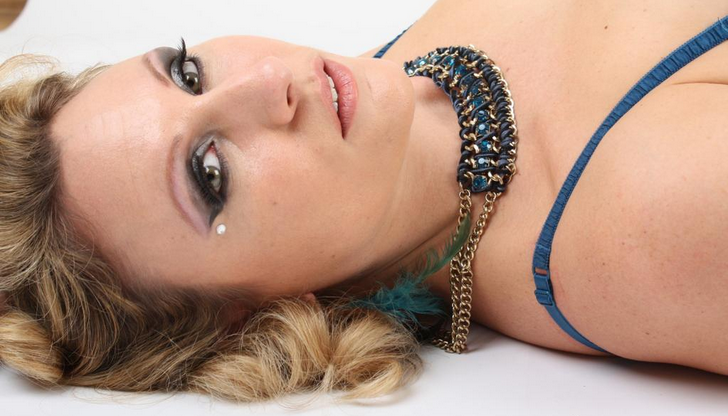 A "mass face-sitting" is going to happen outside parliament on Friday in protest against the UK pornography censorship laws.
The new porn laws, which came into force on 1 December, restrict the ability of UK pornographers to film certain things such as "aggressive whipping", "penetration by any object associated with violence", and "face-sitting".
The protest is being organised by sex worker Charlotte Rose, one of the country's leading campaigners for sexual freedom.
"We need to tell them that this isn't acceptable" she said. "How is it perfectly okay for a man to choke a woman with his penis in her mouth, yet we can't enjoy cunnilingus through face-sitting? It's absolutely outrageous."
Rose is confident the protest will be the biggest face-sitting event of all time, with a predicted crowd of "more than 500 people". She emailed Guinness World Records to gauge interest, but it has regretfully declined to adjudicate the protest "due to the nature of the activity".
"They wished me luck though," said Rose.
While face-sitting, the protestors will sing "Sit on My Face" by Monty Python. BuzzFeed News pointed out that it might be difficult to sing "Sit on My Face" when someone is actually sitting on your face, but Rose said there will be enough people on the sidelines to keep the song going.
She is also unconcerned by the assertion within the porn law report that face-sitting is "life-threatening". "We'll be doing facial colour charts to ensure health and safety," she said. "There will be adjudicators making sure everyone is OK – the health and safety side of it is covered."
Rose, who hauled a six-foot penis to parliament three weeks ago in a separate protest over criminalising sex work, is no stranger to political activism, having stood in last month's Rochester & Strood by-election, where her campaign was directed by former Lib Dem MP Lembit Opik. She couldn't confirm if Opik will take part in the face-sitting protest, although she said Rupert Everett might attend.
"This protest will go down in history," predicted Rose. "You cannot silence us. We will not be censored. We will not go quietly."