A Labour MP has written a stinging criticism of Jeremy Corbyn's leadership, saying she was both appointed and sacked as a shadow minister while she was receiving cancer treatment – all without hearing from the Labour leader.
Thangam Debbonaire, who was diagnosed with breast cancer shortly after she was elected MP for Bristol West in May 2015, said Corbyn made her shadow arts and culture minister in January this year without asking, then sacked her a day later when he realised the job included part of someone else's role.
Writing on her Facebook page, Debbonaire said people "have a right to know the truth about what Corbyn's leadership is like" and added that Labour will not be able to win an election while it's led by someone "unable and unwilling" to listen to people who don't agree with him.
"Mr Corbyn appointed me and press released this without my knowledge or consent whilst I was in the middle of cancer treatment," wrote Debbonaire. "He then sacked me the next day when he realised he had given away part of someone else's role. But didn't bother to tell me that either.

"By then my office had been besieged by press and the story was out that I was shadow minister. I decided to make the best of it and to serve. I worked on his arts policy whilst I was still having treatment but in Bristol.
"When I went back to Westminster, I discovered that he had sacked me but hadn't told me and did not have any ideas for how I was supposed to explain it to Bristol West members or constituents.
"I was then faced with the choice of telling the truth – that he had made a series of errors, and inevitably thereby face a pile of criticism from his supporters – or say I had changed my mind about accepting the role – and thereby face a pile of criticism from his supporters.
"And I knew the pile would arrive because I had seen how it went for others who had resigned. And because Corbyn supporters had already piled into me for disloyalty when I had had to miss votes for cancer treatment."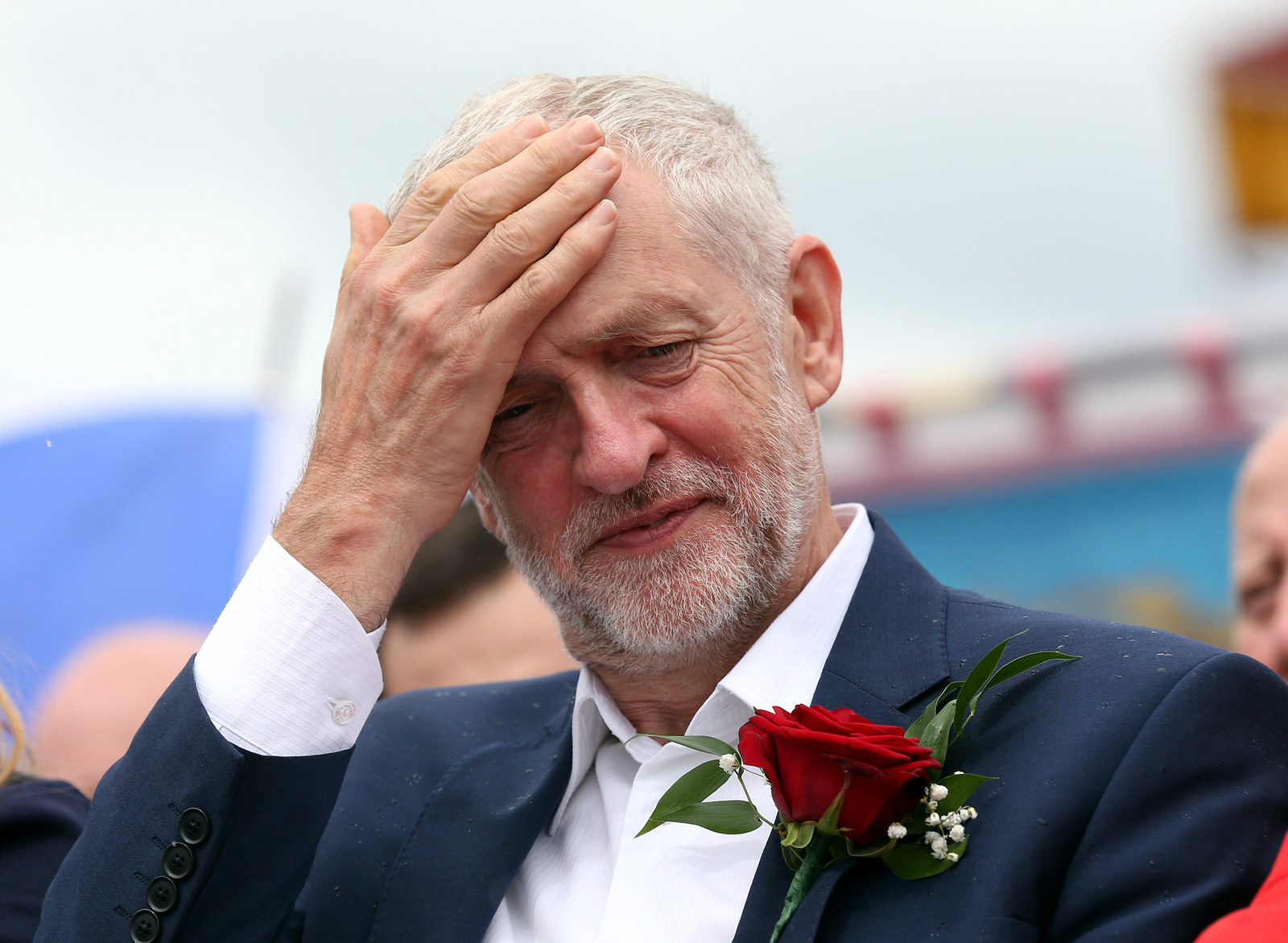 Debbonaire went on to say she found it "near on impossible" to talk to Corbyn about the problem surrounding what her role was, and that it was left to then shadow culture secretary Maria Eagle MP to tell the Labour leader that he was able to reinstate Debonnaire as shadow culture minister after the alleged sacking.
The MP added that the "tipping point" that led to her resignation from the front bench last month came after her constituents were unclear which way the Labour leader intended to vote in the EU referendum, and after he called for an early exit from the EU following the Leave vote.
"Since then [Corbyn] has stated publicly that he isn't prioritising winning elections," wrote Debbonaire. "How can I support a Labour leader who doesn't want to form a Labour government above everything? When working people, the old, the young, the poor, the country, need a Labour government above everything?"
She added: "I profoundly wished I never had to say all this publicly, but people keep asking, and I believe they have a right to know the truth about what Corbyn's leadership is like."
A spokesperson for Corbyn told BuzzFeed News: "There was some miscommunication over Thangam's appointment as shadow minister for the arts, but at no point was she sacked.
"Clearly we dispute Thangam's assessment of Jeremy's performance in the referendum campaign. Two thirds of Labour voters backed Remain because Jeremy travelled the length and breadth of the country making that case."
Corbyn is currently facing a leadership challenge from former shadow cabinet members Angela Eagle and Owen Smith.