There was a lot of confusion at the Labour conference when it was announced that they wouldn't be discussing the big issue in British politics – Brexit.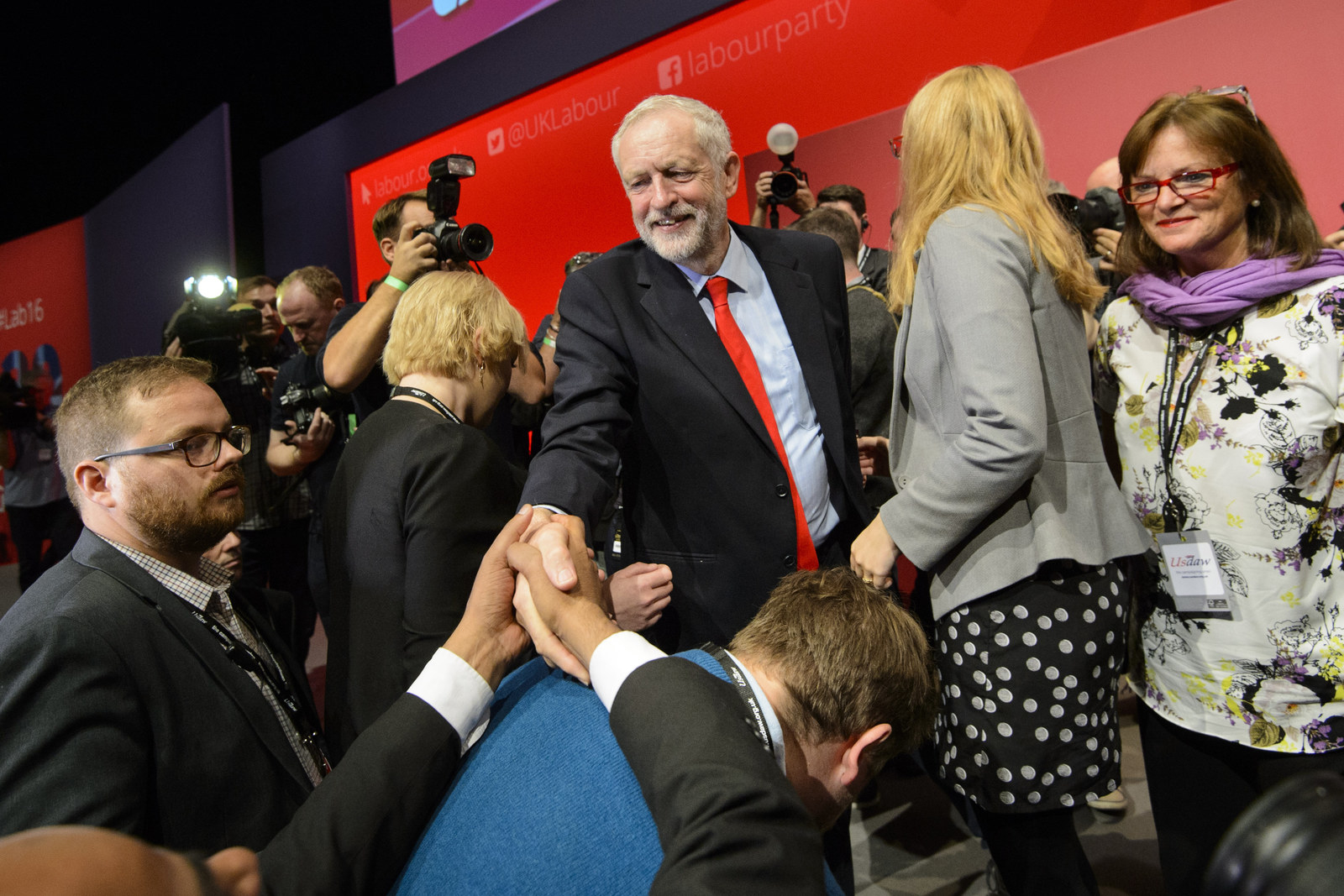 Each year at the conference, delegates choose eight topics to discuss but, despite being on the ballot, Brexit was overlooked in favour of issues such as housing, the NHS, and child refugees.
BuzzFeed News asked a random selection of members at the conference what the most important issue facing the UK is and why they think Brexit was overlooked in the formal agenda.
Some members, such as Steve Walker, felt there were more important issues, like supporting the NHS.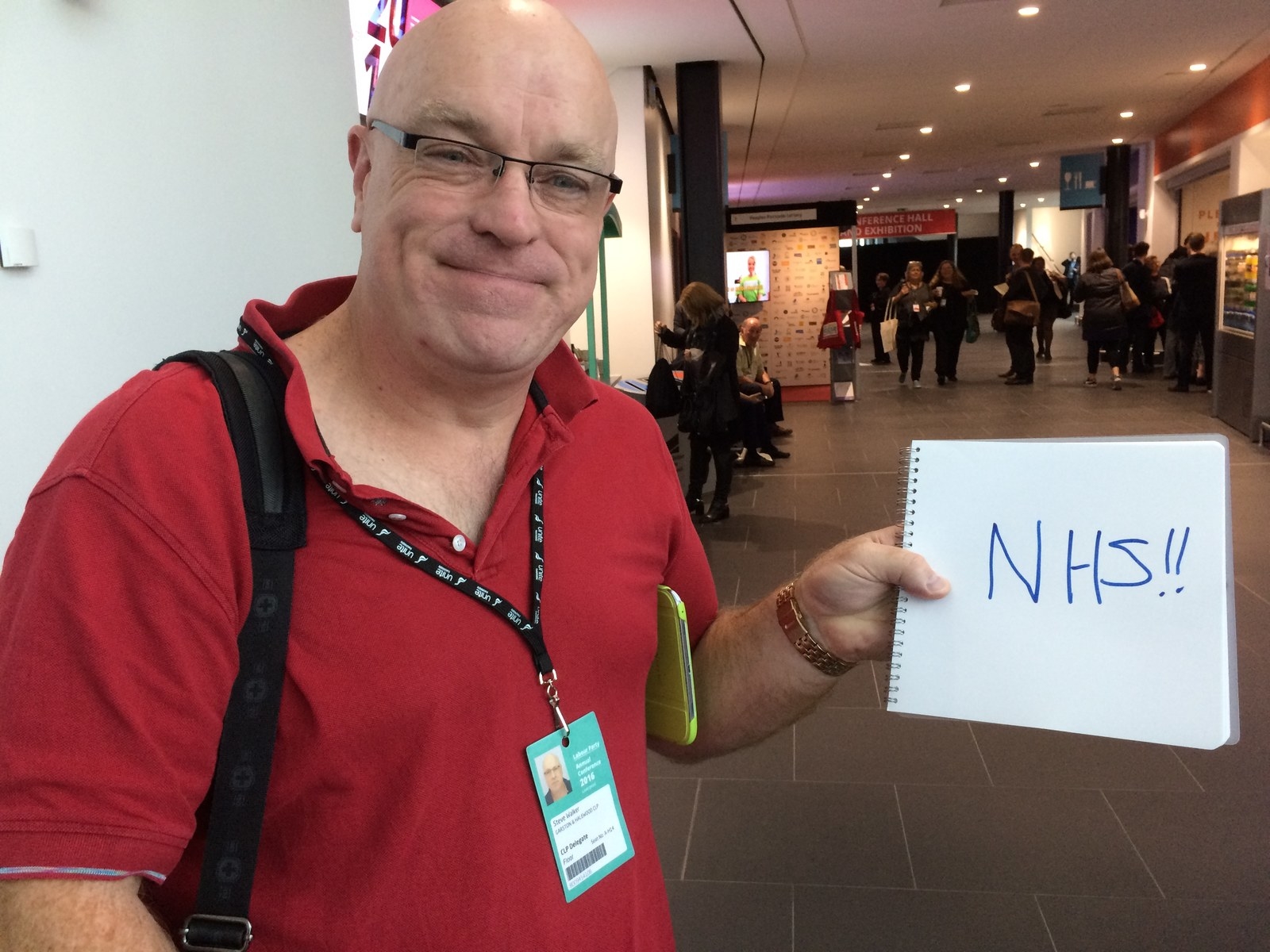 Lucas Pearce thought the biggest issue facing the UK was the mental health crisis.
Declan McLean from Glasgow was concerned about both Scottish and British nationalism.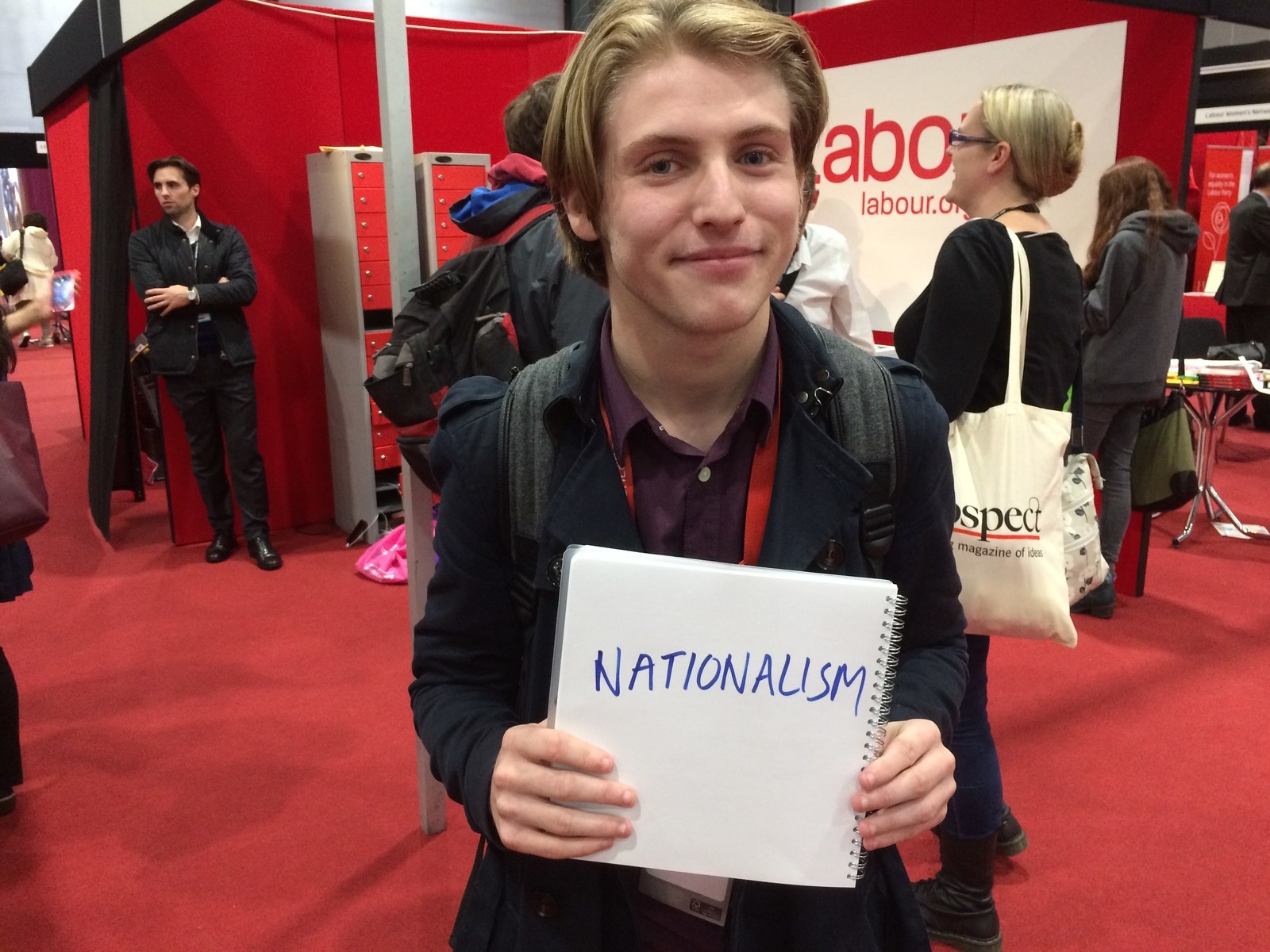 Ellie Taylor said the housing crisis was the biggest issue.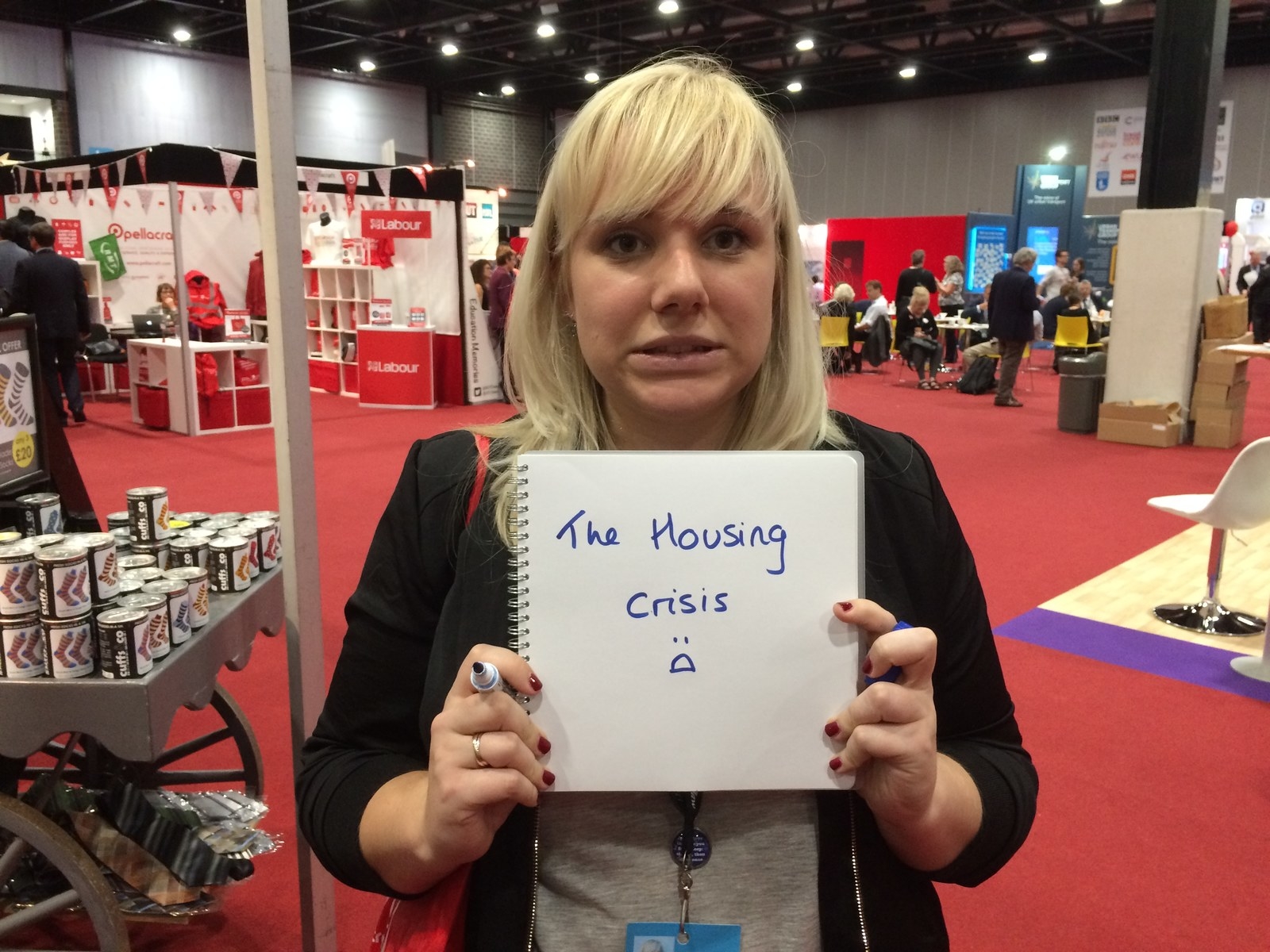 Charlotte Peters Rock was concerned about human rights.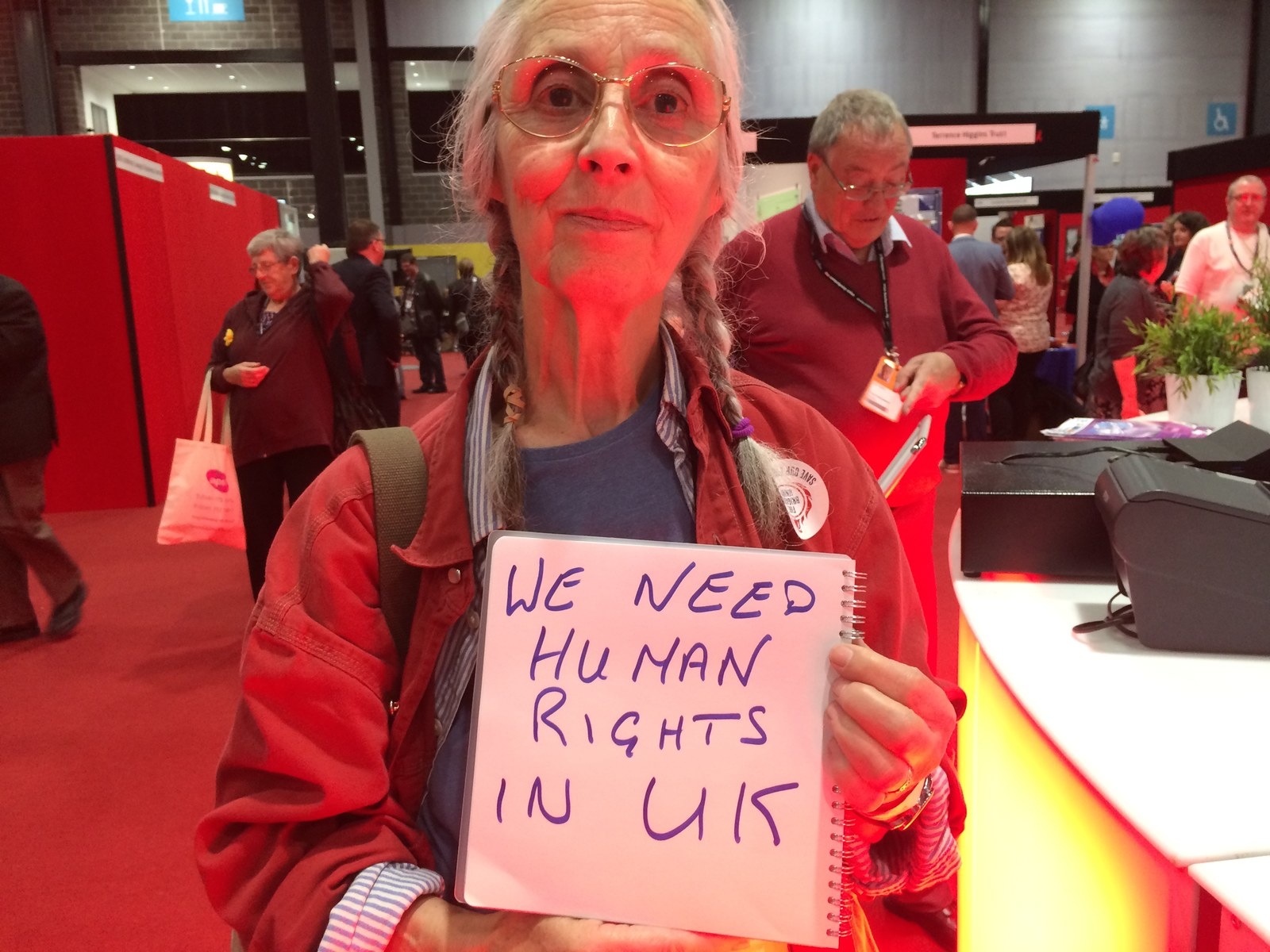 Shona Dillon was worried about helping disadvantaged people to get jobs.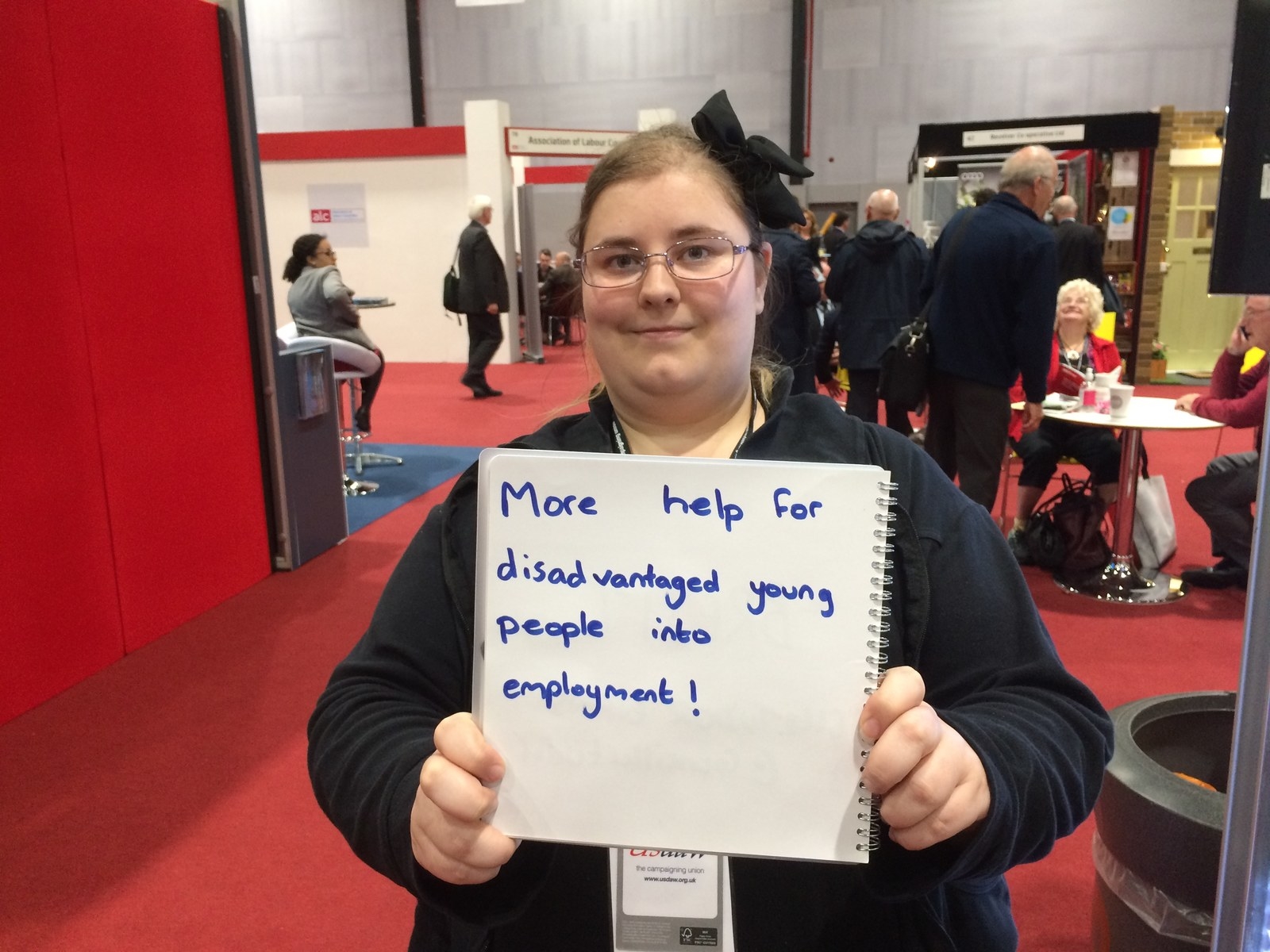 Michael Rayne is worried about mental health in the UK too.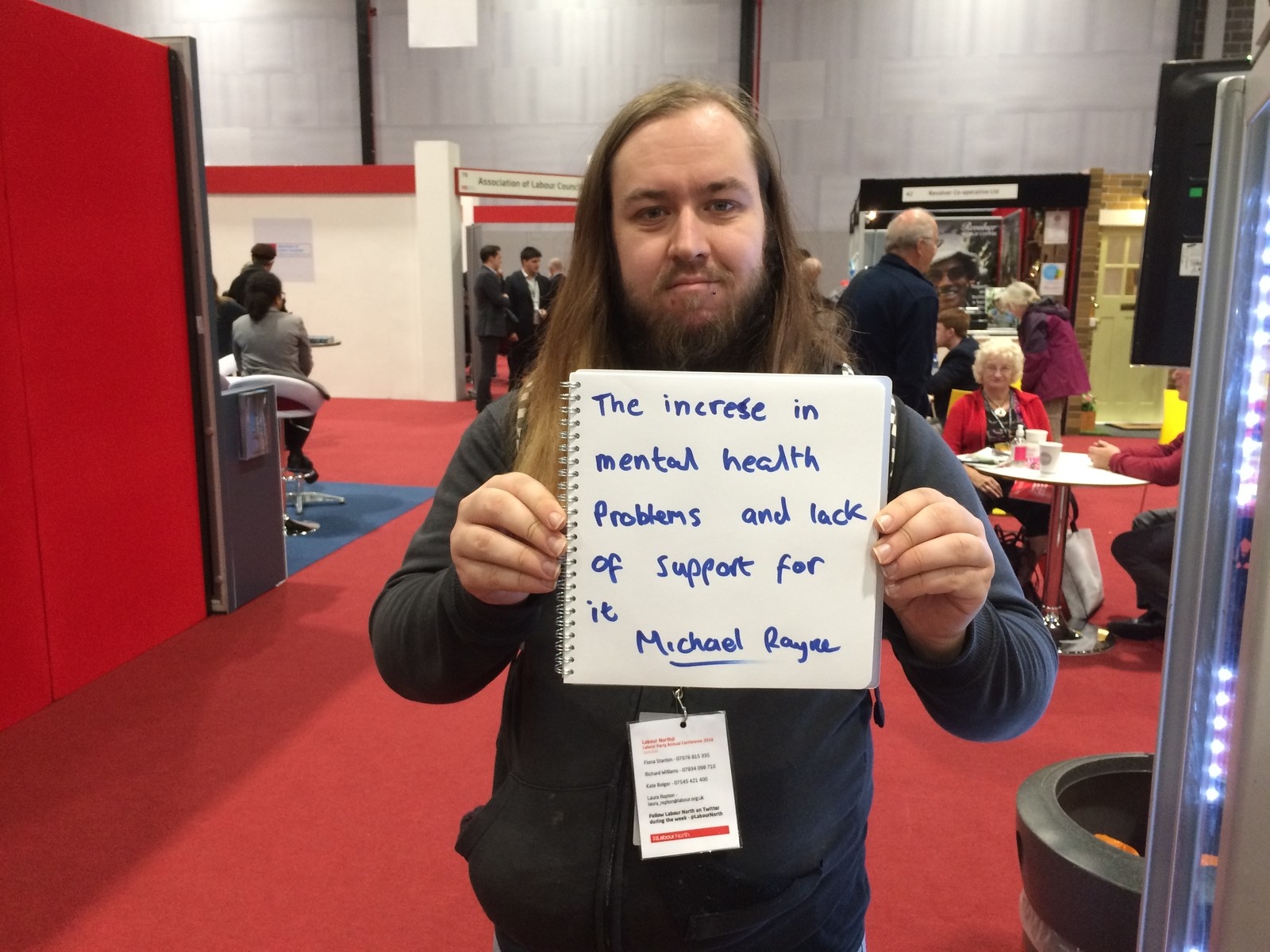 However, just over half of the members we asked are most concerned about Brexit, such as Joe Wright.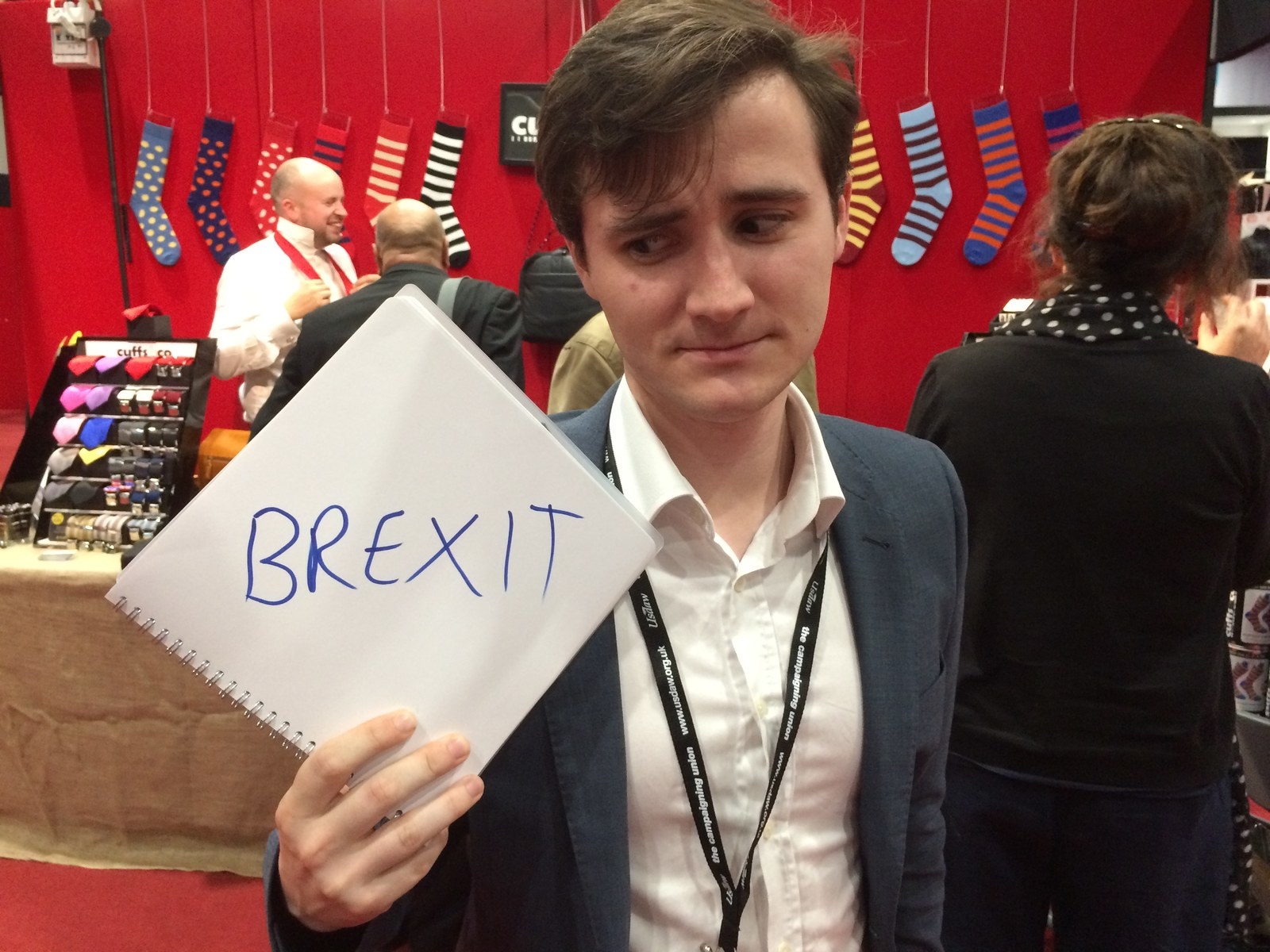 Emma Whysall said she was confused as to why Brexit wasn't on the official conference agenda.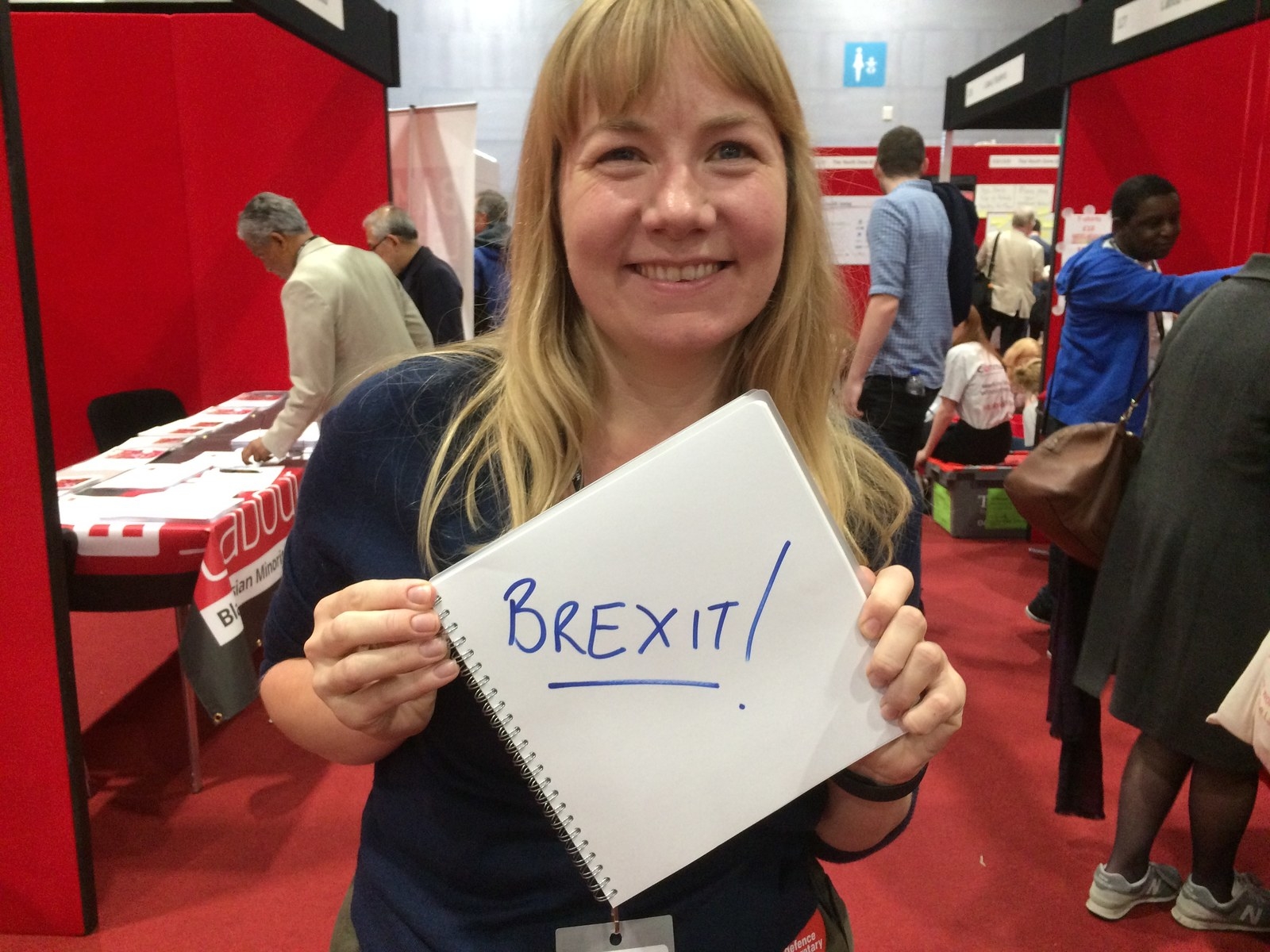 "The conference is our policy-making forum," said Whysall. "We already have policies on education, the NHS, and housing but not Brexit because no one expected it to happen. We should have dedicated a discussion to it."
Adam Connell agreed that there should have been a Brexit-focused discussion.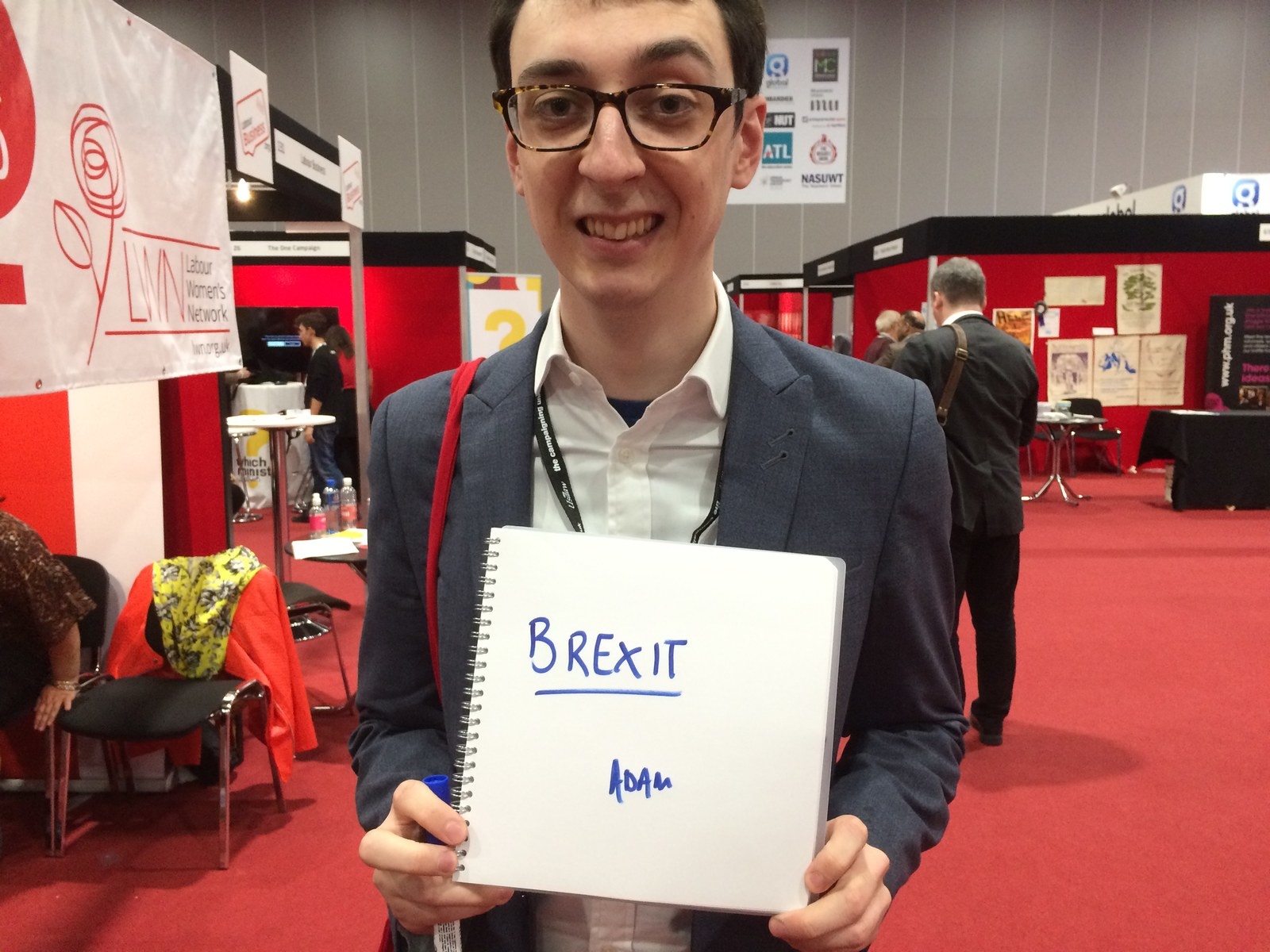 Judy Wilson said she was initially confused about why Brexit hadn't appeared on the agenda, but that the conference talked about it all morning as part of other discussions.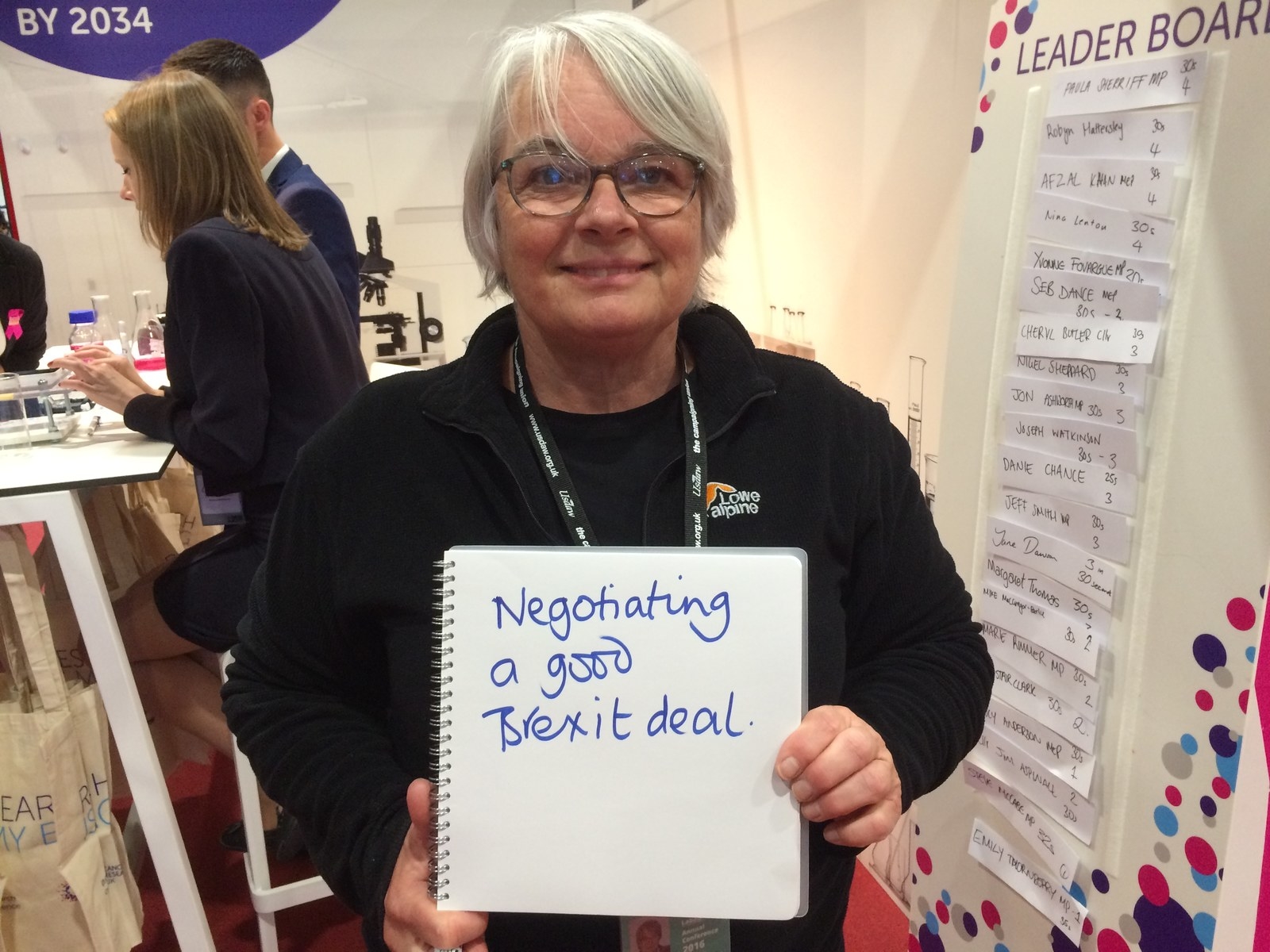 "It's been talked about all day as part of the other debates so it's not like we're ignoring it," said Wilson. "It just has a knock-on effect on so many things. The issue isn't being avoided."
Brendan Sweeney, Sharon Webster, and Michael Cassells, from the Barrow constituency Labour party, said Brexit was the most significant issue but it was important to consider its effect on other individual issues.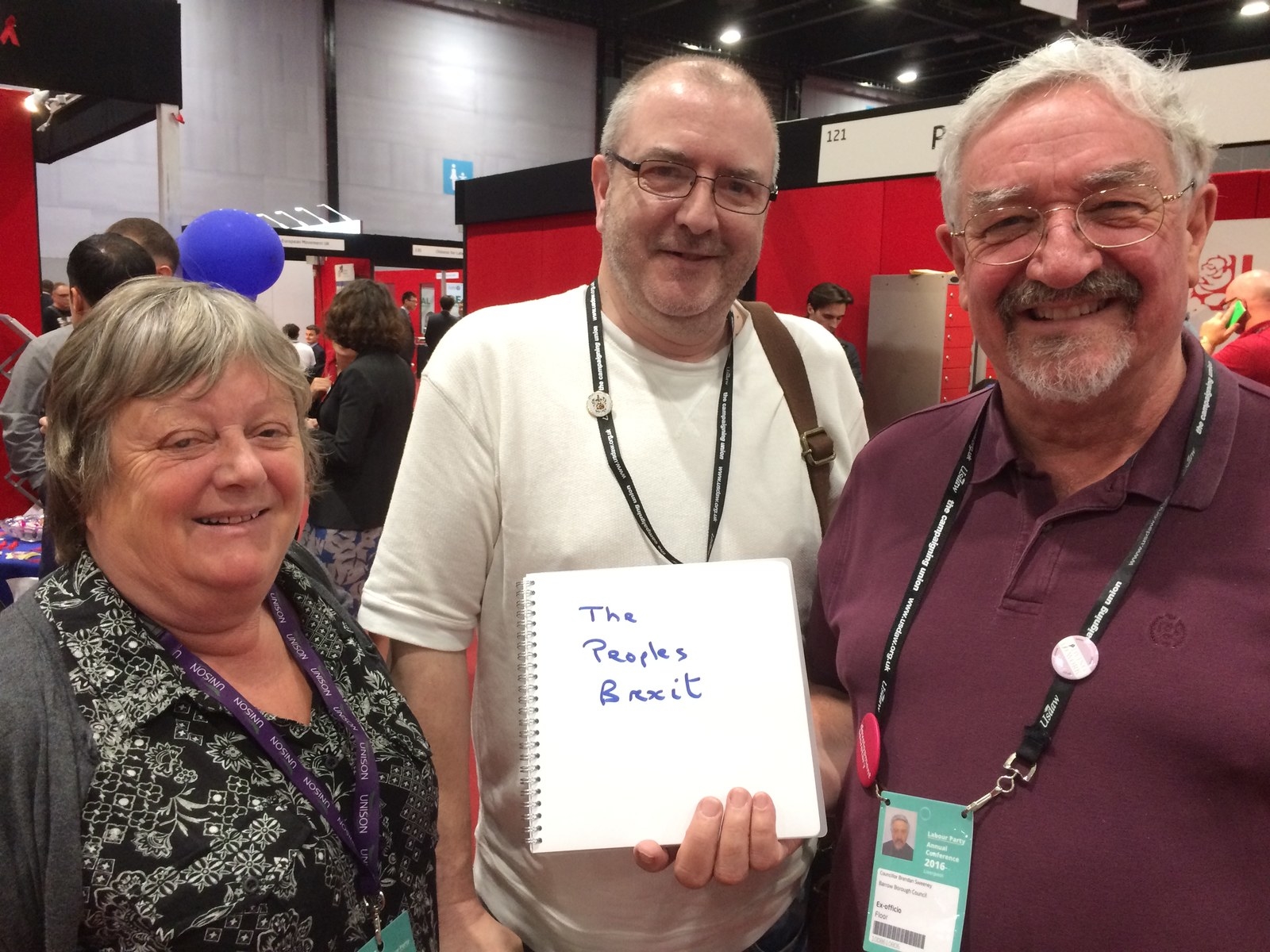 "Our constituency is where ships and submarines are made so we were keen to hear how Brexit would impact on defence and NATO membership," said Cassells. "Some of the discussions today gave us answers to that."
Tudor Evans was clear there was one big issue facing the UK – Brexit.