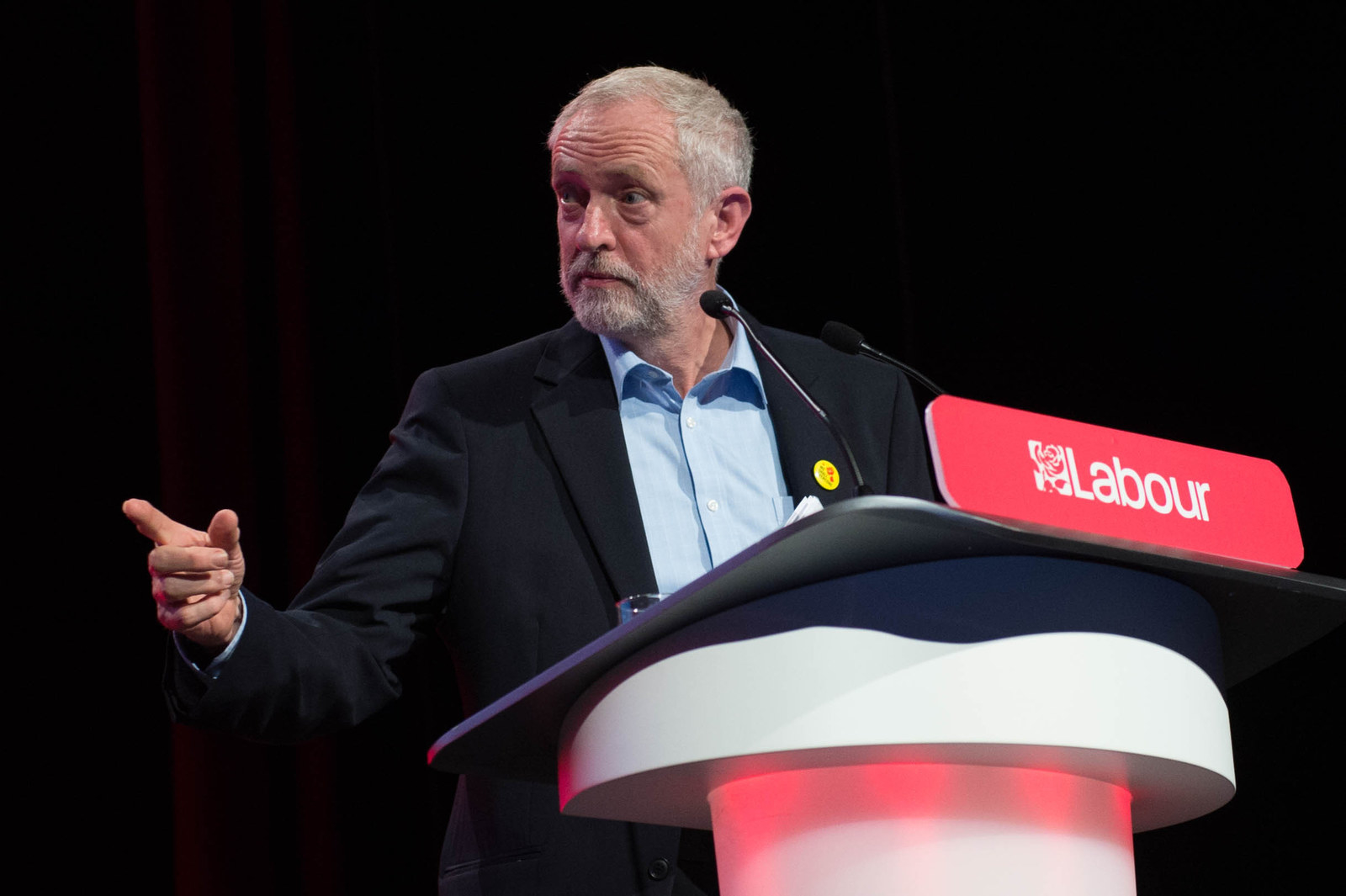 A Labour Friends of Israel activist says he was questioned at the party's conference over whether a plot to oust Jeremy Corbyn as leader was run by Jewish MPs.

Labour Friends of Israel, which supports a two-state solution to the Israeli-Palestine conflict, has a stall at this week's conference in Liverpool where party members can find out more about its work.
Aaron Simons, one of the activists at the stall, told BuzzFeed News he was approached by a man who claimed "all the Jewish MPs" had plotted against Corbyn during the leadership election. Simons has reported the incident to the Labour party.
The claim comes just hours after a senior Labour peer, Lord Parry Mitchell, said he was quitting the party over Corbyn's "lukewarm" approach to tackling anti-Semitism.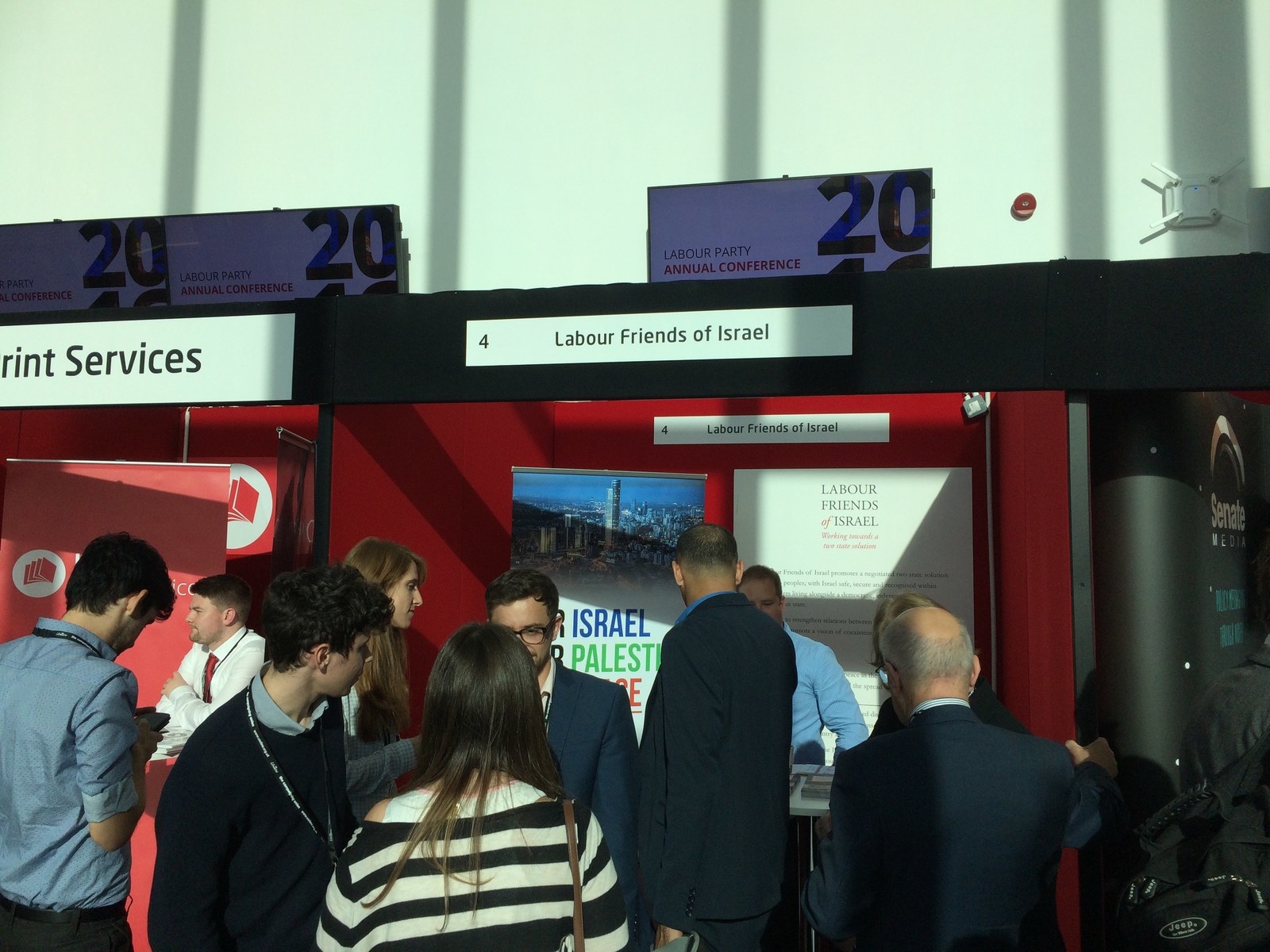 "This guy came up to the stall and was asking about Israel and then the Jewish community's support for Israel, and then support for Corbyn," Simons told BuzzFeed News. "Then he turned and asked if there was a Jewish plot to undermine Corbyn and I was just stunned.
"I presumed he'd said the wrong thing ... but he went on and asked if it was the Jewish MPs who led the coup against Corbyn and I said it had nothing to do with it. Then he said a Jewish millionaire took Corbyn to court, and also said [Scottish Labour leader] Kezia Dugdale was leading some of [the leadership challenge] and he said she was Jewish."
Simons logged a complaint at around 3:30pm on Sunday and hadn't heard back from the party at the time of writing, but he said he would like to see the member's conference pass revoked.
The Labour Friends of Israel activist added that Labour's response to incidents of anti-Semitism since Corbyn became leader last year had been "quite pathetic" but that Jewish members are prepared to stay in the party to try to improve the situation.
"I think the party on the whole has been really soft on it," said Simons. "Ken Livingstone is still wandering around and we're told there's a disciplinary
procedure but it's been going on for months – if they'd wanted to kick him out
they could have done."

On Twitter, Labour Friends of Israel said the response at conference had so far been "overwhelmingly positive", but that it was "very worrying" to encounter such anti-Semitic views from members.
Asked to respond to Lord Mitchell's reasons for leaving Labour, Corbyn told the Andrew Marr Show earlier on Sunday: "It's unfortunate he would say that because it's not a fair comment.

"I would hope that he would reflect on that because clearly there are diverse views within the party on issues to do with the Middle East but there's absolute unity in the party of opposing any form of anti-Semitism, any form of racism in the party."