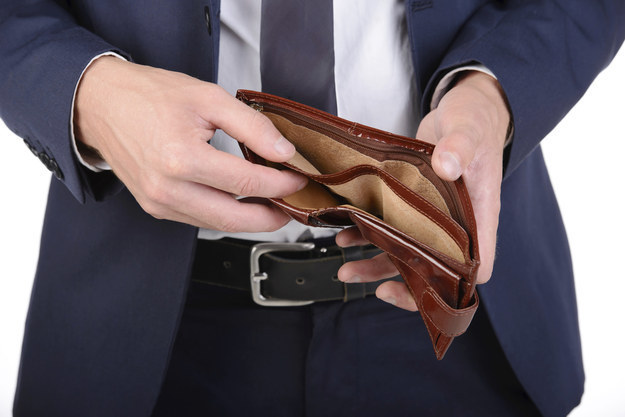 A six month unpaid internship in London will cost at least £5,556, according to new research.
The cost is "way beyond the means of the vast majority" of students and graduates, said Dr Lee Elliot Major of the Sutton Trust, who carried out the research.
"Unpaid internships are increasingly the gateway to a job in the most competitive professions," said Dr Major, citing industries like media and law. The cost of living in London may effectively block less well-off graduates from their chosen careers.
Over six months of unpaid work in London, you can expect to spend a minimum of £2,784 on accommodation, £1,199 on bills, and £710 on food. The research showed 31% of university graduates working as interns are doing so for no pay.
A placement in Manchester is less expensive than one in London, but would still set back an intern a minimum of £4,728.
Tanya de Grunwald, founder of careers blog Graduate Fog and campaigner for fair pay for interns, said unpaid internships are "out of control" in the UK.
"It is a Wild West out there," she said. "Far too many businesses are still helping themselves to free labour from vulnerable young workers who are so desperate for experience that they will agree to work for free in the hope it will lead to paid work eventually."
"Even more graduates are finding themselves locked out of their chosen career simply because they can't afford to work for free for months before they can apply for paid positions," said de Grunwald.
The Sutton Trust wants it to be made law that unpaid interns are paid at least minimum wage or, preferably, living wage.
But campaigners Intern Aware and Graduate Fog insist most internships are already illegal, and said they have helped dozens of interns to win back pay for their internships, even if they agreed to work unpaid at the time.