David Cameron has called for action to be taken against seagulls following a series of violent incidents involving "aggressive" birds.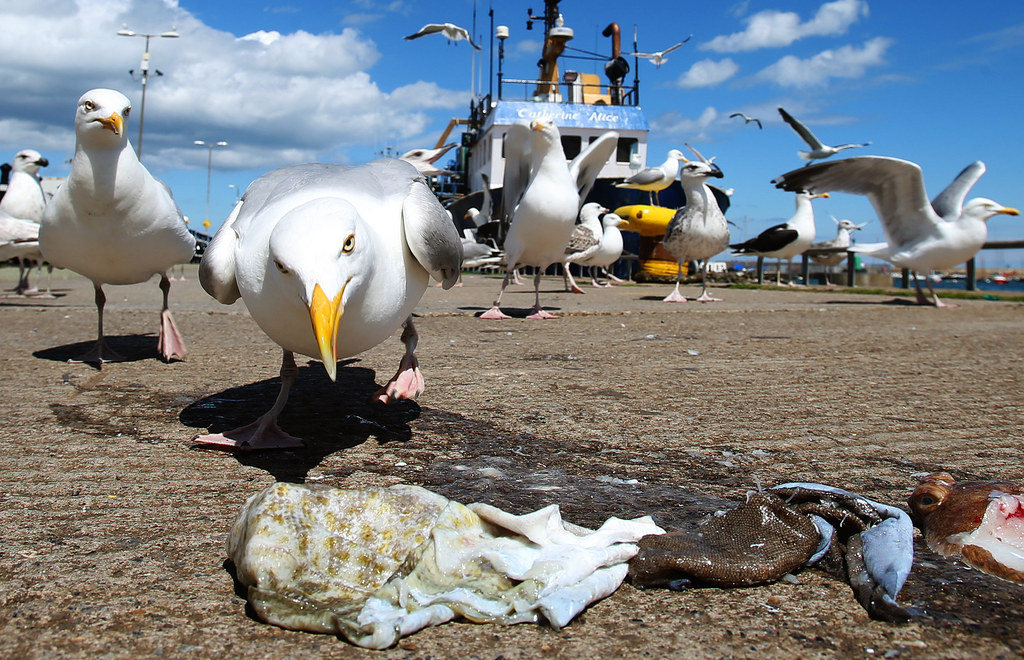 In the past few weeks, seagulls have been involved in a string of attacks, including one on a dog in Cornwall and one on a pet tortoise a team of gulls flipped over on to its back and proceeded to eat "like a crab".
"I think this is a very difficult subject," Cameron said, "and I think it's a dangerous one for a prime minister to dive in and come up with an instant answer, with the issues of the protection of seagulls, whether there's a need for a cull, what should be done about eggs and nests and the rest of it.
"I think a big conversation needs to happen about this. Frankly, I think the people we need to listen to are the people who really understand this issue in Cornwall and the potential effect it's having."
However, Cameron's government recently cancelled funding for research into aggressive seagulls, and the former Liberal Democrat MP who led the fightback against gulls has accused the prime minister of "hypocrisy".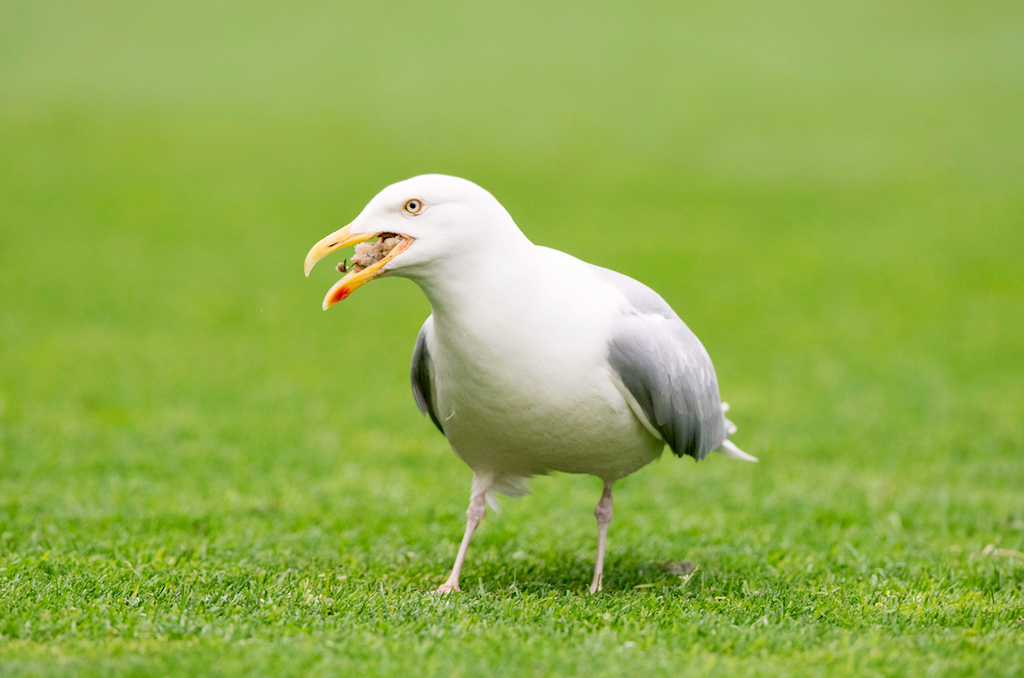 "Cameron has just cancelled the very action [against seagulls] that was necessary," long-term anti-seagull campaigner Don Foster told BuzzFeed News. "All I've been asking for is a small sum of money to do some research so we could find the best way of dealing with this menace."
A quarter of a million pounds was pledged on research into aggressive seagulls in the pre-election budget, but the funding was quietly cancelled after the Conservatives became a majority government in May.
"I got an agreement in the budget and I was horrified to discover that quarter of a million was cancelled," said an angry Foster.
"They're the ones saying we need to take action, and they're the ones who cancelled it."
Foster said it would be going "too far" to suggest the cut in seagull funding is an example of why the Lib Dems were a positive force in the coalition, but he hopes the prime minister now sees why the funding for seagull research is essential.
"The damage and danger and everything [seagulls] represent has got worse," he said. "I'm just hoping the government do yet another u-turn and reinstate the funding."