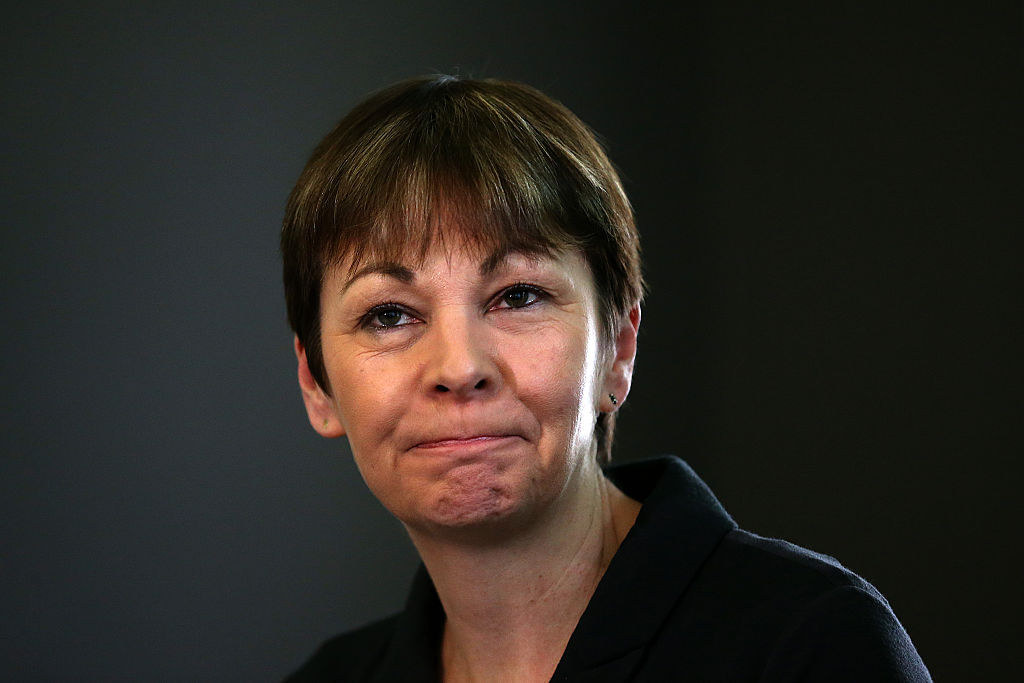 The Green party's only MP, Caroline Lucas, has stepped down from her role in the Stop the War Coalition, saying she was "troubled' by some of the group's statements following the terrorist attacks in Paris.
In a post on her website, a spokesperson for Lucas confirmed she was no longer a patron for the Stop the War group as of "a few weeks ago" following a disagreement over some blogs posted by the anti-war campaign.
"[Lucas's] busy parliamentary and constituency schedule means that she doesn't have time to fully engage with the role of a patron and, in light of some recent StWC positions that she didn't support, she felt standing down was the responsible thing to do," said the spokesperson.
"Caroline was specifically troubled by some Stop the War Coalition statements after the Paris atrocities. Though the pieces were subsequently taken down she felt unable to associate herself with them."
Although the spokesperson didn't confirm which Stop the War statements Lucas quit the group over, it was strongly criticised after it posted a blog titled: "Paris reaps whirlwind of western support for extremist violence in Middle East."
The spokesperson continued: "[Lucas] was also concerned that some Syrian voices were not given an opportunity to speak at a recent meeting organised by the StWC in parliament."
Stop the War is currently at the centre of a row between Labour leader Jeremy Corbyn and some MPs within his party, including Tristram Hunt, who has called on Corbyn to boycott the anti-war group's Christmas party this Friday because it is "a disreputable organisation".
However, Corbyn has vowed to attend the event, and defended Stop the War on Monday, saying: "People in the country that oppose wars and want to see a peaceful future shouldn't be condemned or denigrated."