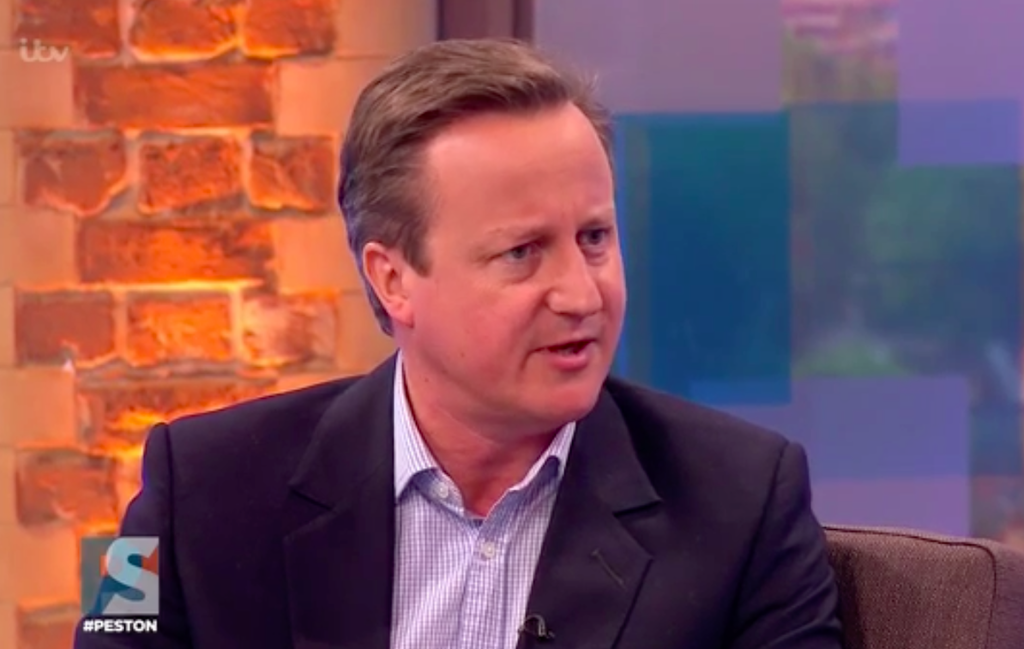 David Cameron has attacked one of his own government ministers as being "absolutely wrong" after she claimed the UK can't stop Turkey from joining the European Union.
Ahead of next month's referendum on the UK's membership of the EU, the Leave side has raised the prospect of Turkey becoming an EU member in the near future and claimed high levels of criminality among the Turkish population would risk national security.
On Sunday morning, armed forces minister Penny Mordaunt insisted the UK has no veto over whether or not Turkey can join the EU, but the prime minister immediately hit back saying his minister was "misleading" the public and that Turkey becoming an EU member is "not remotely on the cards".
The row is the latest in a string of heated arguments between the Leave and Remain sides of the Conservative party ahead of the 23 June referendum.
Speaking on the BBC's Andrew Marr Show, Mordaunt said: "This referendum is going to be our last chance to have a say on [Turkey's EU membership]. We're not going to be consulted or asked to vote on whether we think those countries or others should join, they are going to join."
Asked if she thought the UK has a veto on the issue, she replied: "No, it doesn't, we are not going to be able to have a say. No, I do not think that the EU is going to keep Turkey out, I think it is going to join, I think the migrant crisis is pushing it more that way."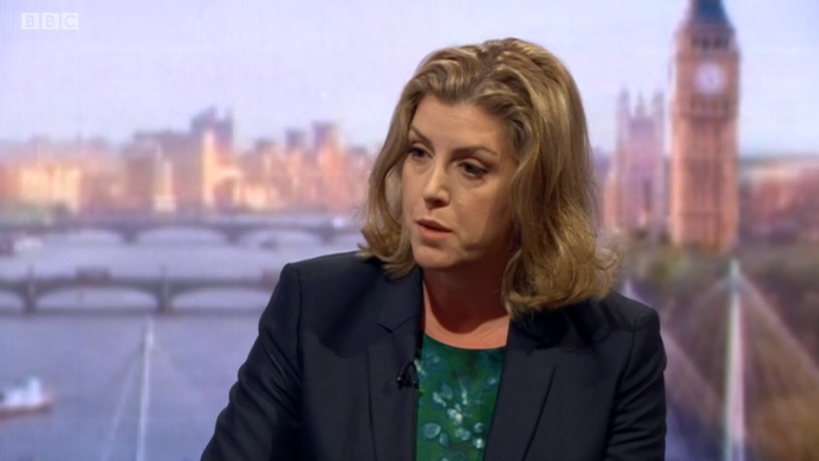 However, shortly afterwards on ITV's Peston On Sunday, the prime minister said: "The Leave campaign are making a very misleading claim about Turkey. Let me be clear, Britain and every other country in the European Union has a veto on another country joining, that is a fact.
"The fact that the Leave campaign are getting things as straightforward as this wrong I think should call into question their whole judgment in making the bigger argument about leaving the EU."
Asked whether his government minister being "absolutely wrong" on the issue would endanger Mordaunt's position, Cameron replied: "Her responsibilities are in the Ministry of Defence, she's doing a very good job and the Ministry of Defence is doing a very good job, but on this question of whether or not we have a veto, the Leave campaign are wrong.
"If you consider this is their whole argument about why we should leave that really calls into question their judgment – we have a veto, every country has a veto, and let's be clear, as Boris [Johnson] himself said, Turkey joining the EU is not remotely on the cards."
The prime minister added: "At the current rate of progress it would be decades, literally decades, before this has a prospect of happening and, even at that stage we would be able to say no."