Dozens of Conservative party members, supporters, and donors have been awarded New Year's honours, reigniting a row over cronyism in the system.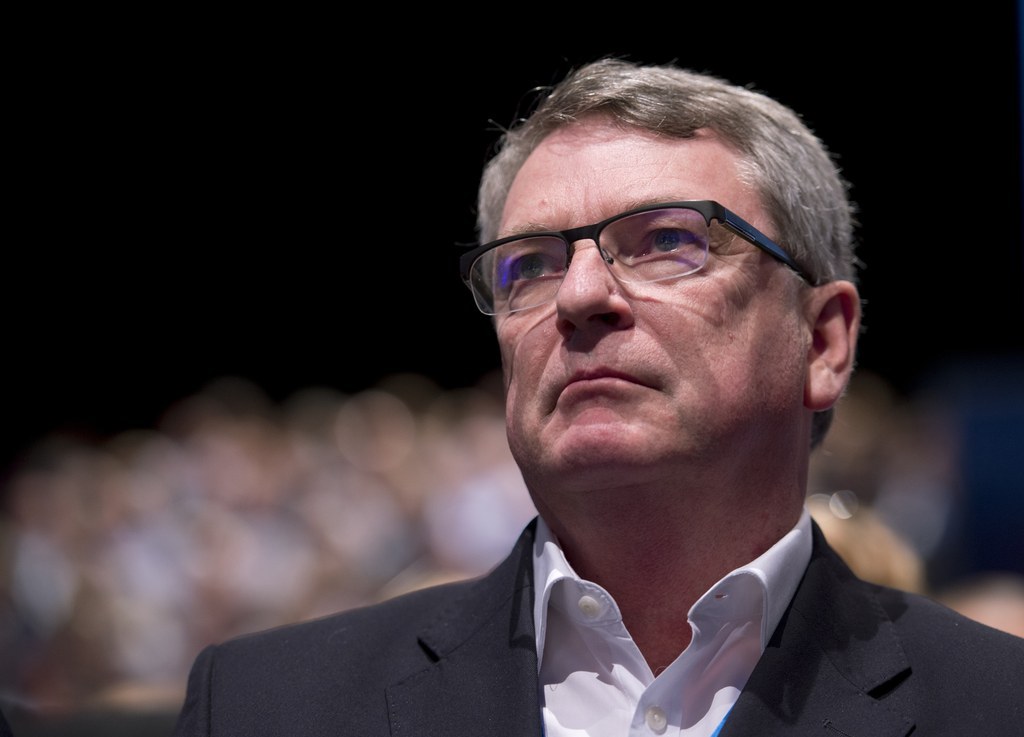 The release of the New Year's honours list on Wednesday confirmed that Lynton Crosby, the man who masterminded the Conservative election victory in May, will be awarded a knighthood.
Alongside Crosby, honours are being handed out to people linked to millions of pounds of donations to the Conservatives, former Tory MPs, and prominent supporters of the party such as Ann Summers CEO Jacqueline Gold.
Labour MPs have condemned Cameron for "undermining" the honours system, with shadow home secretary Andy Burnham branding the award of Crosby's knighthood "outrageous".
"This outrageous award is the clearest evidence yet that the Tories think they can get away with whatever they like," said Burnham. "It is a timely reminder that Labour must make it a New Year's resolution to stop facing inwards and expose them for what they are."
Fellow Labour MP Graham Jones added: "The honours system is supposed to recognise dedicated public service, not simply be a vehicle to reward Tory cronies and donors. David Cameron should take care not to undermine the integrity of the system."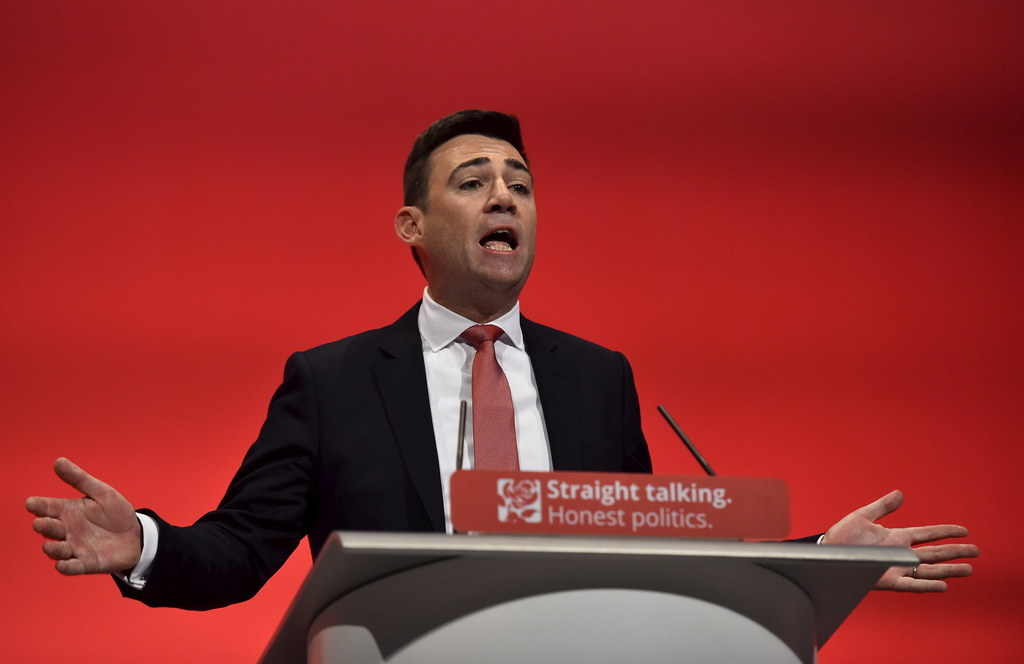 Conservative MP Mark Garnier told BBC Five Live that he felt "uncomfortable" about Crosby's award, adding: "Were he in another area, I would say this is fine, it is a good thing, it's just that I do recognise the fact that people find it insensitive and are a bit uncomfortable about it and I do, to a certain extent, agree with that."
Alongside Crosby, two prominent members of the Scottish Conservatives are being handed honours: Mark McInnes, who has been director of the party for over a decade, and James Stewart, who has been party treasurer for three years. Both men have been handed CBEs in the New Year's honours list, with party leader Ruth Davidson tweeting her congratulations to McInnes.
Tory MP and former foreign office minister Henry Bellingham has been knighted, Lyndon Jones, the deputy chairman of the Welsh Conservatives, has been awarded an MBE, and OBEs are being handed to Conservative campaigner Marion Little and former Conservative candidate Spencer Pitfield.
As well as party members and staff, party donors who have donated hundreds of thousands of pounds, such as businessmen Rami Ranger and Zameer Choudrey, have also received awards in the list. Another donor, Christopher Fenwick, who is linked to the secretive United and Cecil Club, which has funnelled over £1 million into the party since 2001, has been awarded an MBE.
Anyone can be nominated for an honour, with all applications being considered by the honours committee, whose recommendations are then passed on to the prime minister and the Queen. A member of the royal family then awards the honours.