Six British politicians have put their cats up for election as the 2015 Westminster Cat of the Year.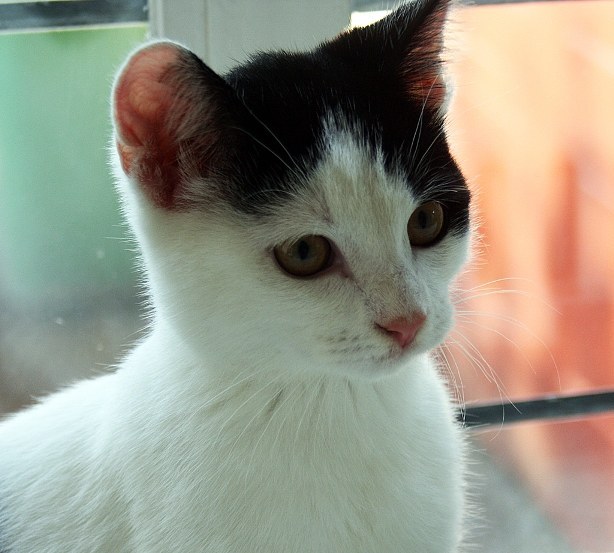 The annual competition, organised by Battersea Dogs & Cats Home, pits six cats against each other in a public vote for the prestigious title. Each cat has written a manifesto to win your votes.
This is Archie, who "commands the couch" of Stephen Hammond MP.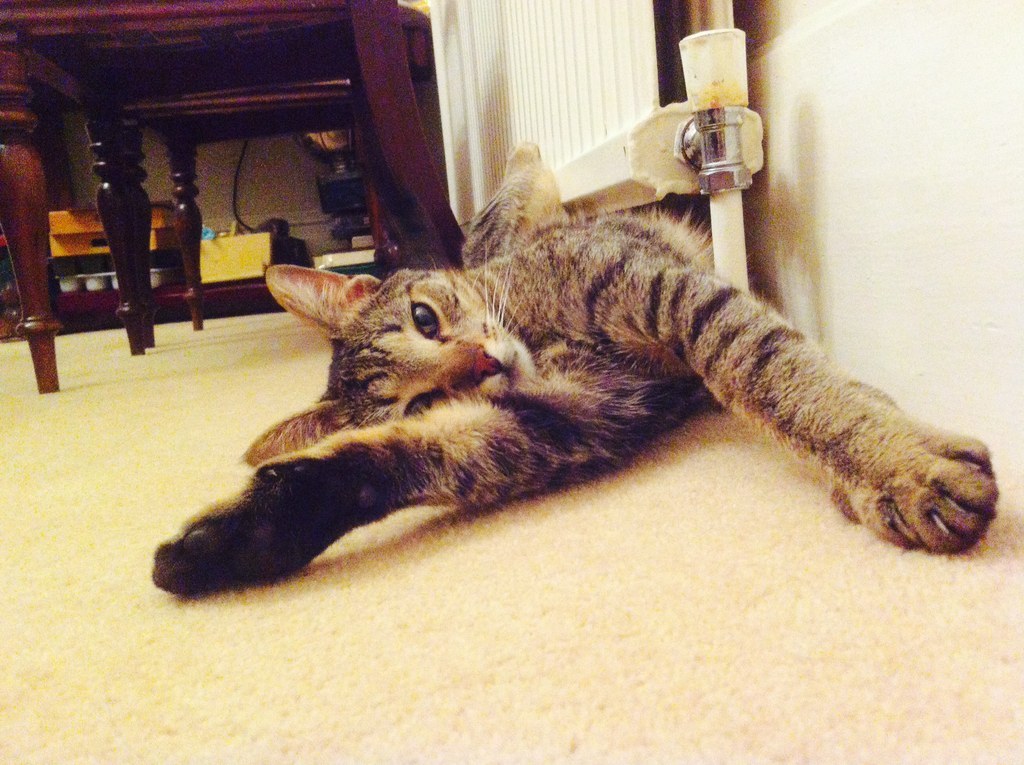 In his manifesto, Archie says his European background has shaped his politics: "I was born in Portugal and abandoned in a cardboard box. I made a lot of noise until I was noticed. Six weeks, a pet passport and lots of jabs later I arrived in Wimbledon. How's that for freedom of movement in the EU!"
Archie's interests include "sleep, supper, tummy tickling, and sleep", and he believes his good looks will be enough to secure victory.
This is Billy, who "dines at the house" of Annette Brooke MP.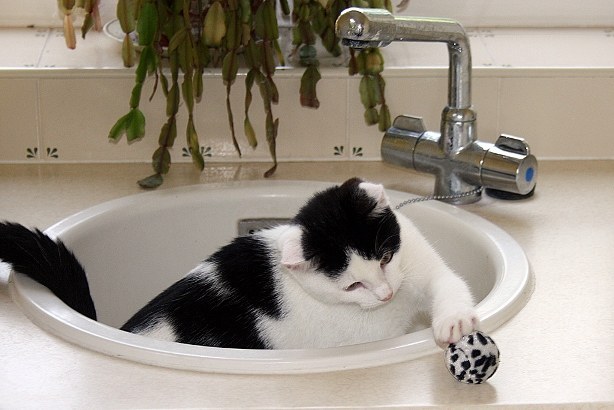 Billy, in an innovative approach, has written his manifesto as an acrostic poem:
Billy is the name
A rescue cat with a mission
To make life purr-fect
Through my paw-licies
Edu-CAT-ion for all
Rewards and good food
Safe and warm homes
Equality and rights
A Manifursto for love and care
This is Rigel, who "graciously resides" with Caroline Spelman MP.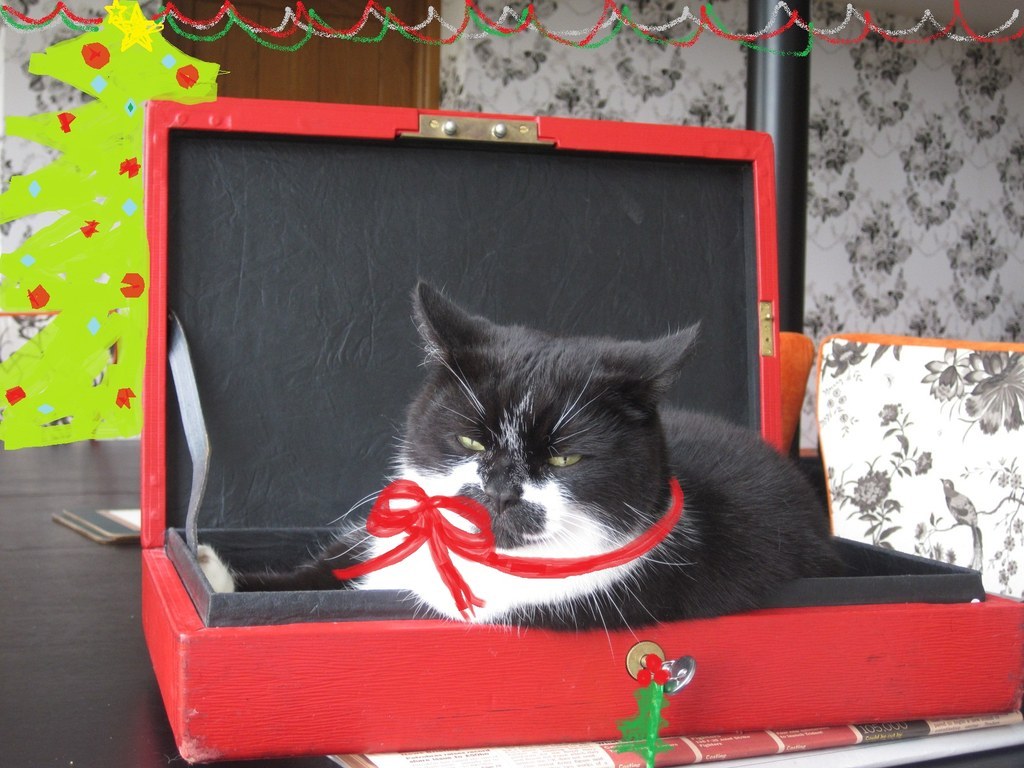 A trailblazer, Rigel is the only cat not to write his manifesto in the first person. He's described as the "purrrrfect political cat" who "cat-egorically never sits on the fence". He enjoys cuddles, and being at home "paw-ing over the contents of a red box" . Can always smell a rat.
This is Mango, who "leaves fur around the household" of Simon Kirby MP.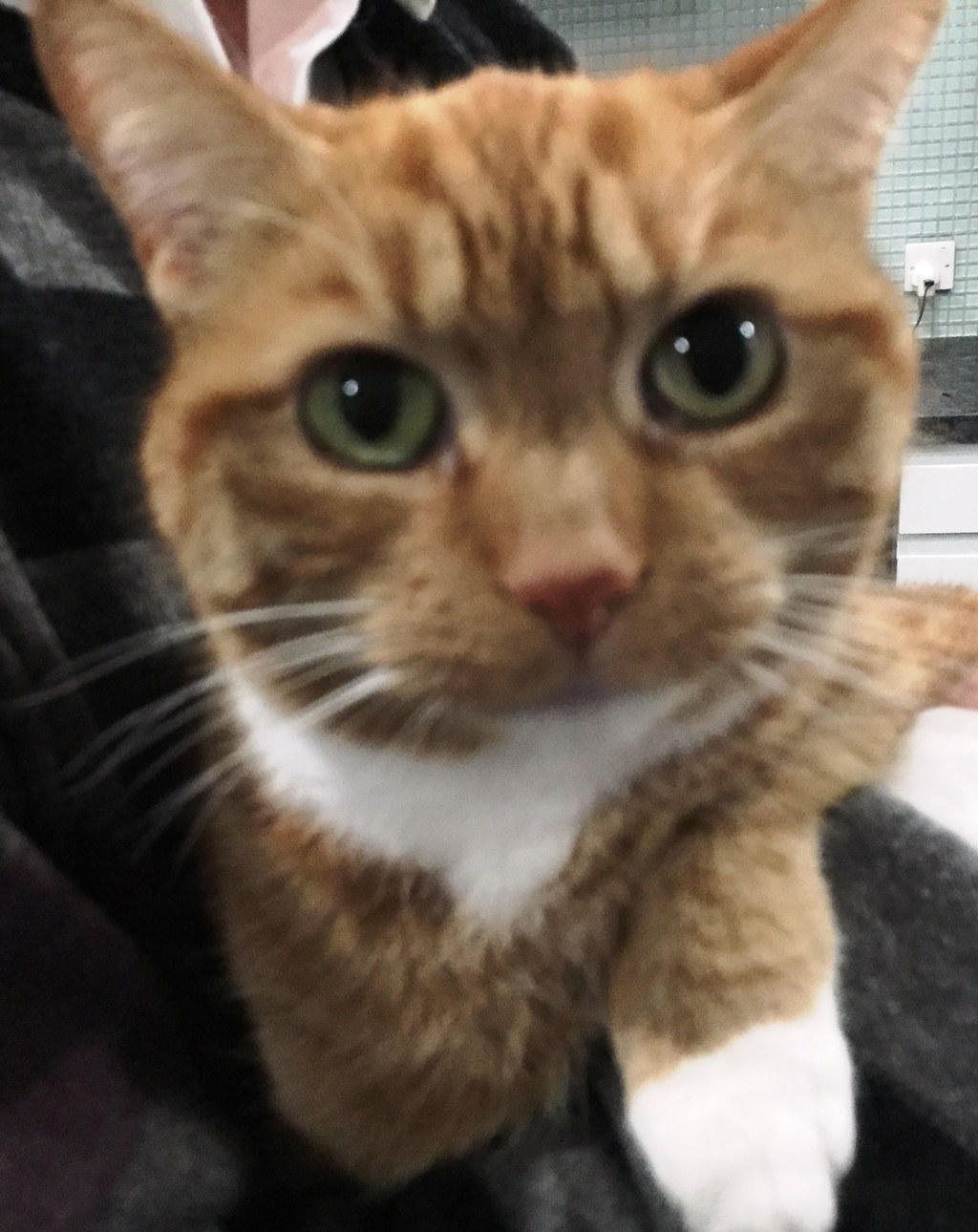 Mango describes himself as "a born leader" who would "really get [his] claws into the job". He spends his days "eating, sleeping, and developing feline policies". He says he is "feline" confident of electoral victory.
Ripley "gathers admirers" at the home of Graeme Morrice MP.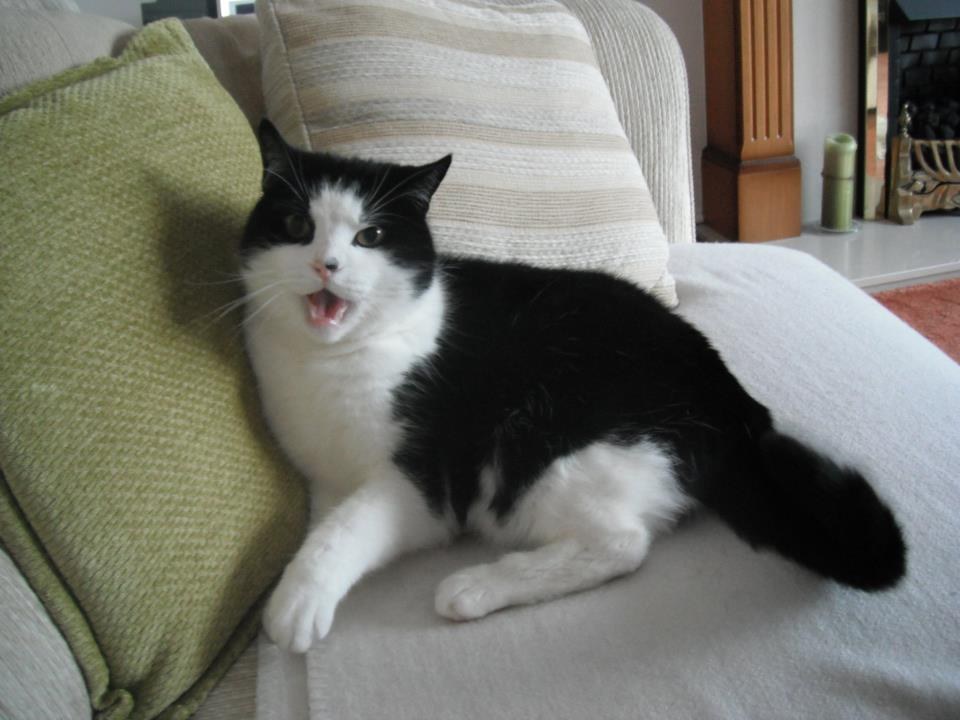 Ripley is "fighting for feline equality", and is vehemently opposed to "the spare cattery room subsidy (known as the dreaded 'catnap tax')". He will fix the broken pet food market to ensure good quality affordable cat food to all moggies, and plans to introduce 25 hours of free kitten care for stalking cats.
Tibbs "laps up adoration" at the home of Mark Spencer MP.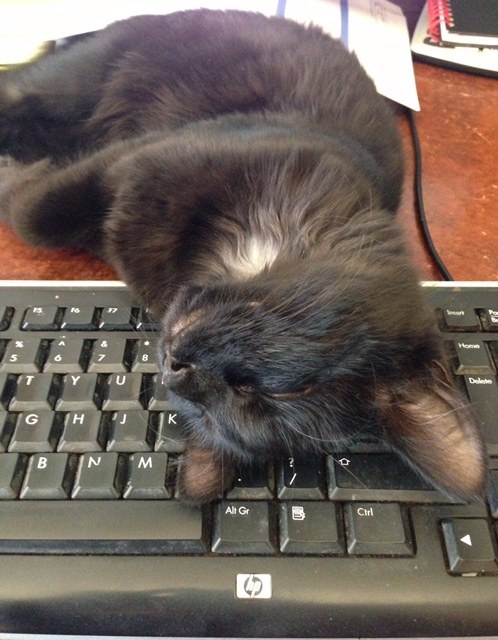 Tibbs is fighting for the return of free milk, the banning of all fur products, and compulsory muzzles for dogs. He would also like to introduce an open season to attack grey squirrels, and a 1p levy, donated to Battersea Dogs & Cats Home, for every cat's eye used on British roads.
It has been announced that Billy, owned by Annette Brooke MP, has won the competition by securing a winning 23% of the vote.
Billy's proud owner Annette said: "I'm really thrilled that Billy has won, as I'm sure he will be, and he will be getting lots of extra treats! It has been a pleasure to be involved in this opportunity to promote rescue centres such as Battersea Dogs & Cats Home, who do such good work."
Congratulations to Billy, Westminster's top cat.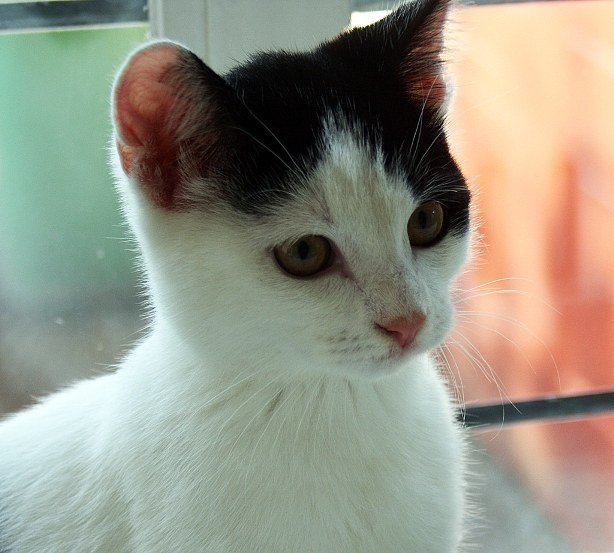 Looks like there are no comments yet.
Be the first to comment!