Boris Johnson was invited to take part in a tug of war with the armed forces to launch Poppy Day. Here he is limbering up.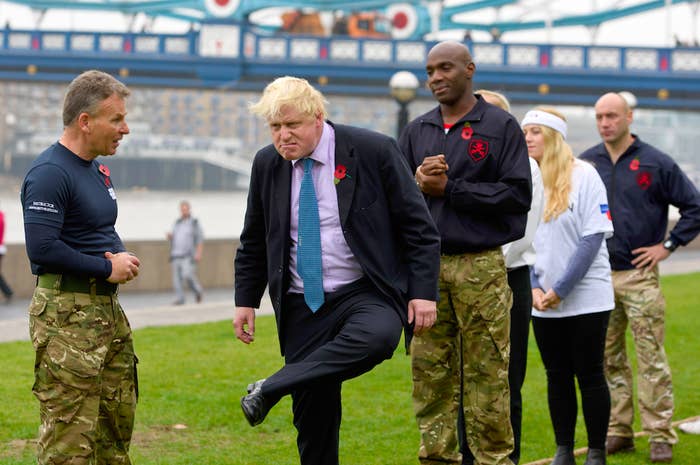 The mayor of London took it goddamn seriously – look at that athletic form.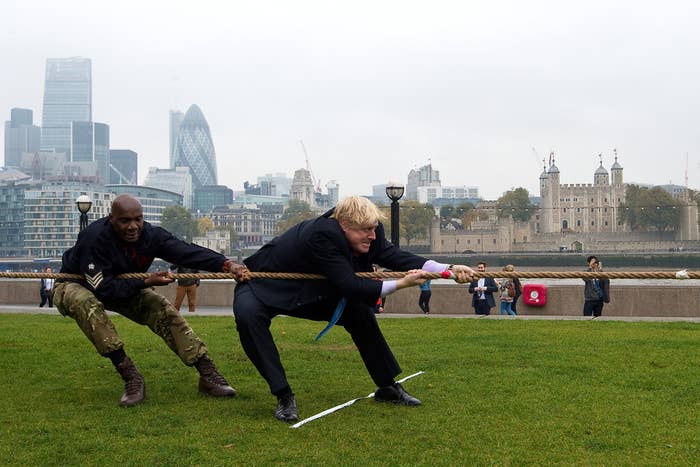 This is the unmistakable face of a champion.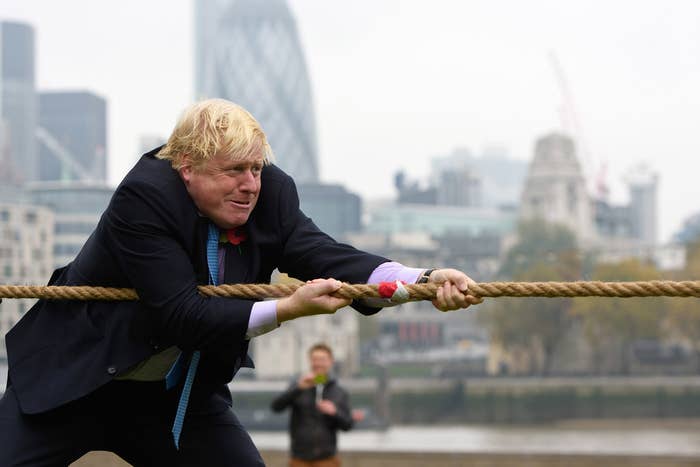 The steely determination of an Olympian.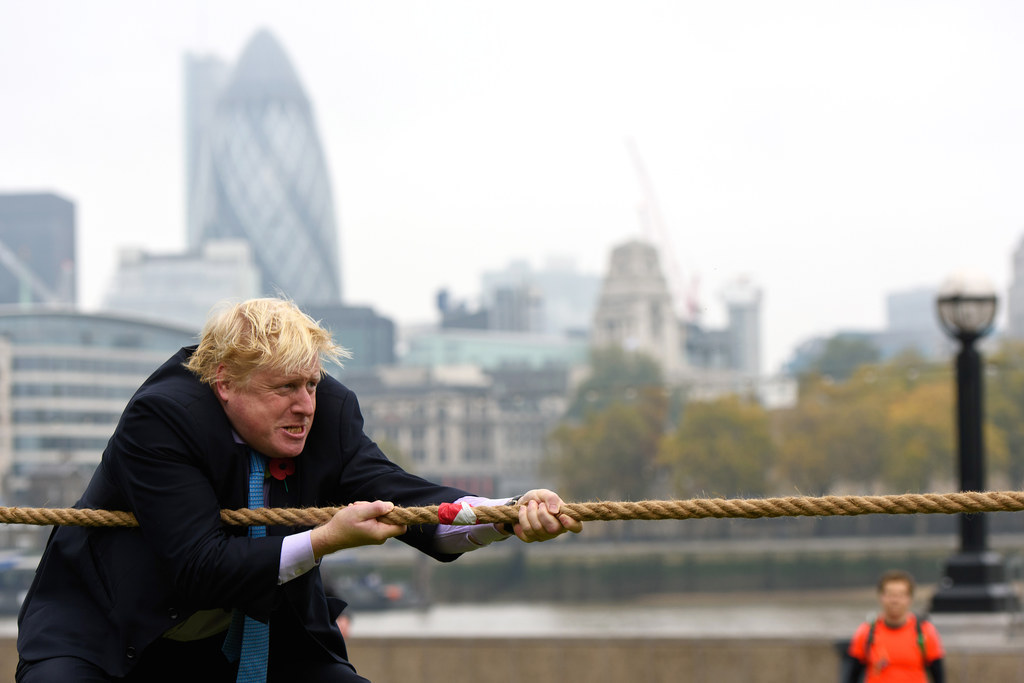 A born warrior, some would say.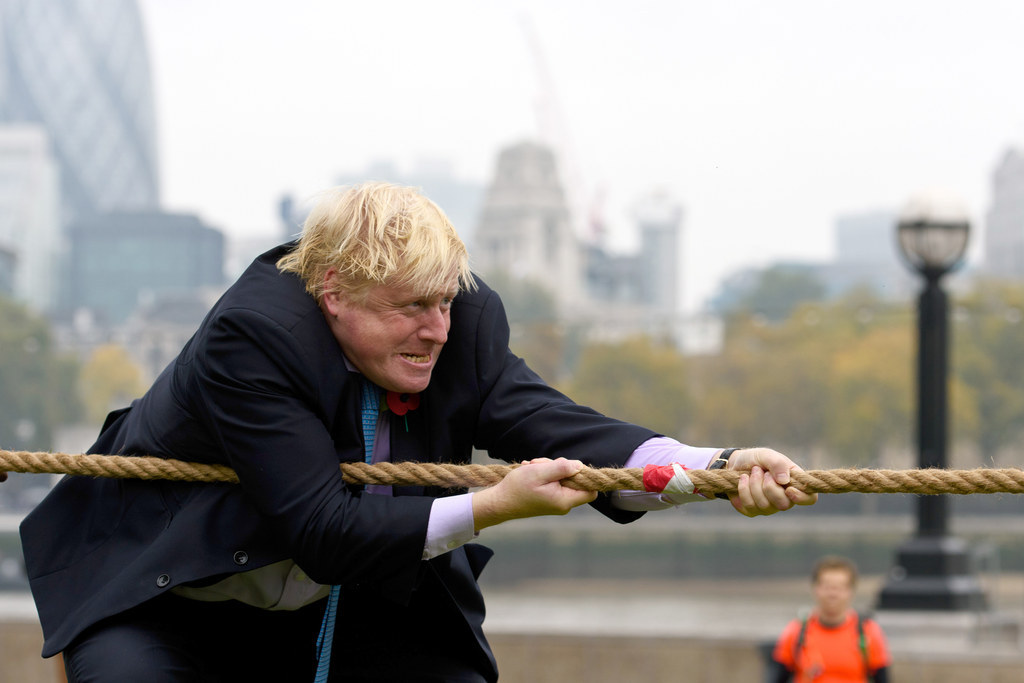 But then this happened.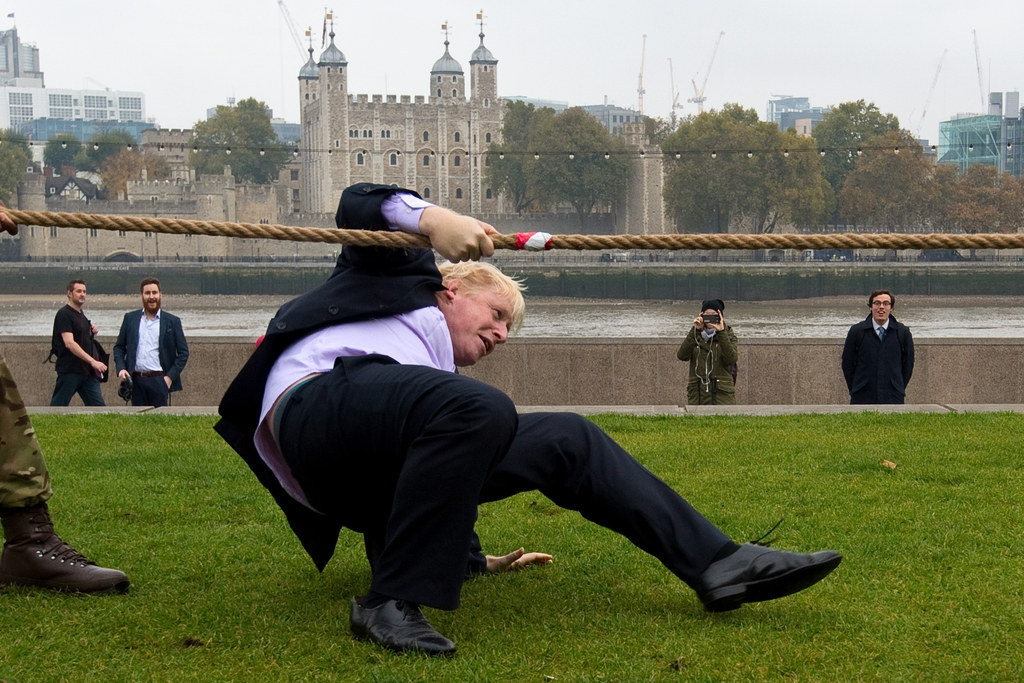 An absolute nightmare.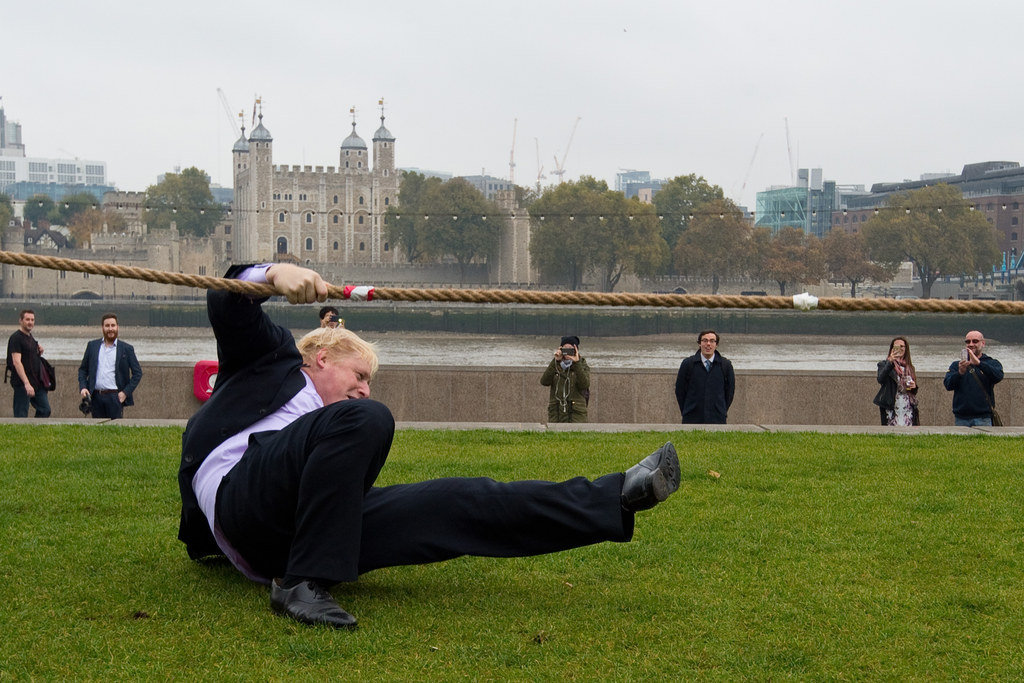 Yet another one to add to the "Boris Johnson making an arse of himself during sport" archives.