We Found The White Van Man At The Centre Of A Political Storm And He's Confused
The Rochester & Strood resident is a bit baffled that Ed Miliband is discussing his flag arrangement. He's not planning to vote.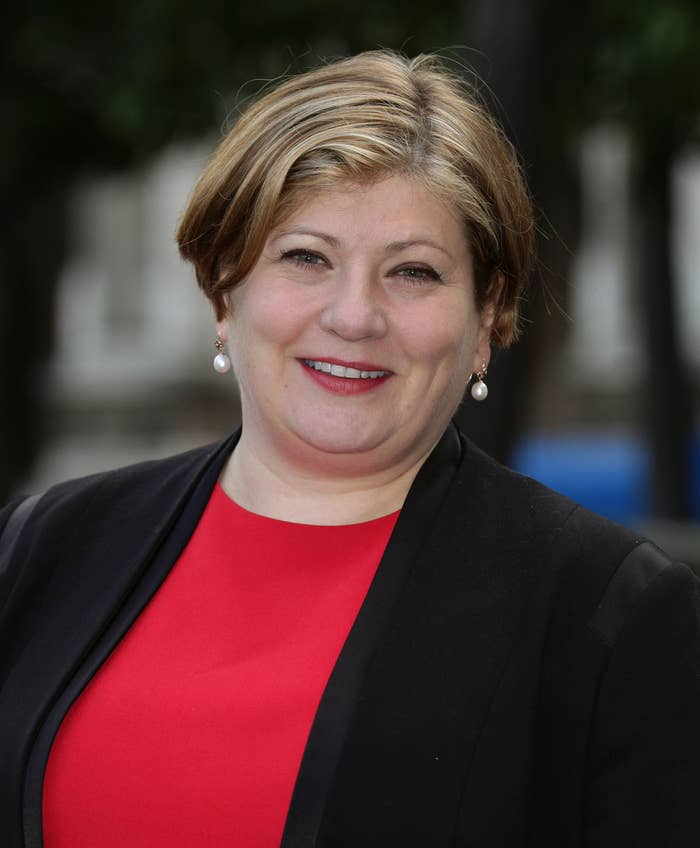 STROOD – The occupant of a suburban house plastered in St George's Flags which has unwittingly become the centre of a political storm has said he is baffled by the attention and is consulting his lawyer.
The man who answered the door at the house in the town of Strood, declined to give his name and told BuzzFeed News that he is "going to talk with my barrister" before making any comment on the matter.
Emily Thornberry, the Labour MP for Islington South & Finsbury, tweeted an image of a white van parked outside a house decked with England and West Ham flags while campaigning on Thursday afternoon as part of the Rochester & Strood by-election.
But the tweet was widely perceived to be mocking working class voters. Following hours of criticism Labour leader Ed Miliband personally called Thornberry, one of his closest allies, to admonish her for the message.
However the man who owns the house in question appears unconcerned by today's by-election, which UKIP's Mark Reckless is widely expected to win.
"I've not voted yet and I'm probably not going to vote," the man said.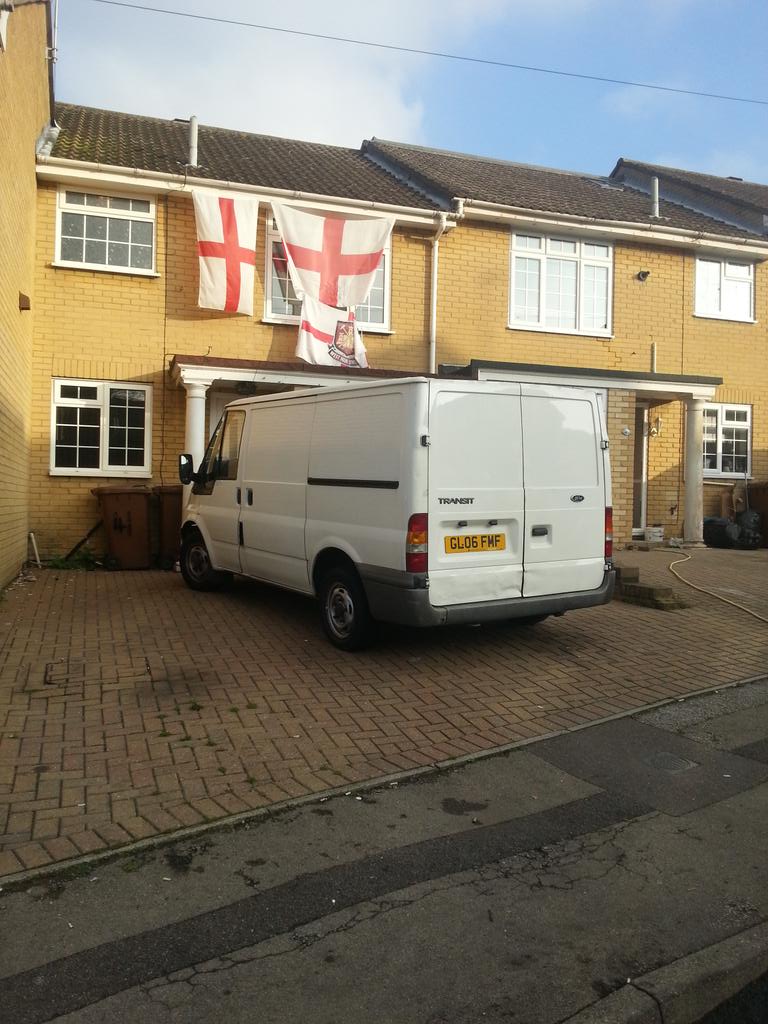 Fellow Labour MP Simon Danczuk told MailOnline that Thornberry's tweet was "derogatory and dismissive" and suggested it reinforced the public's opinion that the party has been "hijacked by the north London liberal elite".
Although Thornberry tagged the image with "#Rochester", the picture was actually taken outside a house in the neighbouring town of Strood, on the other side of the River Medway.
Thornberry has since apologised but not before telling The Guardian that the reaction was an example of a "prejudiced attitude towards Islington".
Shortly after 9pm on Thursday night the man departed the house.
Shortly beforehand his cousin said she was "less likely to vote Labour" as a result of Thornberry's tweet, adding "the English flag is not racist".