The SNP Is Furious About A "Bagpipe Ban" At The Rugby World Cup
It's dealt a major blow to Scotland's World Cup prospects.
SNP MPs have strongly condemned a "bagpipe ban" in stadiums throughout England which are hosting Rugby World Cup matches.
To the upset of nationalist MPs, the Rugby Football Union has placed Scotland's national instrument on a "restricted items list", claiming that they may "compromise or otherwise interfere with the enjoyment or comfort" of other ticket-holders.
Eleven SNP MPs put their names to a motion in parliament which calls for the ban to be overturned ahead of the start of the competition this weekend, on the basis that "bagpipes are not dangerous" and are a vital part of the Scottish rugby experience.
One of the MPs, Hannah Bardell, told BuzzFeed News she is organising a petition to overturn the "bagpipe ban" and intends to discuss the issue with the government's sports minister, Tracey Crouch.
"I was at the World Cup four years ago in New Zealand and I saw some people not getting in with the pipes and I thought it was ridiculous," said Bardell. "We have the haka, there are so many expressions of cultural diversity and rugby is so good at bringing them together – why not bagpipes?"
All musical instruments are on the World Cup restricted items list, alongside items such as "oversized hats", "large umbrellas", and "noisemakers such as vuvuzelas".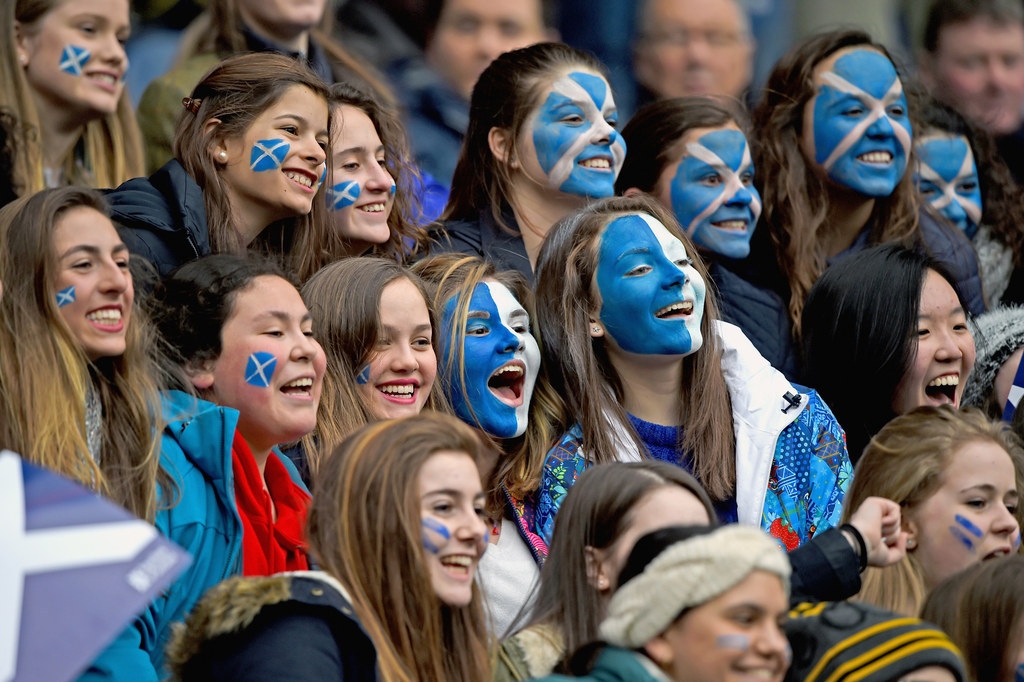 But Bardell denied bagpipes would spoil the match experience for other spectators, and said skilled pipers must be admitted to help the Scotland team play at its best against teams such as South Africa and Samoa.
"Bagpipes are not about being a nuisance," said the MP for Livingston. "They gee the players up and they make people feel proud. There's a common-sense approach to take on this, and I say that from a parliamentary perspective and a fan perspective.
"I am a rugby fan, I've travelled significant distances to see Scotland get beaten."
In the face of criticism from the SNP, a spokesperson for the Rugby World Cup denied that bagpipes were being specifically targetted and said they could, "in practice", be allowed into the stadium.
"To be clear, bagpipes are not banned but are on the restricted items list," said the spokesperson. "So in practice they can be taken into a venue but if it is deemed that they are causing nuisance to other fans, they may be asked to stop."
Bardell hopes to come to an agreement with World Cup organisers to ensure at least one piper is admitted to each Scotland game to cheer the team on to victory, although she didn't go as far as to say Scotland would win the competition if bagpipes are allowed into the stadiums.
"I wouldn't like to make such a major prediction, but in the last game against Italy they were fantastic," said the MP. "At the end of the day, the bagpipes will just be the icing on the cake and it's what everyone is used to.
"But, bagpipes or no bagpipes, Scotland will give it their all."