Here's A Brilliant Photo Album Of Tim Farron When He Was A Teenage Rock Star
The Lib Dem leadership candidate has described the band as "a fourth-rate New Order".
Excellent photos of Liberal Democrat leader Tim Farron have surfaced online.
The Liberal Democrat leadership candidate told the Huffington Post last week that he was hoping to keep the identity of his band secret because "you can find it on YouTube".
No one has yet found footage of the band actually performing, but this album was posted on a Lib Dem forum, so we can make do with these incredible photos for now.
1.
Farron, stood the middle wearing a big hat and sunglasses, appears to be the cool, mysterious frontman of the group.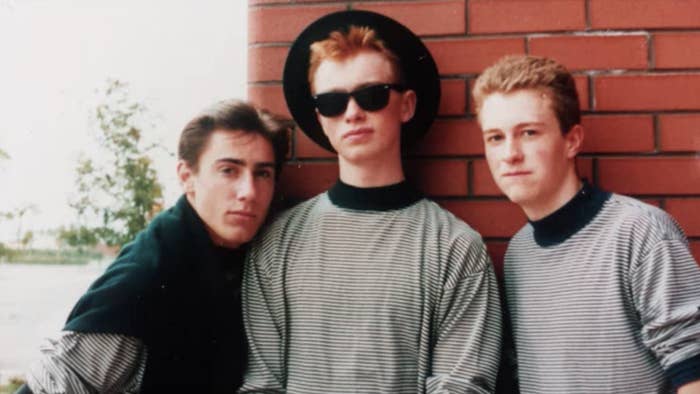 2.
Farron was about 18 at the time of the photos, and has told Total Politics the band was known both as Fred the Girl and The Voyeurs.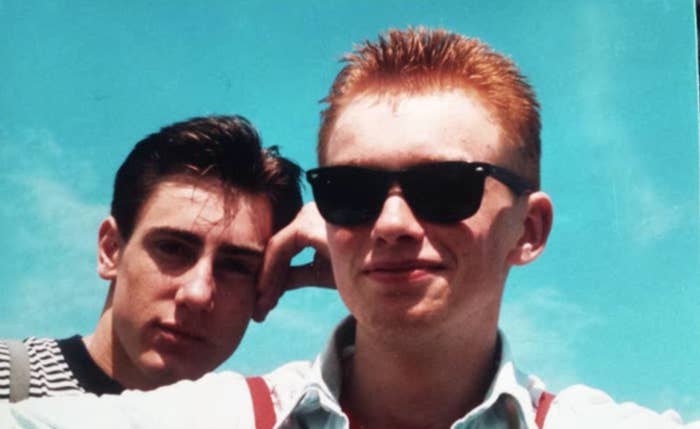 3.
"I don't think the endorsement of either of my mates (in the band) will help," said Farron as he prepared for his leadership campaign.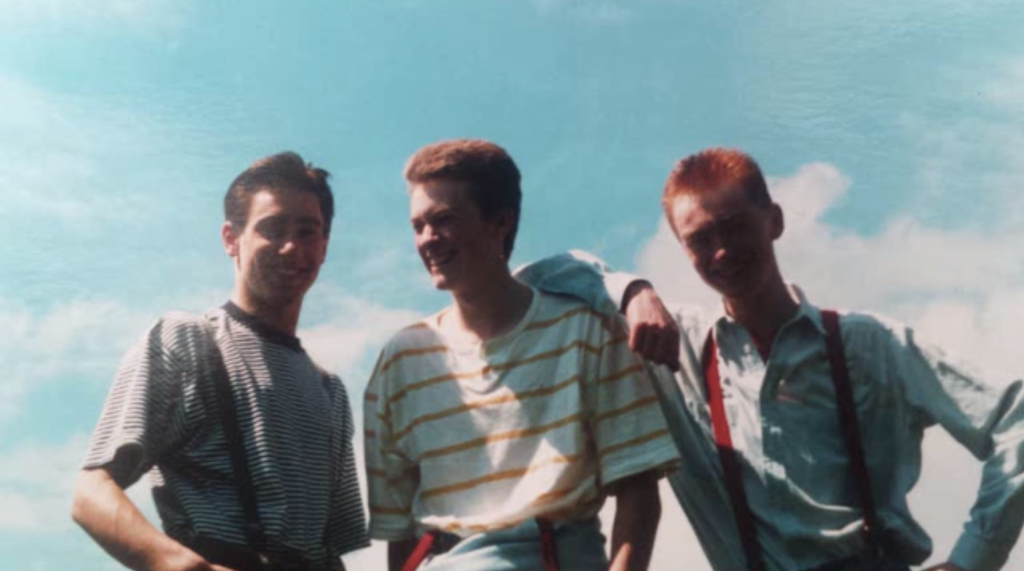 4.
Nothing says "rock and roll" like buttercups.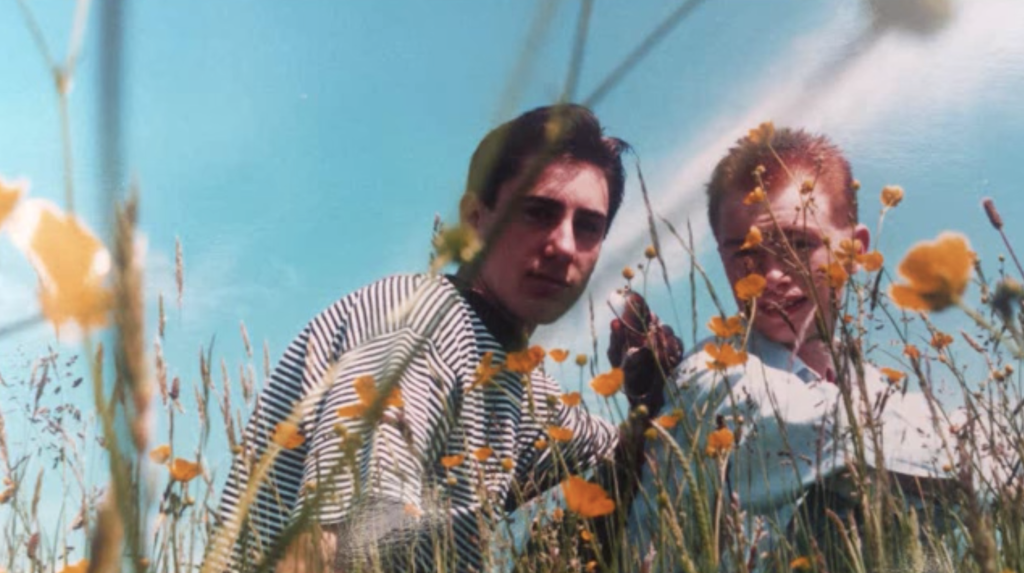 5.
Here, Farron appears to be using some form of cane as a prop while posing outside of HMV.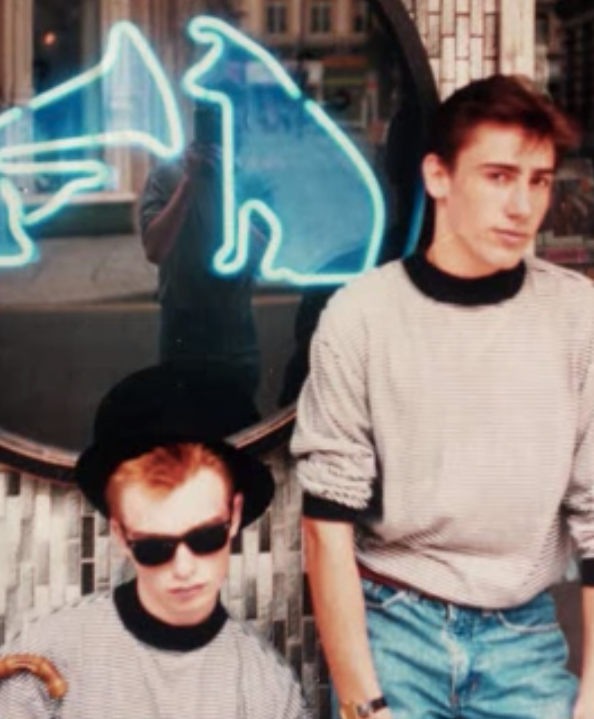 6.
Their little matching outfits are quite adorable.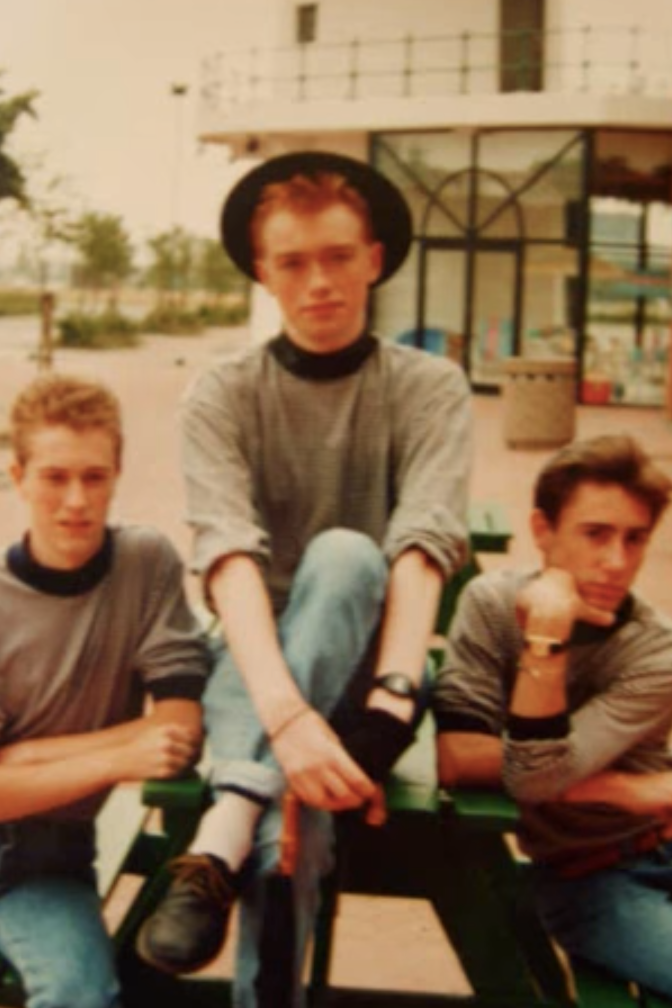 7.
Finally, here is what appears to be a recent band reunion.