A pro-independence rally is happening at "Freedom Square" in Glasgow, 12 days before the general election where the Scottish National Party is expected to win as many as 50 seats.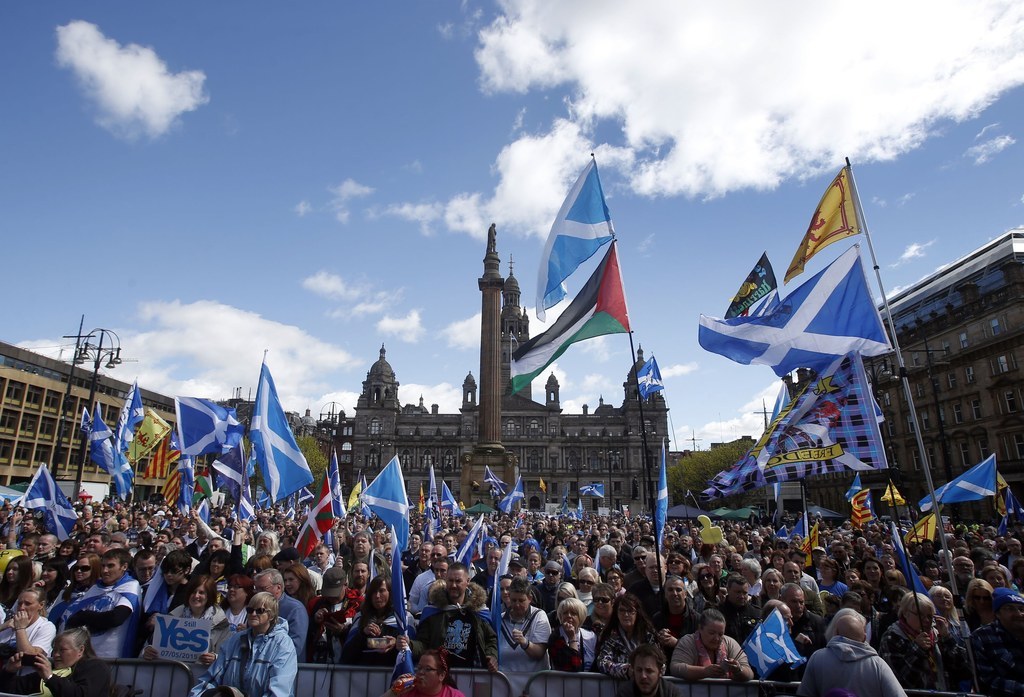 We asked the Scottish nationalists in attendance if they had a message for Westminster.
1.
A lot of SNP-voters, like Christine Adamson, warned Westminster to brace itself for the incoming SNP MPs.
2.
John Oliphant said "Scotland is coming".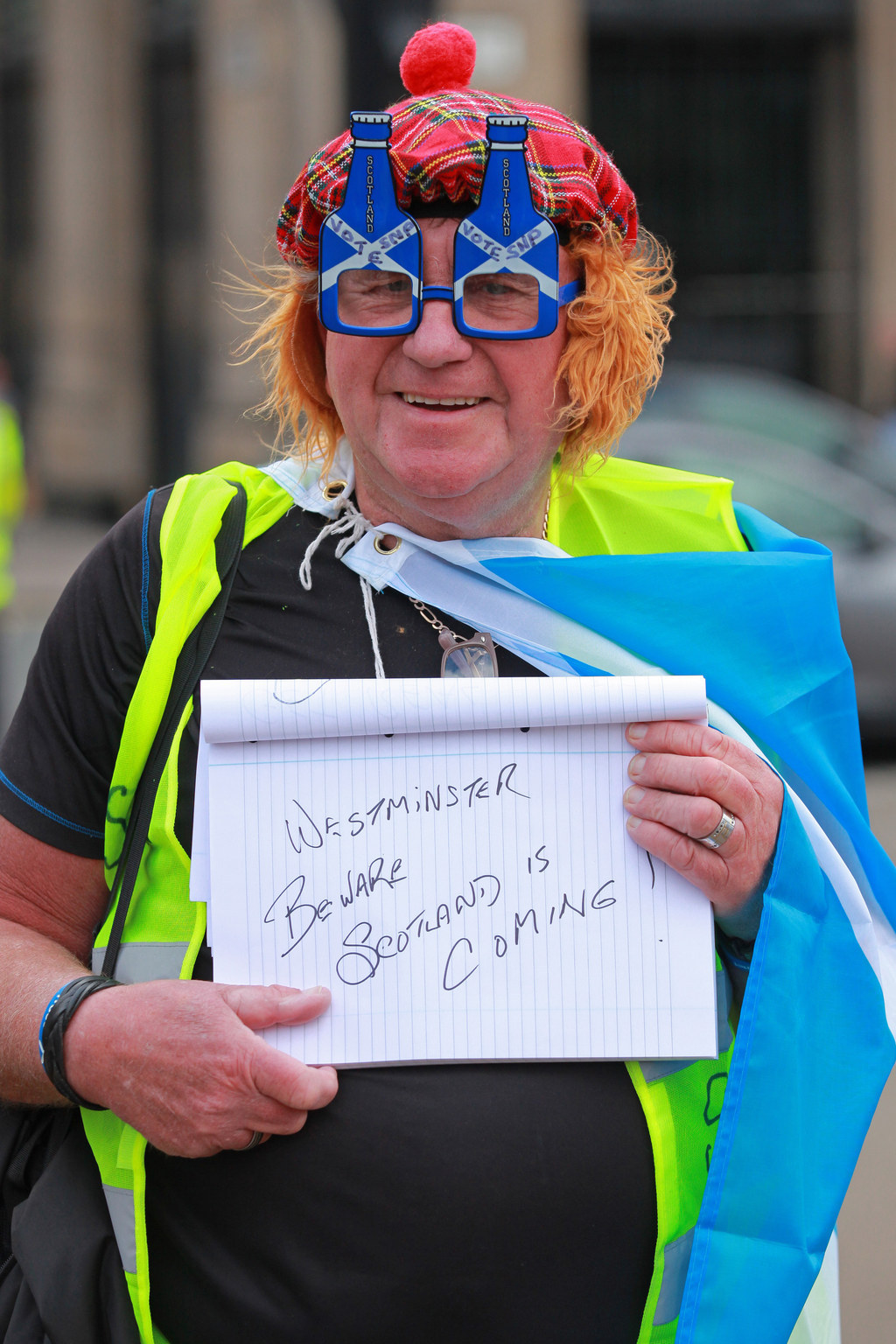 3.
"Tick, tock," wrote Michael Skribbles.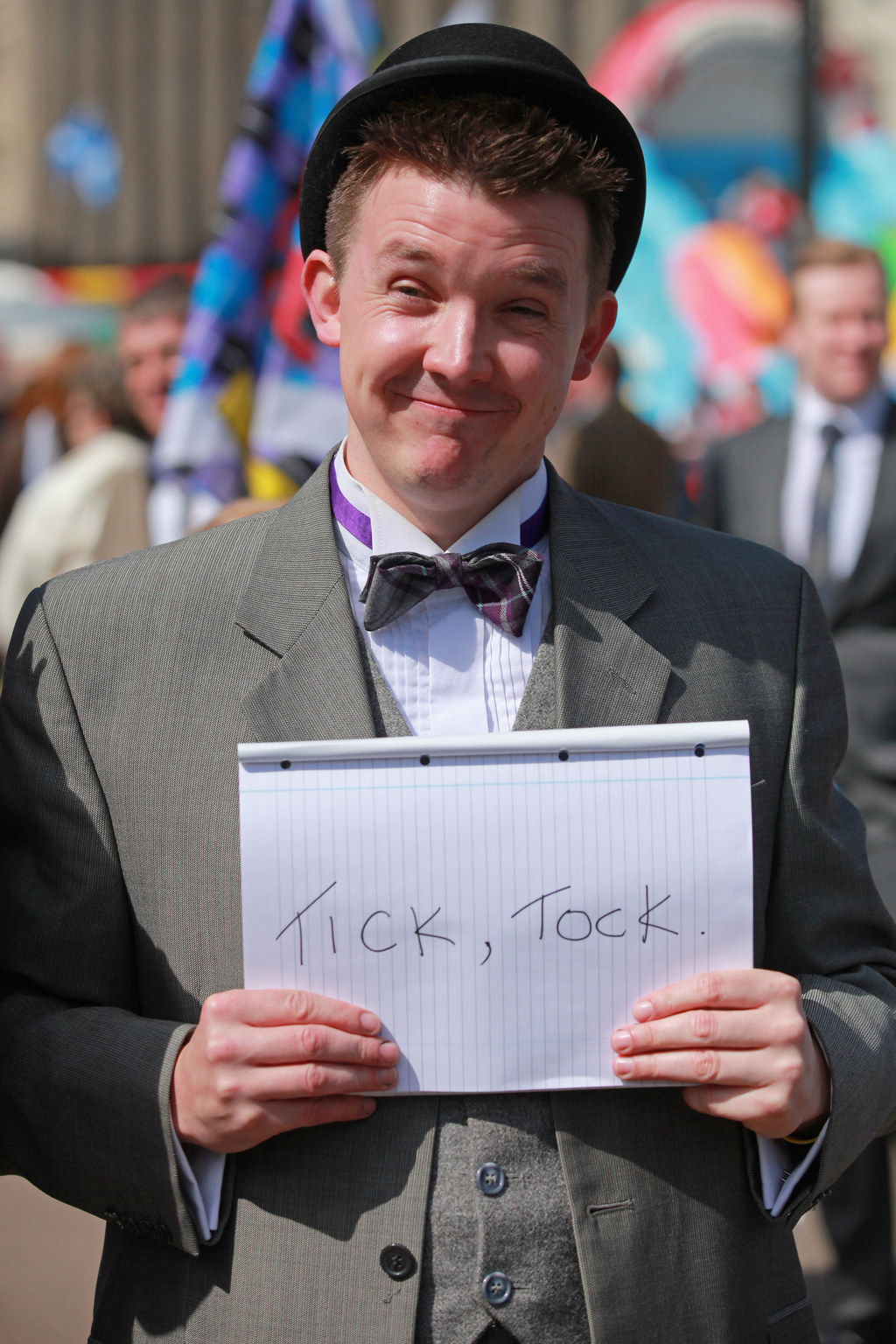 4.
"You wanted us, you got us" – Terrance Christie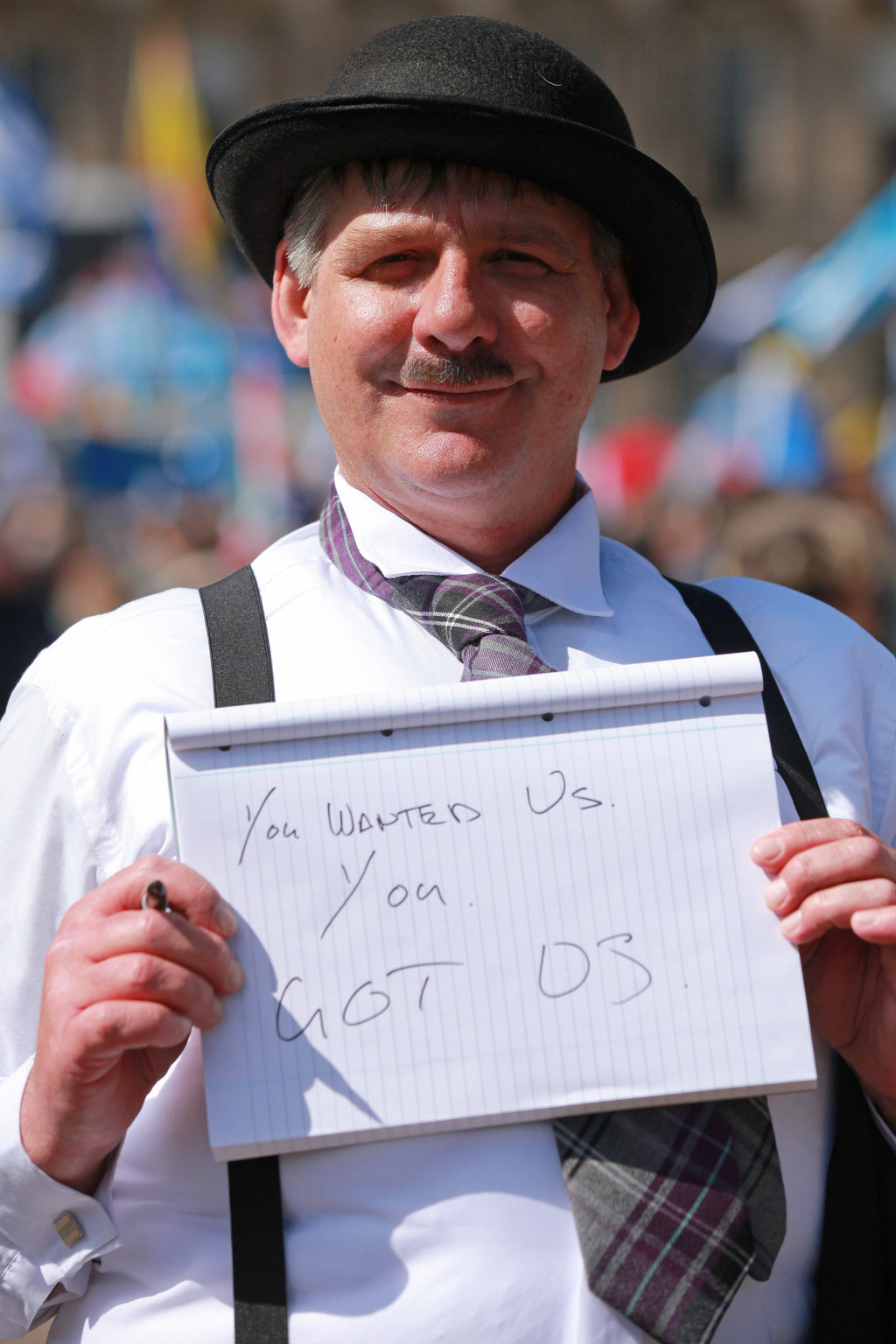 5.
Sandra Gilles was pretty blunt about "Westmonster".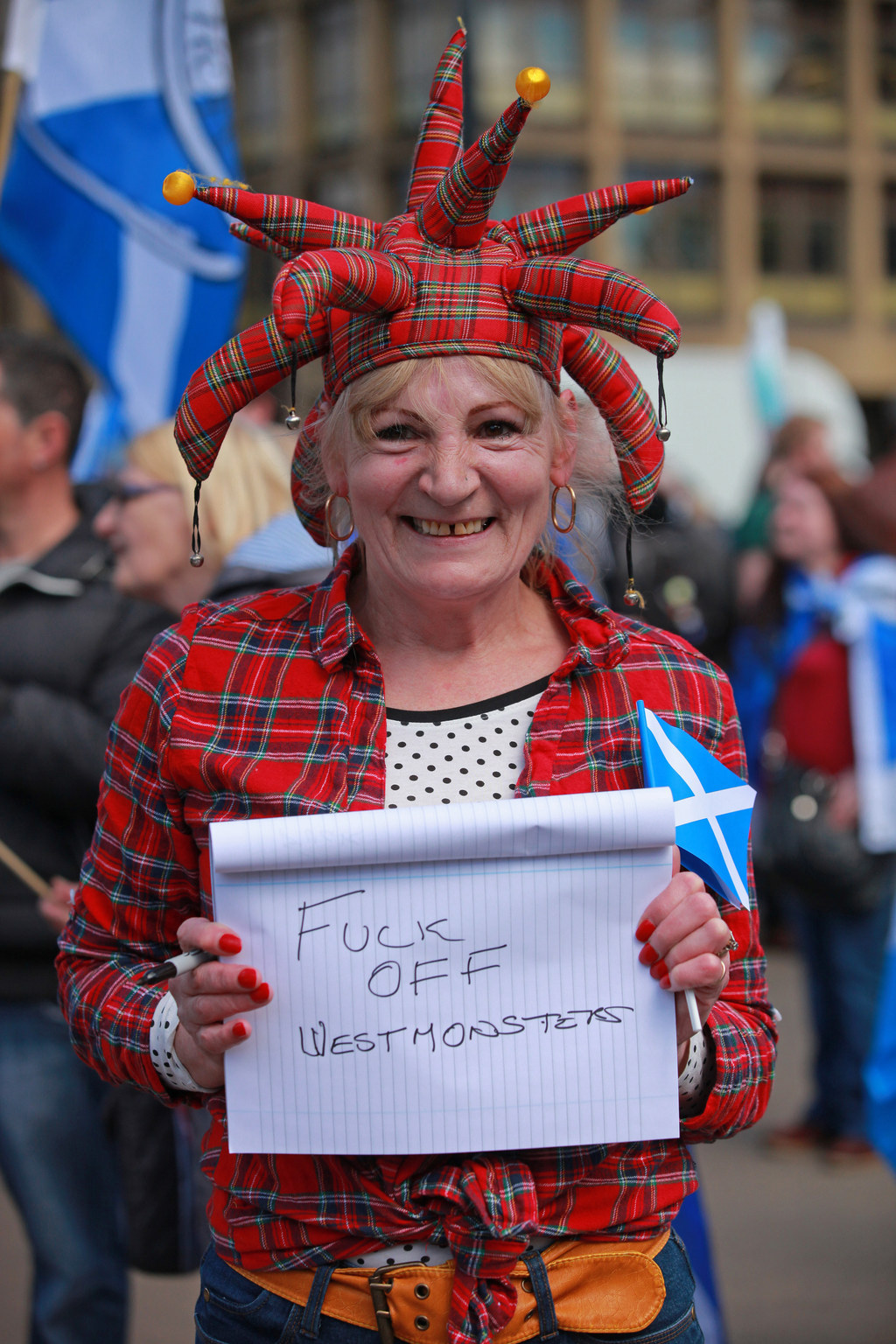 6.
So were Emma Brown and Jordyn Wilson.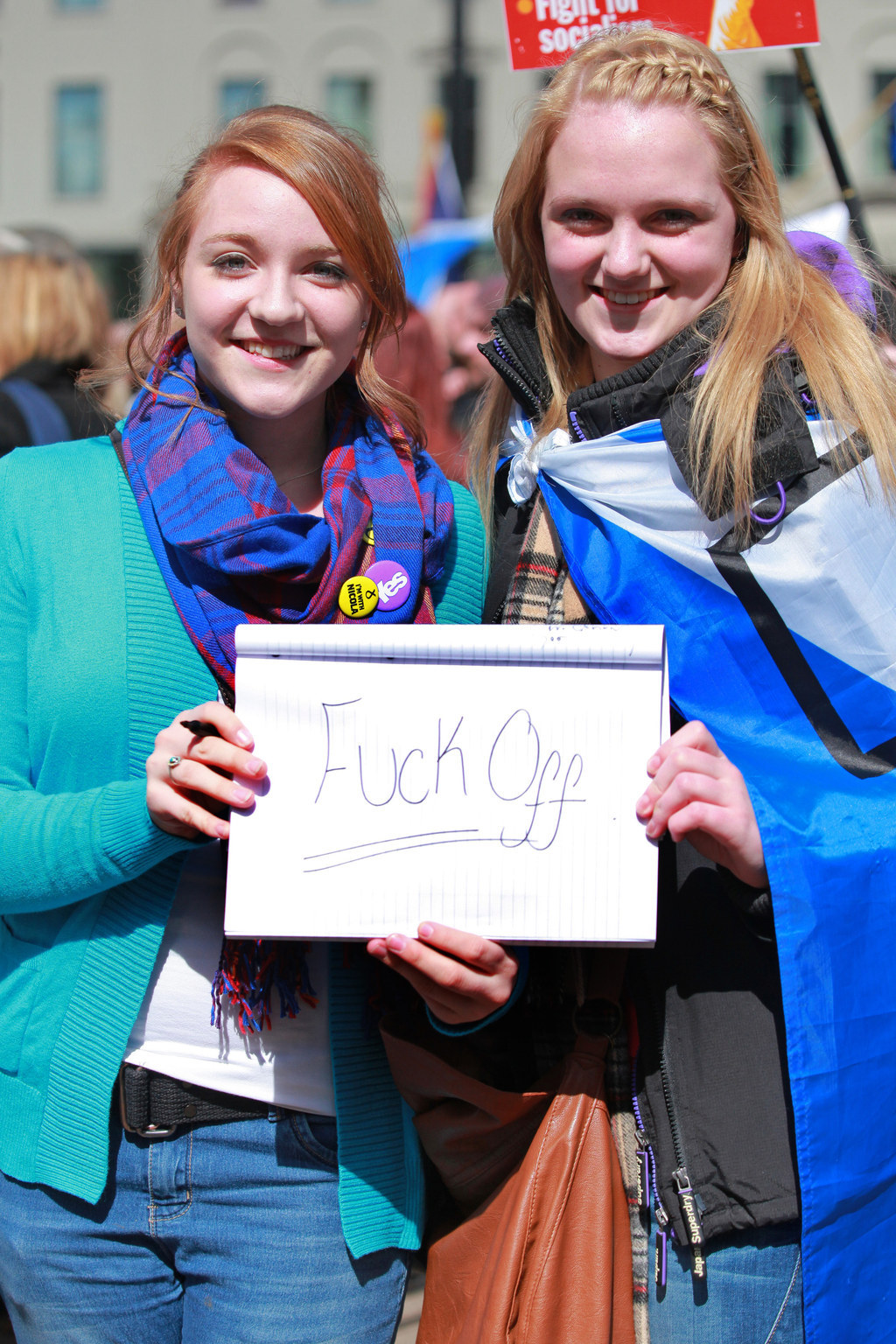 7.
Some voters – like Conrad Proctor, Lynn MacDonald, and Bruno Celini – just want to be let go from Westminster.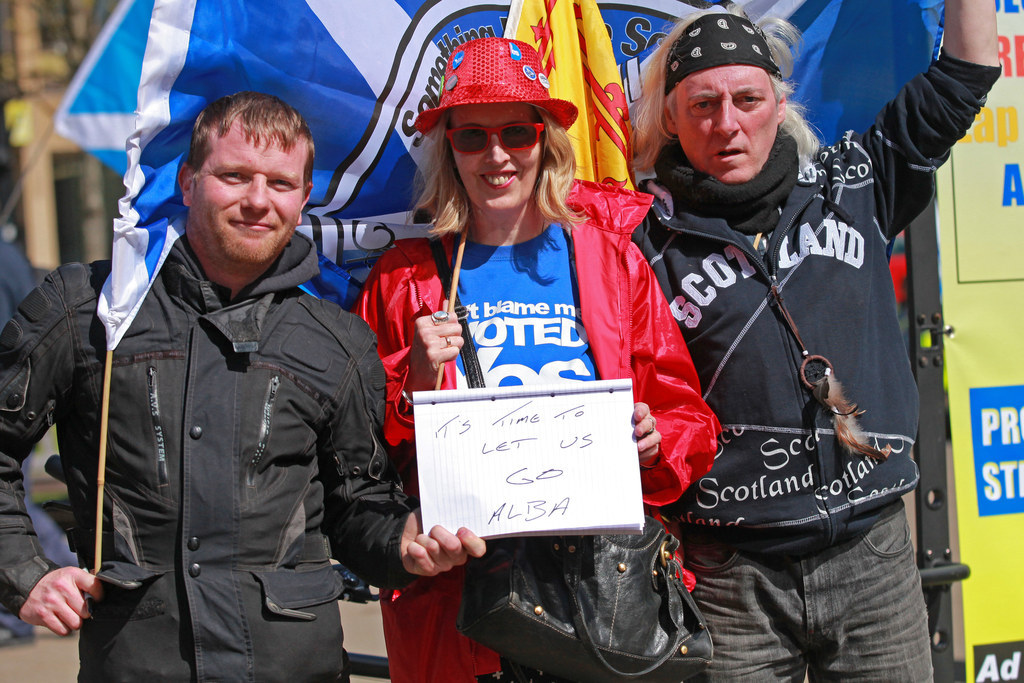 8.
Judith Dirom said the same – we're not sure they follow Nicola Sturgeon's belief that this election "isn't about independence".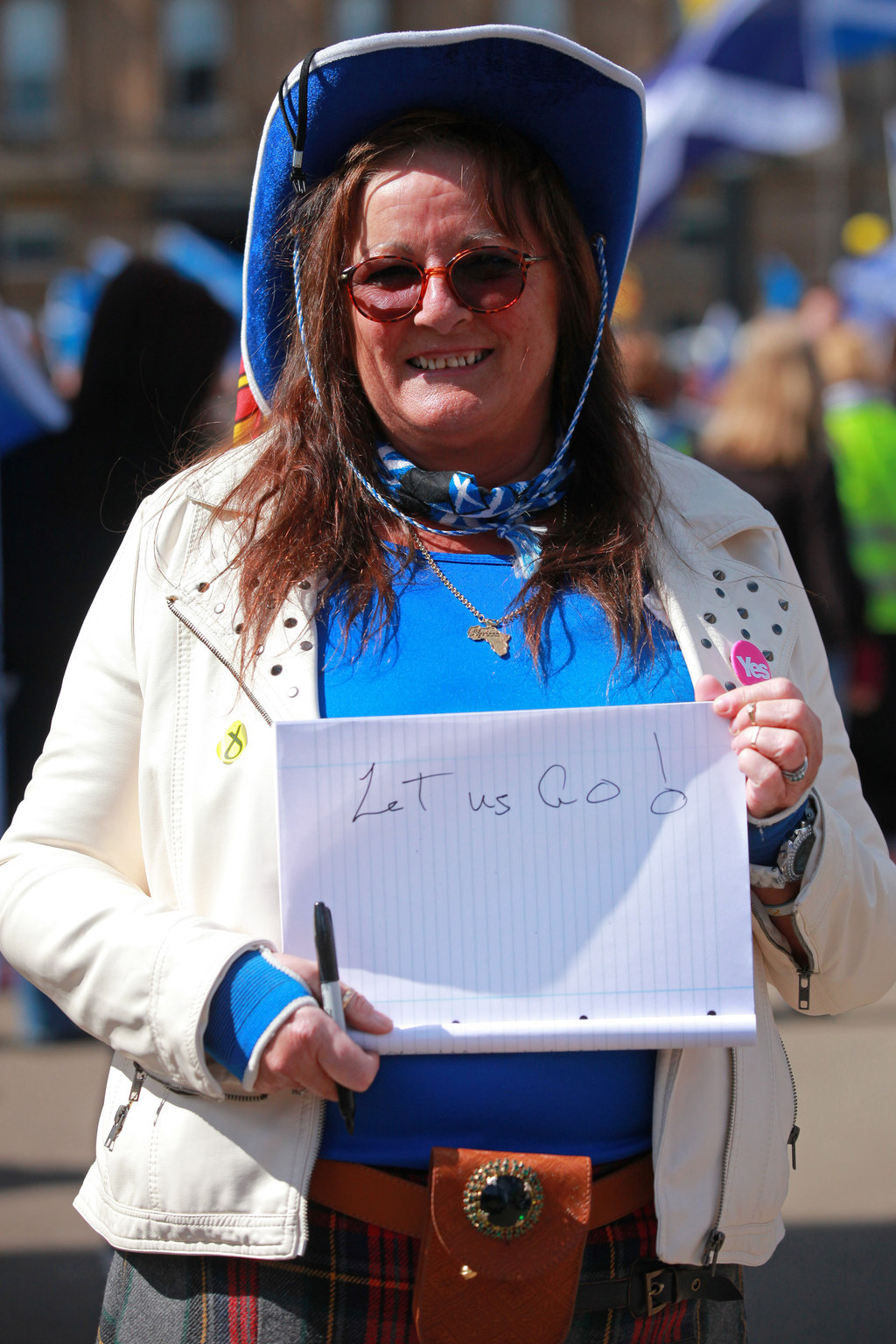 9.
However, this man, who wanted to remain anonymous, said Scotland is not going away.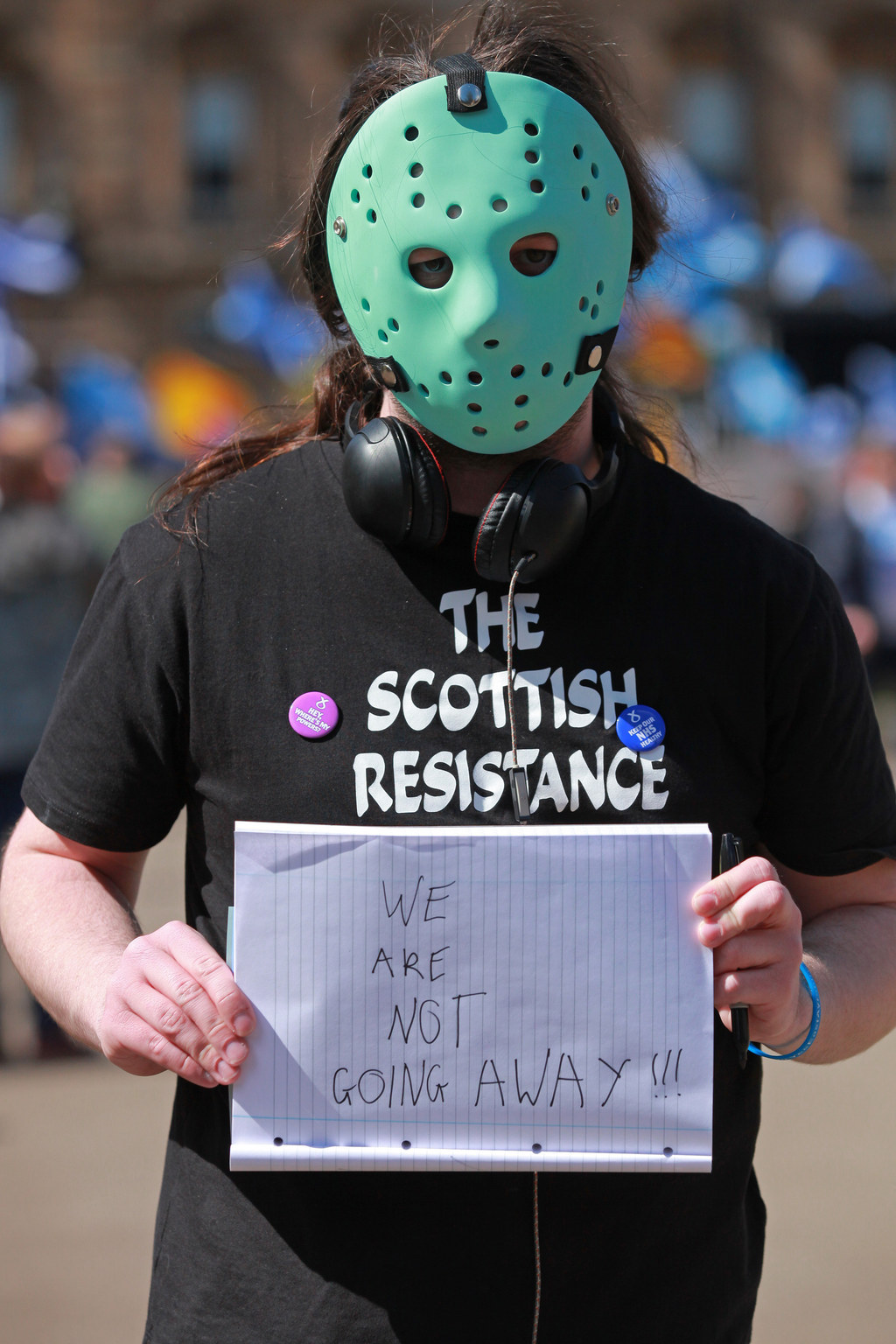 10.
Scotland is fearless, according to Jayne Peberdy.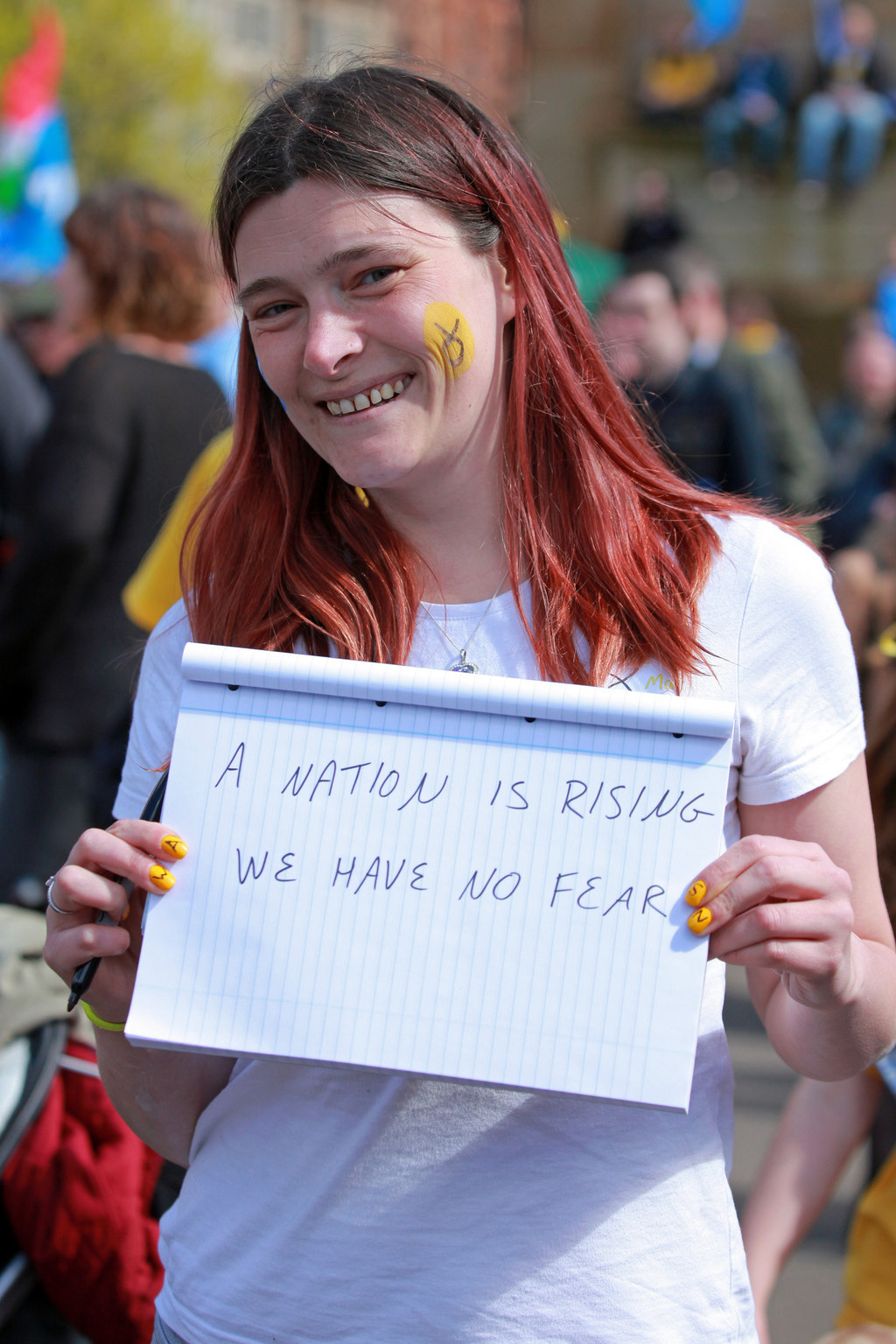 11.
Fraser Johnston, wearing an Anonymous mask, wants Westminster to "stop stealing".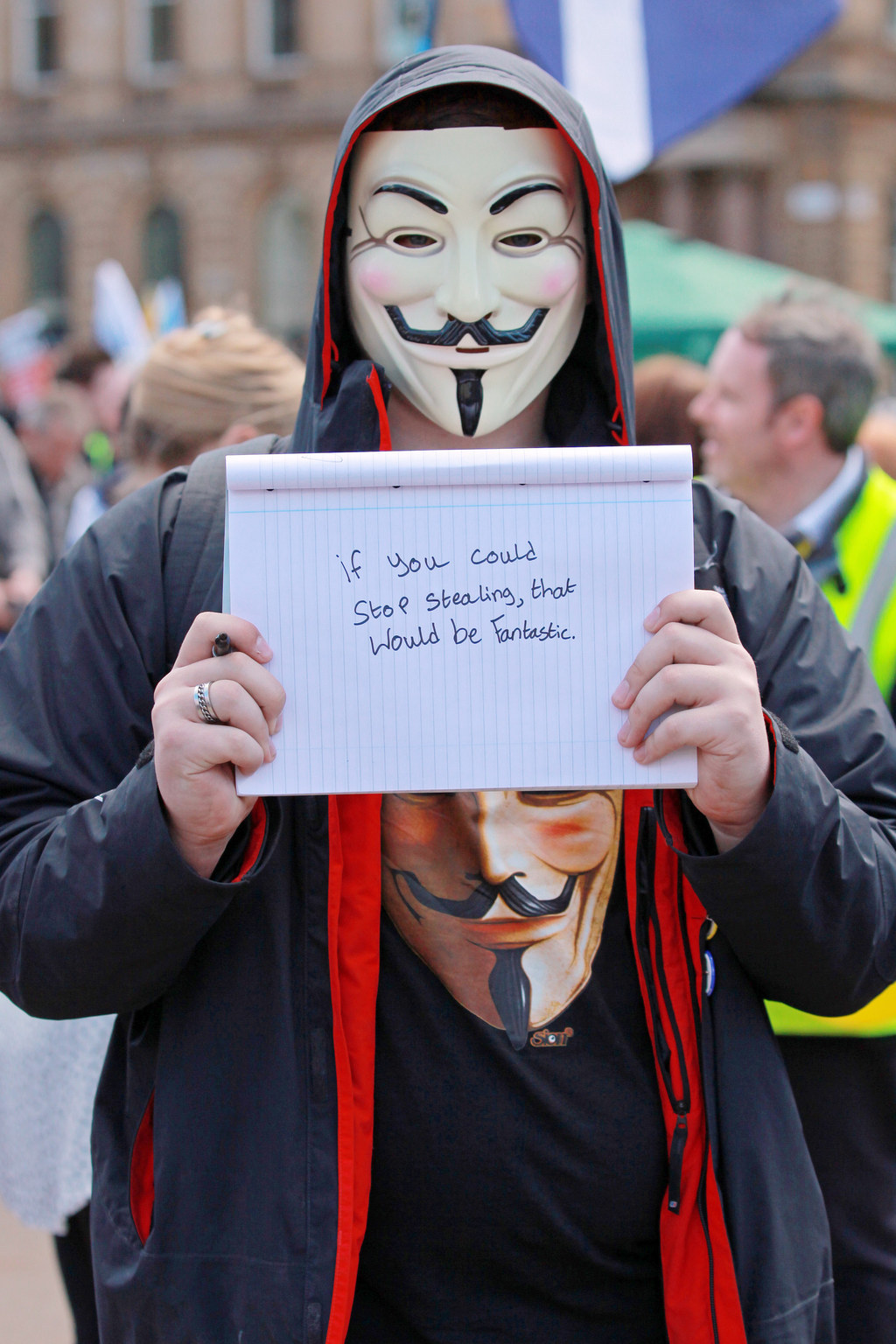 12.
Alba Mellon wants Westminster to know "there's a storm coming".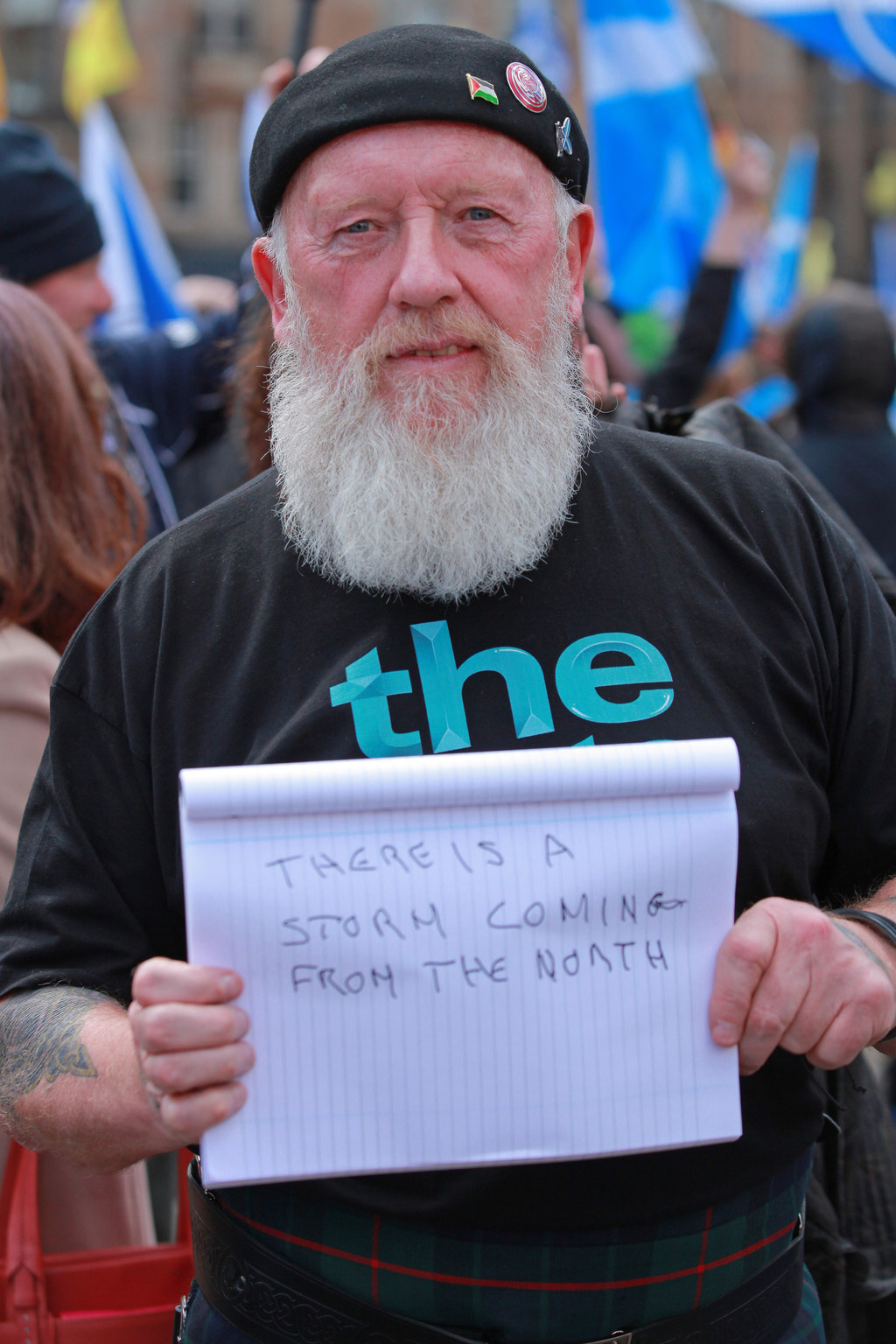 13.
William wrote "kiss my arse" in Gaelic.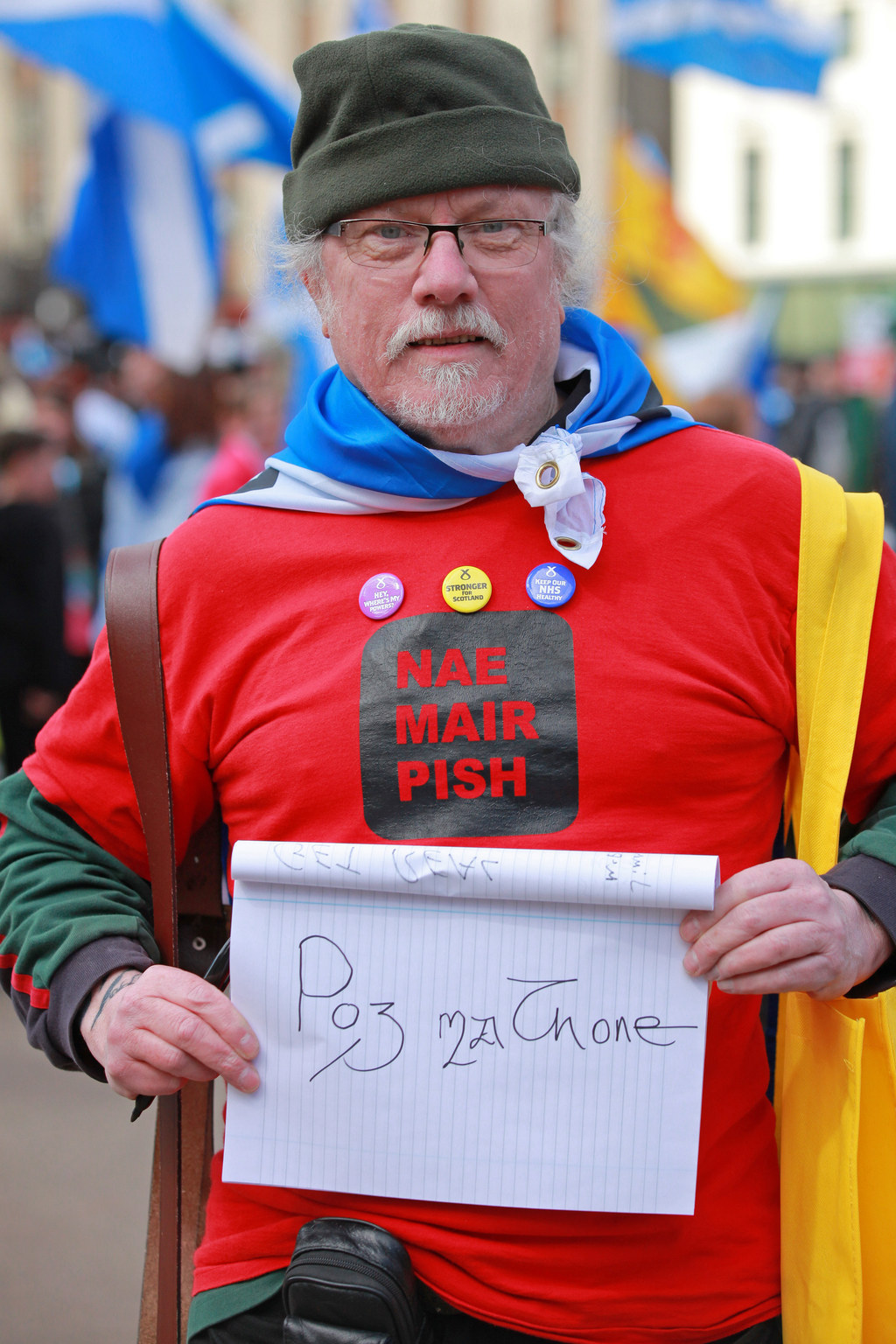 14.
Joe McGowan just wants Scotland to be let go.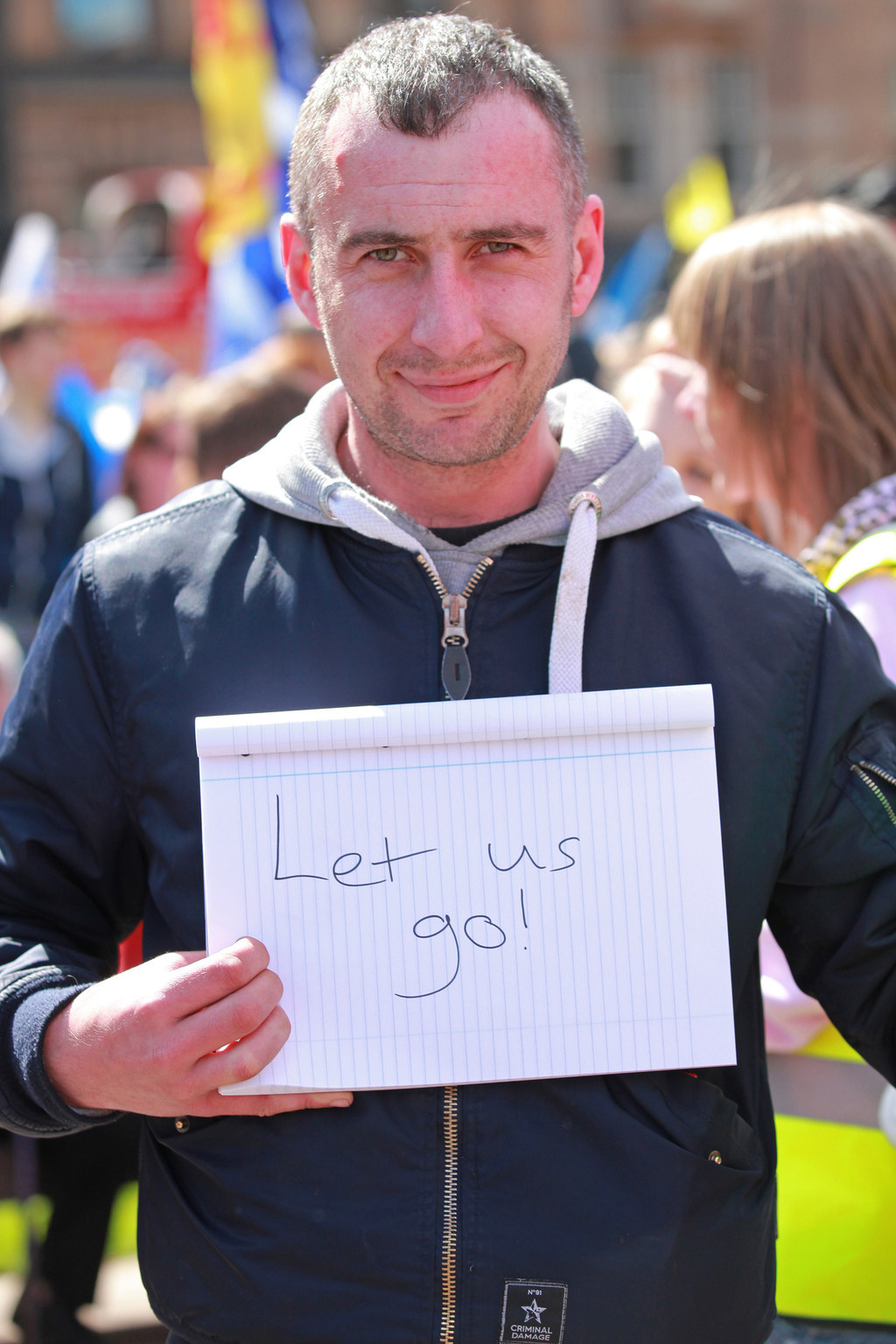 15.
"It's time to change," said Simon McDough.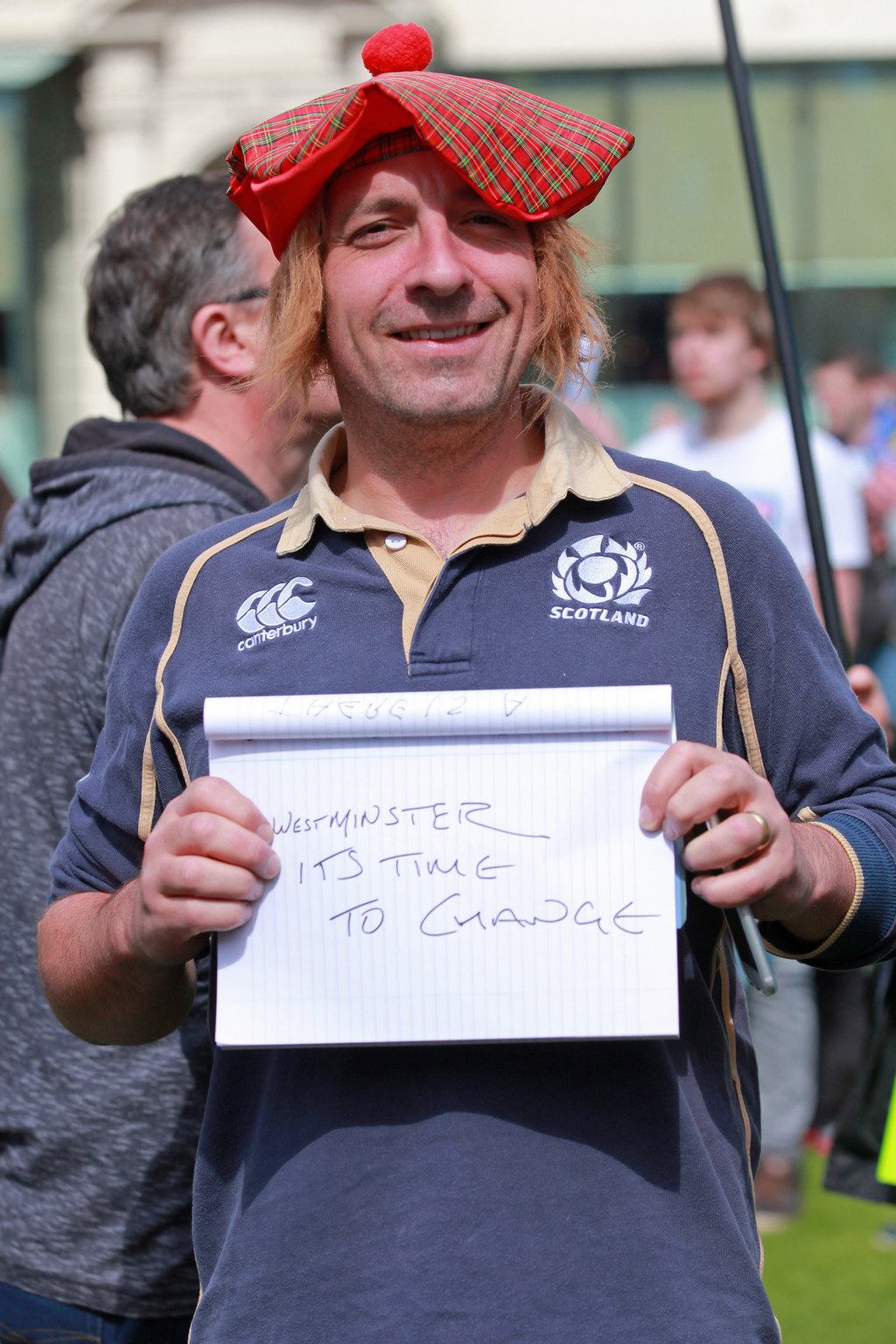 16.
Jimmy McRae said Westminster "faces extinction".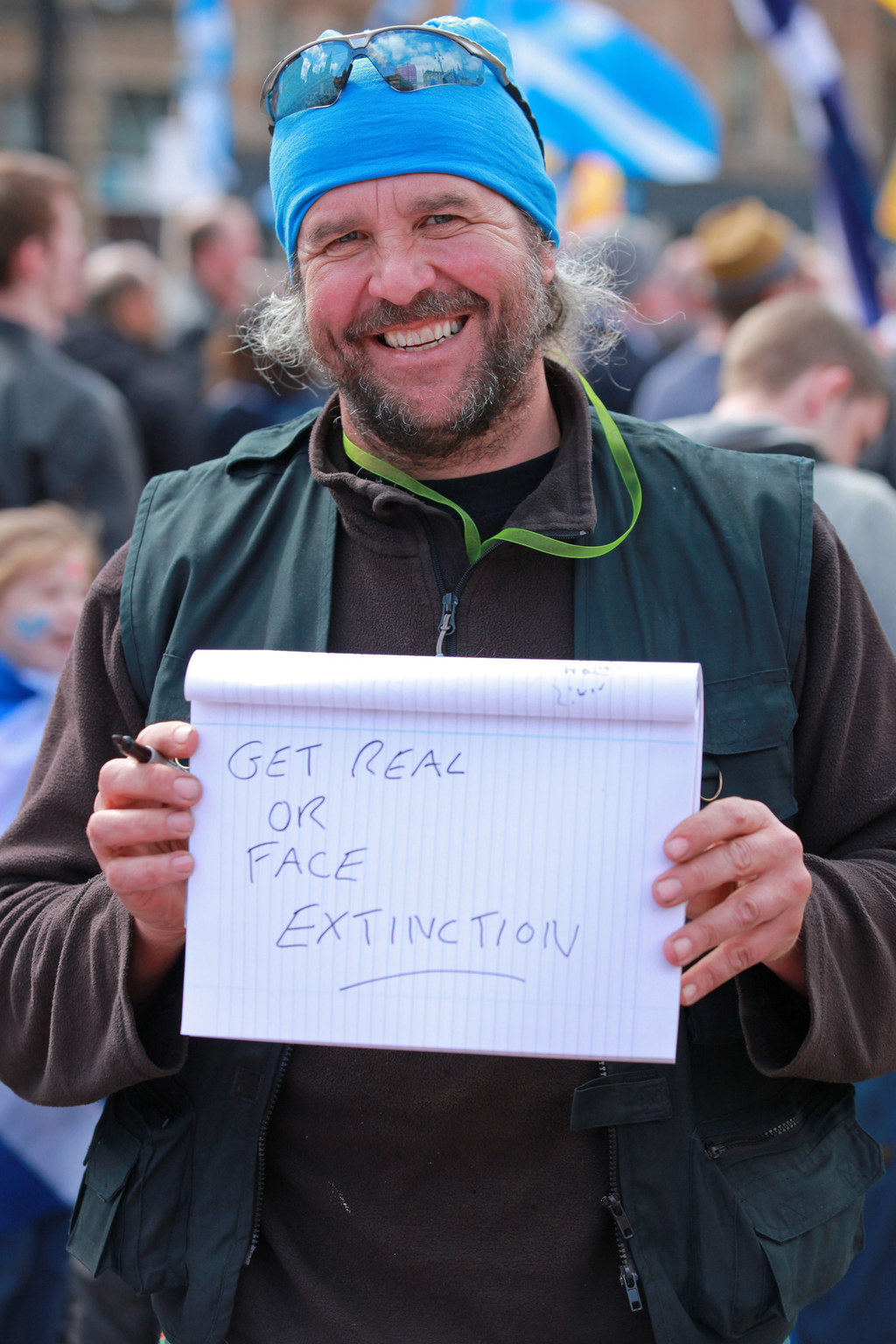 17.
Malcolm Corrigan just wants David Cameron to "drap deid".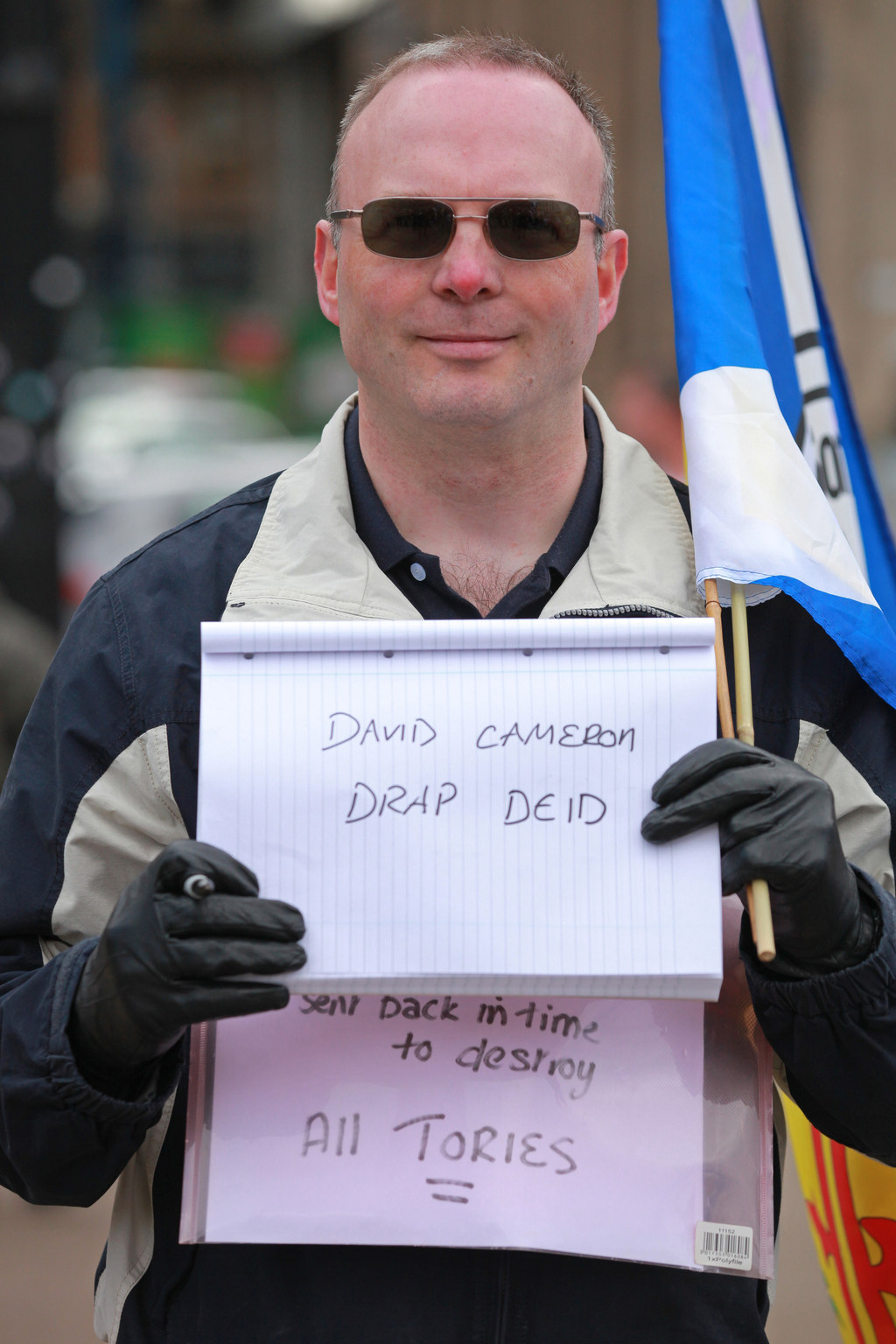 18.
Mark Thorburn's message for Wesminster? Be aware, be afraid.