Toast some Eggos and ~rejoice~ because Stranger Things 2 is coming to Netflix this Friday, Oct. 27!
We all remember the Stranger Things basics...
...Will Byers disappeared in the first episode.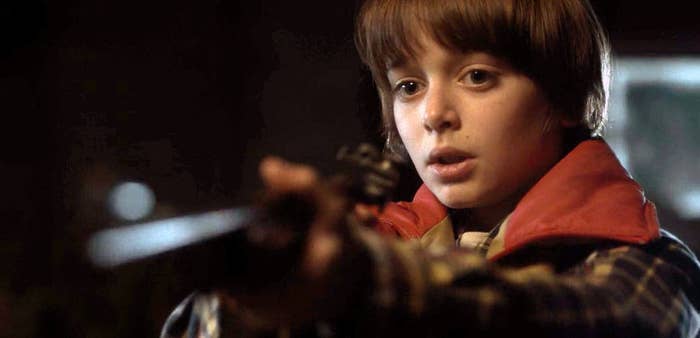 Joyce is Will's mom and she's a bit...hyper.
Hopper is the sheriff with attitude.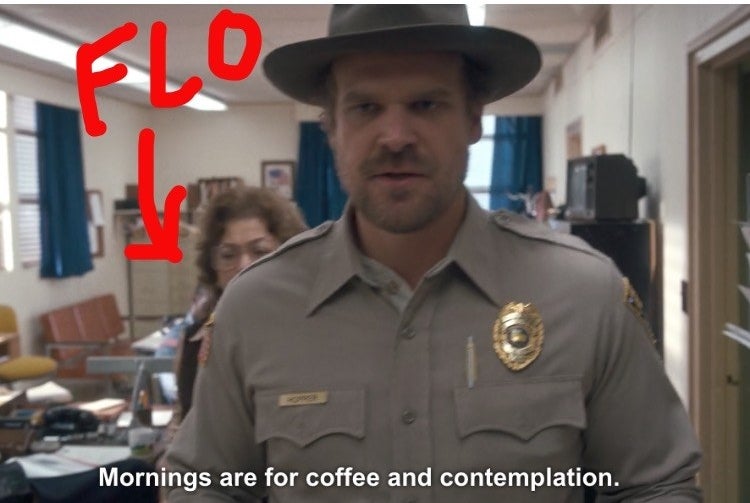 Will's friends are a ragtag group of loveable nerds.
They befriend Eleven, a mysterious girl with superpowers.
Meanwhile, the teens from Hawkins High have some drama of their own.
Johnathan (Will's brother) is brooding all over town.
Nancy (Mike's sister) is, like, super into Steve...
...a fact her BFF, Barb, is not having.
All of this sound familiar?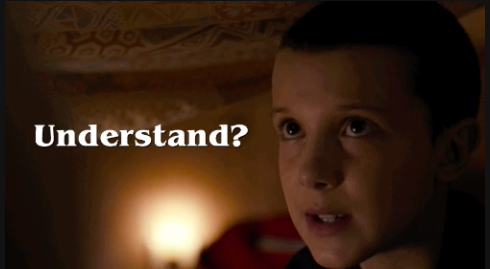 Great. Now here is everything you probably* need to remember before the new season.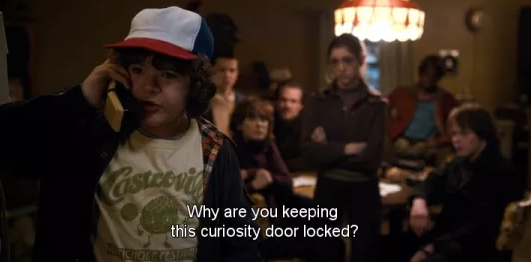 1.
Eleven is still alive.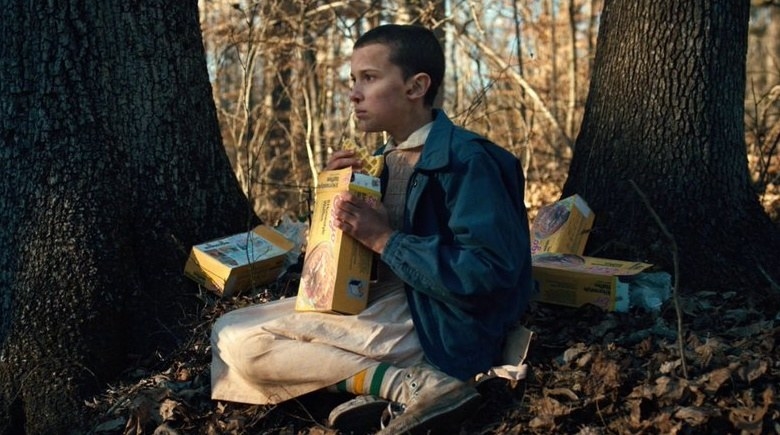 2.
The gang is back together...
...but Will seems a tad shady.
3.
Barb is super dead.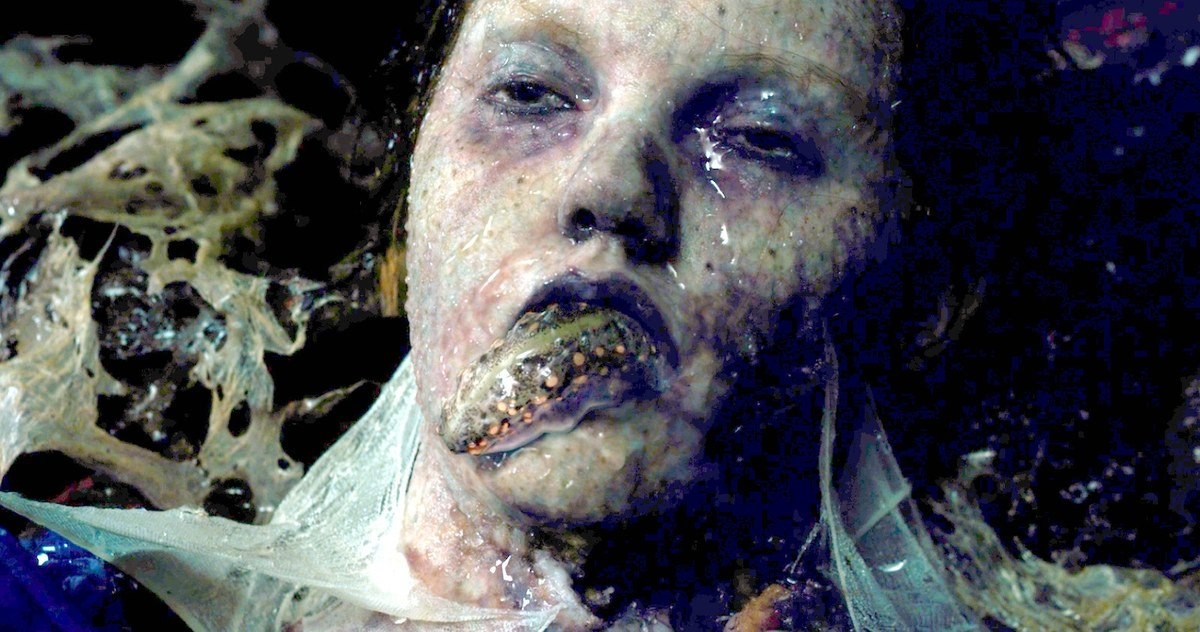 4.
Hopper made a deal with Hawkins Lab...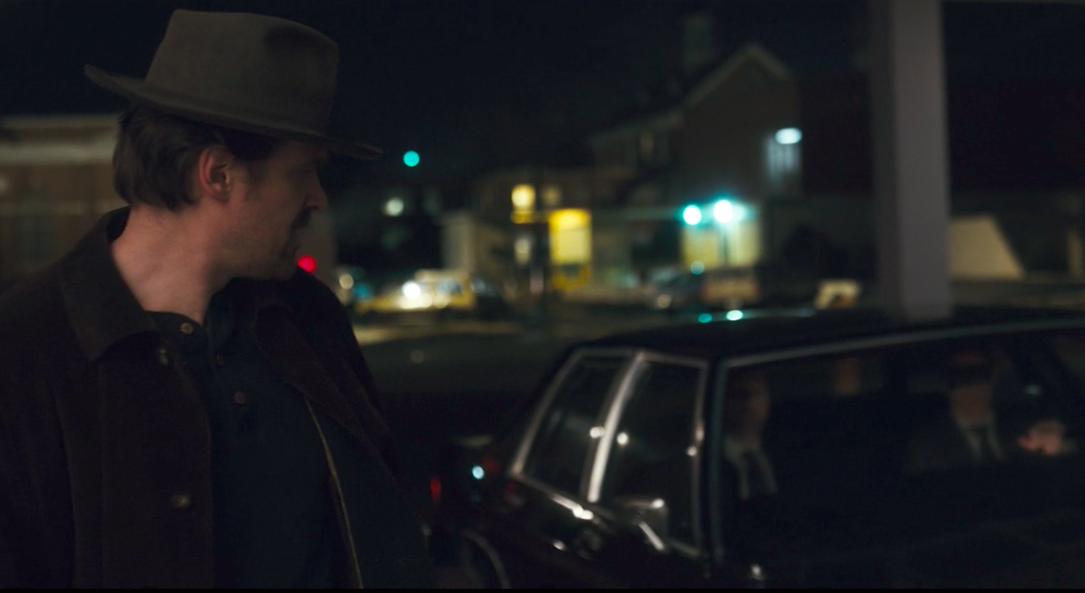 5.
...and we still don't know what those lab guys are up to.
7.
Nancy chose Steve.
8.
Speaking of romance, Hopper and Joyce have a history.
9.
Dr. Brenner is dead.
10.
Hopper found a mysterious egg in the Upside Down.
11.
We met Eleven's mother.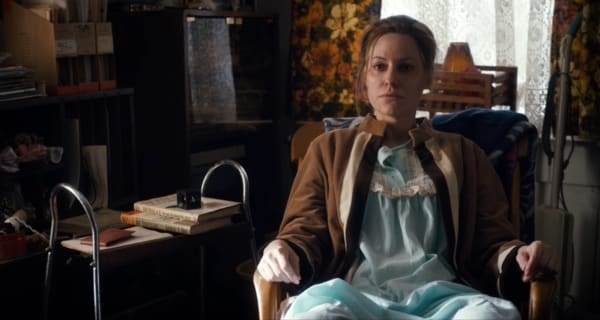 12.
Eleven killed the Demogorgon.