This post has not been vetted or endorsed by BuzzFeed's editorial staff. BuzzFeed Community is a place where anyone can create a post or quiz.
Try making your own!
Jump Start Spring Primer
After winter, there are certain ways that you can kickstart your spring. So put the blankets away and begin the projects that you planned in your mind all winter. here are some ideas for spring start up projects in case you did not plan.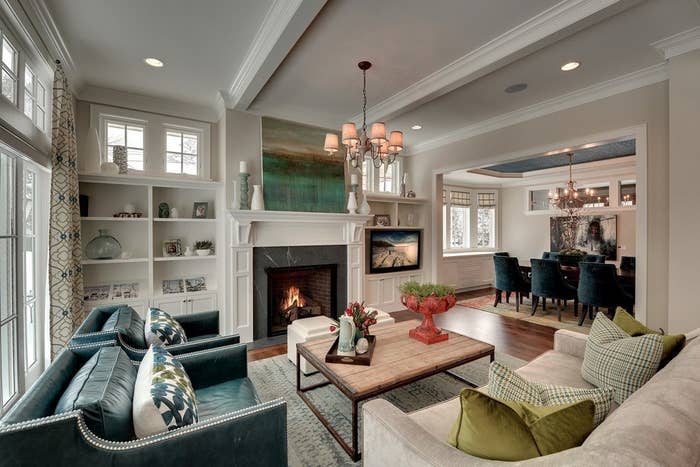 Get rid of the large items that you have no doubt made a mental note of during the winter hiatus. Additionally, decluttering is trending, so the shelving labeled miscellaneous stuff can be gotten rid off along with the miscellaneous things that are inhabiting it. Decluttering bibles mandate this.
This is also the time to do the interior painting that is necessary or just desired. The new, fashionable spring paint colors debut in the late winter, so instead of going out in the inclement early spring weather, you can update things with a quality interior paint and paint job.
Because the weather is inclement and unpredictable at this point, gardening is not feasible, but planning a garden upgrade is very feasible at this point. Stores roll out their spring displays at this time of year because they understand that this is the time that smart gardeners plan for an upgrade.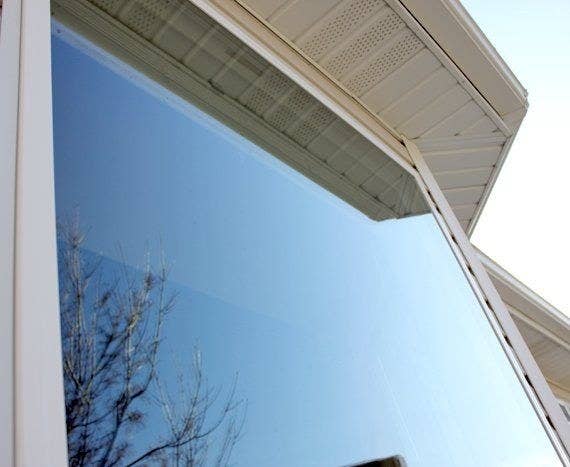 As the weather stabilizes and the sunshine begins, it is time to have your windows cleaned and polished inside and out, or do them yourself, but remember, cleaning and polishing is a two step process. After the windows are cleaned, they can then be polished, and remember to do the skylights and the faux stone panels too.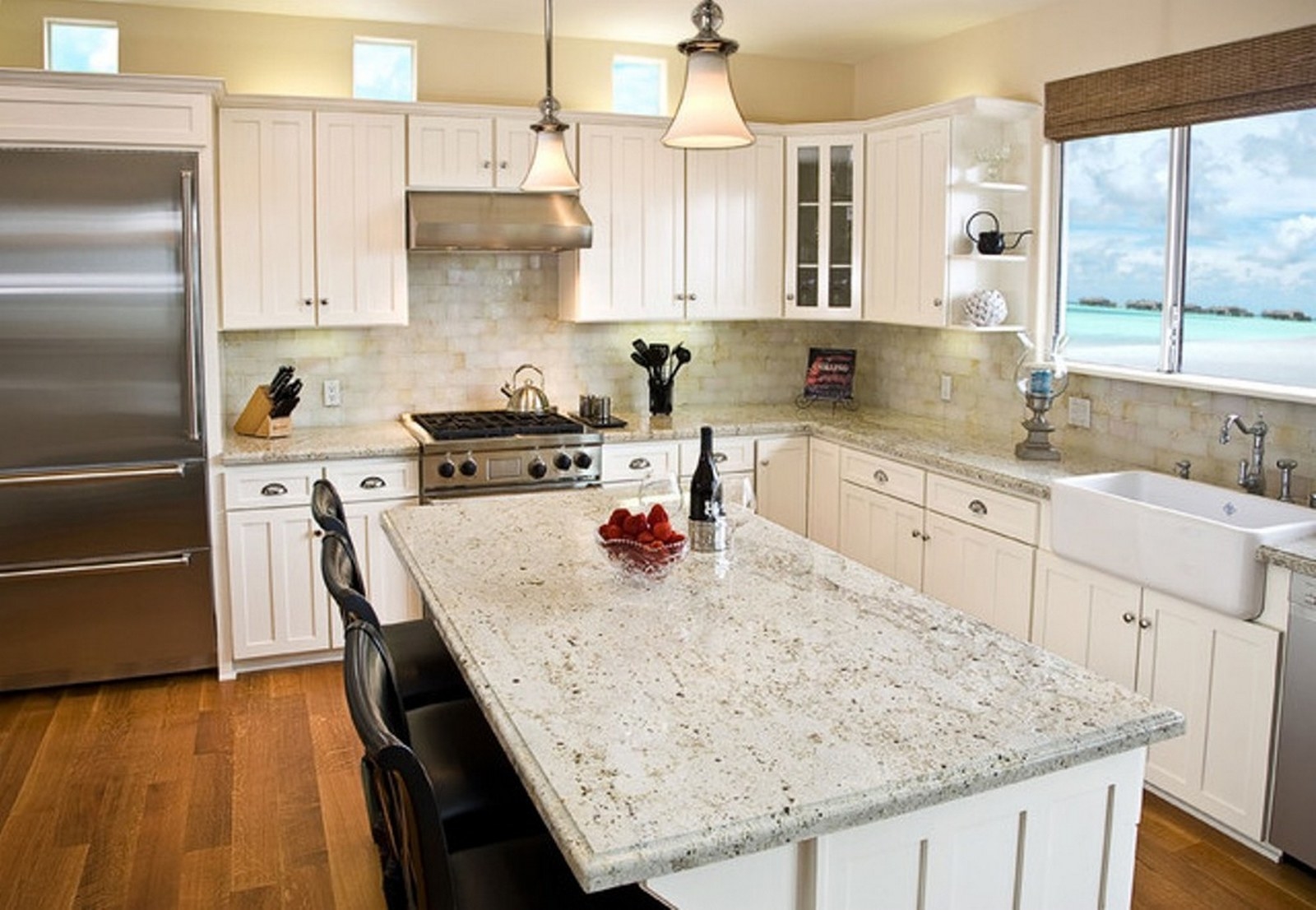 Today's kitchens are more than just places to cook, they are the center of many homes. This means that many of you utilize this space greatly when the winter months prevent outside migration. So when the spring finally calls them outside, thoroughly clean your kitchen.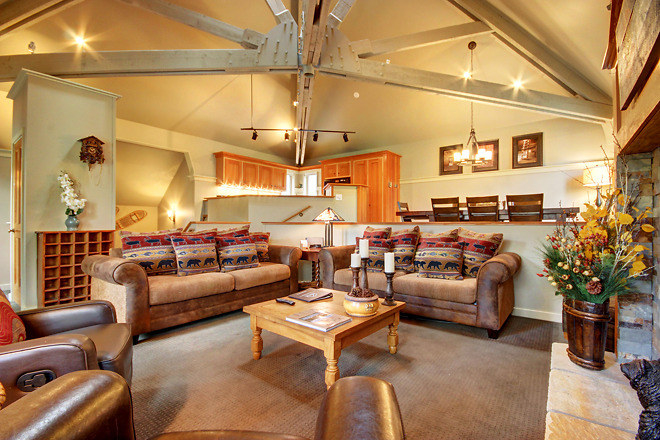 Rearranging furniture at this time of the year is classic, but rearranging artwork can add a whole new dimension to your home or apartment's interior. Your friends will see the artwork in a new light literally and figuratively, and so will you. It also prevents light from a single constant source affecting paintings.
The weather is not conducive to remodeling that may involve any outdoor elements, but for work that is entirely inside, this is the time. One significant reason is that the winter months mean less work for contractors, so at this point, many of these contractors will be ready to compete your business, and then show up, which is the real kicker.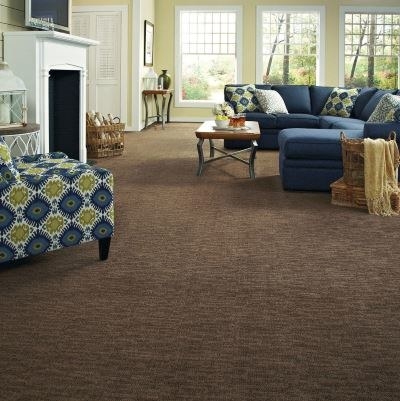 Updating carpet at this point is a good idea, even the carpet on the stairs could use an upgrade. The most expensively designed homes employ staircase runners instead of a carpet product. This can be jazzed up with hardware that can come in many finishes like brass and polished nickel. Lighting is nice also, just a thought.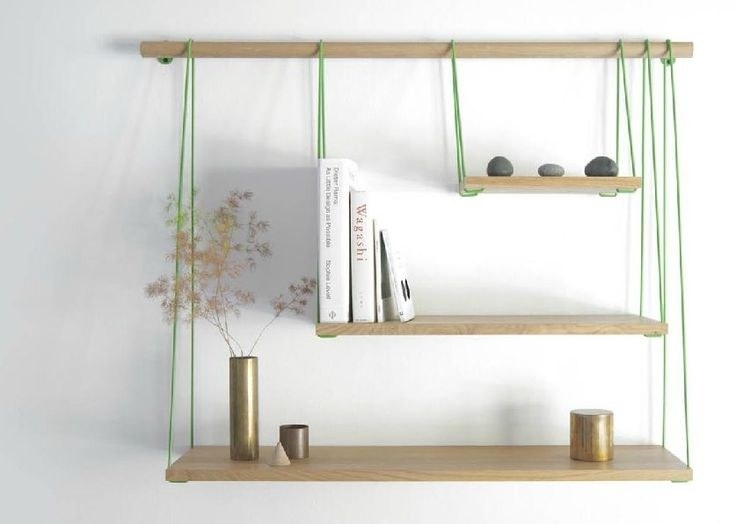 If you still need storage after you have gotten rid of the bulky shelving, you could easily hang shelving. Hung shelving naturally limits the amount of things that can be stored before they become a problem. This naturally encourages that it be used for its intended purpose instead of an easy catch all.
Finally, bring the spring inside early by purchasing or potting a plant for the inside, and maybe place it front of some designer faux stone panels for effect. Its a nice way to remind you that spring is near even when the weather is not saying so.