Rihanna kicked off the first leg of her Anti world tour and ALREADY it seems she's found her most talented fan...
Rihanna was not ready!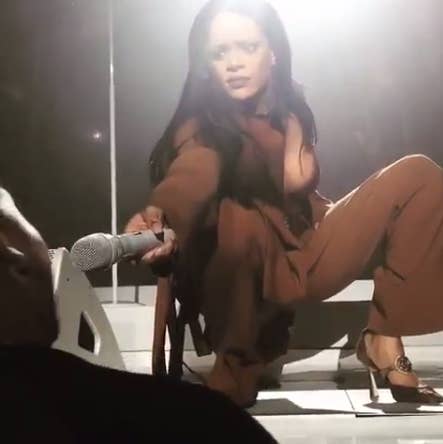 I. WASN'T. READY.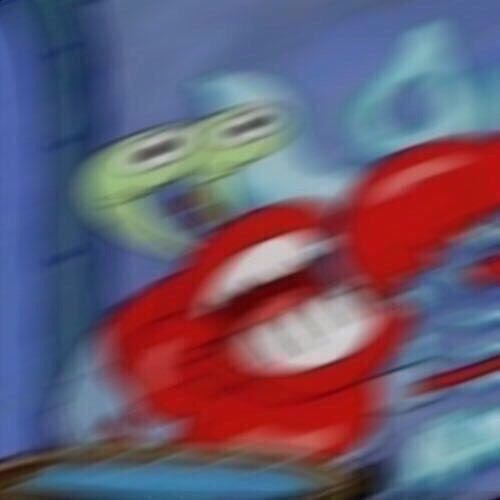 You can watch more of the video here, and while we're at it, let's take a listen to one of Beyoncé's most talented fans:
It feels good to be in the Navy and the BeyHive, doesn't it?