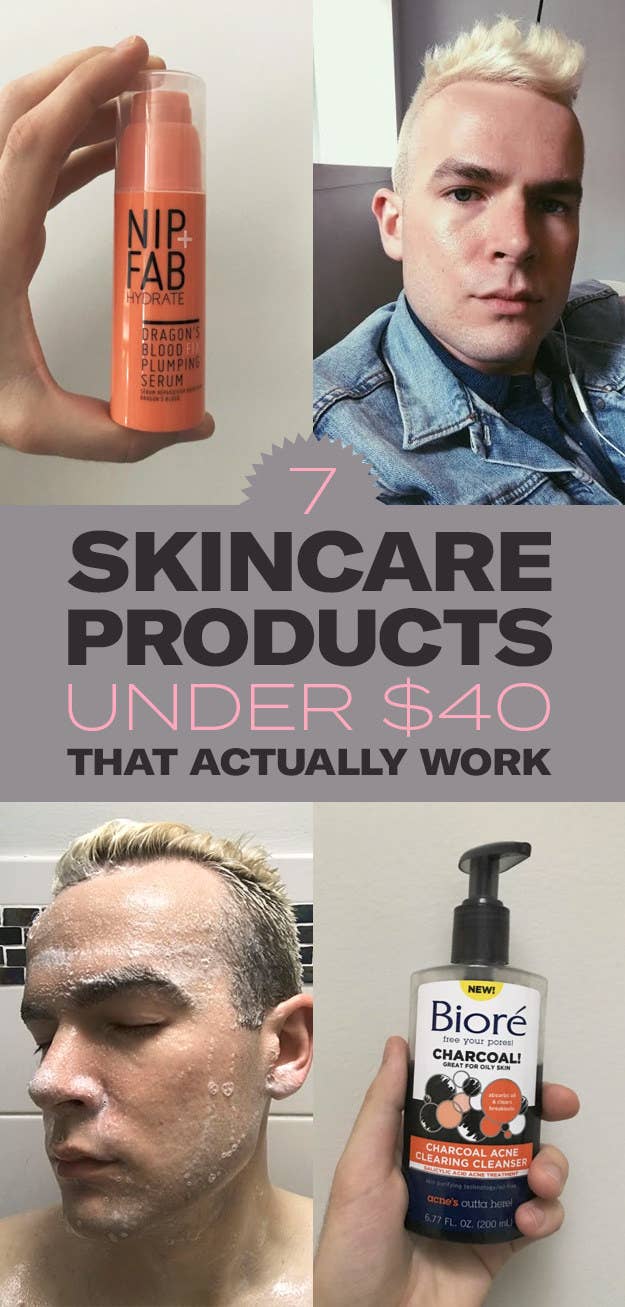 Hey, guys! I'm James. I had really bad acne as a kid and I was on Accutane twice. Accutane is a Vitamin A derivative that can treat severe acne. It was...interesting. My skin cleared up, but it was dry, cracked, and scarred. I had to sign a bunch of waivers before taking it, too. Luckily, it worked for me and wiped out most of my cystic acne, but that doesn't mean I don't have to take care of my skin today...
Now, I'm 26 and while acne is still concern of mine (I still get pimples sometimes), aging skin has taken priority! Here's what I use everyday on my skin to keep it clean, clear, supple, and glowing!
3.
Kiehl's Facial Fuel is my daily AM moisturizer that I apply right after my Dragon's Blood has absorbed (can you tell that I have used every drop? Lmaooooo)
Until next time, happy moisturizing!