Everyone remembers Carly Rae Jepsen.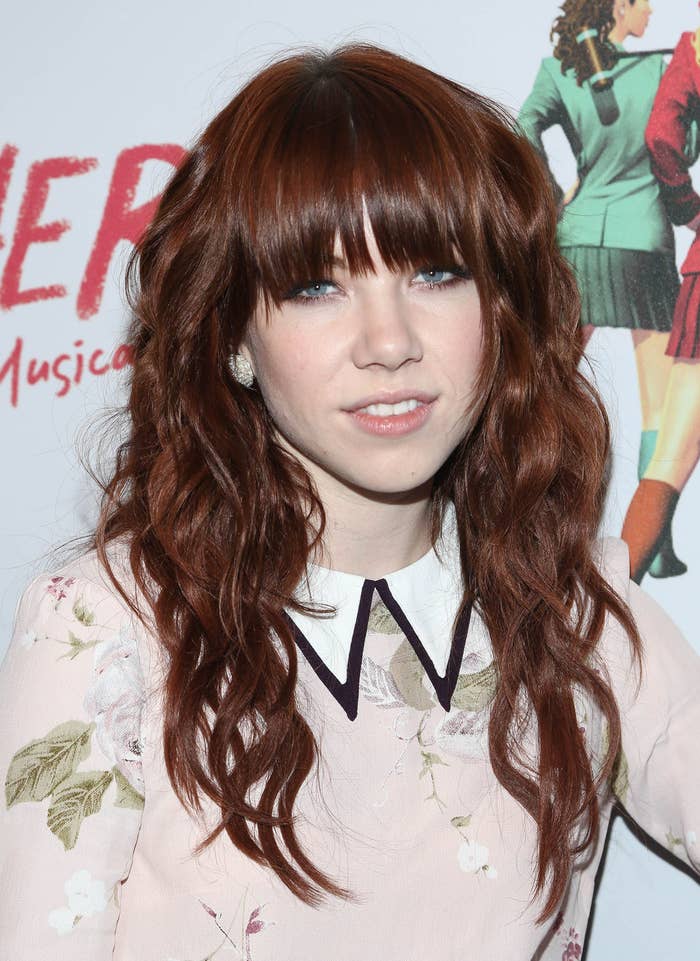 You memorized all the words to her 2012 breakout single "Call Me Maybe" when it was spending nine consecutive weeks at number one on the Billboard Hot 100."
Now, Carly Rae is back with this piece of pop perfection. It's called "I Really Like You" and it's really, really, really catchy.
... And people are really excited.
Pop wigs all over the world have officially been snatched. Claim your throne, CRJ!