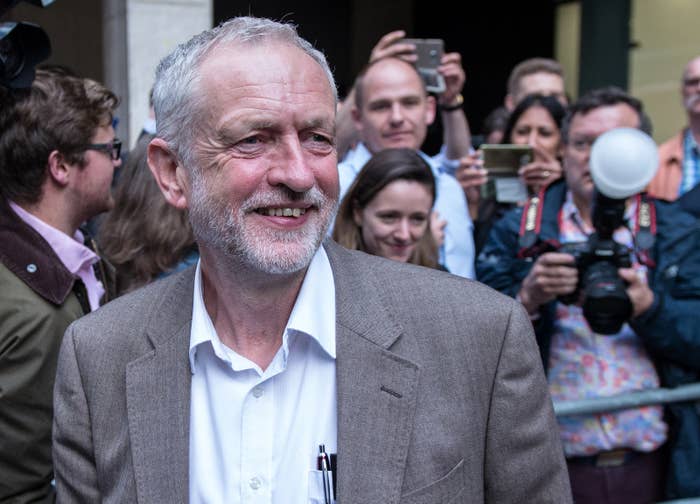 Labour party members get a vote, unless they joined recently.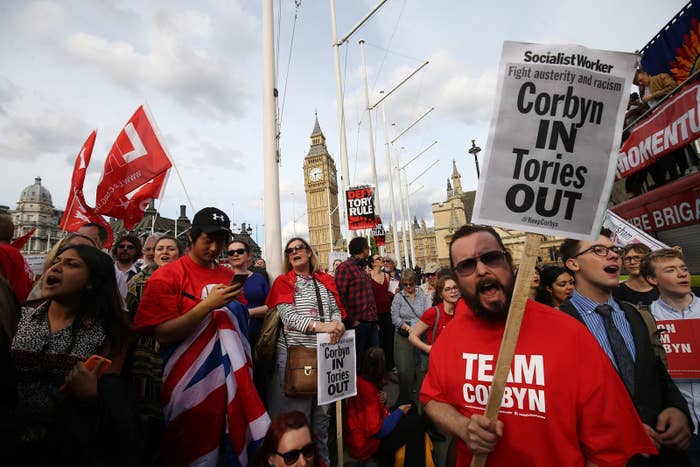 People can pay £25 to become a "registered supporter" and vote – but only if they do so next week.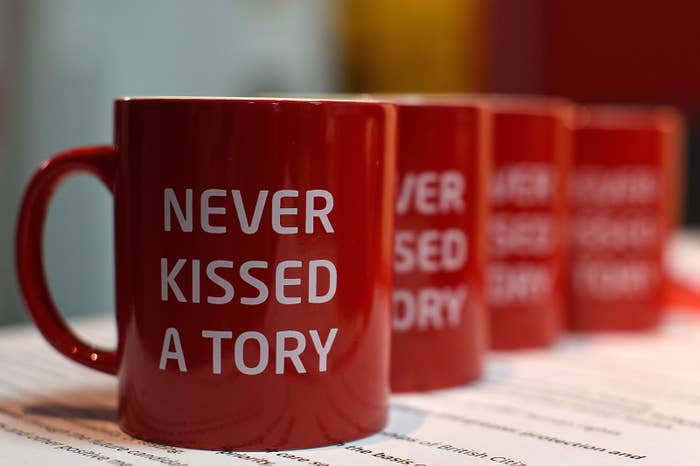 Members of most unions get a vote in the leadership election.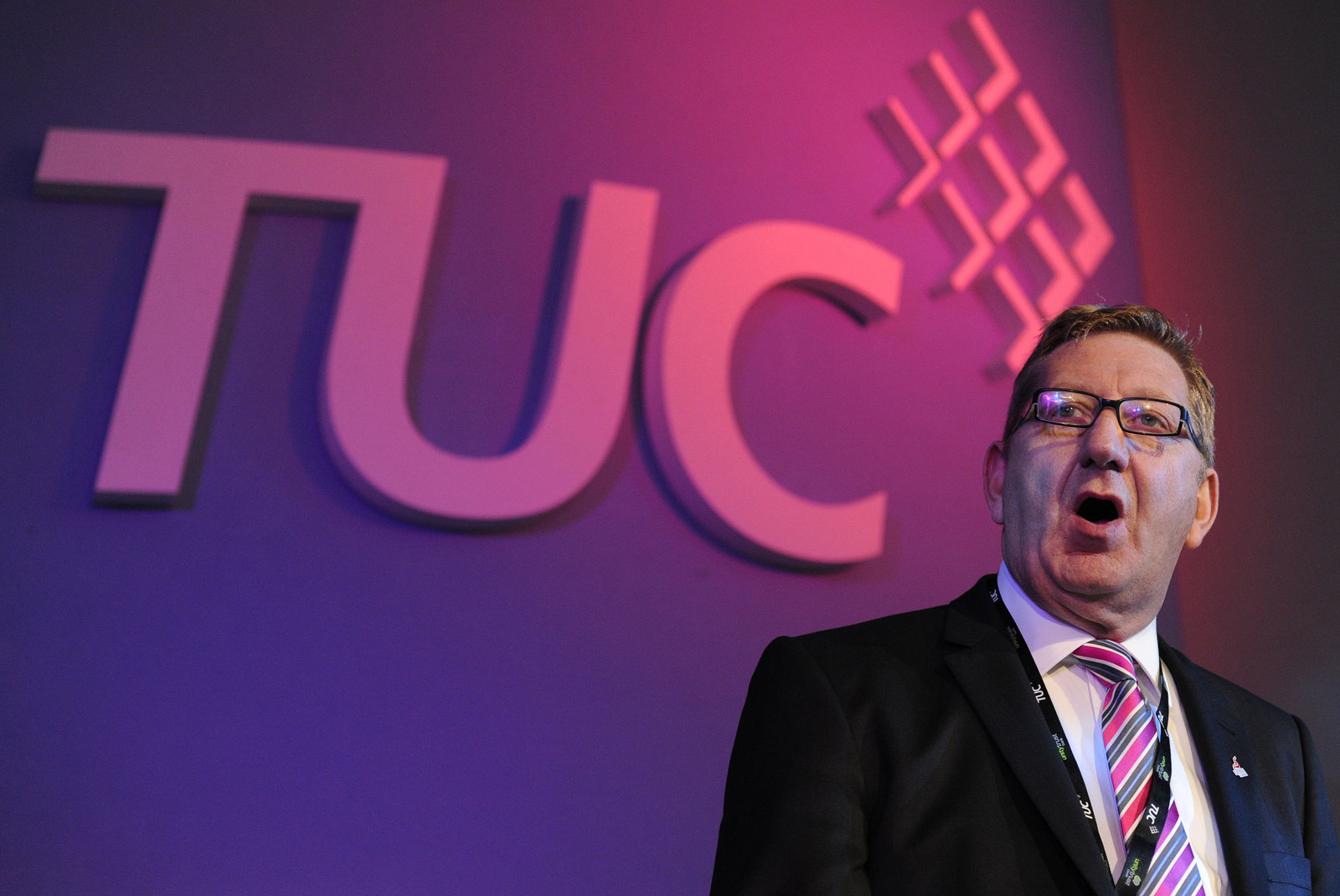 Members of some groups affiliated to Labour get a vote.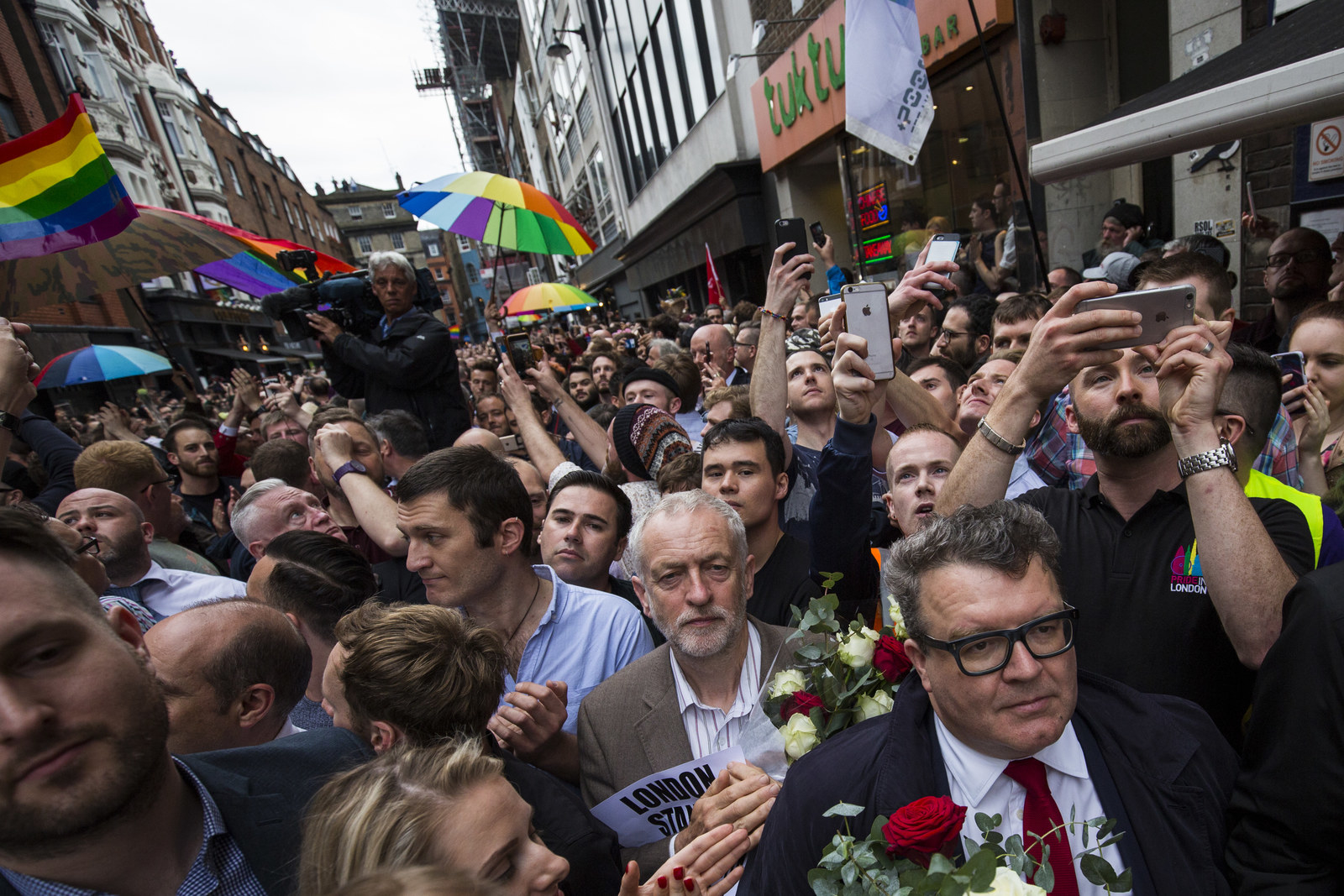 Can I sign up in all these different categories and get multiple votes?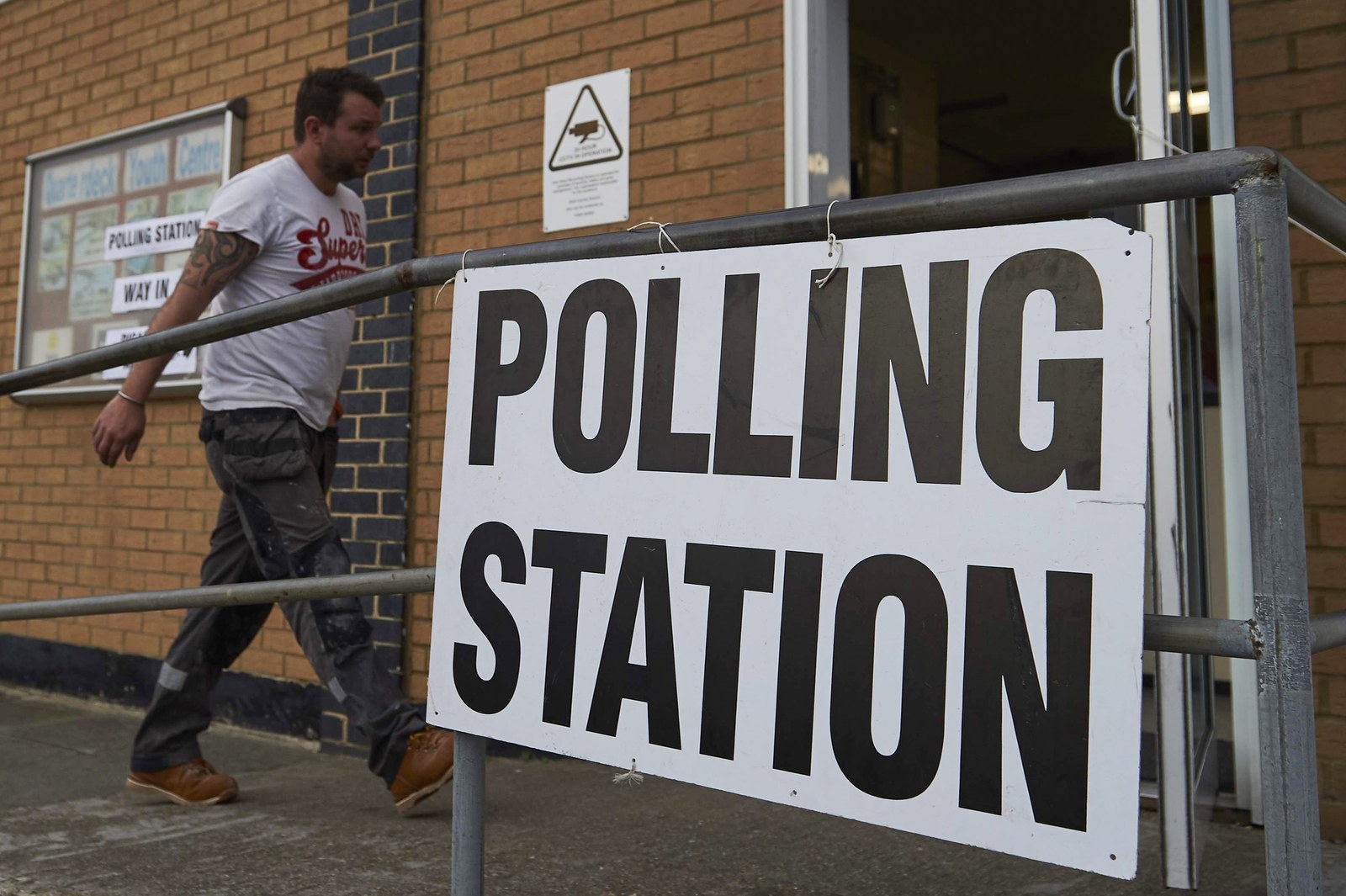 How long is all of this going to go on for?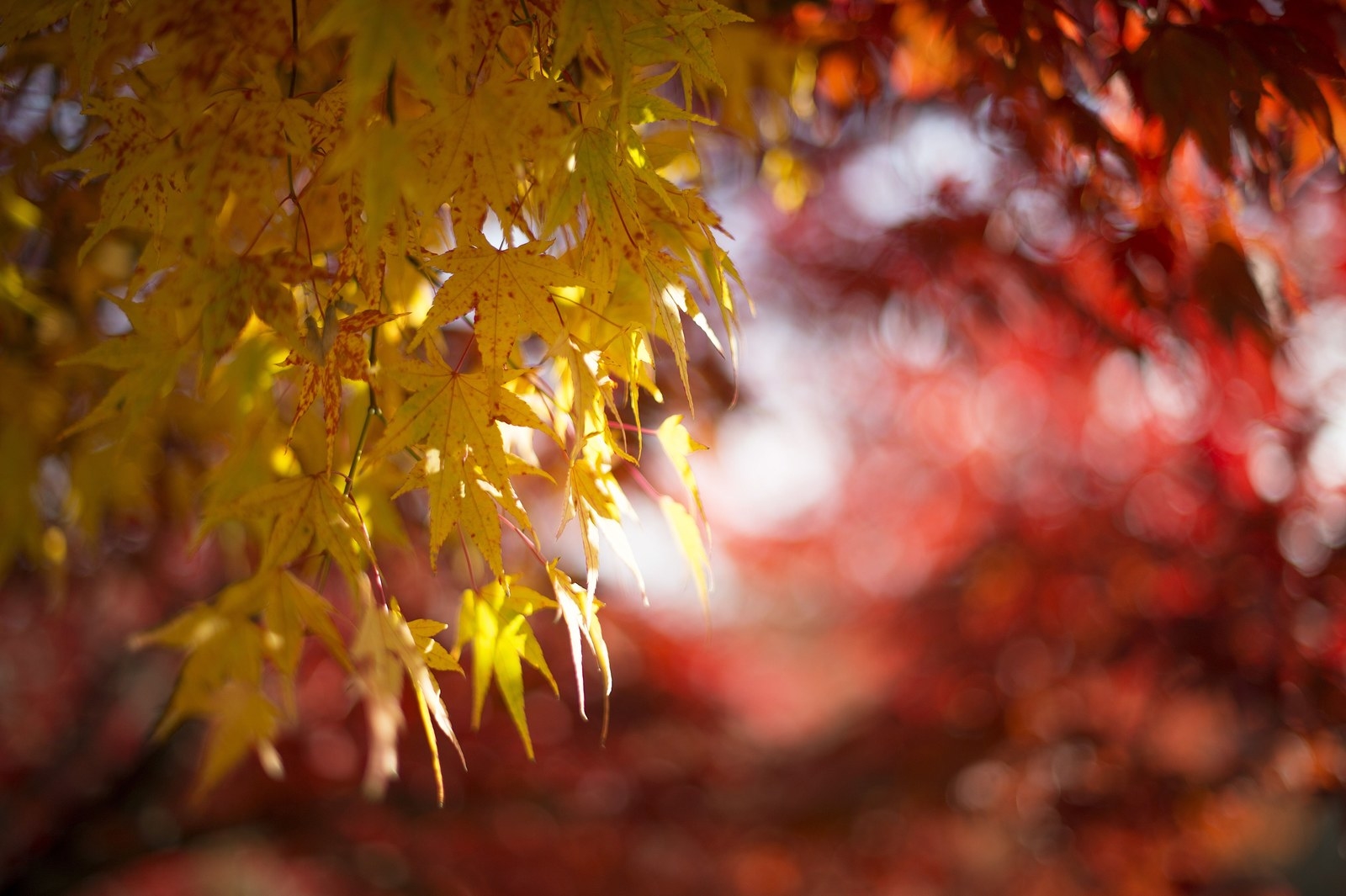 If Jeremy Corbyn wins, will Labour just keep having new leadership contests?