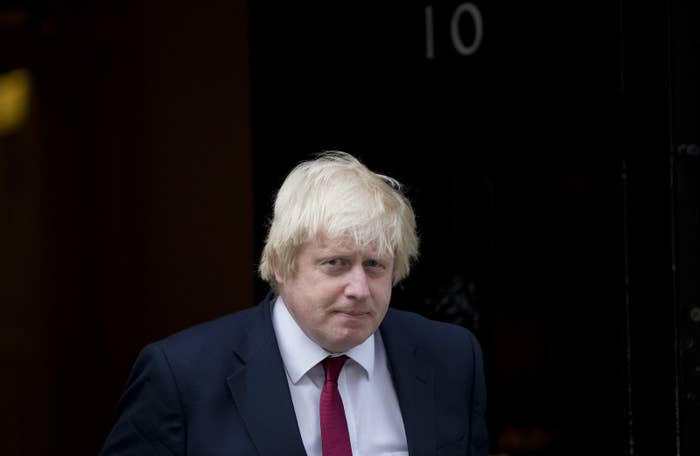 Even without his salary as London mayor, Boris Johnson is comfortably in the UK's top 1% of earners. On top of his salary as an MP of £74,900 a year, Johnson makes £275,000 annually from a weekly column in the Daily Telegraph and more still from book projects.
But following Johnson's shock appointment as foreign secretary by Theresa May, he becomes subject to the UK's strict ministerial code, which is likely to require him to give up his outside work.
The foreign secretary receives a total salary of £135,527, which includes his salary as an MP.
Johnson's earnings from the Telegraph and his role as an MP is worth just under £350,000 a year, excluding any book royalties. This suggests Johnson could lose more than £200,000 a year on his current income – more than seven times the UK median full-time salary – unless May amends the ministerial code to reverse recent precedent and allow her cabinet ministers to keep second jobs.
Johnson, who was a journalist before he entered politics, has continued writing throughout his political career. His primary outlet is his weekly 1,100-word Telegraph column, for which he receives £275,000 a year – a rate in excess of £5 per word, making him one of the world's best-paid writers.
Johnson's official declarations on the register of members' interests – where MPs are obliged to note outside earnings – says he spends "10 hrs" on the column, equating to an hourly wage of around £2,290.
During the EU referendum and its aftermath, Johnson used his column to make some of his biggest campaign announcements. In March he used his column to announce he was supporting the ultimately successful Vote Leave campaign, and on the Monday after the referendum he used a column to set out his plan for post-Brexit Britain.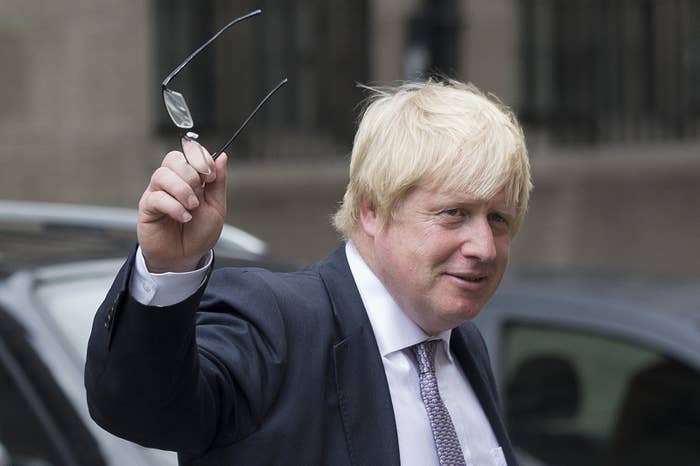 Johnson is now subject to the ministerial code, which governs appropriate behaviour while in office with regard to outside financial interests as well as how MPs handle advisers and civil servants.
One of the prime goals of the code is for ministers to "ensure that no conflict arises, or could be perceived to arise, between their public duties and their private interests". Johnson may be able to keep his role if he is advised by his permanent secretary there is no risk of a perceived conflict of interest resulting from his £275,000-a-year column.
Generally these steps include ceasing all outside paid work, while previous prime ministers have either sold any outside shareholdings or placed them in "blind trusts" over which they have no control. The rules also forbid accepting high-value hospitality and restrict former ministers from taking certain roles for up to two years after their resignation.
Johnson also receives a substantial income from royalties of his published books. He has also, since becoming an MP, received a payment of £88,000 as an advance for a book "as yet unwritten". Johnson's latest declaration, updated 6 June this year, said he had spent zero hours on the project so far.
The advance appears to be the first instalment of payment for a biography of Shakespeare Johnson has been commissioned to produce in a deal reportedly worth £500,000. The book is scheduled for publication in October 2016, to coincide with the 400th anniversary of the Bard's death.
The book's Amazon listing shows the book as due for publication by October this year, just three months into Johnson's new job.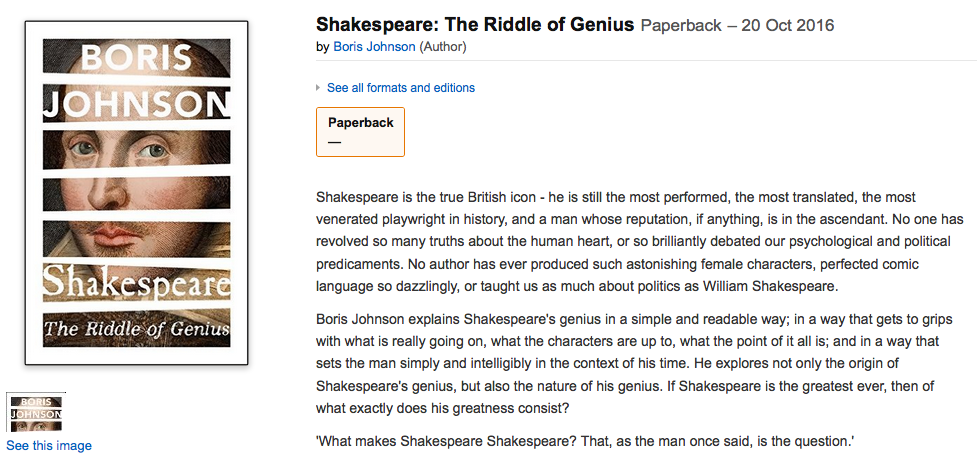 BuzzFeed News asked a representative of Boris Johnson what the current status of his book and advance was, but did not receive a response.
Johnson has already taken two pay cuts so far since becoming an MP. When he was elected and still serving as London mayor, he voluntarily reduced his mayoral salary from £5,791 per month to £3,982. After being succeeded as London mayor by Labour's Sadiq Khan, he has now also lost this source of income.