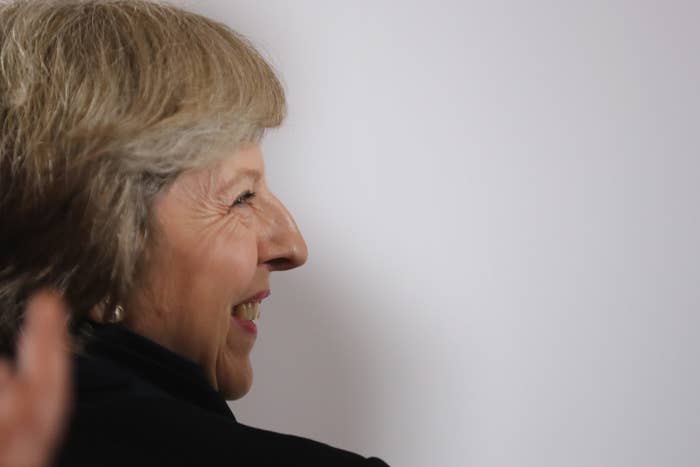 Is May prime minister now?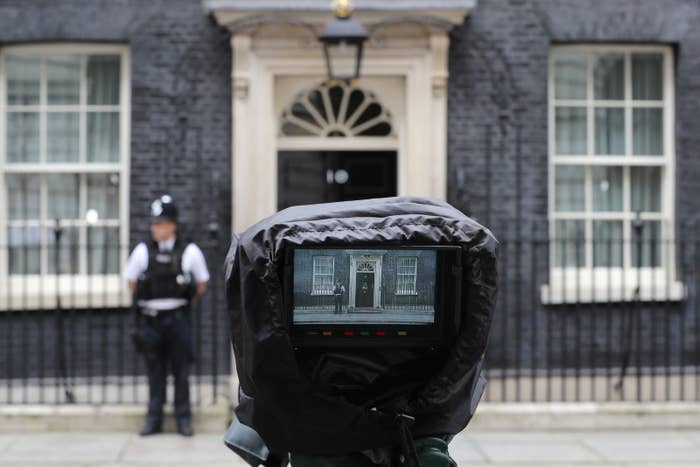 So will May be prime minister after *that*, then?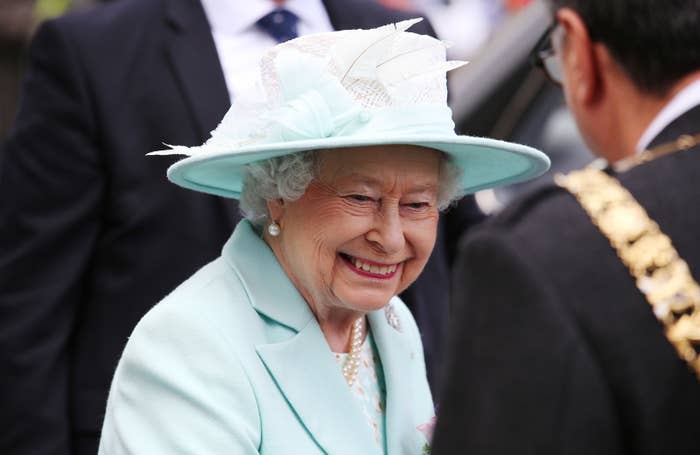 What happens to David Cameron now?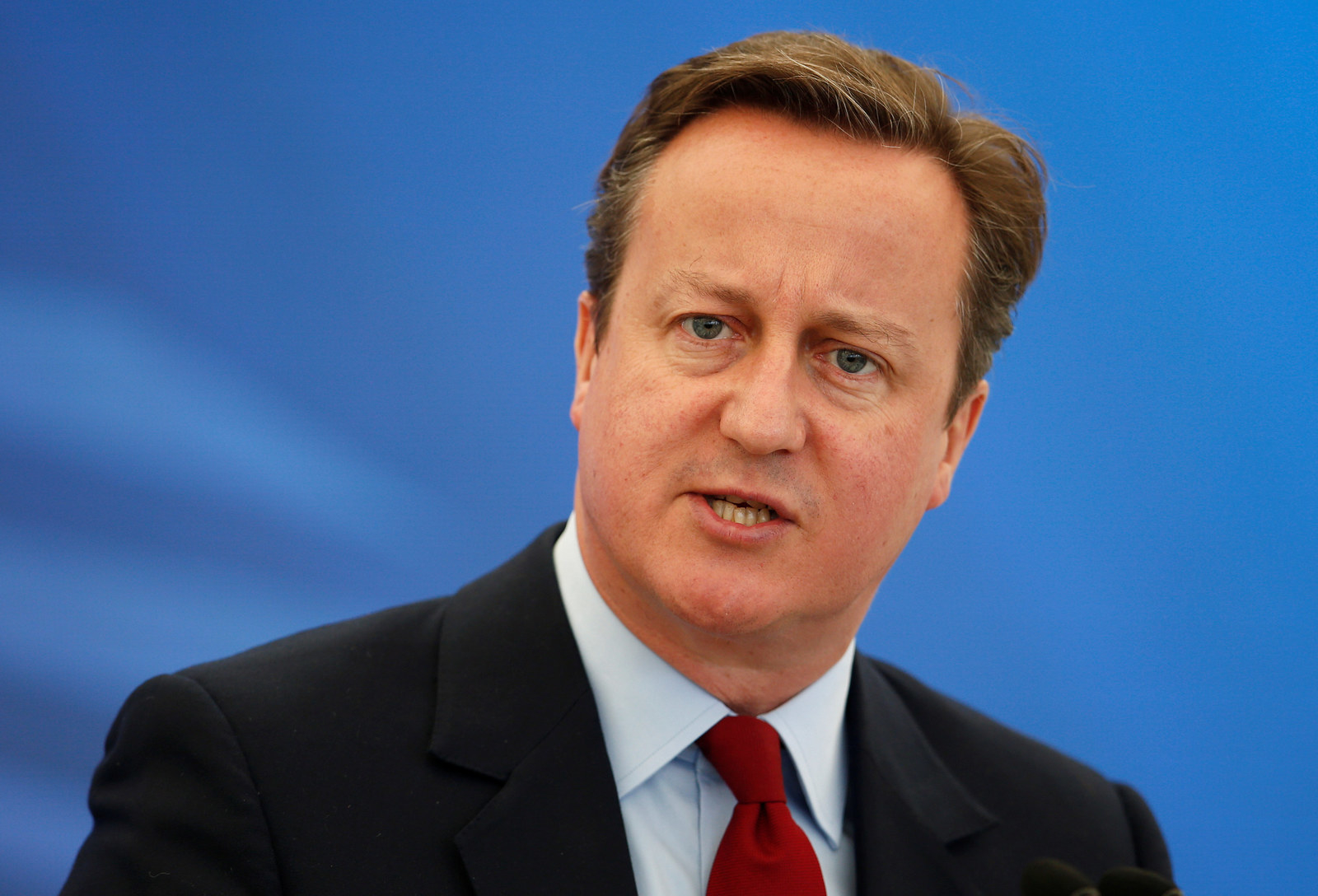 How is it possible to become prime minister with only 199 MPs voting for you?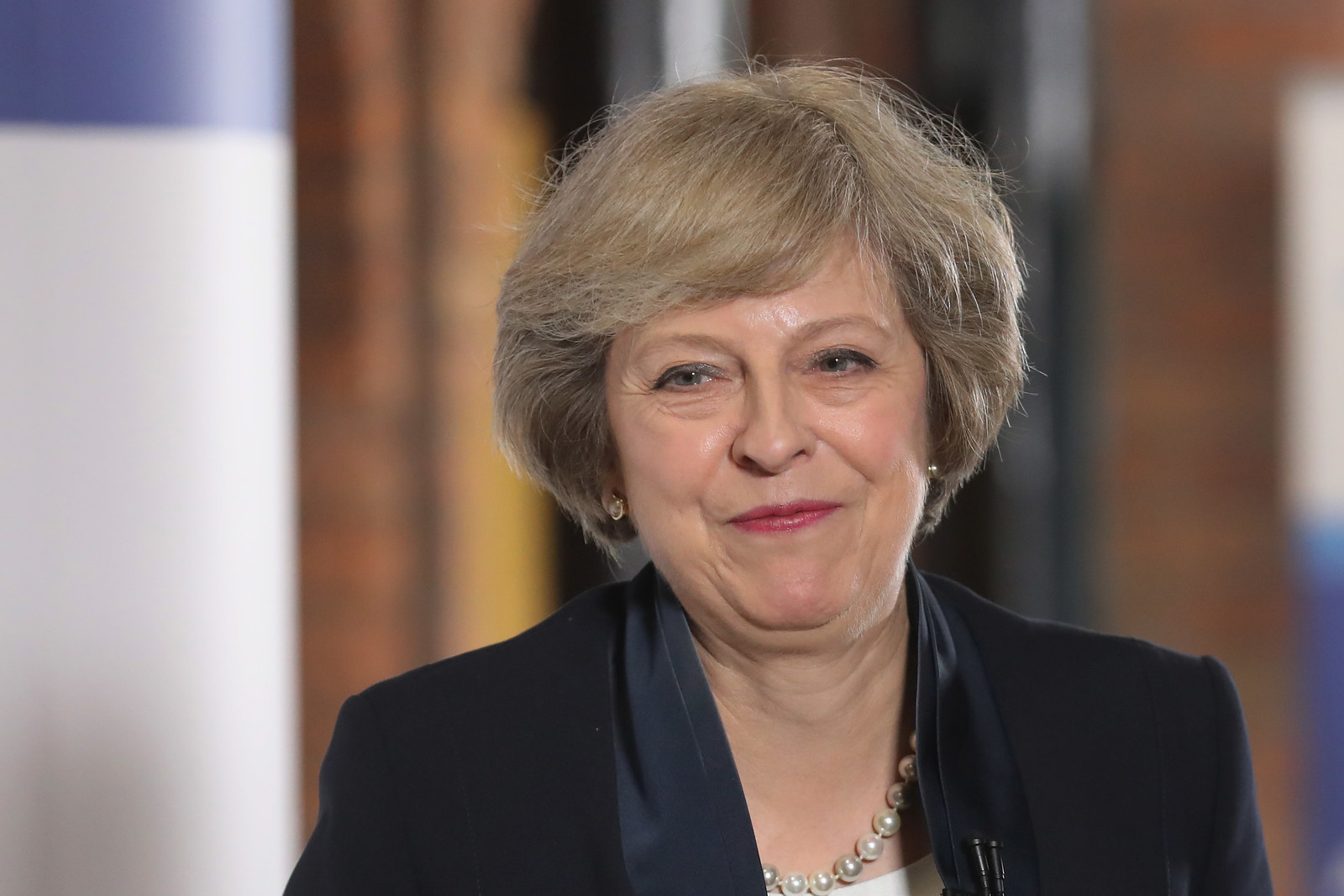 Will there be a general election?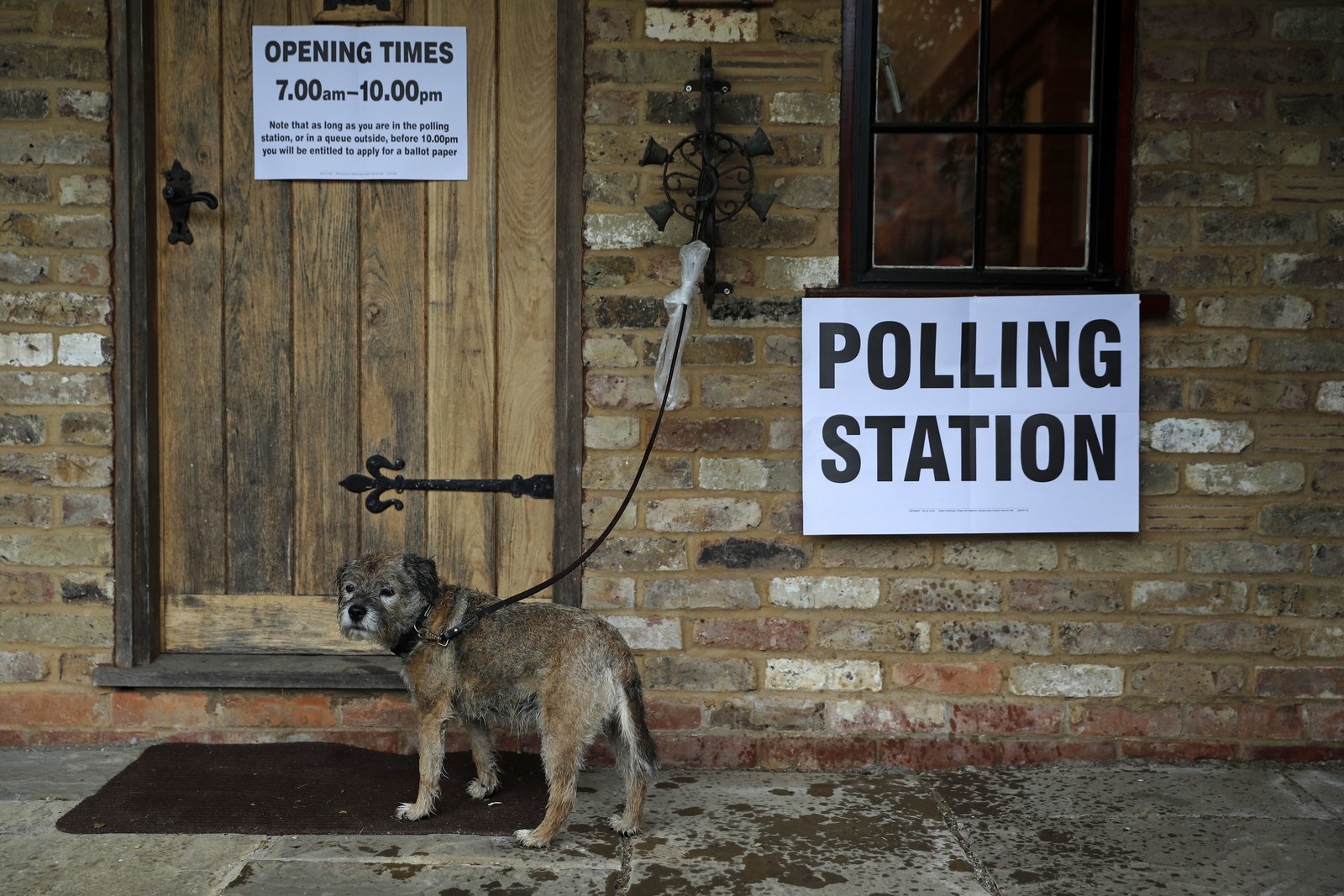 Can May call an early election if she wants to?
Hang on, aren't Labour having a leadership contest of their own?
Does this affect when the UK might trigger Article 50?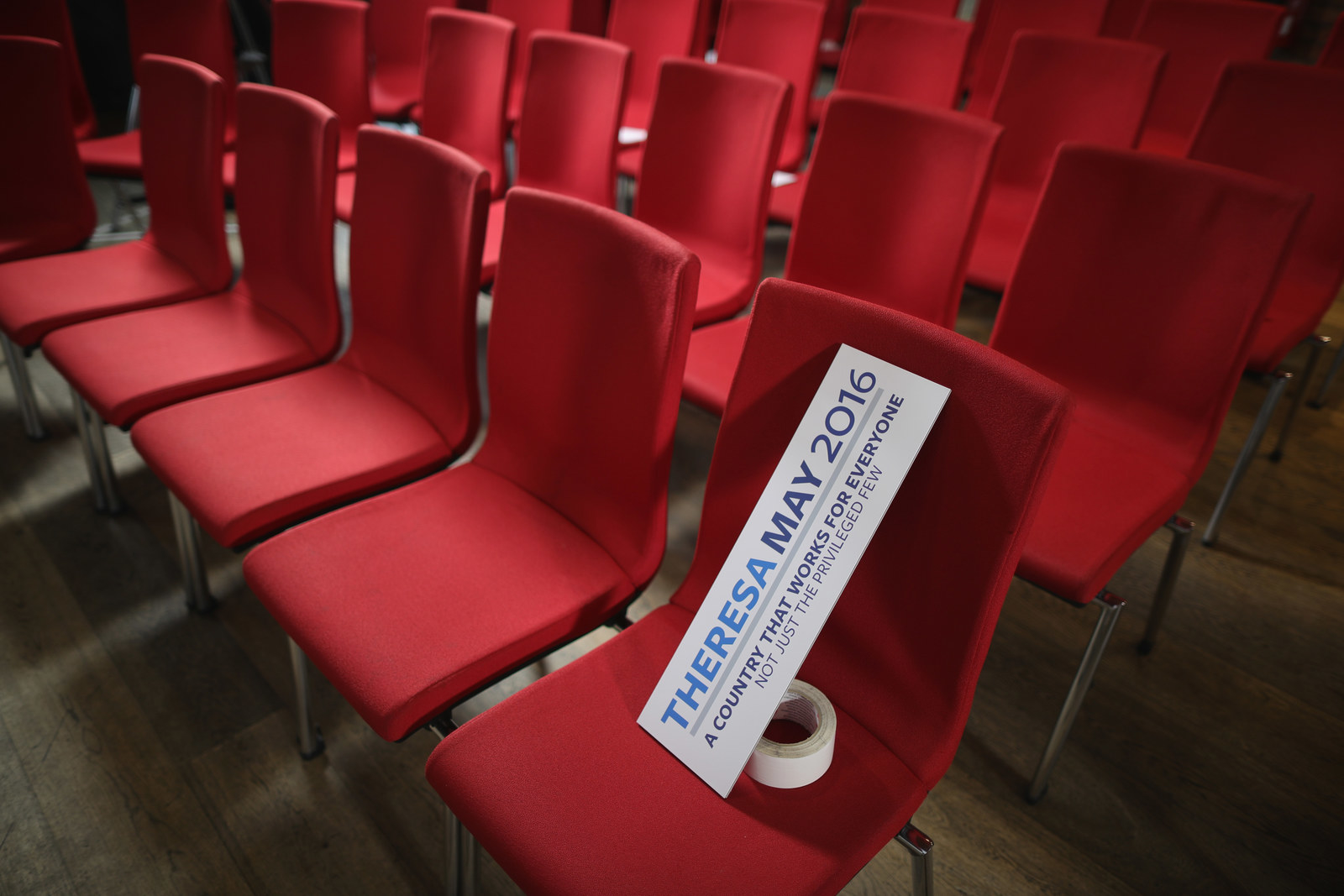 What happens to the cabinet?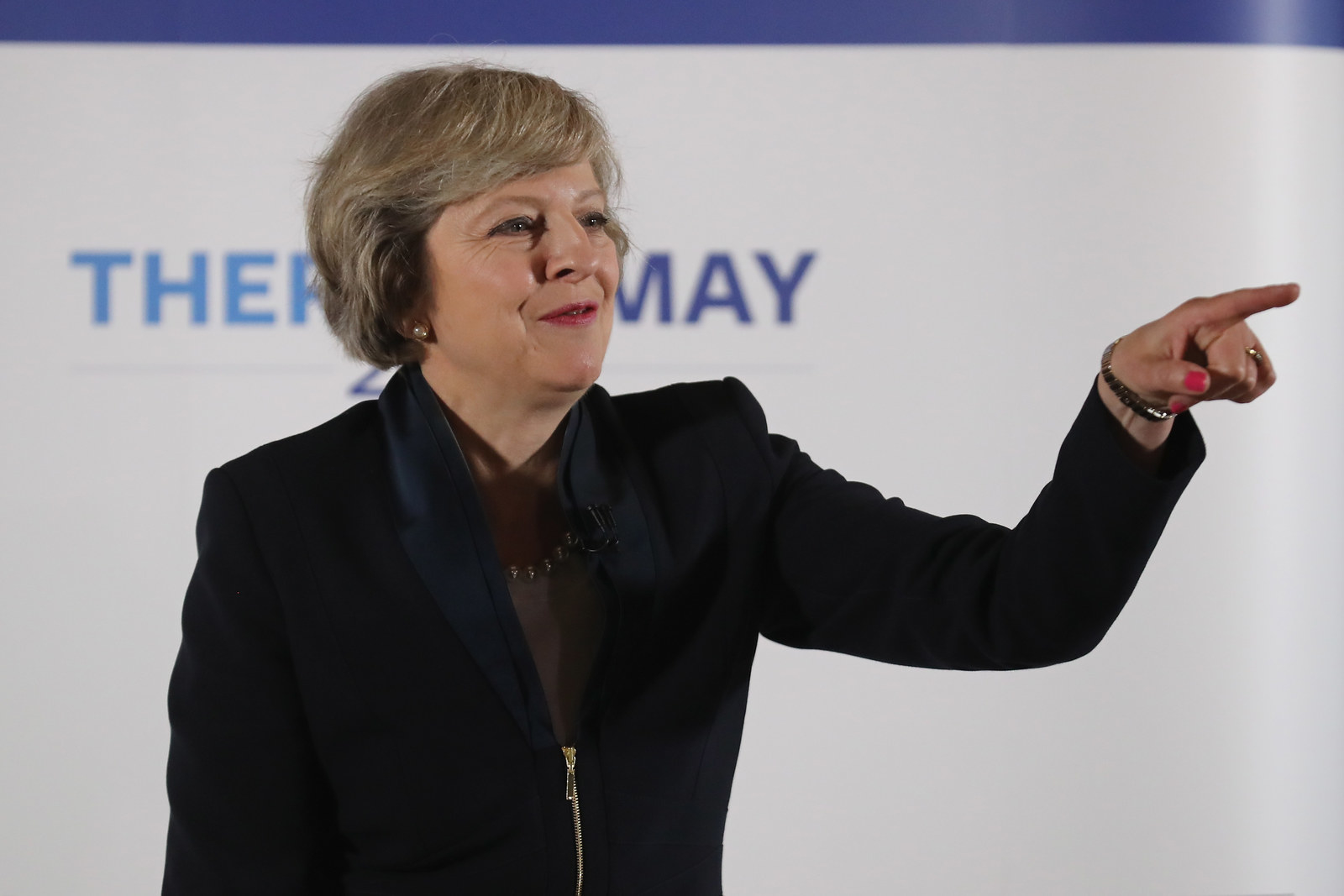 Finally: What happens to Larry, the Number 10 cat?