In a fashion first, the Mexican government and its culture minister, Alejandra Frausto, have called out the fashion house of Carolina Herrera on its use of indigenous Mexican designs in its latest Resort collection.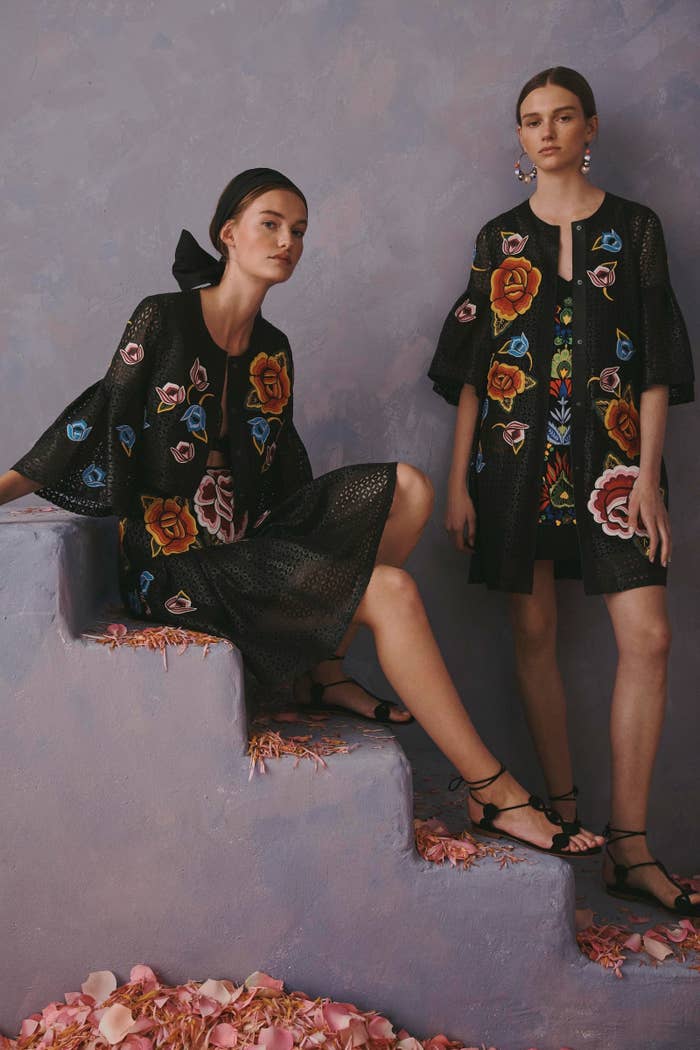 The collection had apparently been inspired by Carolina Herrera (the person), and her Venezuelan roots and the idea of a "Latin holiday," according to the show notes on the site.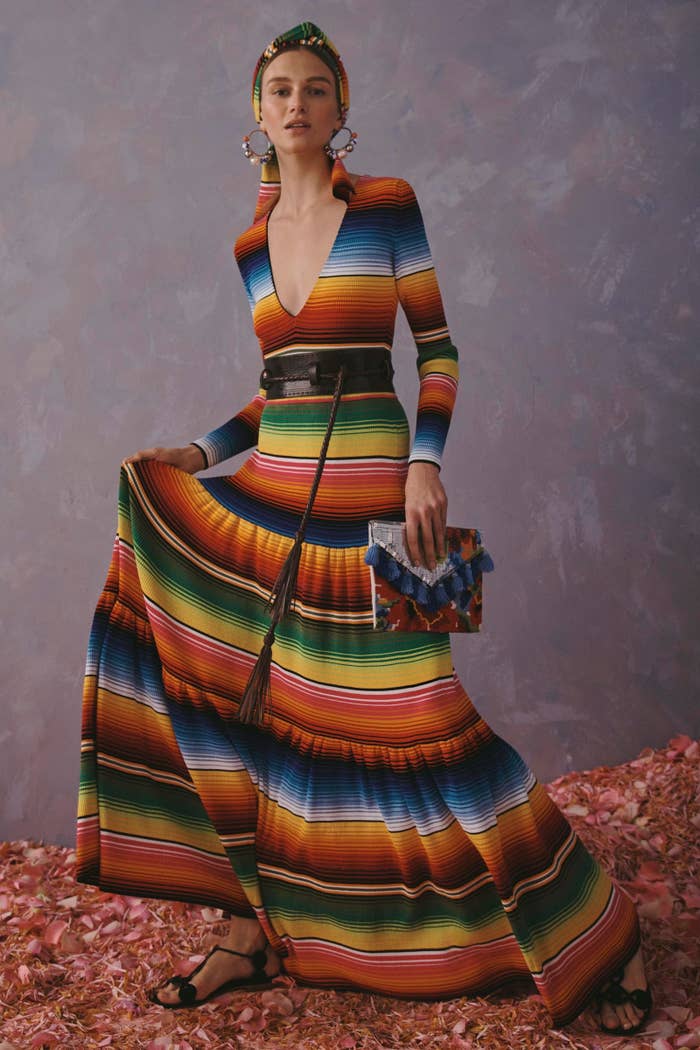 According to The Guardian, the letter points out different designs in the collection and its origins, like this long white dress embroidered with bright animals, colors, and flowers actually being derived from the culture of the Tenango de Doria community.
Additionally, two garments from the Resort 2020 Collection feature traditional floral embroidery, known as "istmo de Tehuantepec," and another two dresses feature stripe patterns, known as "Saltillo Sarape," according to the ministry.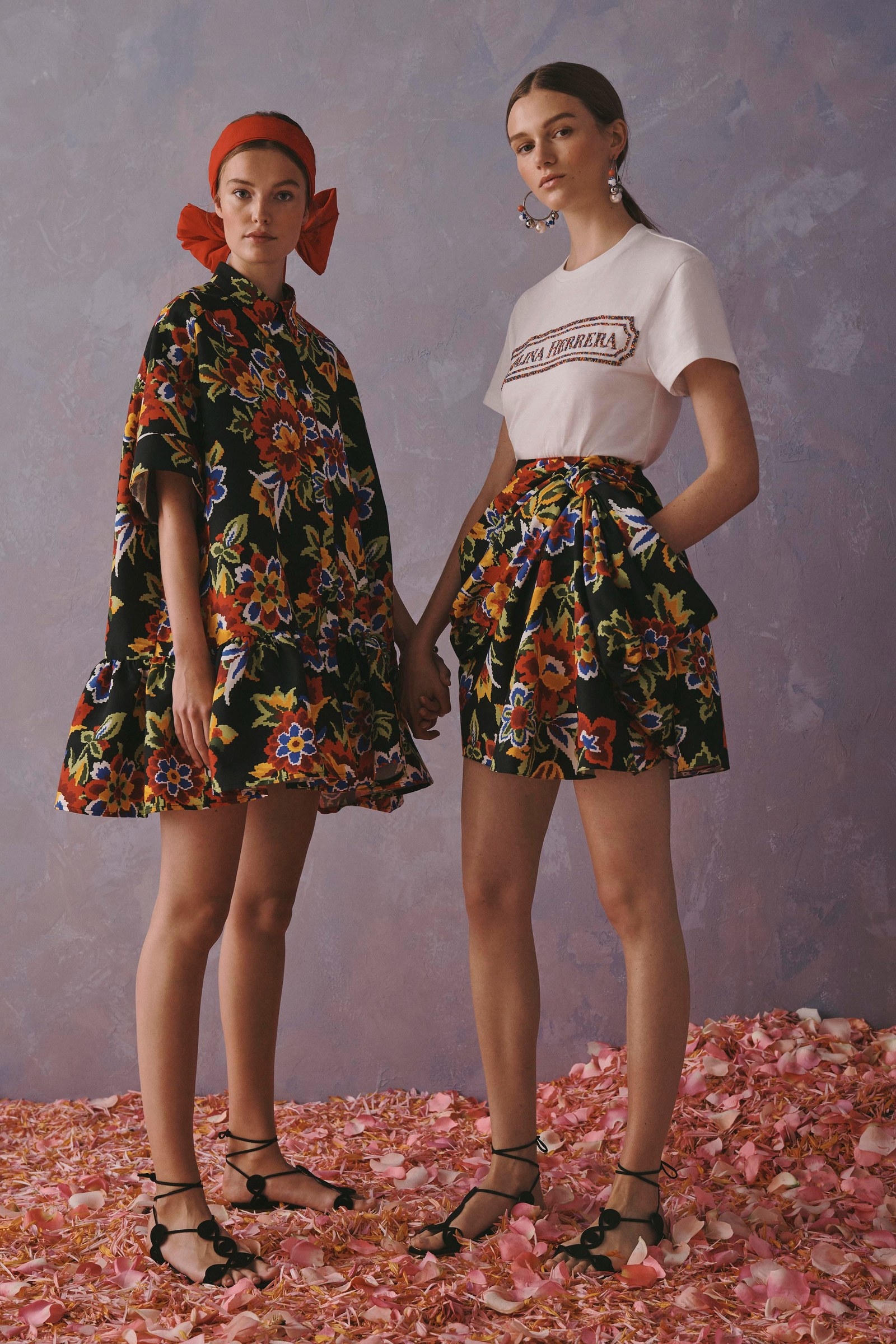 "There's an undeniable Mexican presence in this collection," Wes Gordon, Carolina Herrera's creative director, said in a statement. "It's something that jumps out at you and I always intended it to be something latent as a way of showing my love for this country and for all the incredible work I've seen there."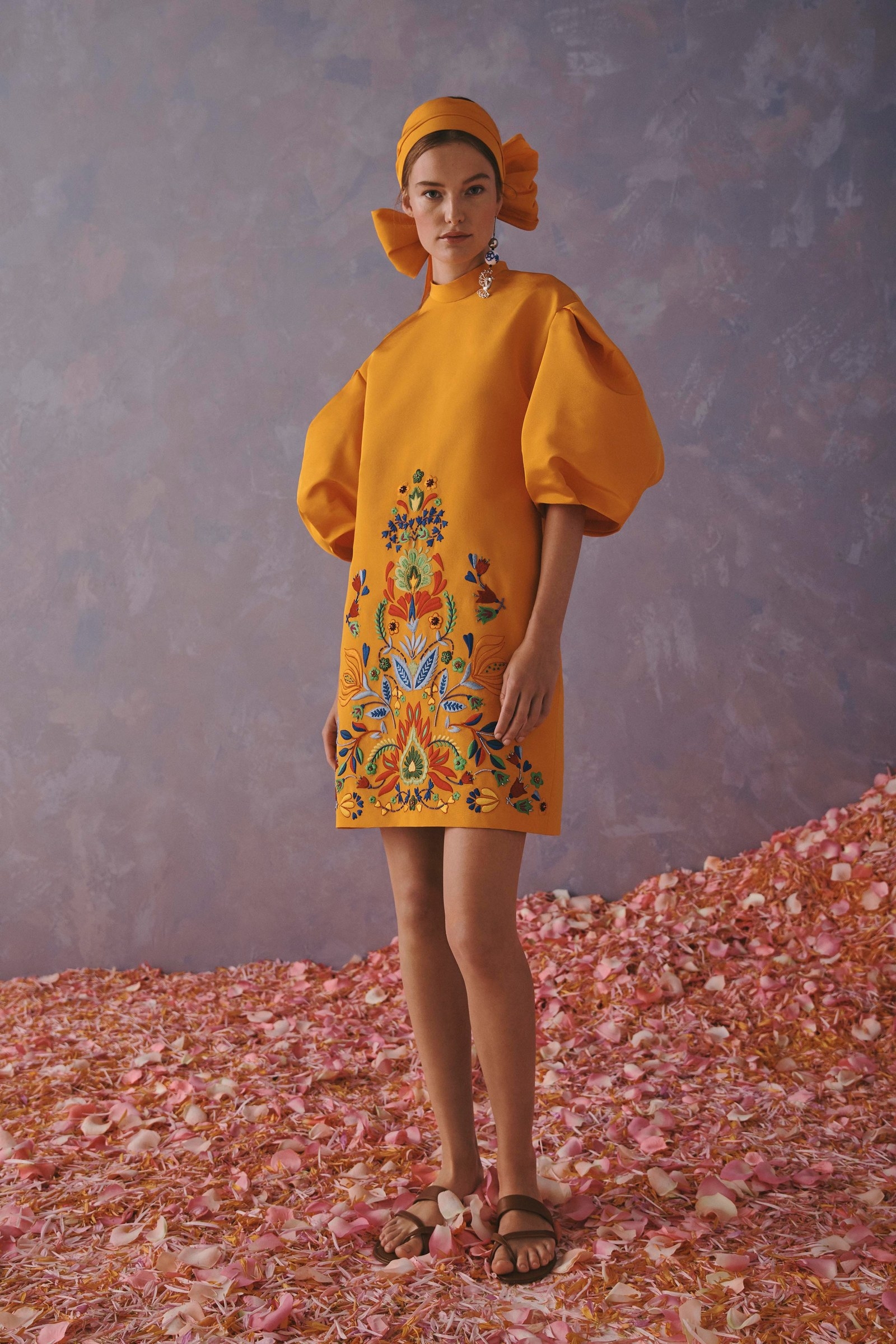 "We're in a moment of understanding and acknowledging that what we've done in the past isn't right always any more," said Steven Kolb, chief executive of the Council of Fashion Designers of America. "We're all at a point where we have to do better."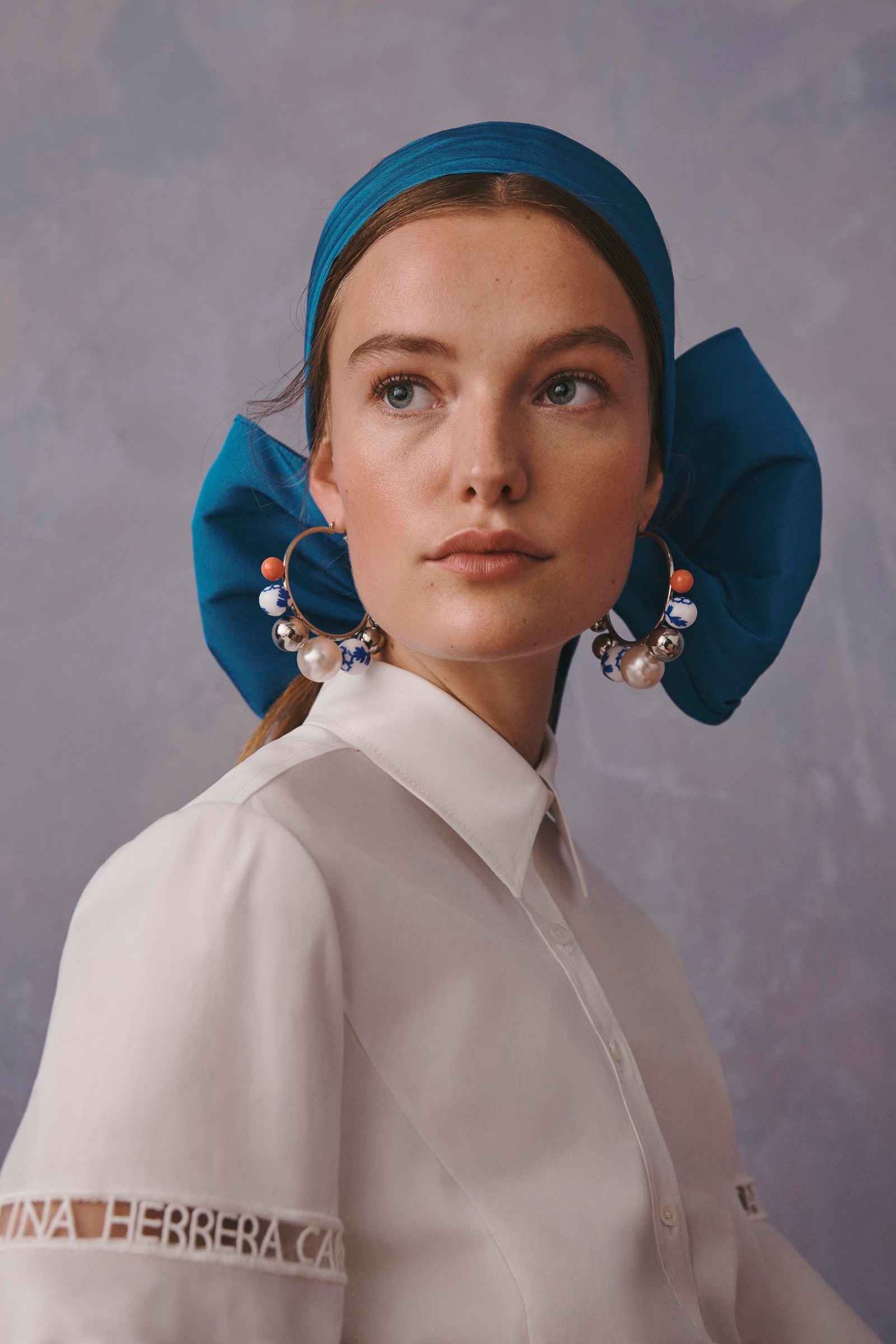 Unfortunately, we've seen this time after time with larger, legacy fashion brands being called out for matters of culture. However, this is the first time a national government has done the call out. So, what are your thoughts?