1.
It's all in the details (and if you don't pay attention, you will suck).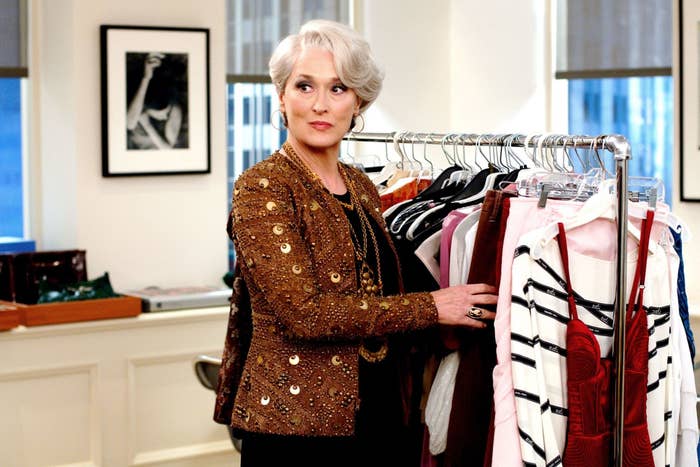 2.
You may outgrow the love you share with someone — and that's OK.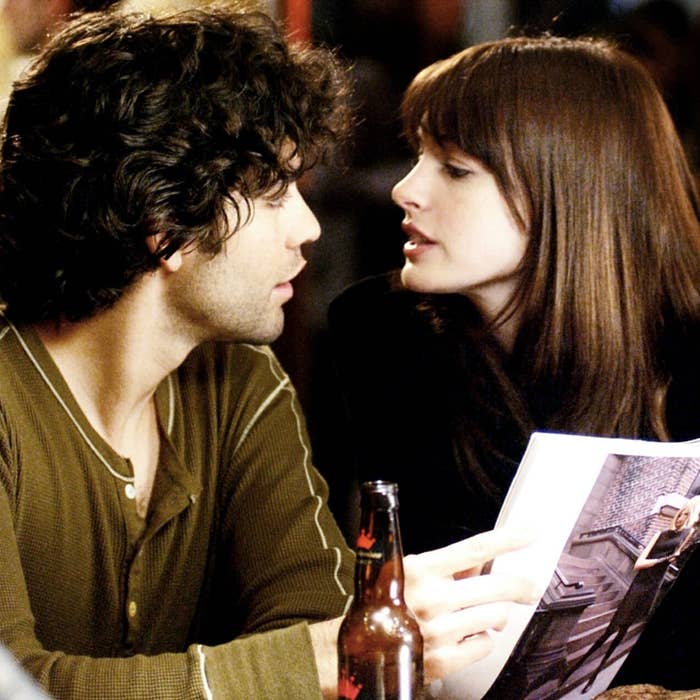 3.
Haters gon' hate. Until they love you.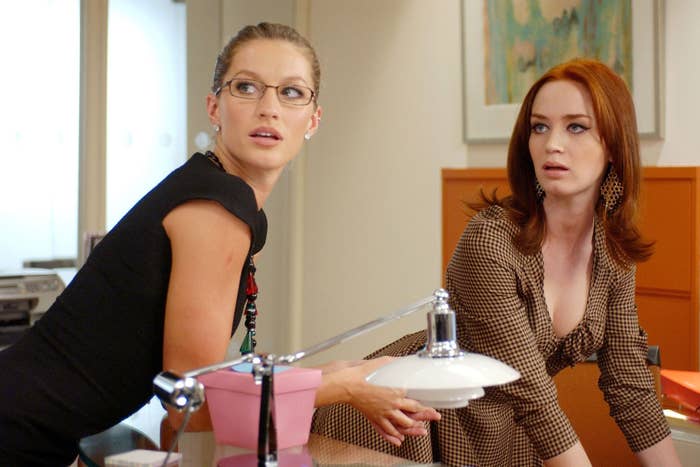 4.
Even the job you absolutely love may drive you mad.
5.
You will have stressful jobs and managers. That's life.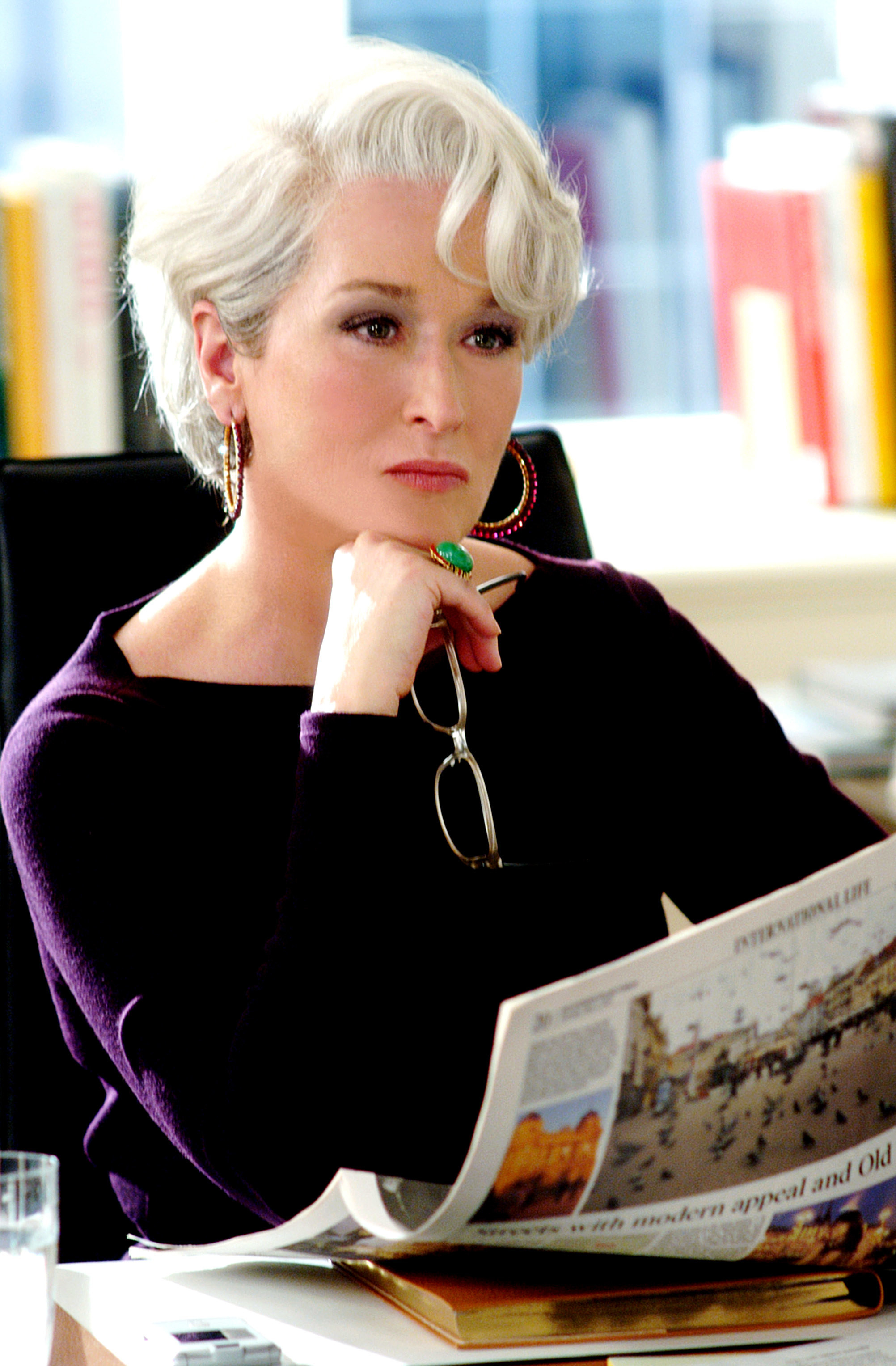 6.
Always have people in your circle who are smarter than you.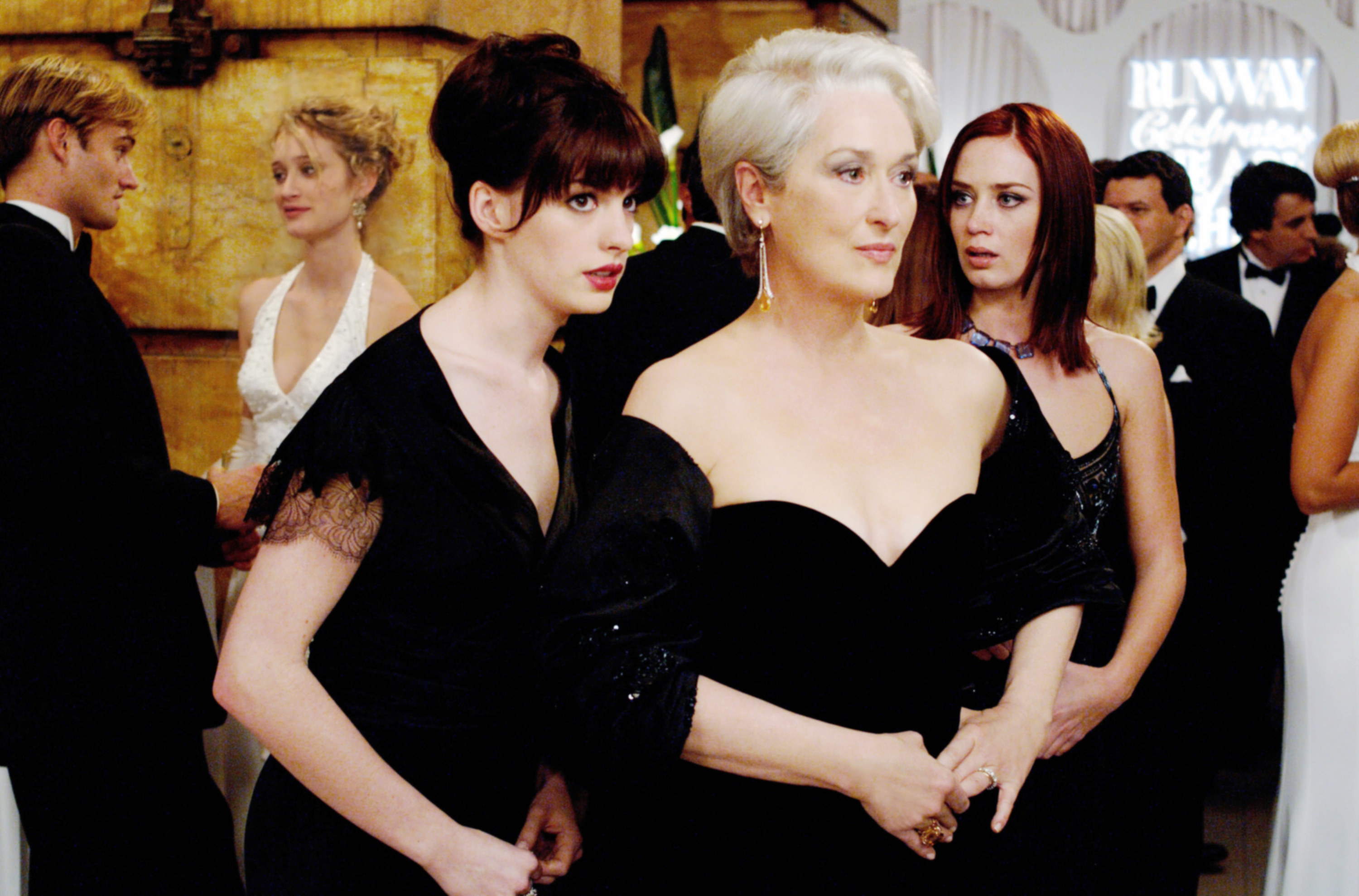 7.
You will have to make really hard decisions in life...even if they upset other people.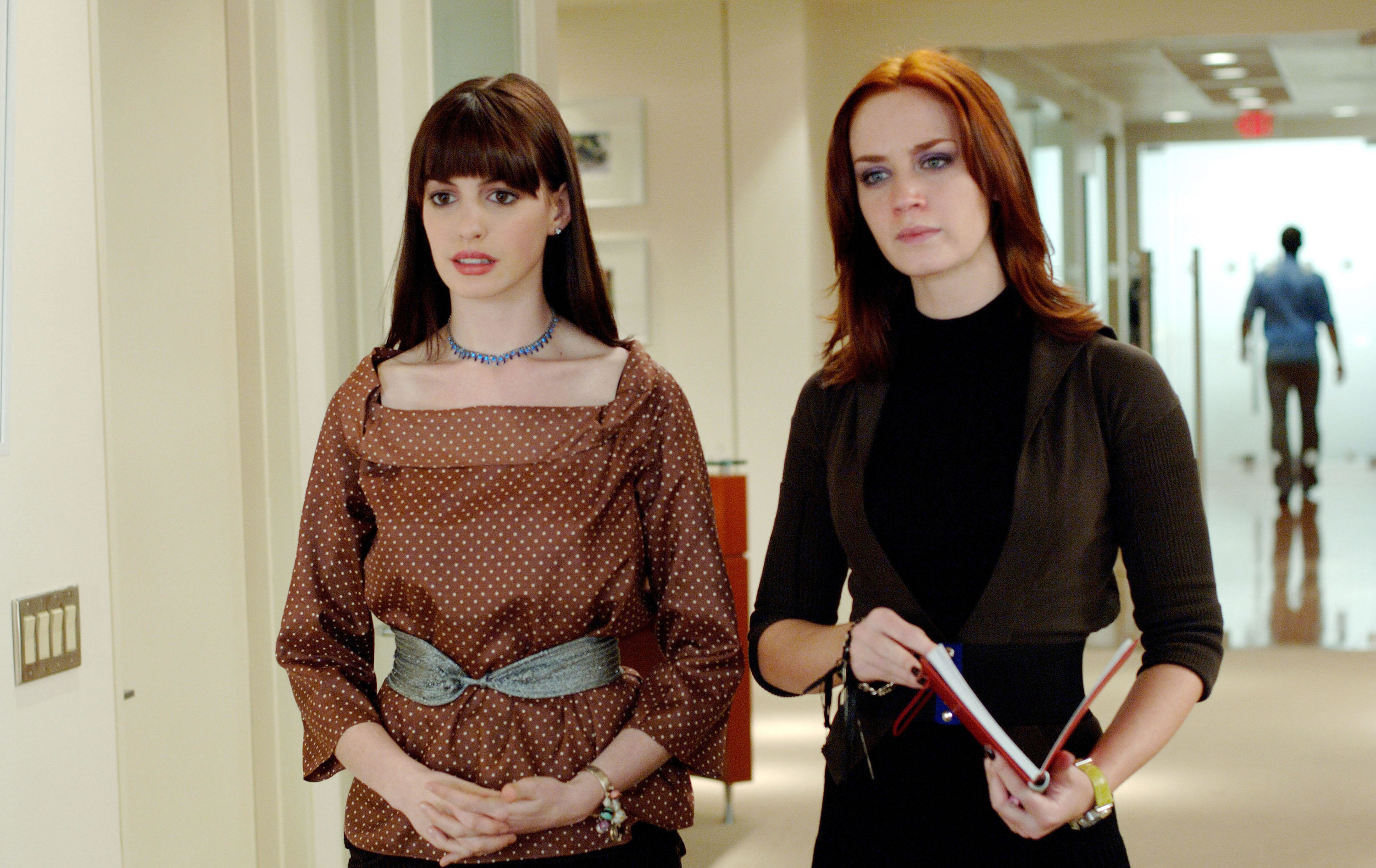 8.
The ideas that you think are so groundbreaking are probably blah.
9.
Stop complaining and do your best.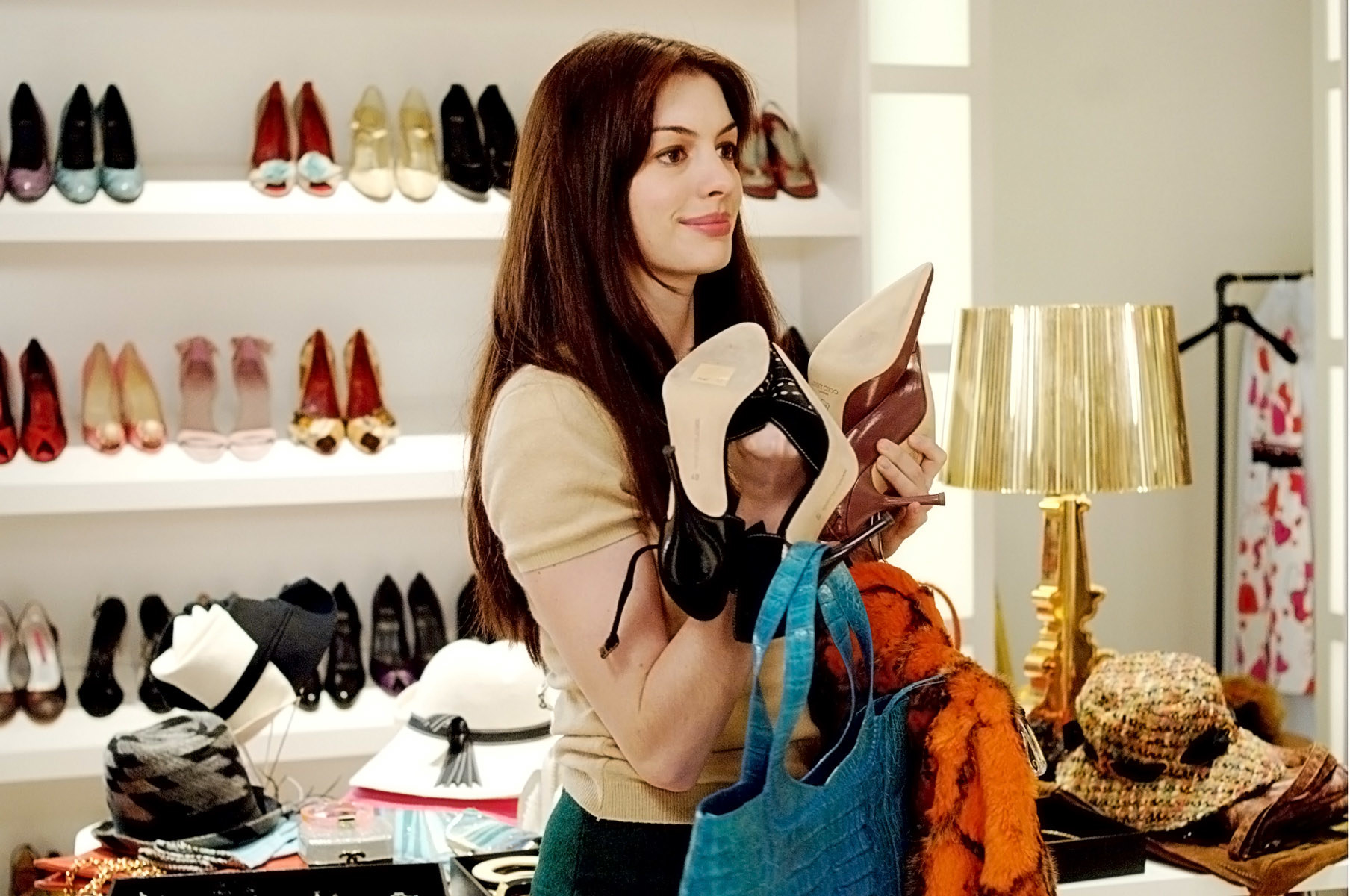 10.
Sometimes you will feel like everything is falling apart — but they stretch you.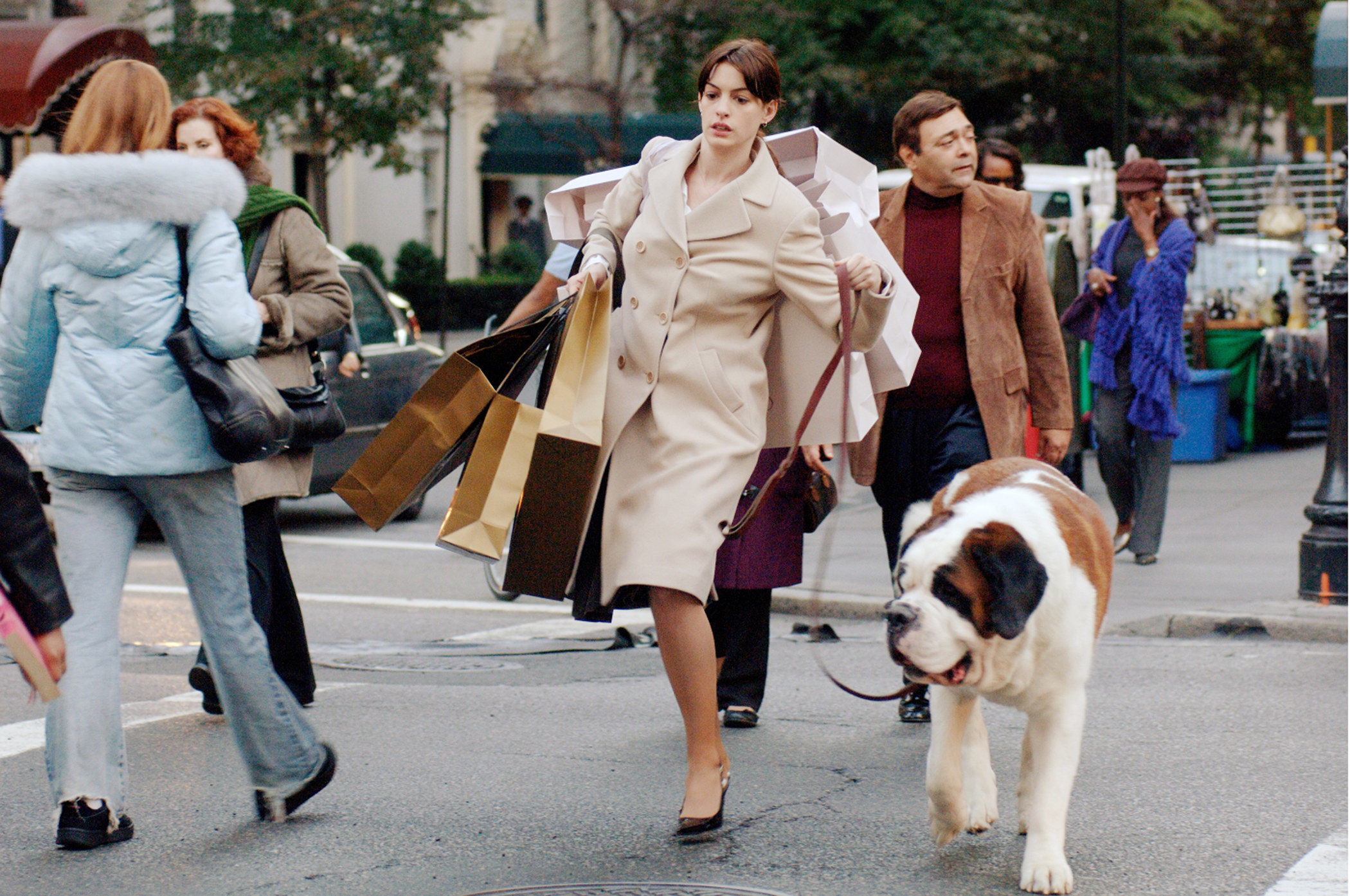 11.
Sometimes people are neither friends nor enemies —although they will be both at one point or another.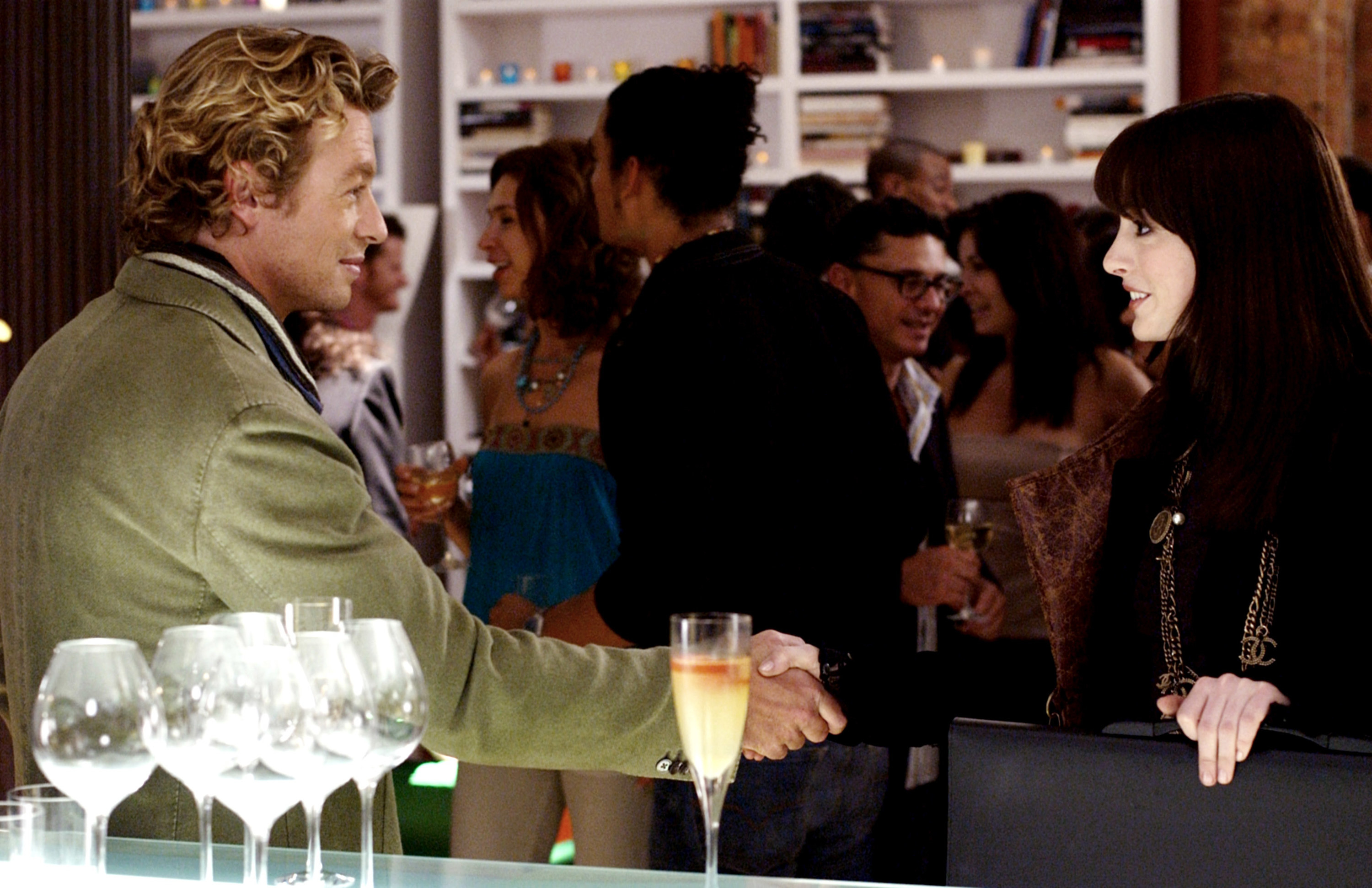 12.
There is nothing more frustrating than being ready when nobody else is.
13.
Life is about politics, fairly and unfairly.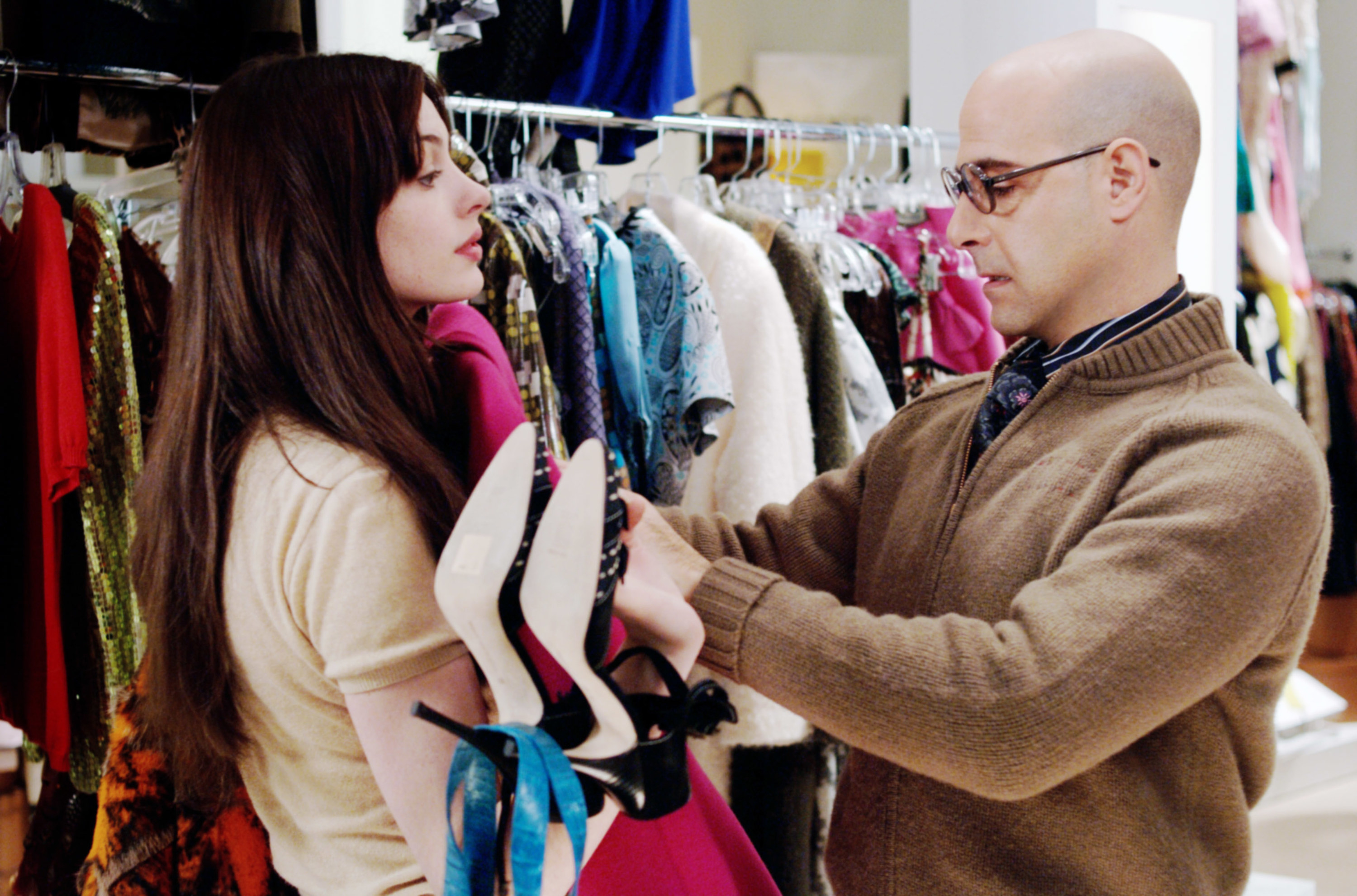 14.
It costs to be the boss.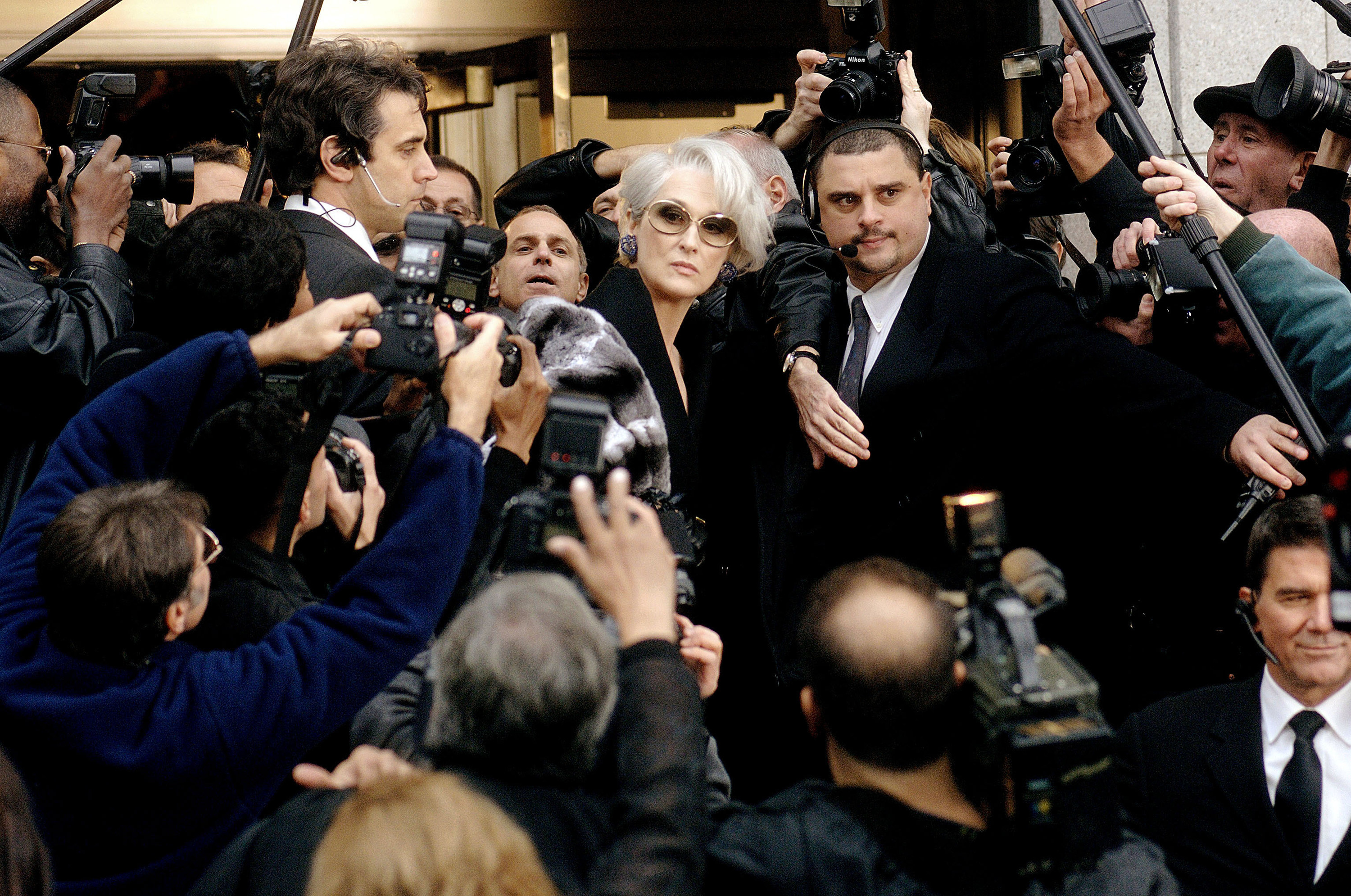 15.
Money makes the world go round. Remember that.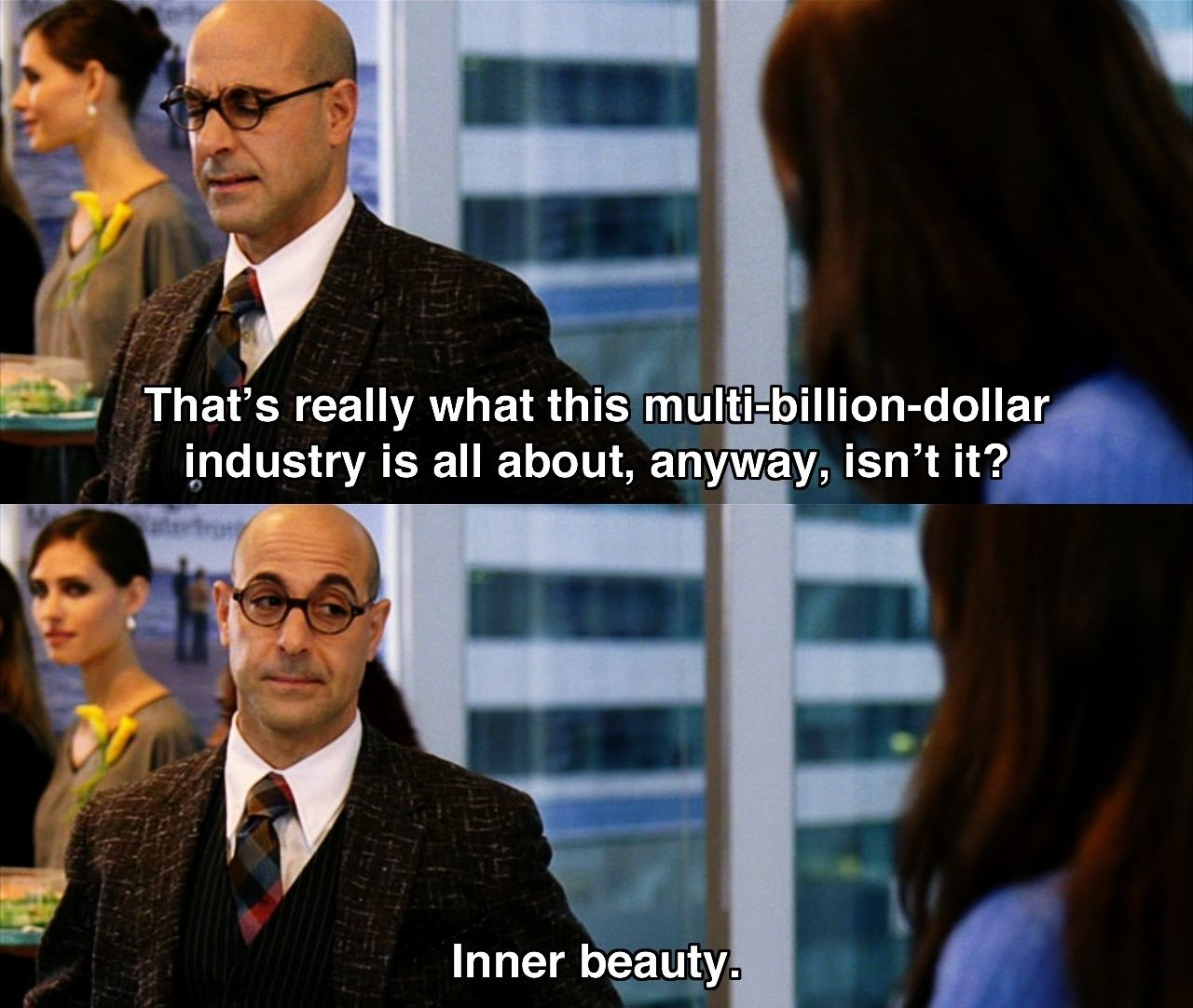 16.
Everything in life is figureoutable.