Kerry Washington's Incredible Met Gala Hair Was Styled With A $15 Brush
Stylish and affordable? Yes, Kerry!
We are seeing many knockout looks for this year's Met Gala, which is themed all around Catholicism. But Kerry Washington brought black girl magic in a Ralph Lauren golden dress and sky-high natural locks.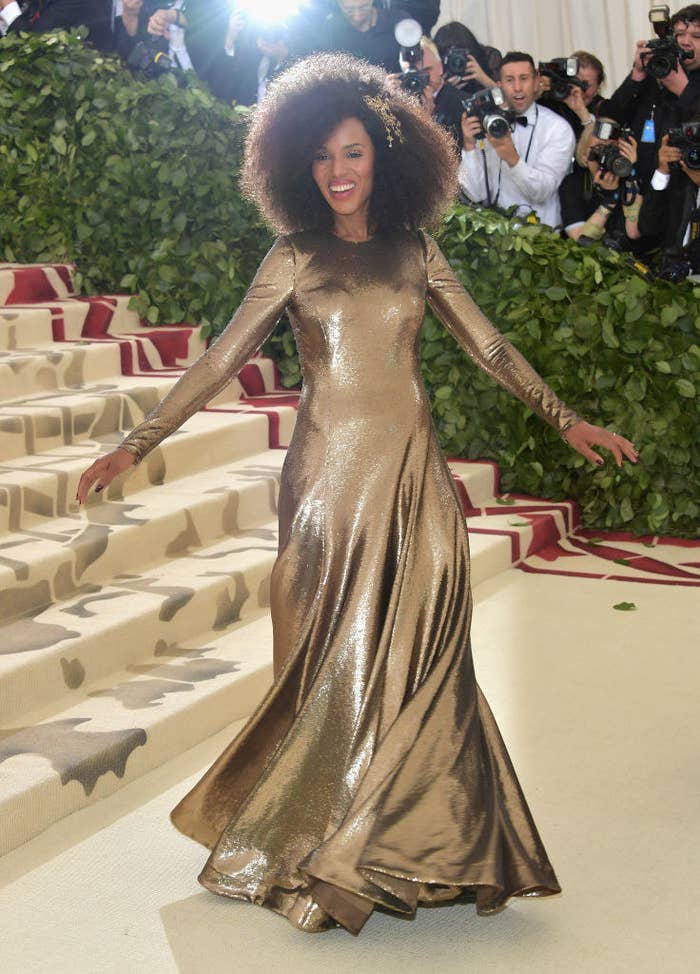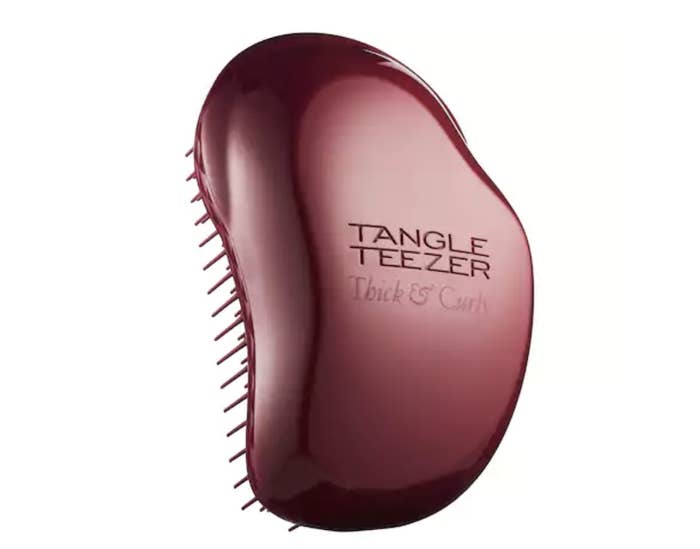 First, make sure that you shampoo and deep condition. Sturdivant noted to keep conditioner in the hair, if possible.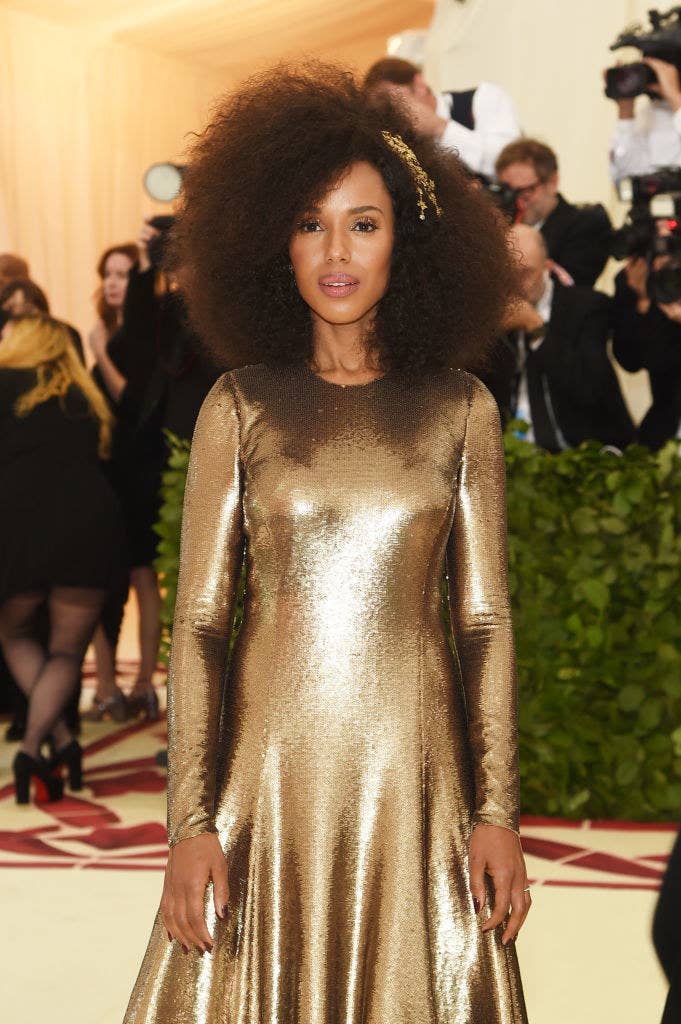 You'll then want to blow the hair out with a hair dryer and air diffuser, which is going to help the hair go "into a more voluminous Afro," Sturdivant noted.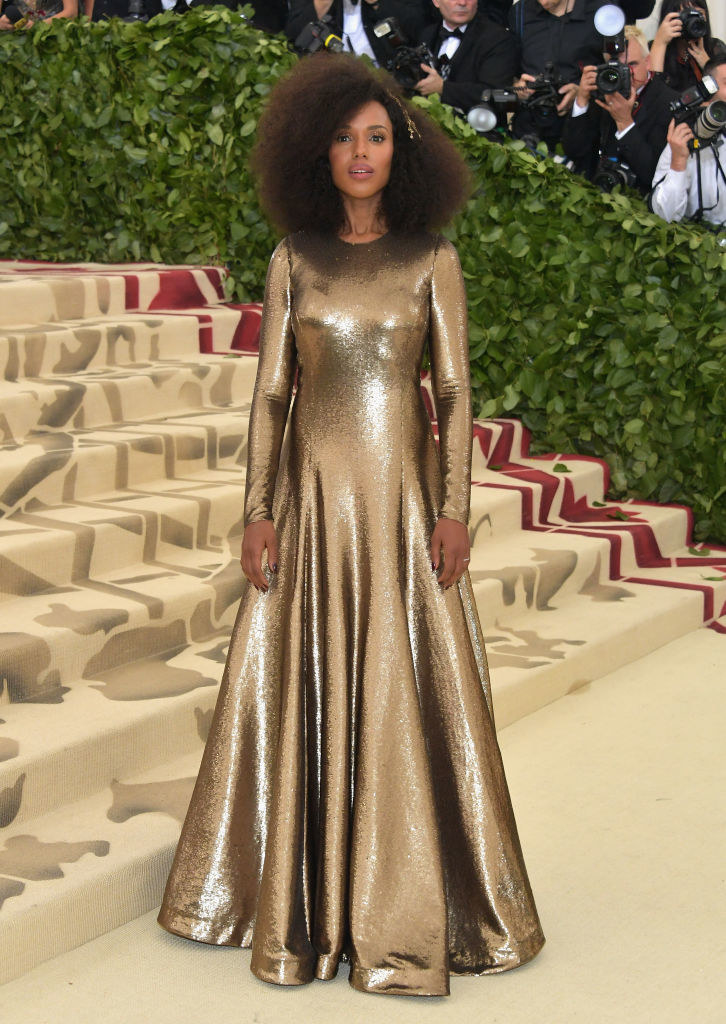 Afterward, you'll want to loosen your curls. Sturdivant added: "I loosened up her curls and then I teased her roots all around to shape her thick curly hair in place."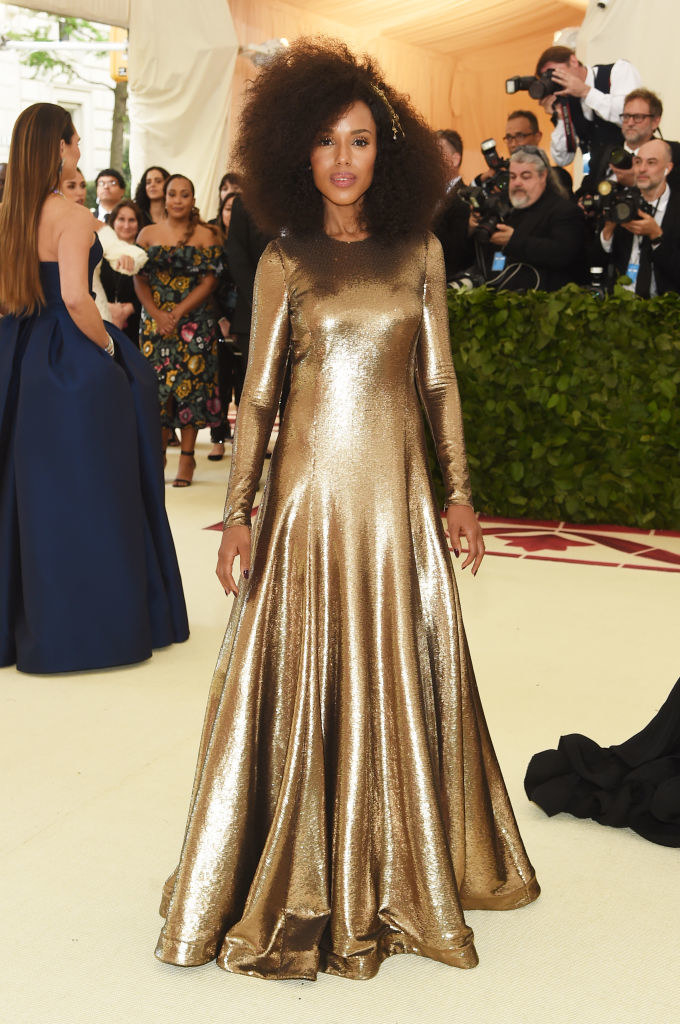 And finally, add a lil' accessory in there for good measure! Bam, now you're Kerry Washington. Okay, not really, but a girl can dream.