If you did not know, it's a hot girl summer (shoutout to Meg) — we're wearing what we want, doing what we want, and looking fabulous the entire time! So when I found out Katie Sturino was coming out with a summer, Italian-inspired collection, I took a seat!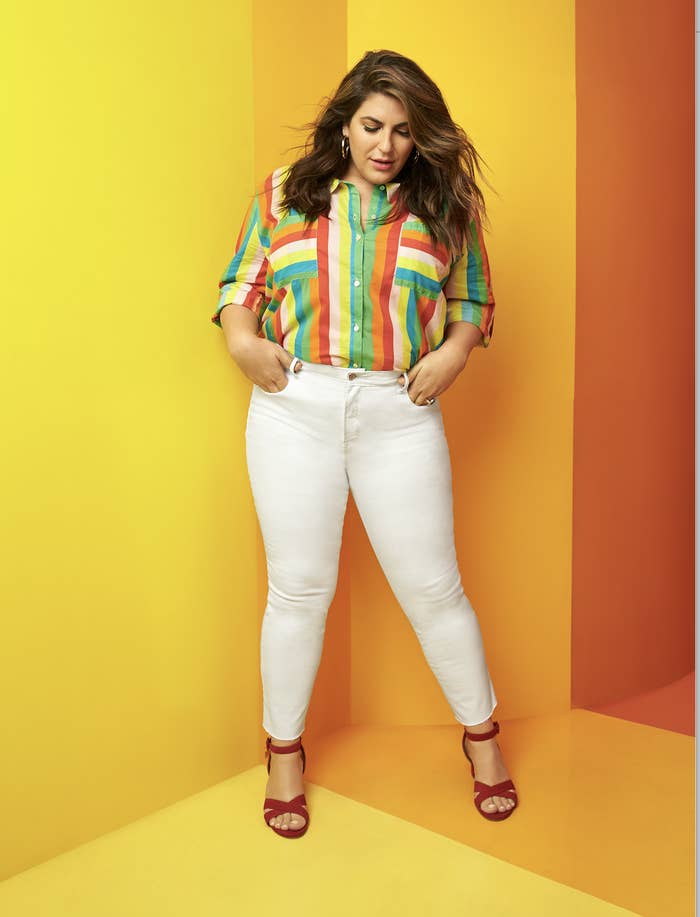 Y'all know Sturino, the body-positive woman behind The 12ish Style who recreates celebrity outfits for a plus-size girl. Well, Sturino just came out with a new 21-piece capsule collection with Stitch Fix that's full of bright colors and breezy separates.
"I want people to feel happy [when they put on something from the line]," Sturino told BuzzFeed. "I want people to feel special like they're wearing something new and fresh. The pieces should make them feel comfortable and easy and be versatile enough to go to work and go to the beach in."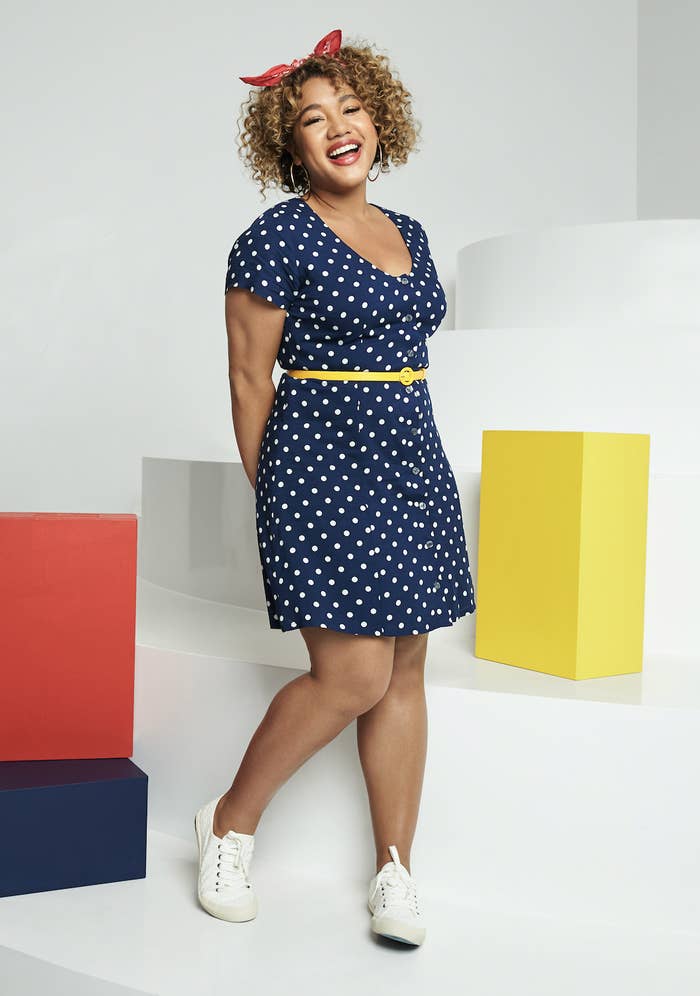 Despite fashion's progress on promoting more plus-size inclusivity, there still can be pressure to shy away from color if you're fuller-figured. "I do think fuller-figured women shy away from brighter colors because it taps into the psyche of attention and taking up space in the world and wanting to be seen," Sturino said.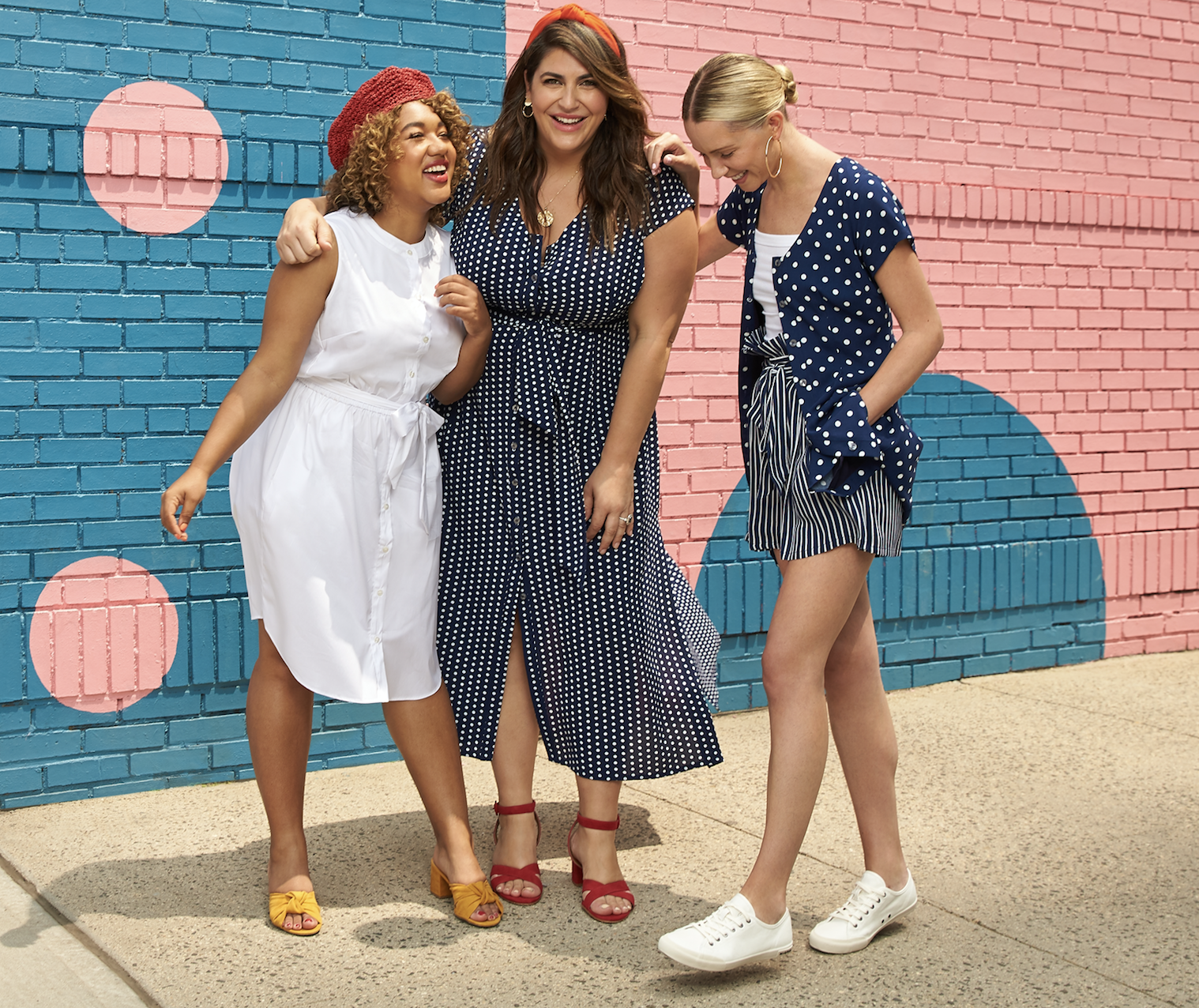 However, change is definitely on the way, says Sturino. "I think this collection is doing exactly what the future of size inclusivity will and should look like, which is more lines that offer full-size ranges from the same styles."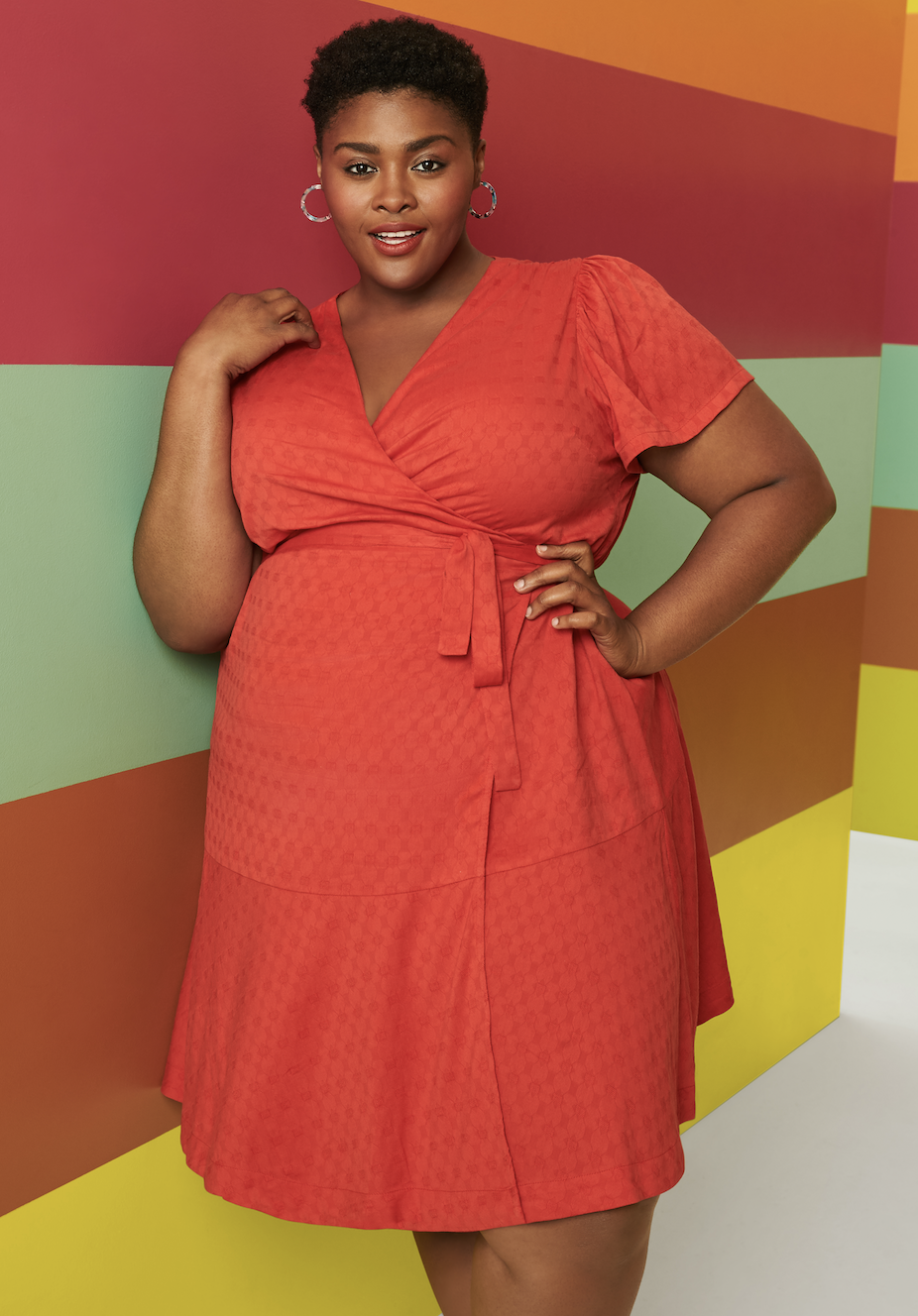 "With this Stitch Fix collection, someone who's a size 24 can wear it and feel great, and so can someone who's a size 0. That's the way to do size-inclusive collections properly."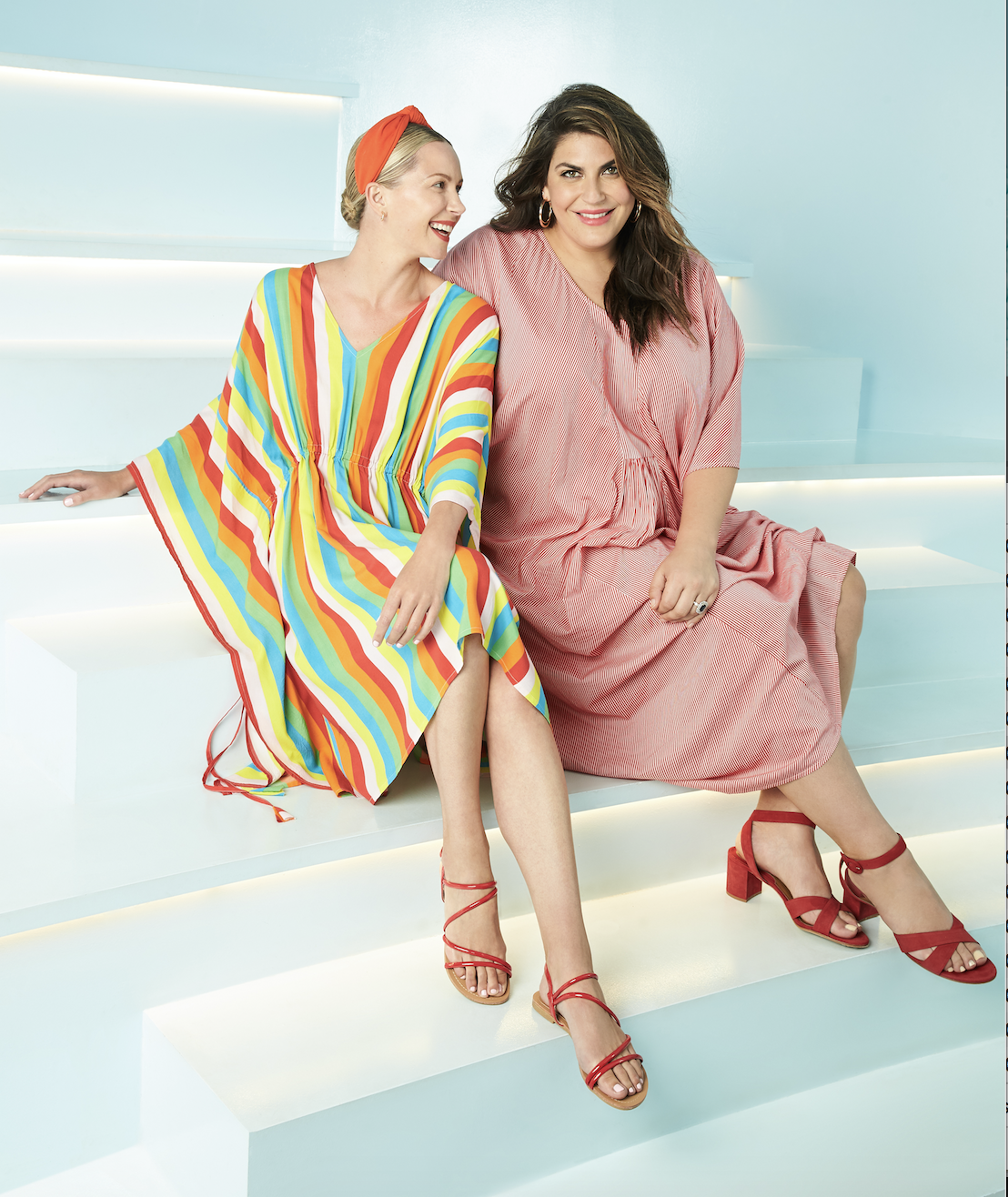 Y'all know what she did? THAT, OK?!