People On Twitter Are Debating This Clip Of Jessie J Covering A Beyoncé Song
Now I'm singing "Listen."
At some point in 99.9% of the world's population's lives, we've all tried to sing a Beyoncé song. This is common knowledge, don't debate me.
Recently, vocalist and pop sensation Jessie J took on Bey's song, "Listen," on her IG livestream. While some thought she sounded great, others took this moment to reflect on the power that is Beyoncé.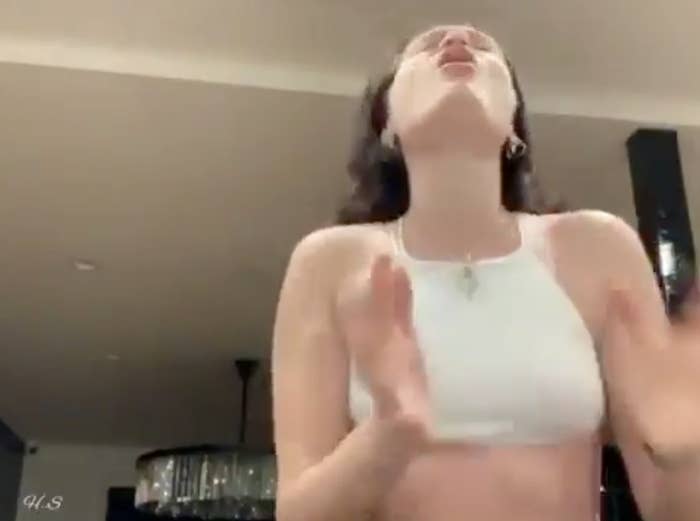 This person sided with the song, and said they were "scrimming":
And this user pointed out that this is what happens when people underestimate a Beyoncé song:
Others came to Jessie's defense, saying that perhaps this was all caused by the fact the girl ain't know the lyrics:
This person said that Jessie does, indeed, have the range. It could have been an off day, though:
This person was a middle ground between "Jessie has the range," and "This ain't something everyone can do":
Agreeably, Jessie might have just not known what to expect:
Well, she later posted an updated clip on her Instagram channel, and honey, we want more!
So now we play the waiting game, because I KNOW Jessie can hit those runs and that it probably was just a blend of preparation and the Beyoncé effect.